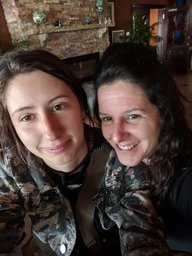 I'm a d-bag and got banned.
Banned
Joined

Jan 24, 2017
Messages

20
Location
I guess I need a basic run down of squatting ins/outs & dos/donts
if these sorts of things have already been answered else where if you could direct me to the links

-are there more safe spots to squat than other?
-how long can a place be squatted in?
-can a place be squatted for a prolonged period of time?
-can multiple people hold down a squat?
-are there ways of staying low on the radar? (i.e no smoke signals)
-what happens when cops intervene?
-are "squatters rights" real in the U.S?

rumor has it that if you squat a place long enough you can stay but are there any real concrete logistics of this ?