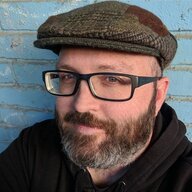 Semi-retired traveler
Staff member
Admin
Joined

Aug 4, 2006
Messages

10,287
Location
Website
EDIT: The final decision of this thread can be found here: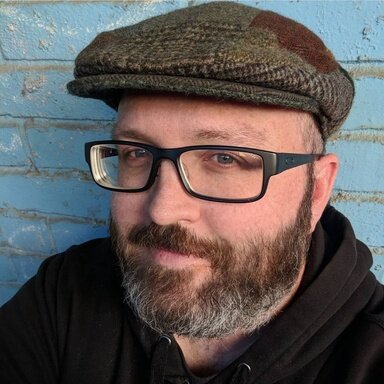 So another user's post gave me the idea that maybe the train hopping forum restriction should be eased up a little bit. Their account is from January but they had never posted before and expressed wanting to do so. I think it should not be exclusively based upon how many posts you have. I think...
squattheplanet.com
So something I've heard brought up several times throughout the years is that maybe we should require new users to have a certain amount of posts before being able to create threads or reply to threads in certain parts of the forum, mostly the
train hopping
section and the ride board. The idea has been that this would reduce the number of 'fly in, fly out' posts/profiles/accounts, since services like the ride board and getting questions answered in the train hopping section would require some amount of prior participation.
I haven't implemented this yet mostly because there was not a good addon available that actually worked properly; but I've come across a new one here:
This add-on will allow you to set a post count, reaction count or trophy point on a per nodes basis for your members to create new content. You can select to different limit type for per nodes; Post Count Reaction Count Trophy Points...
xenforo.com
That seems like it will do the job (check the link for details), but before spending money on it, I wanted to see if this is something the community still wants. So vote in the poll!
Last edited: