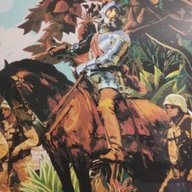 I'm a d-bag and got banned.
Banned
Joined

Apr 11, 2019
Messages

28
Age

28
Location
user's wish has been granted!
This site is just for fucked up drug addicts and
untrustworthy
negative piles of DOG SHIT! Any dumb ass that would waste their time here with these dumb FUKS deserves time in federal prison at best! Because the attitude is the fuking same. Calling other people homebums, lame hippys and other negative shit is so fuking boring. A bum is a fuking bum accept our or their fate period. Im done wasting my time with 45 50 and 60 year old children! Fucking losers! Get hit by a fucking train! Please Ban my account tonight ! Fuk offf!