Roosterruler
I deleted myself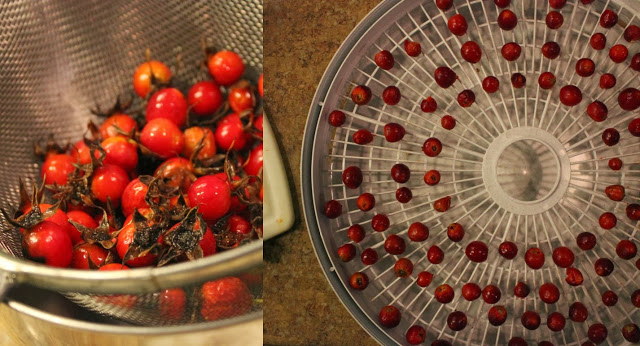 So stoked. The first frost in Alaska means it's time to start harvesting the rose hips. Yesterday, my friend handed me a jar and told me to smell the contents. It smelled so good. "Rose hips," he told me. Then, my flatmate did the same thing to me today.
I knew I had to start gathering some rose hips.
They're crazy
good
for you (just Google it - they definitely pack a punch of benefits).
[antibacterial, anti-viral, antioxidant, and anti-inflammatory properties - loaded with vitamin C]
This evening I wandered around town till I found some and picked a bag of them. Back home I chopped off the stems and threw them into the dehydrator.
After I had a few levels filled, I realized there was more room and before long, I had the entire dehydrator filled with rose hips and apples (plain & with cinnamon).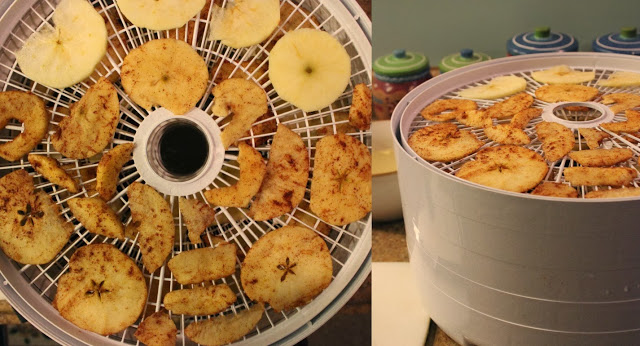 Prepping for the winter season. Not quite ready, but getting there.
Thinking of making bear jerky tomorrow and hopefully can catch some salmon on Monday.