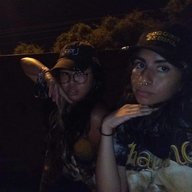 Joined

Jul 13, 2012
Messages

156
Location
stuff n things from the past couple of months.
The Swindles started off the nation wide tour swindling and voguing our way across the country, in Chicago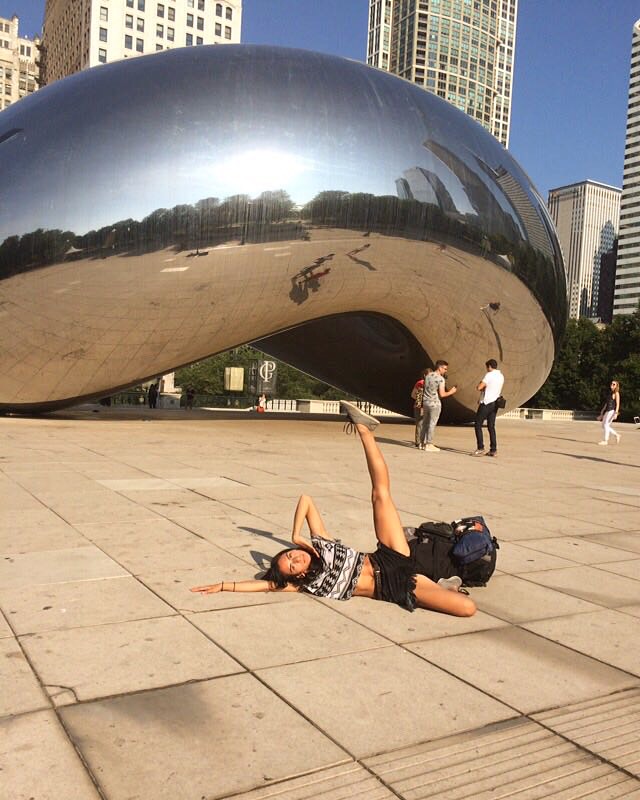 serving face dramatically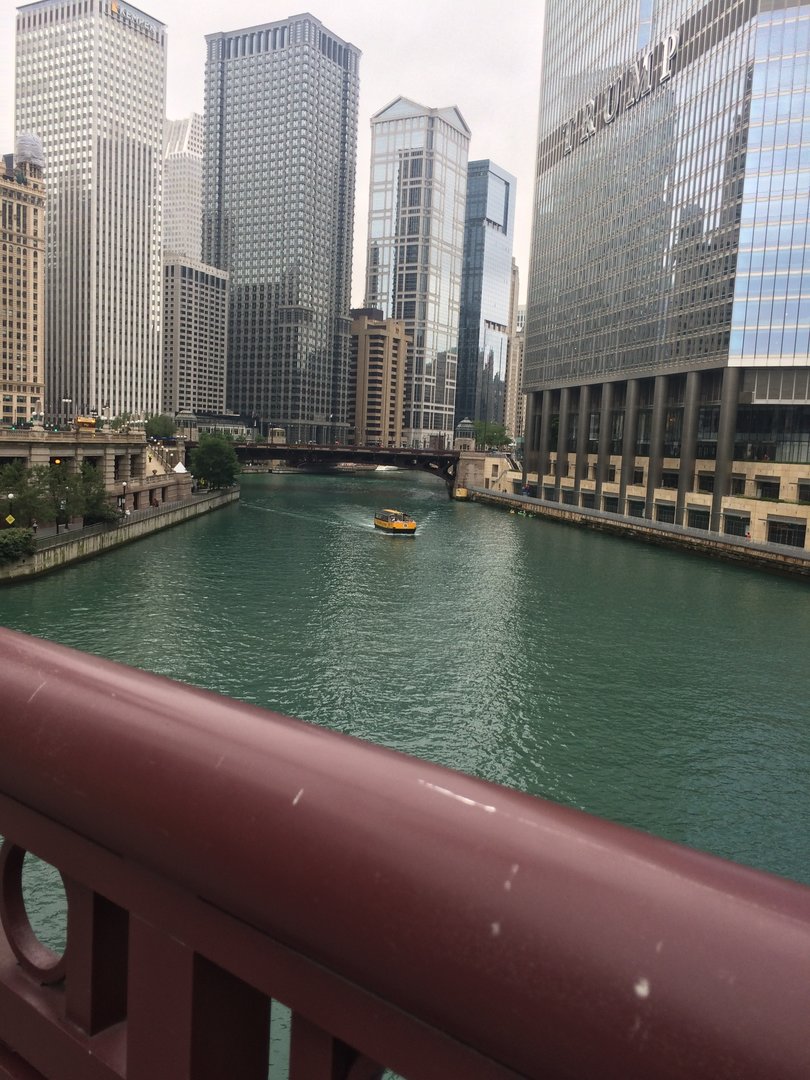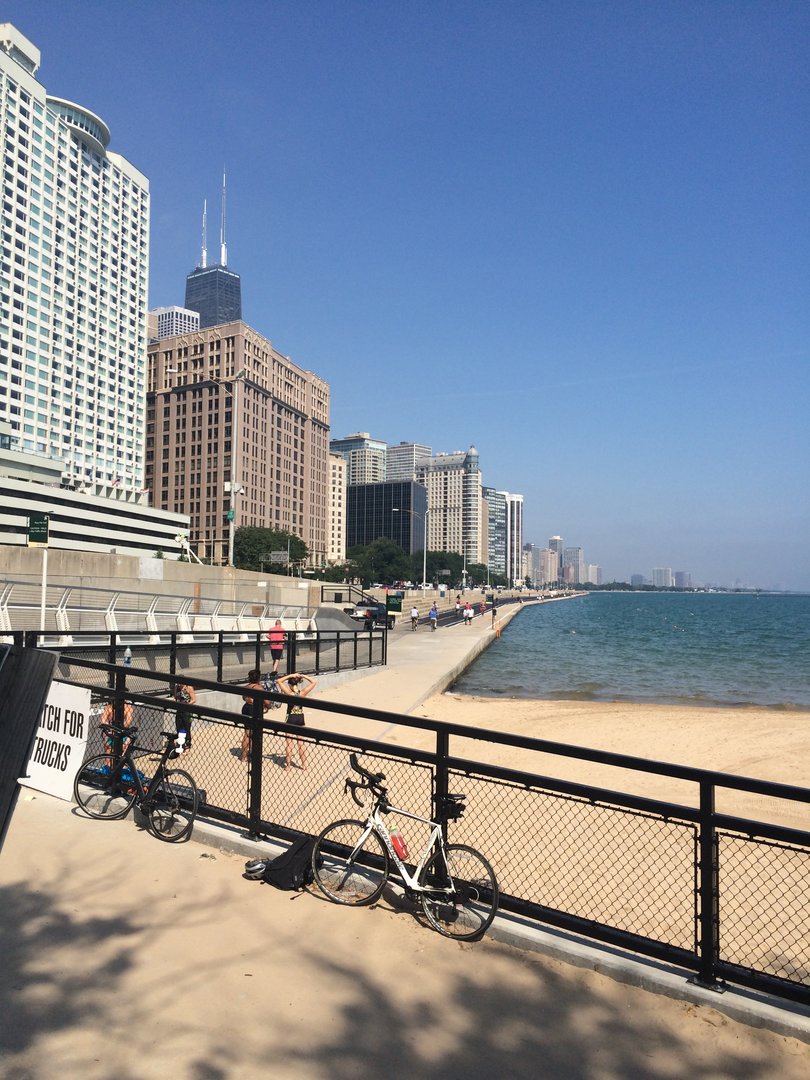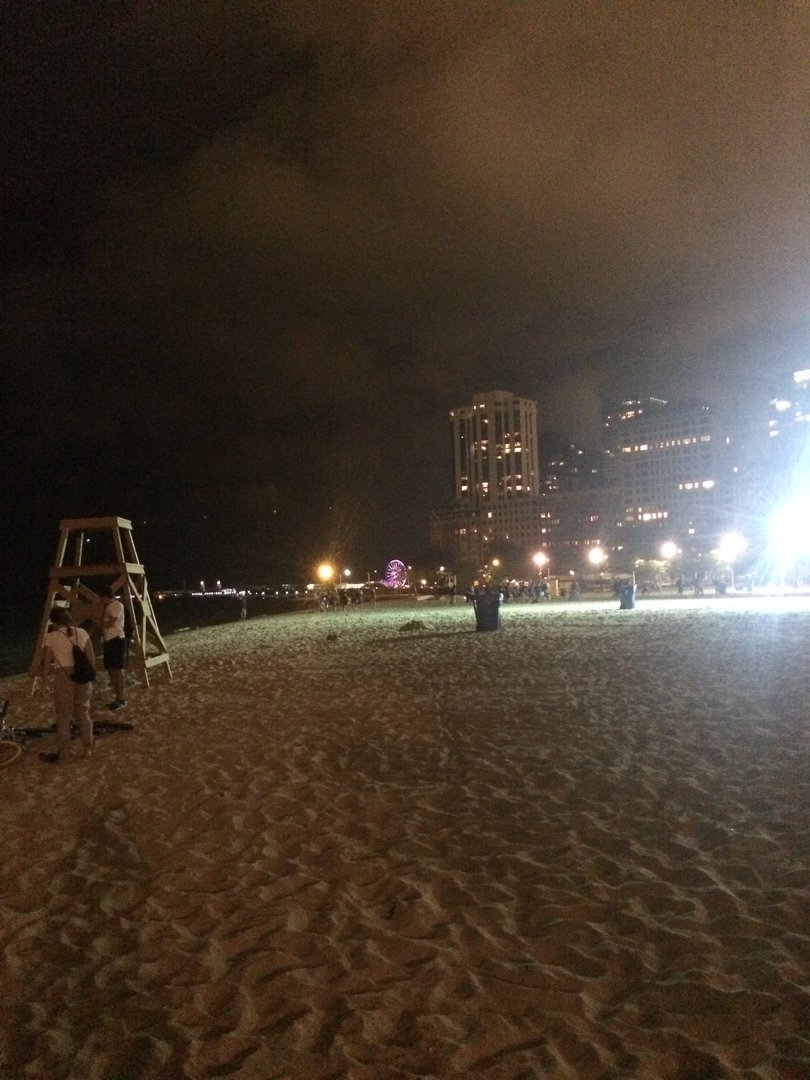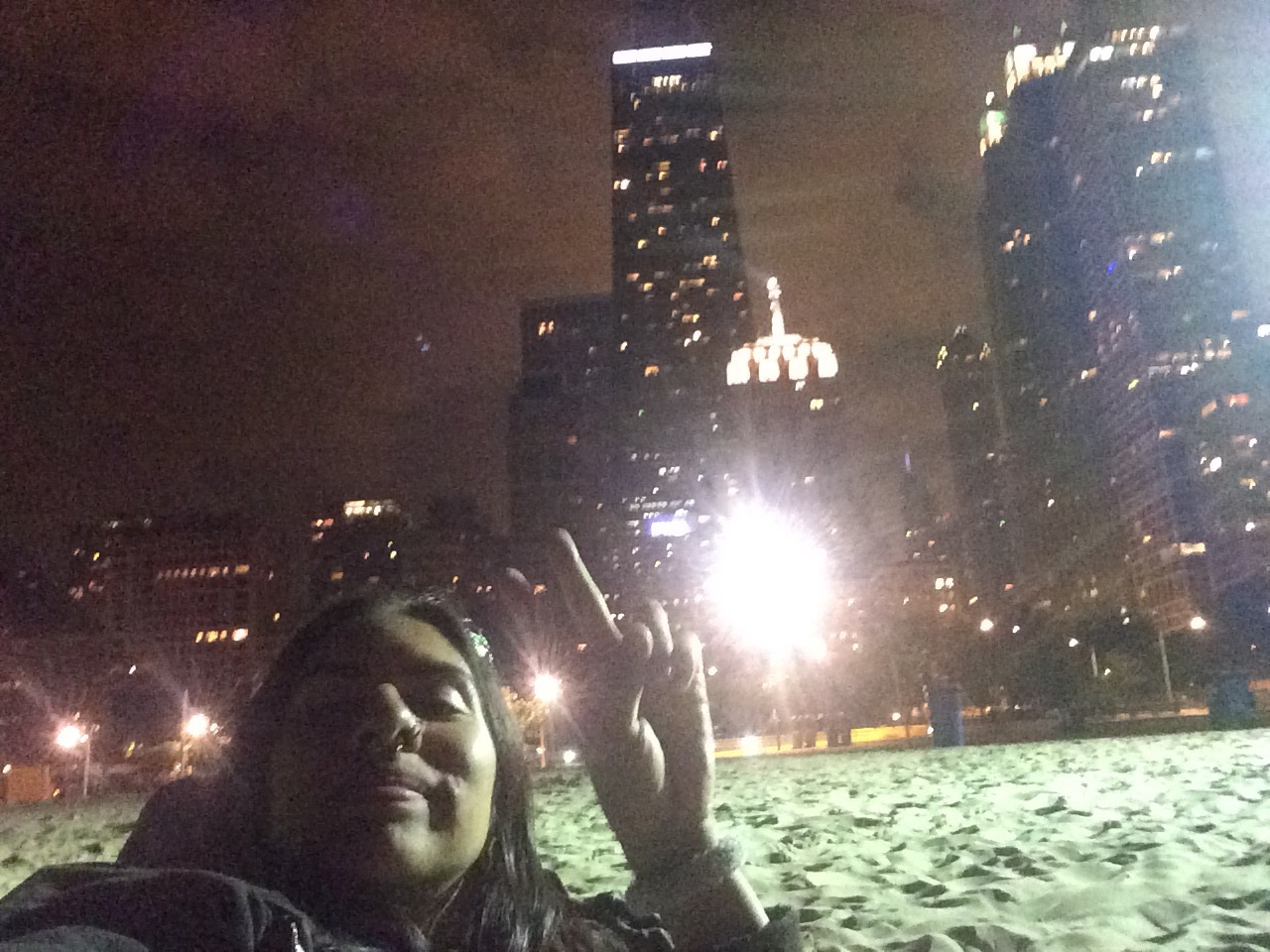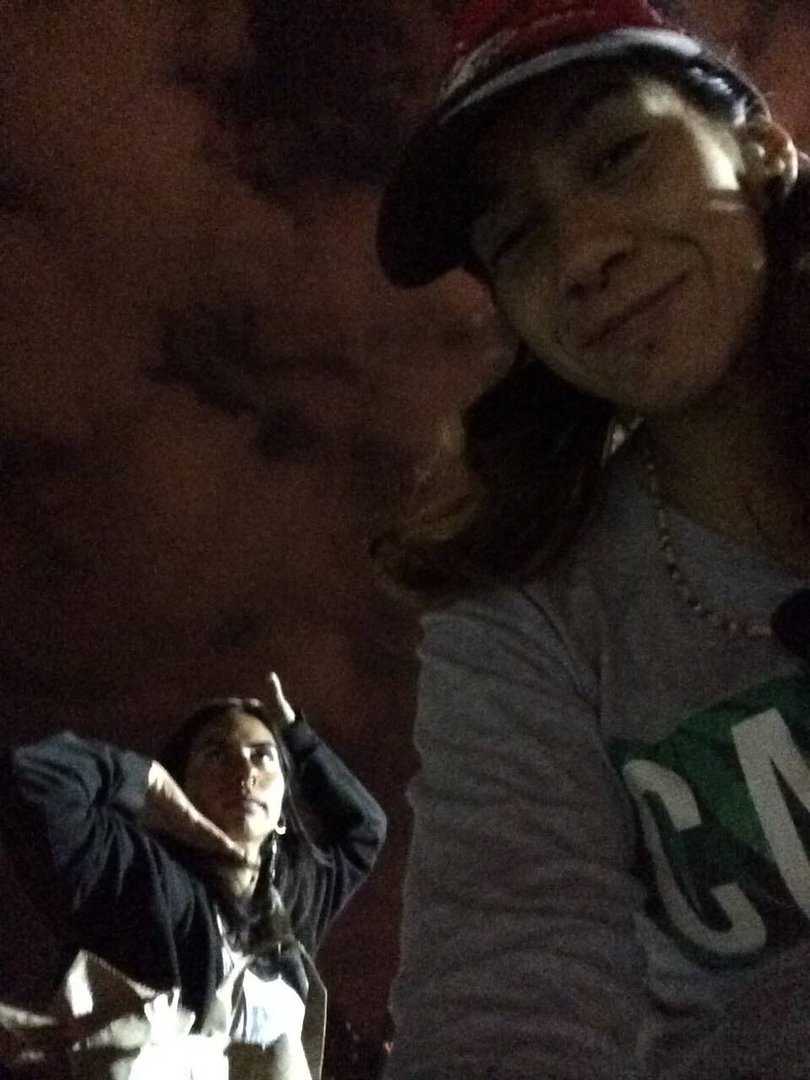 Chicago is cool in that you are on the beach and in the city at the same time.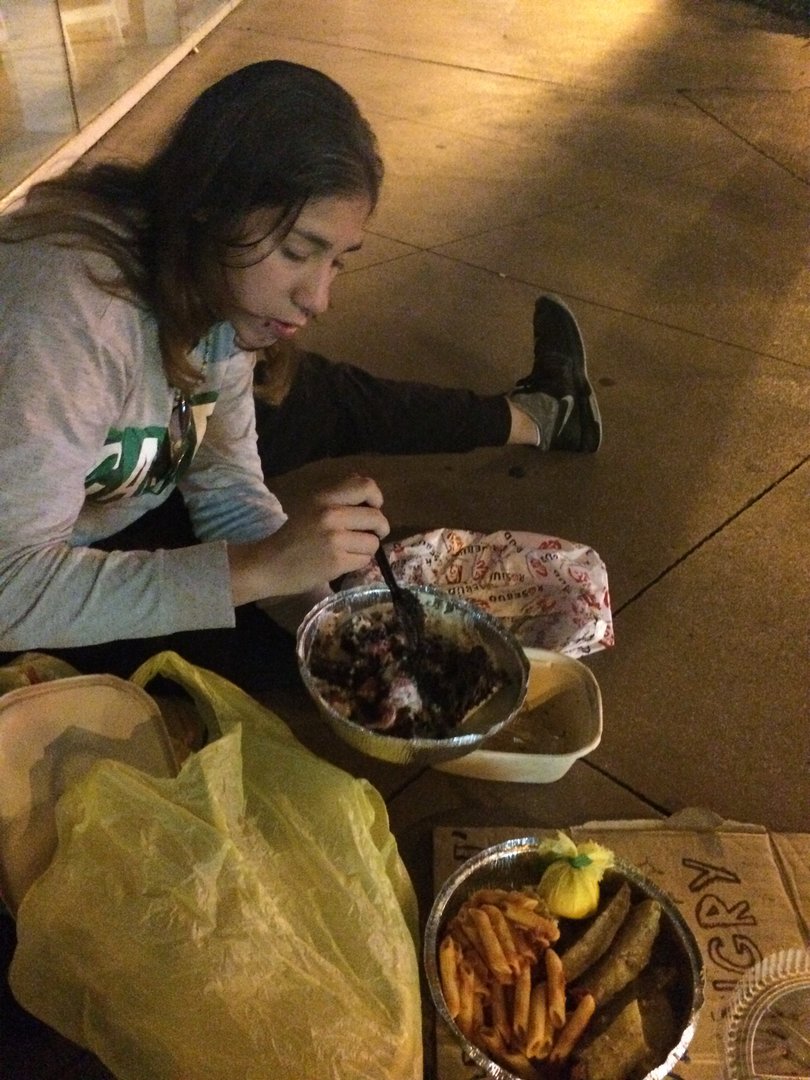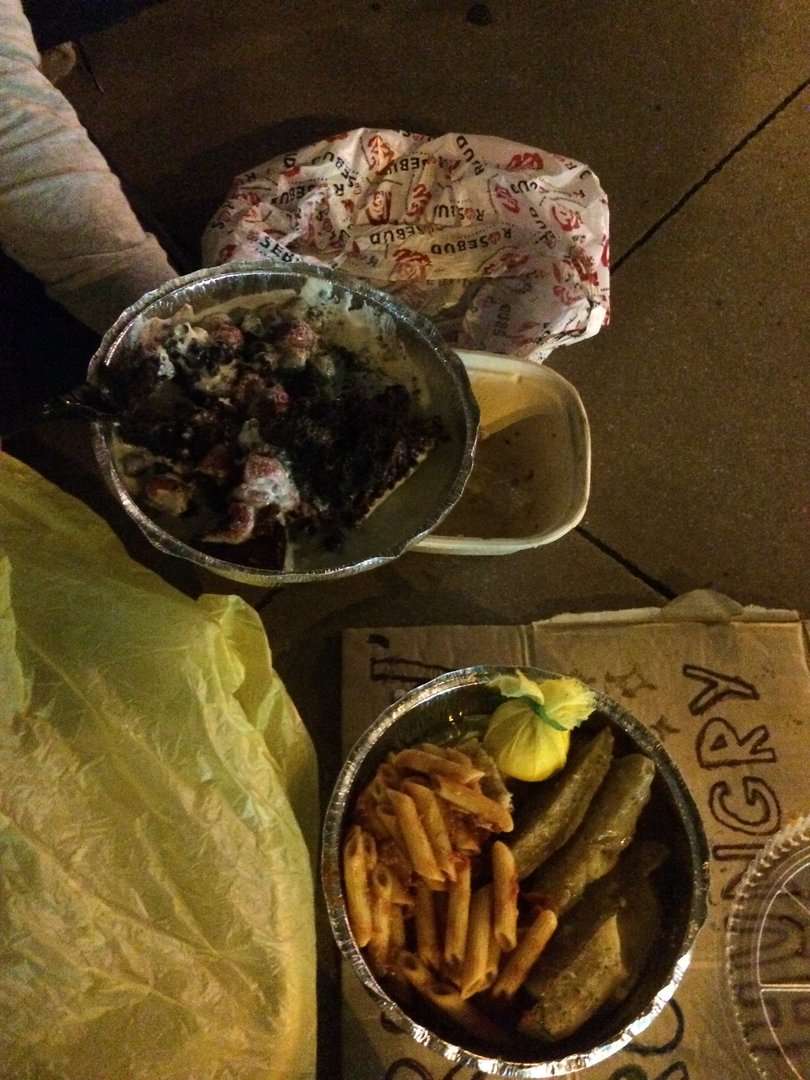 heres Lil Swindles (
@carol
) , As many people as there were kicking us down 3 course meals on the daily, there was an equal amount of people threatening that they were gonna go get their gun, come back and shoot us, however we waited and waited and it never happened so i guess our untimely deaths are still pending.
Everyday we spent the morning lifting weights at the gym as we usually do, eating dumpstered food, and hanging outside bars at night time swindling drunk people out of a couple dollars or bothering people outside of clubs. One lady said if we were willing to go back to school she would pay for our tuitions Lmfao
Also went to the skydeck: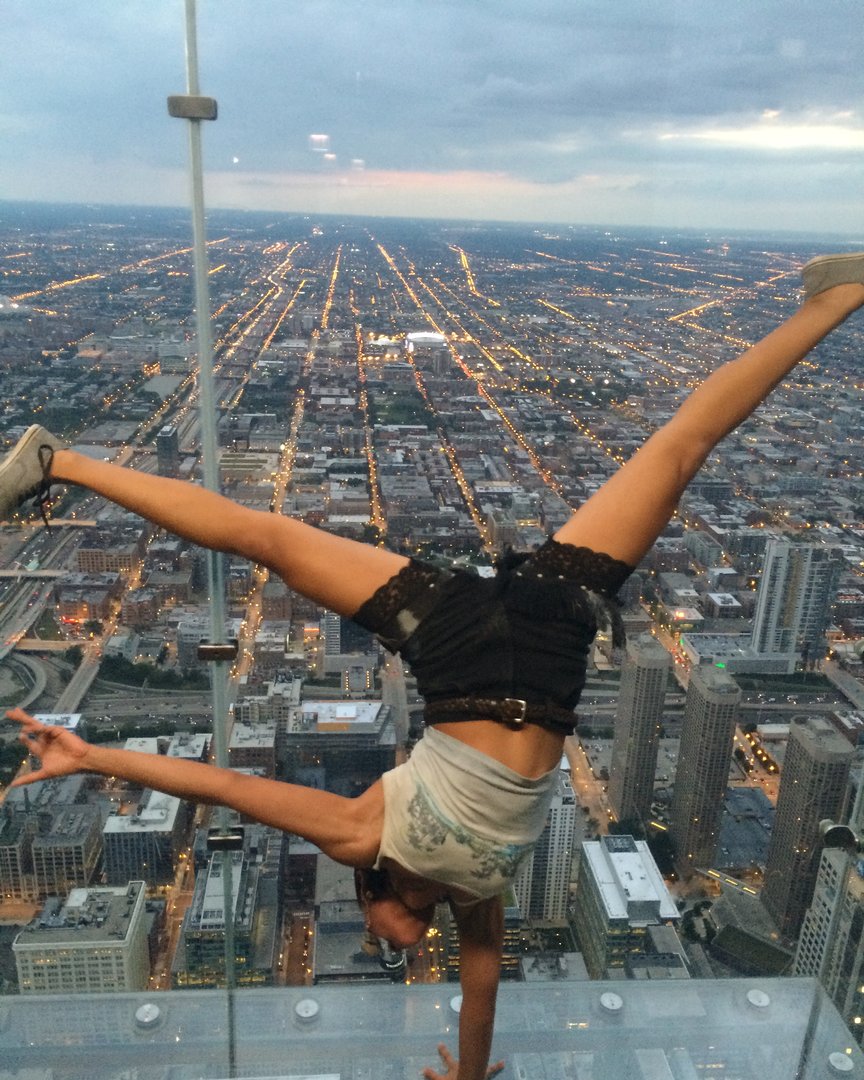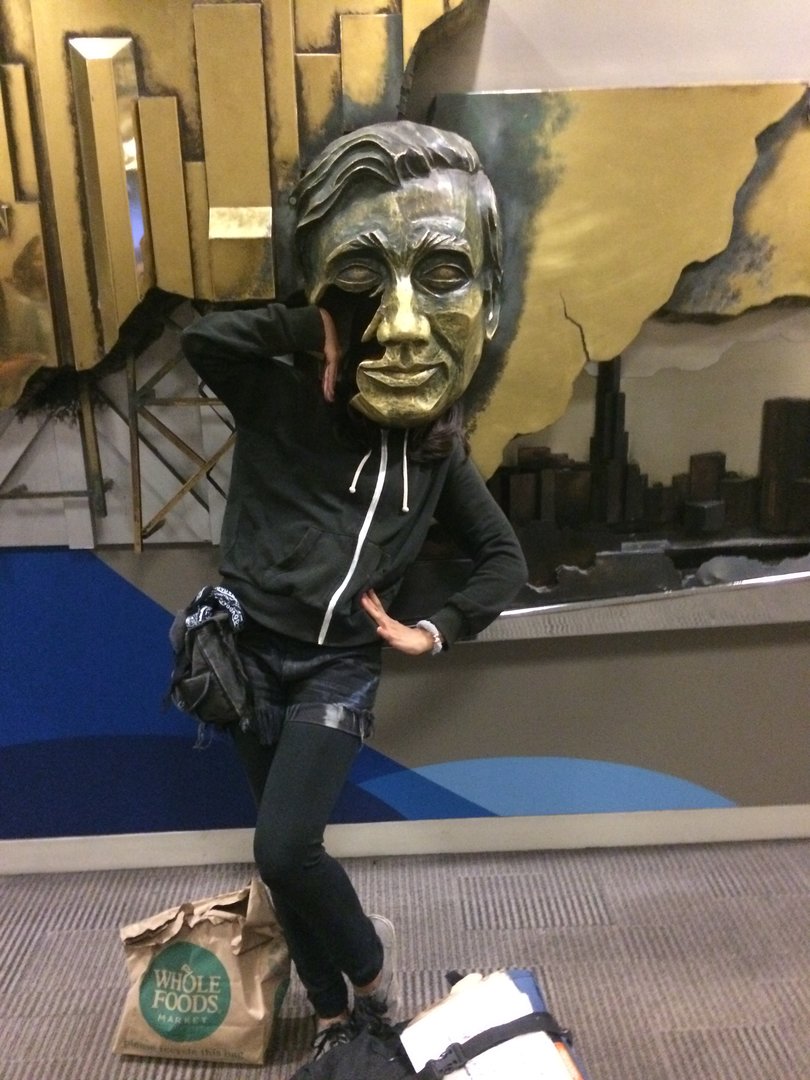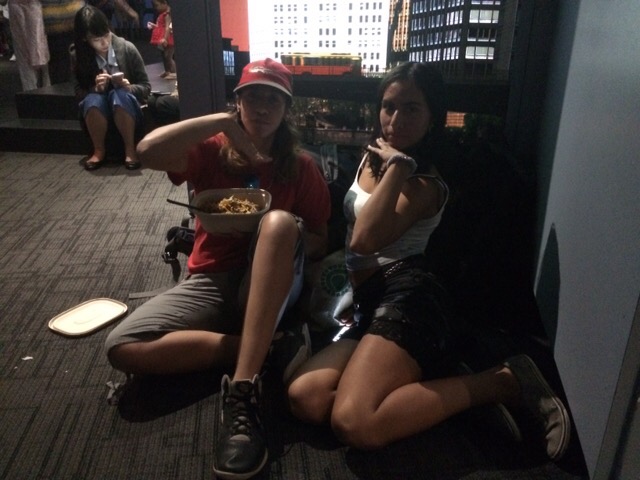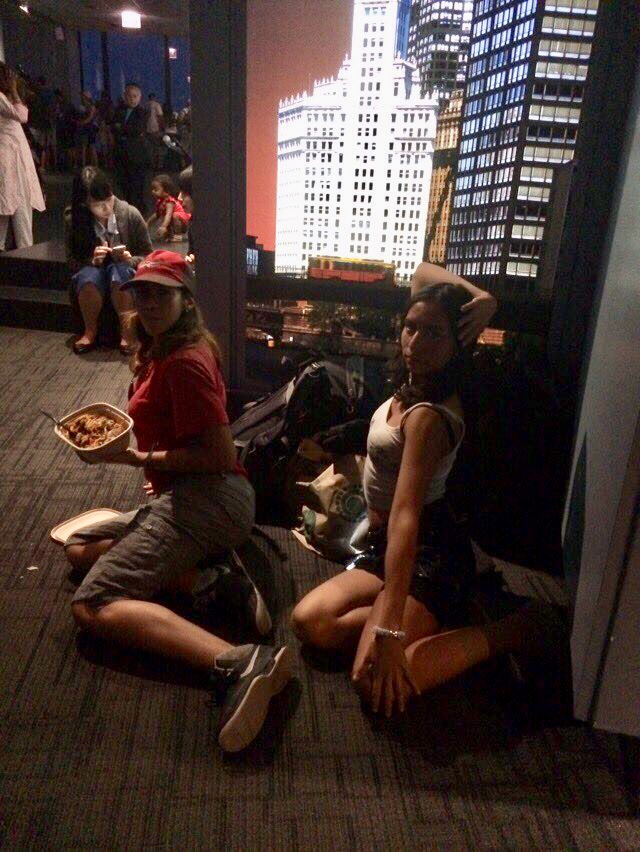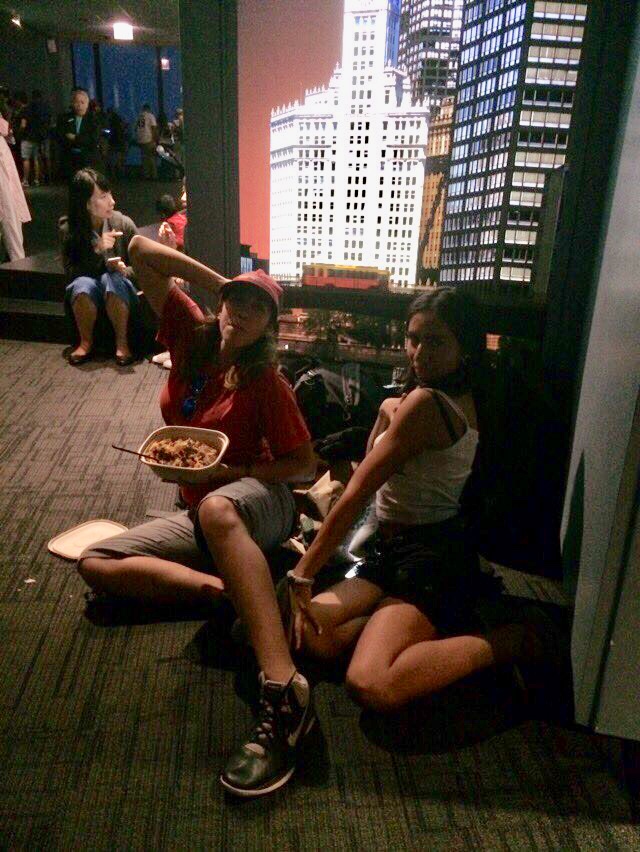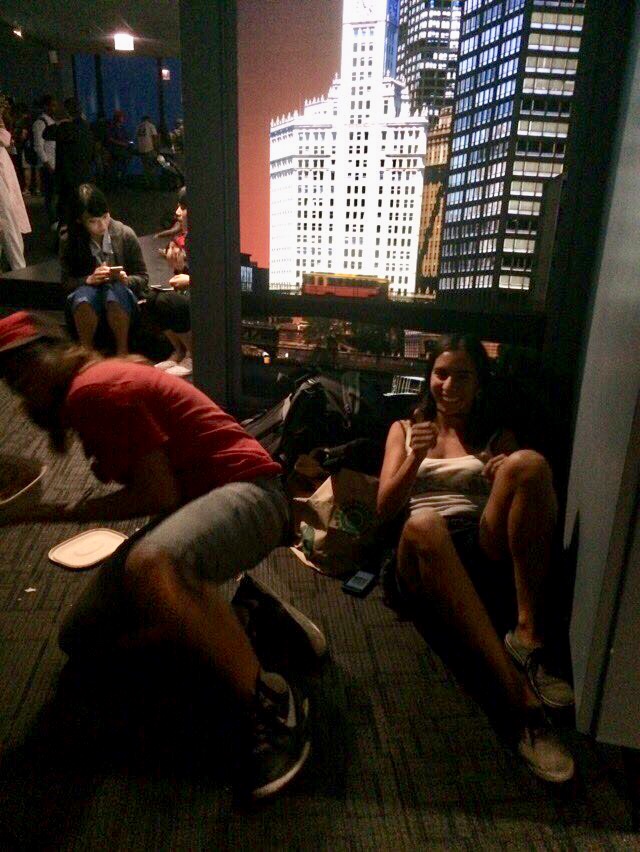 we brought along our bags of dumpstered food and decided to camp out for a few hours at the top of the skydeck and made a stranger take lots of photos of us posing Lmaoooooo
Vegas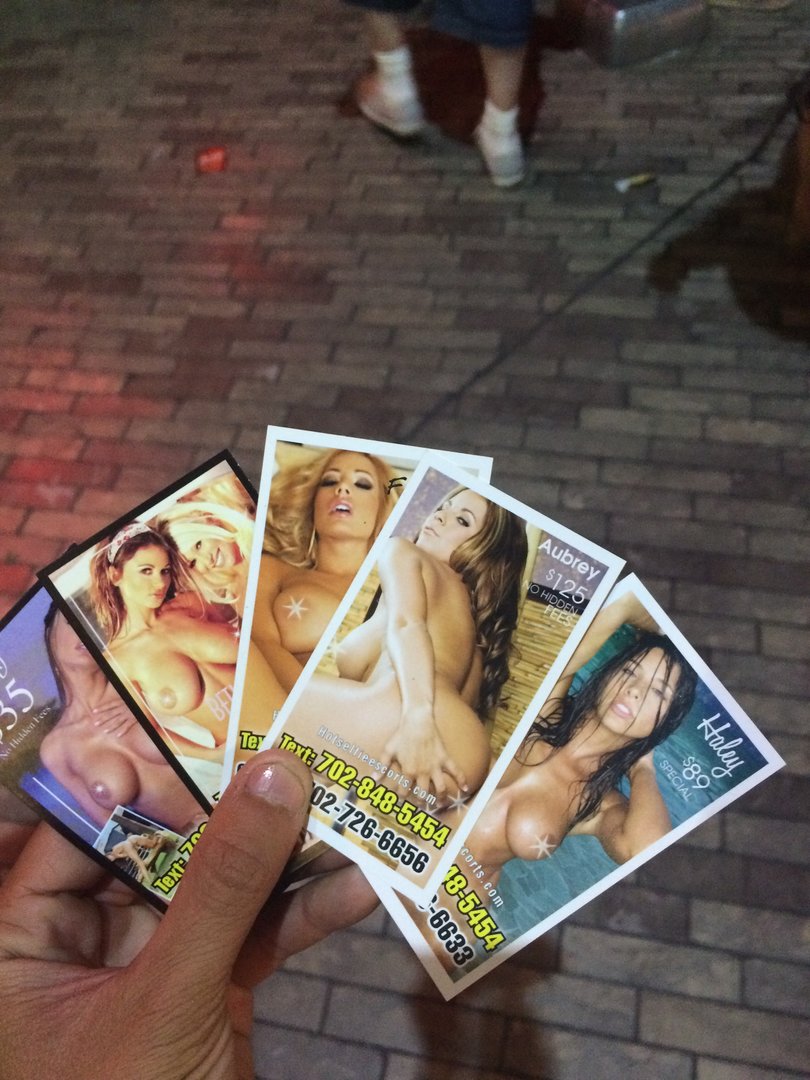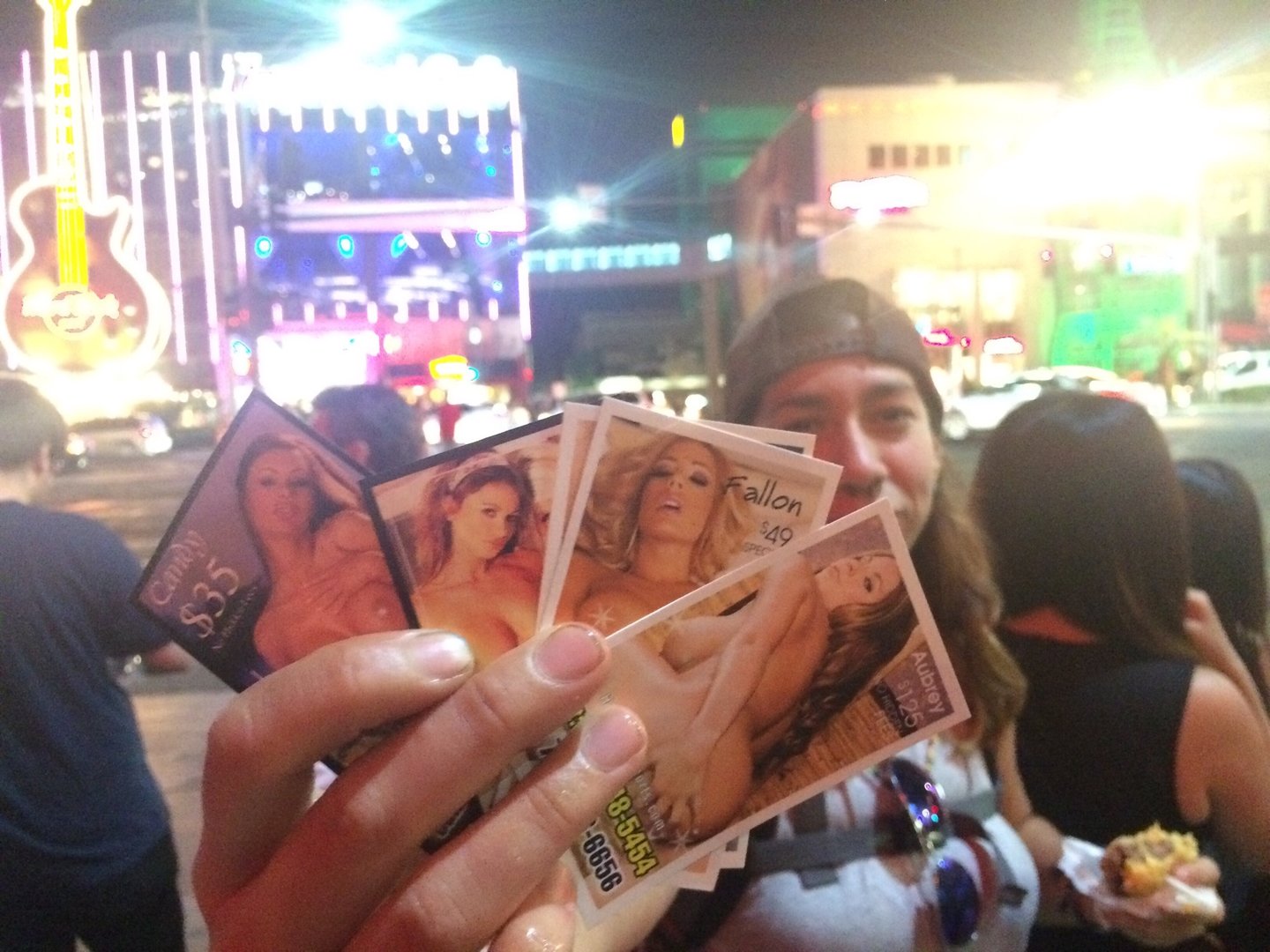 here's lil swindles with a variety of options
Vegas was hot as fuck and we kept waking up roasting on the sidewalk, i thought id died in my sleep and gone to hell and lil swindles was the devil
Spent the most of our time bothering a ratchet ass Scooby Doo on the strip until he got pissed off and ran away Hahaha
Dragged a drunken Swindles, who insisted on harassing Scooby Doo, several miles where we met up with
@Johny
Barstow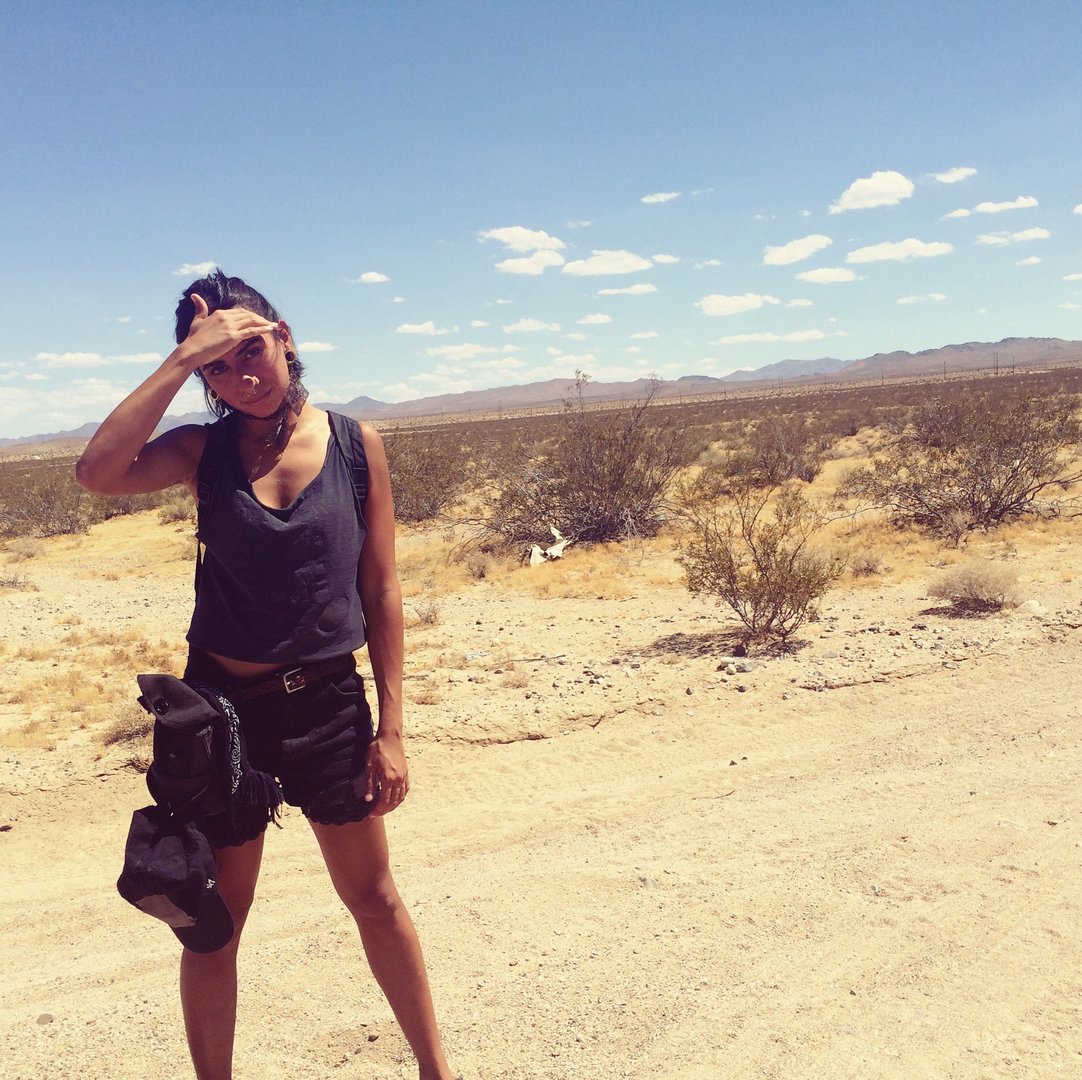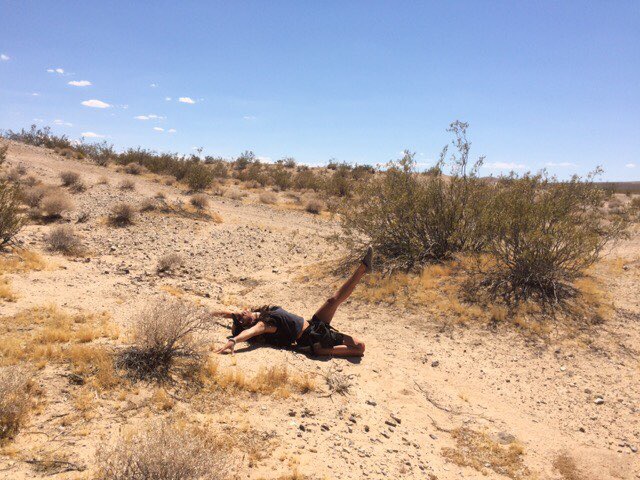 I'd never seen the desert before so i decided to roll around in it not thinking the ground would be so hot And guess what bitch, it fucking was Hahahahaha
Rainbow canyon or whateva: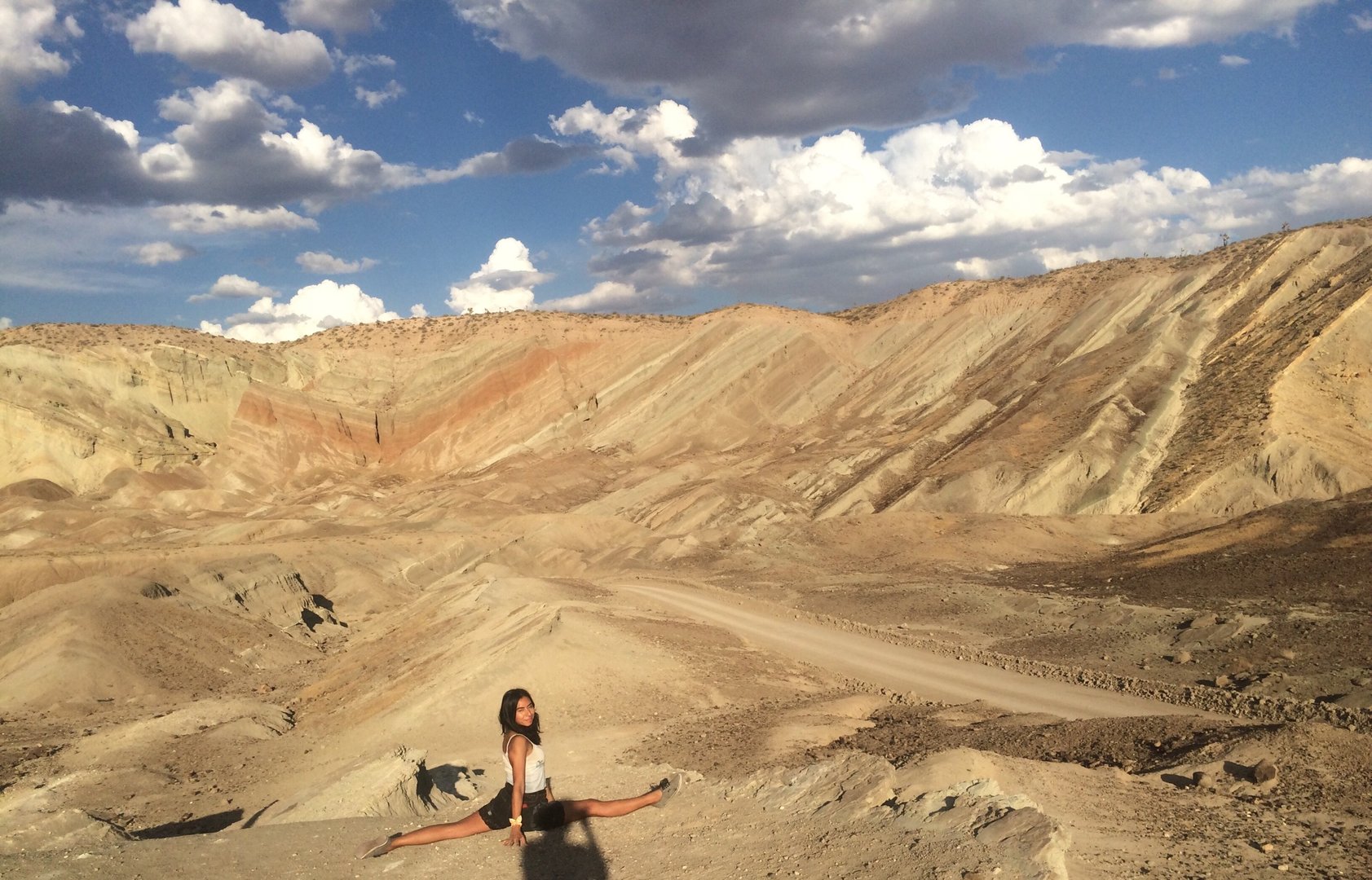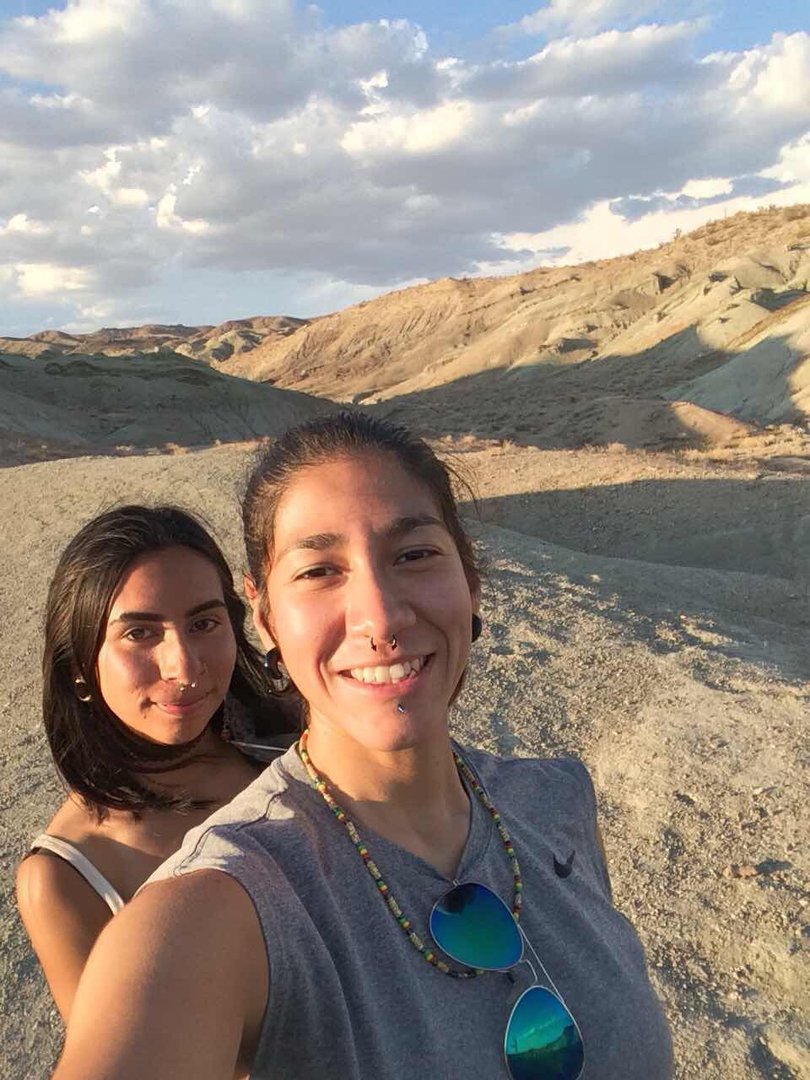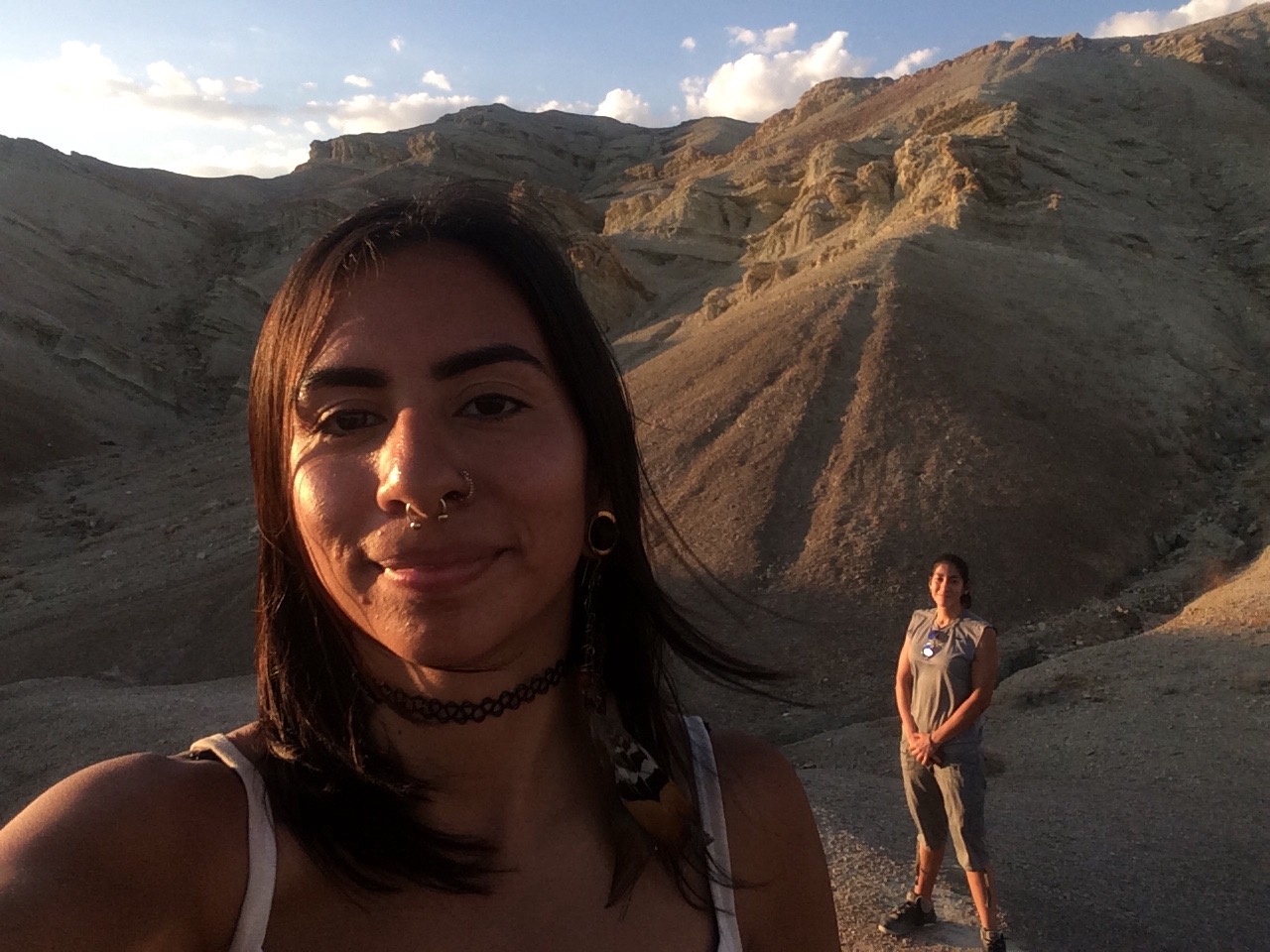 idk why lil swindle back there thinkin she flexin Lmao
Hollywood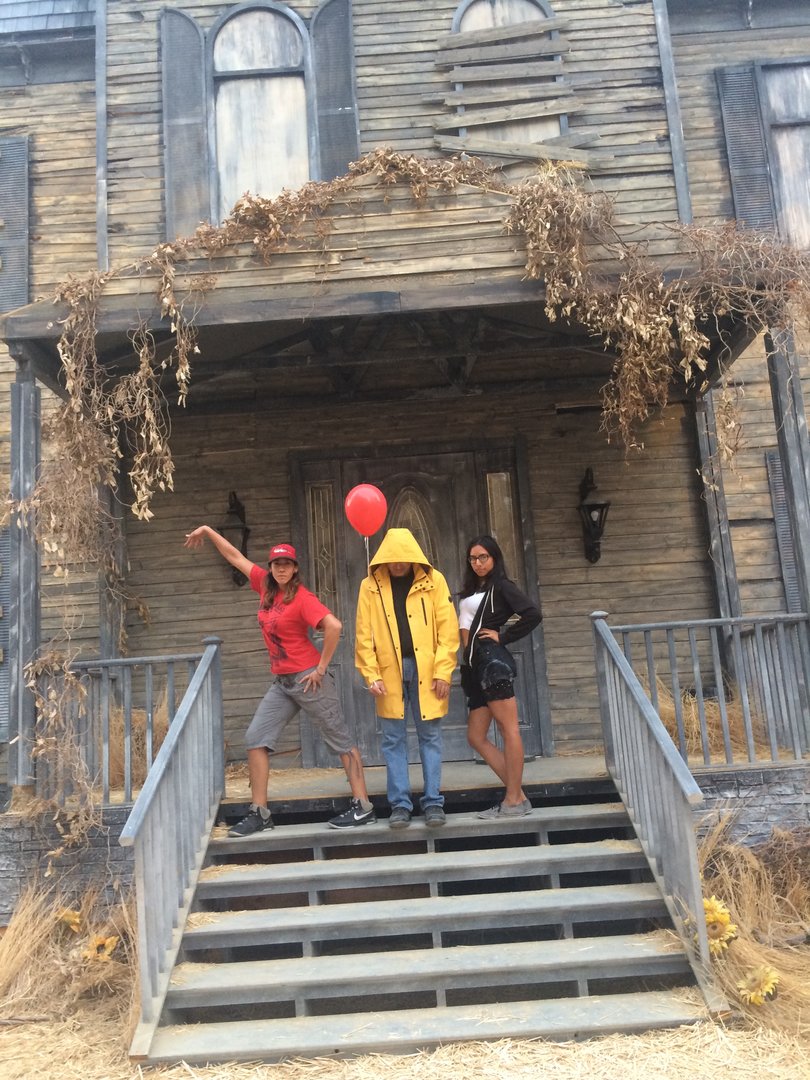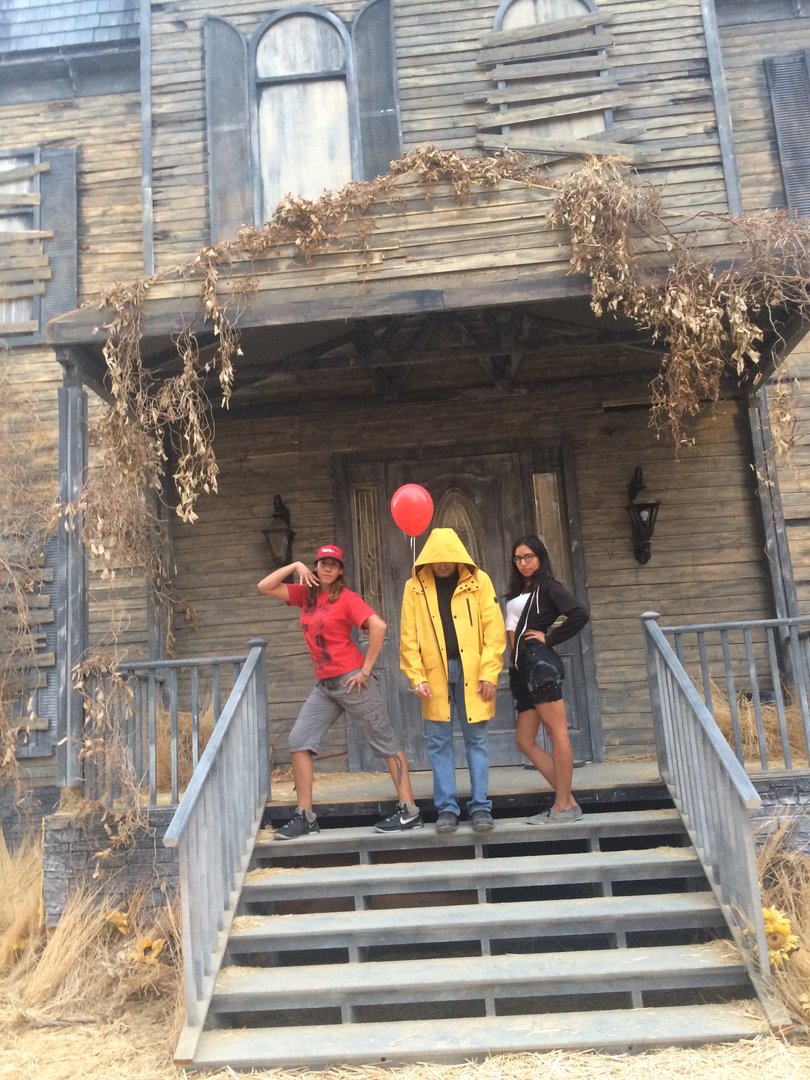 This was a free haunted house thing to promote the remake of the movie It, we stood in line for 3 hours just to bother this clown ass Lmao the haunted house sucked it was only like 5 minutes and lil swindles and i were probably the most entertaining part of it.
We decided to hitch north however somewhere between here and there we just decided to sit around bullshitting and laughing at our own jokes when some dude pulled up to as and asked if we were hitching So we were like oh yea i guess we were lmao He said it was on his bucket list to pick up hitch hikers and asked if we wanted to go with him to Malibu and look at some caves and things so we did.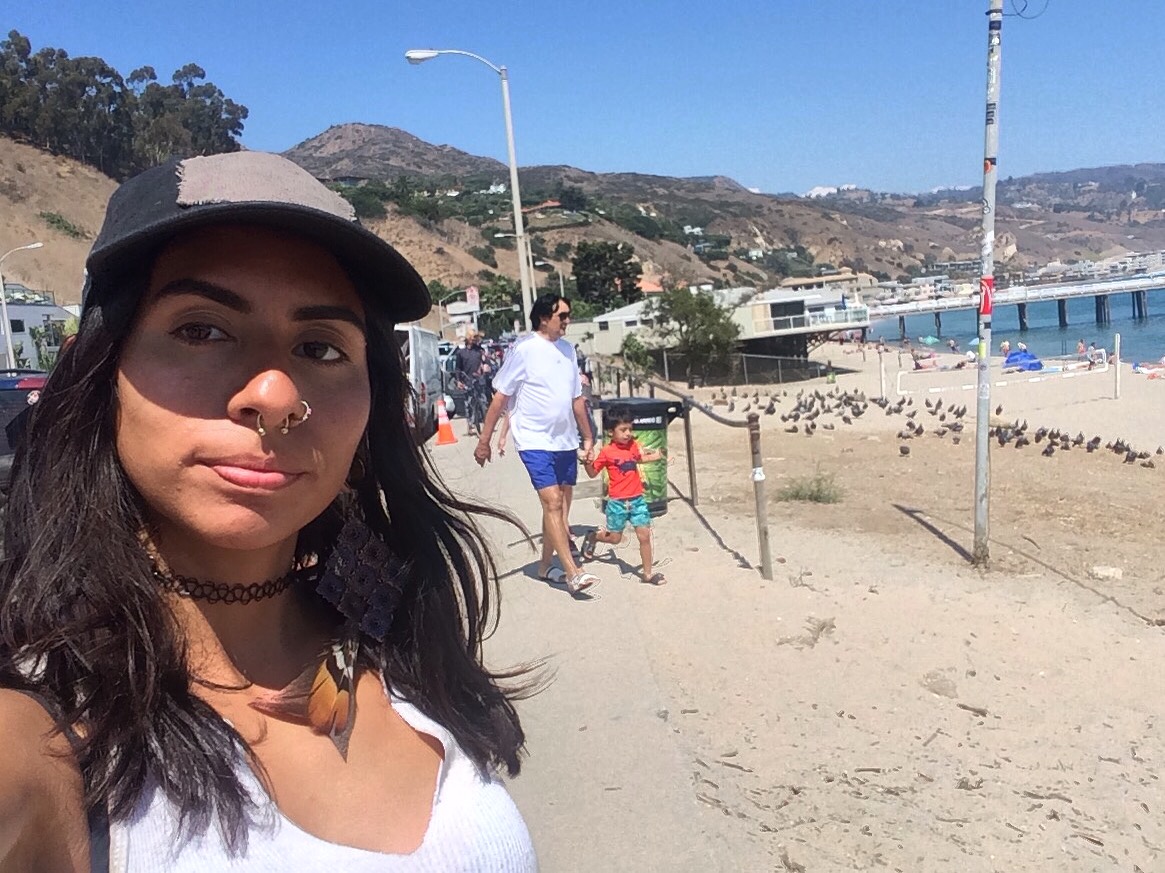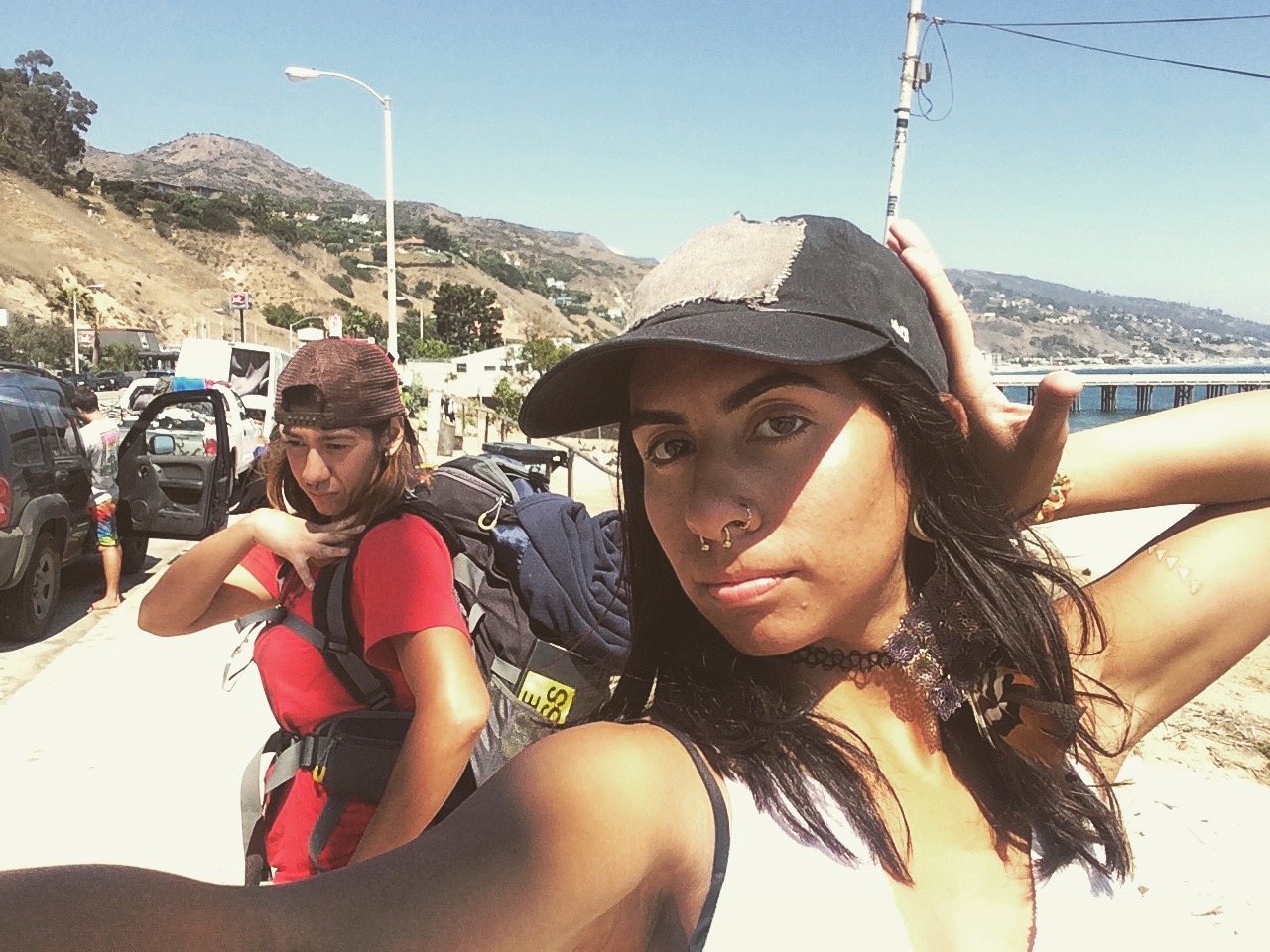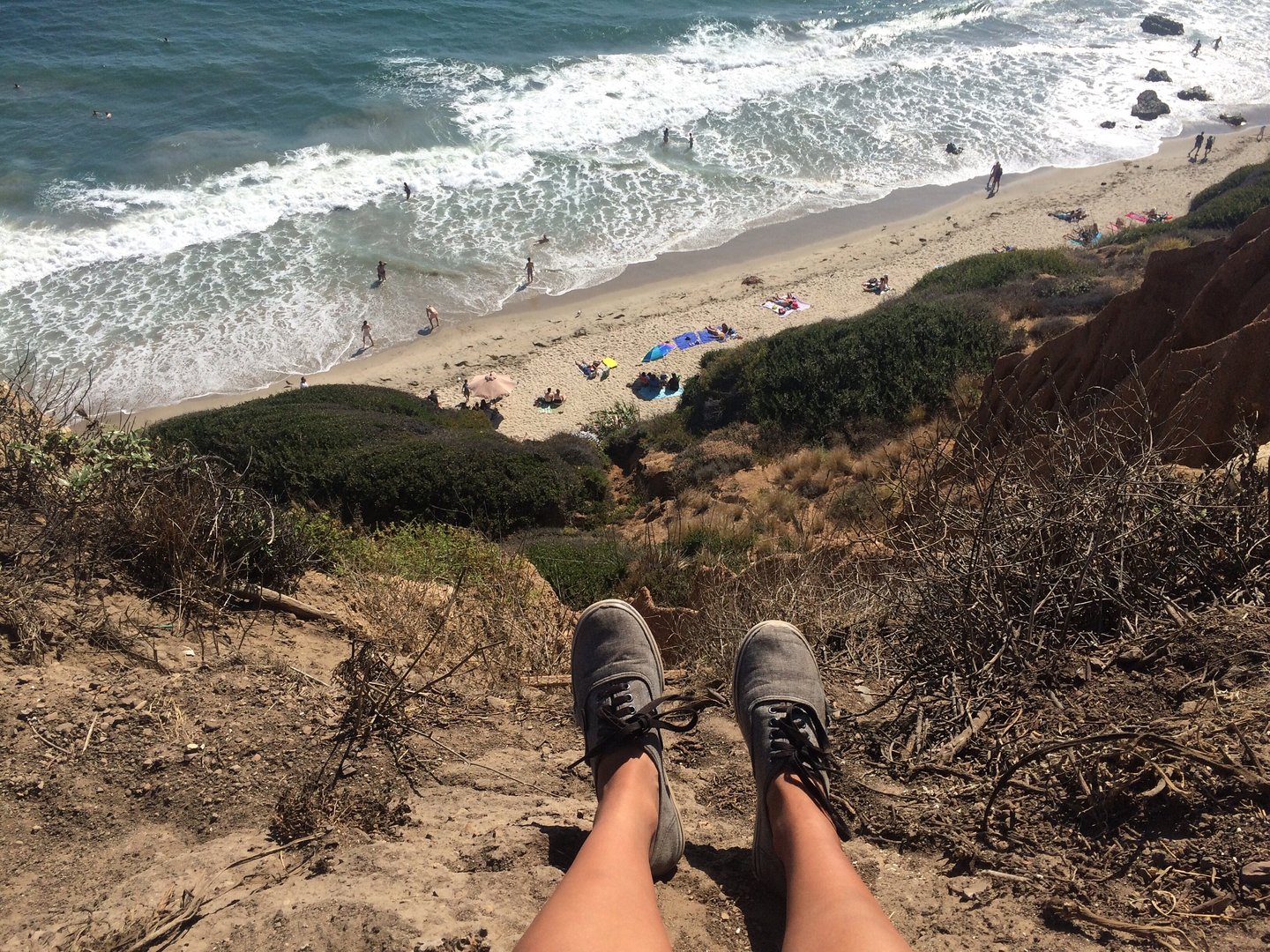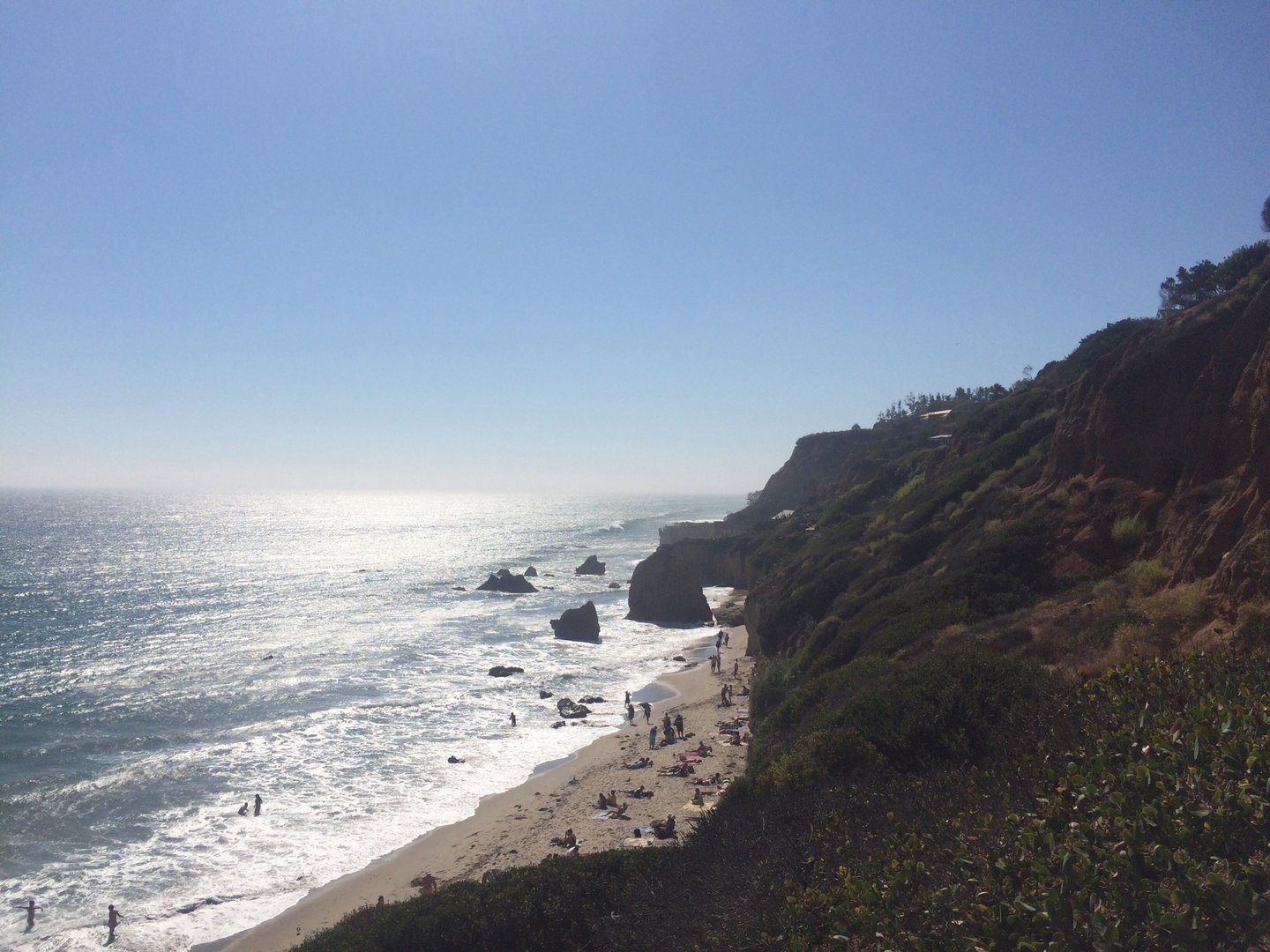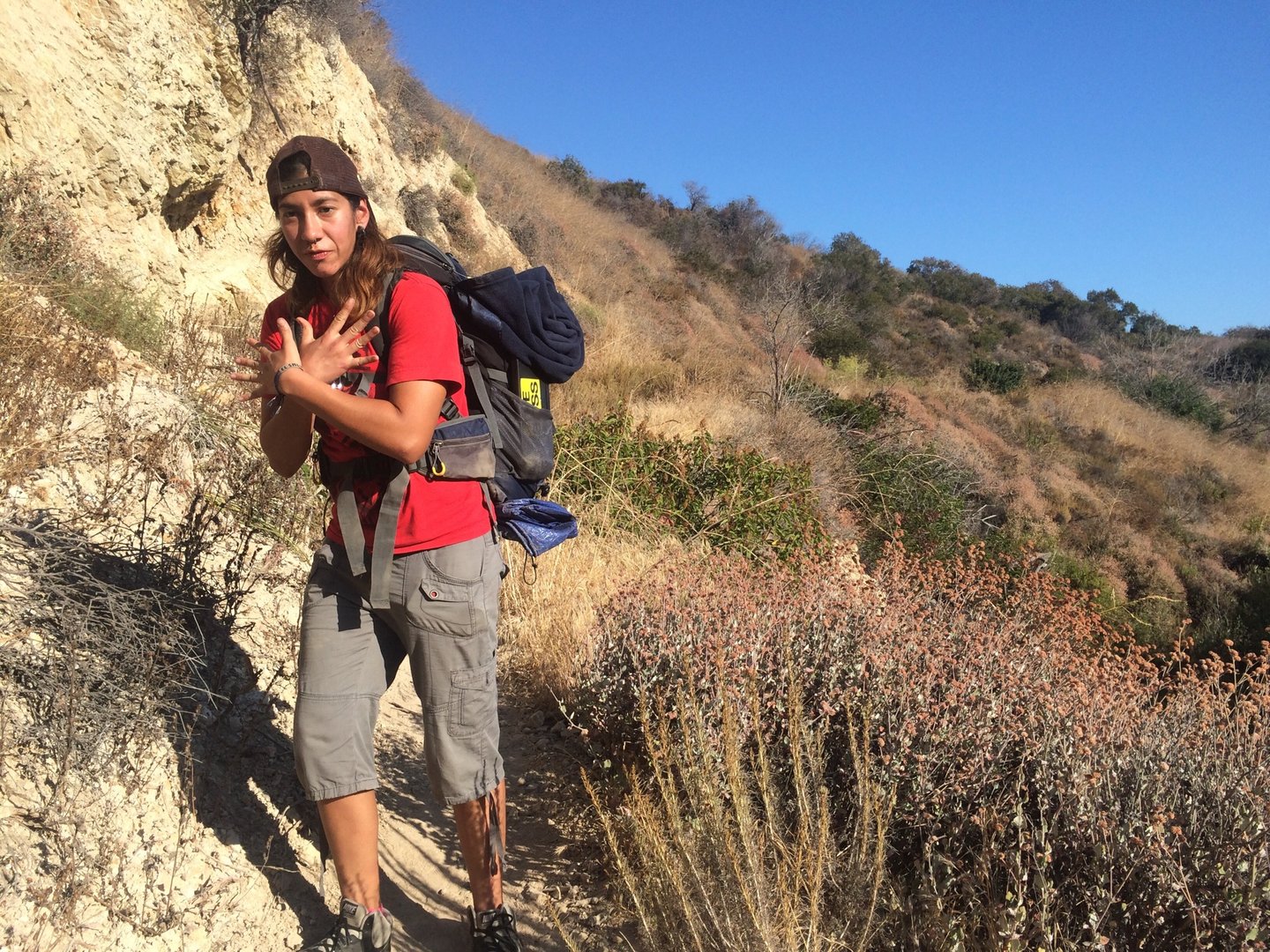 Lil Swindles pretendin she not terrified Lmfao
Lil Swindles left and I continued to swindle the peoples of a nation by my lonely (most of the time)
LA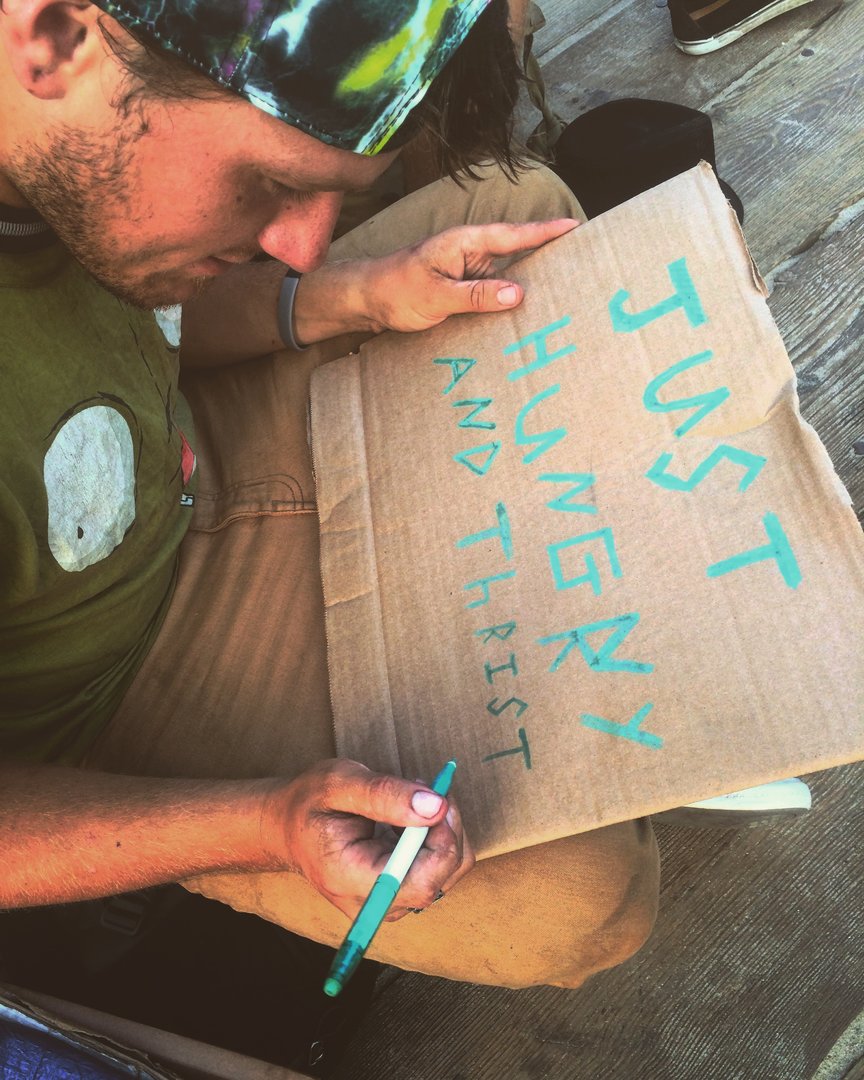 when u hungry but u also dyslexic
"JUST HUNGNY and thristy"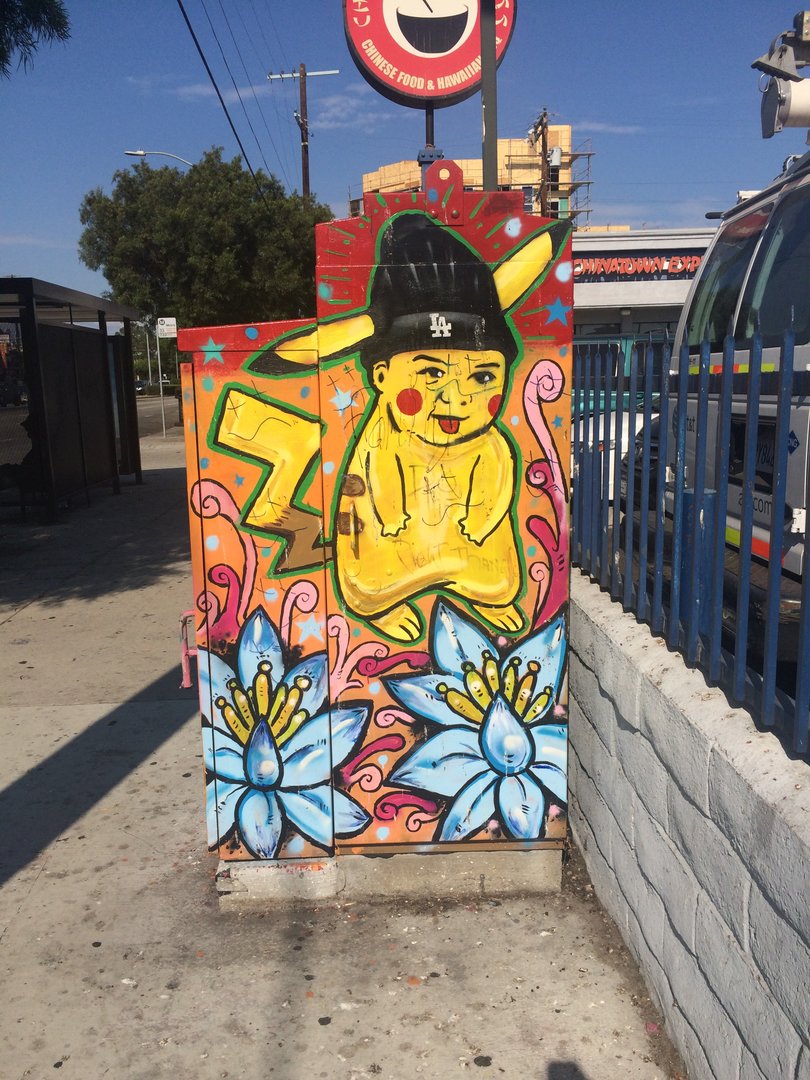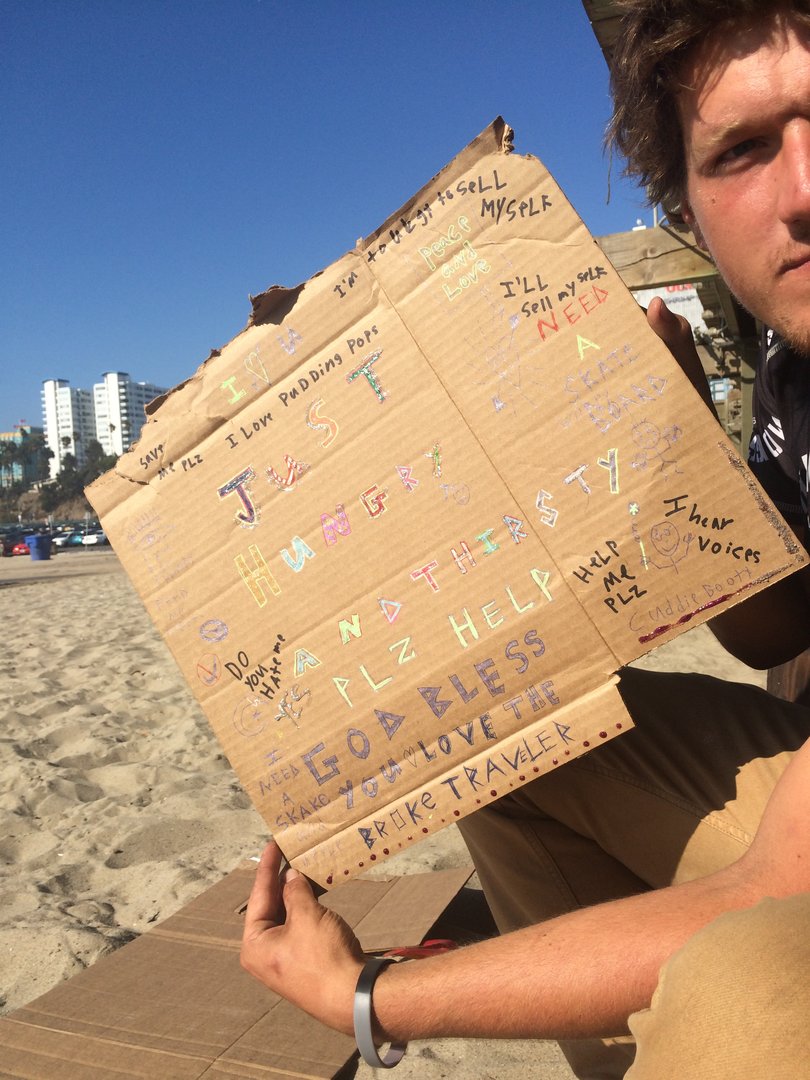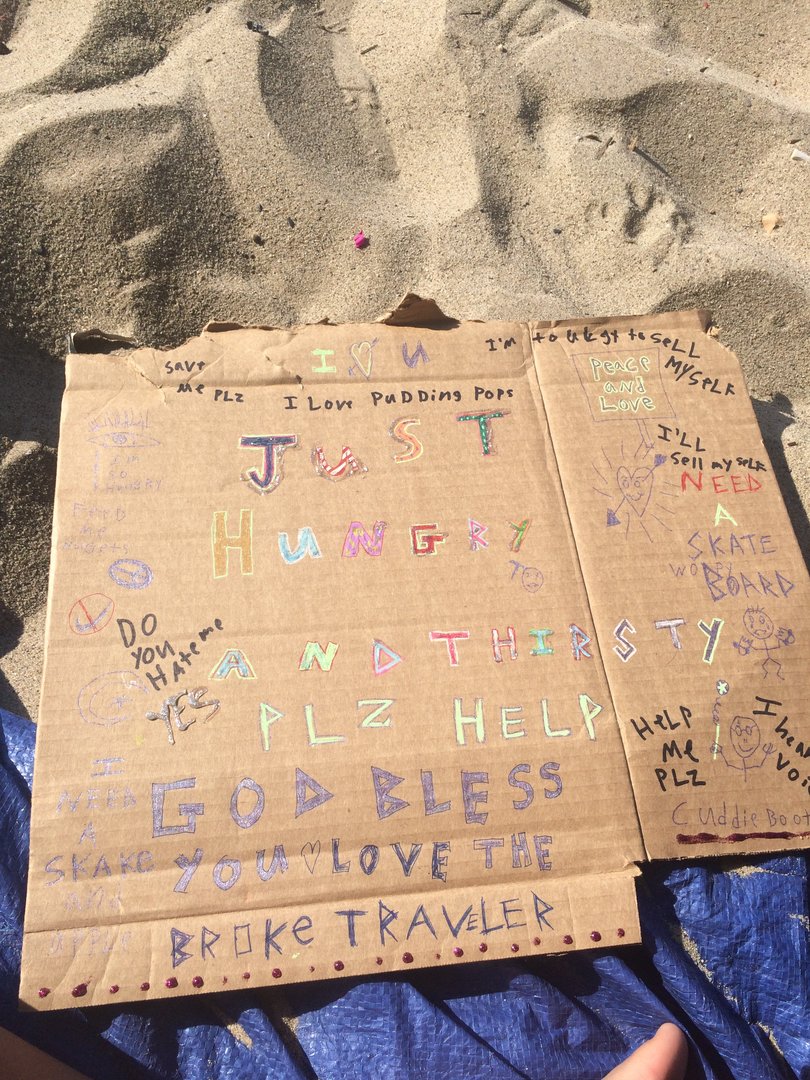 Some kind of manifesto?? Da fuck lmao
Tijuana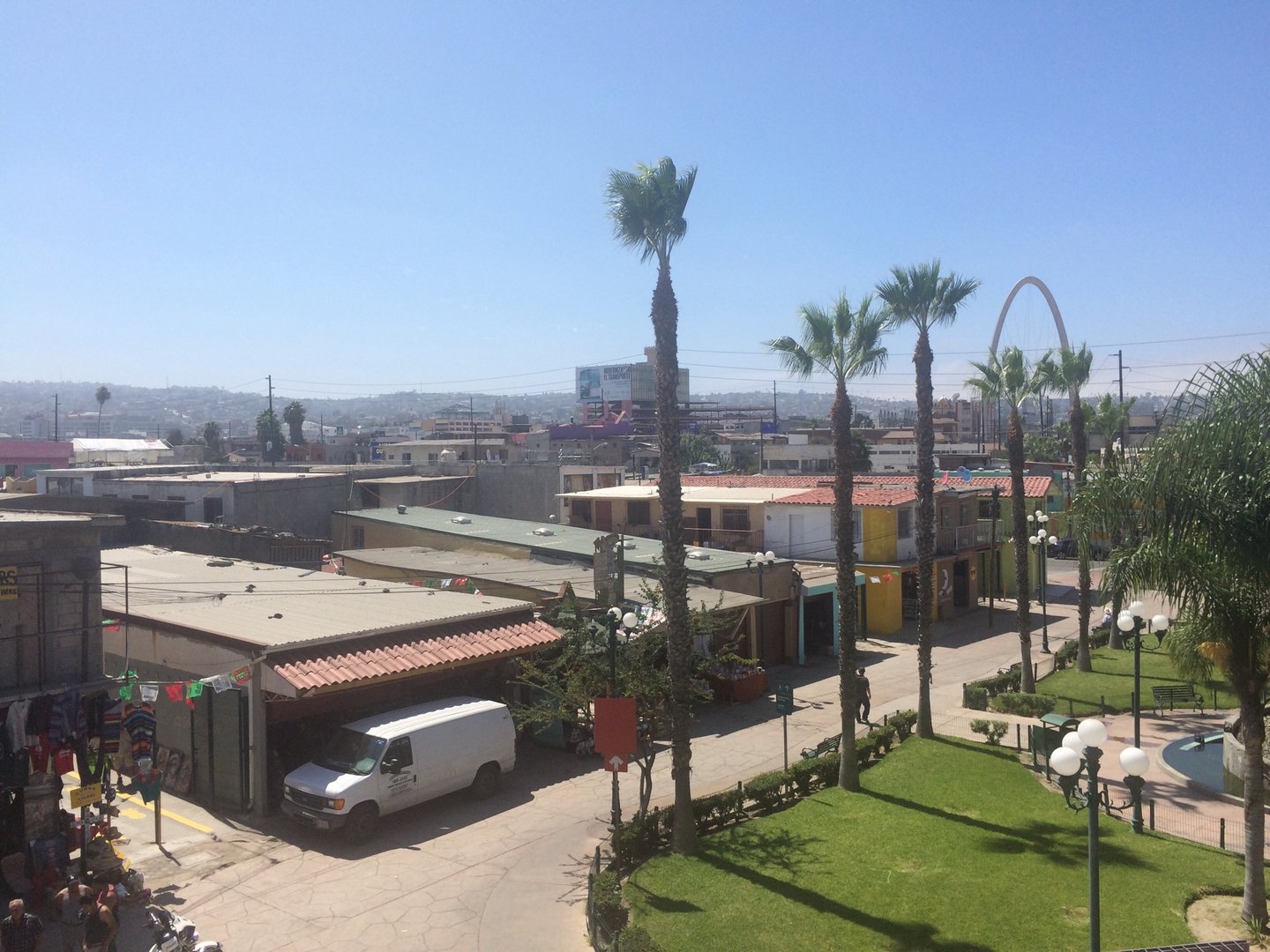 San Diego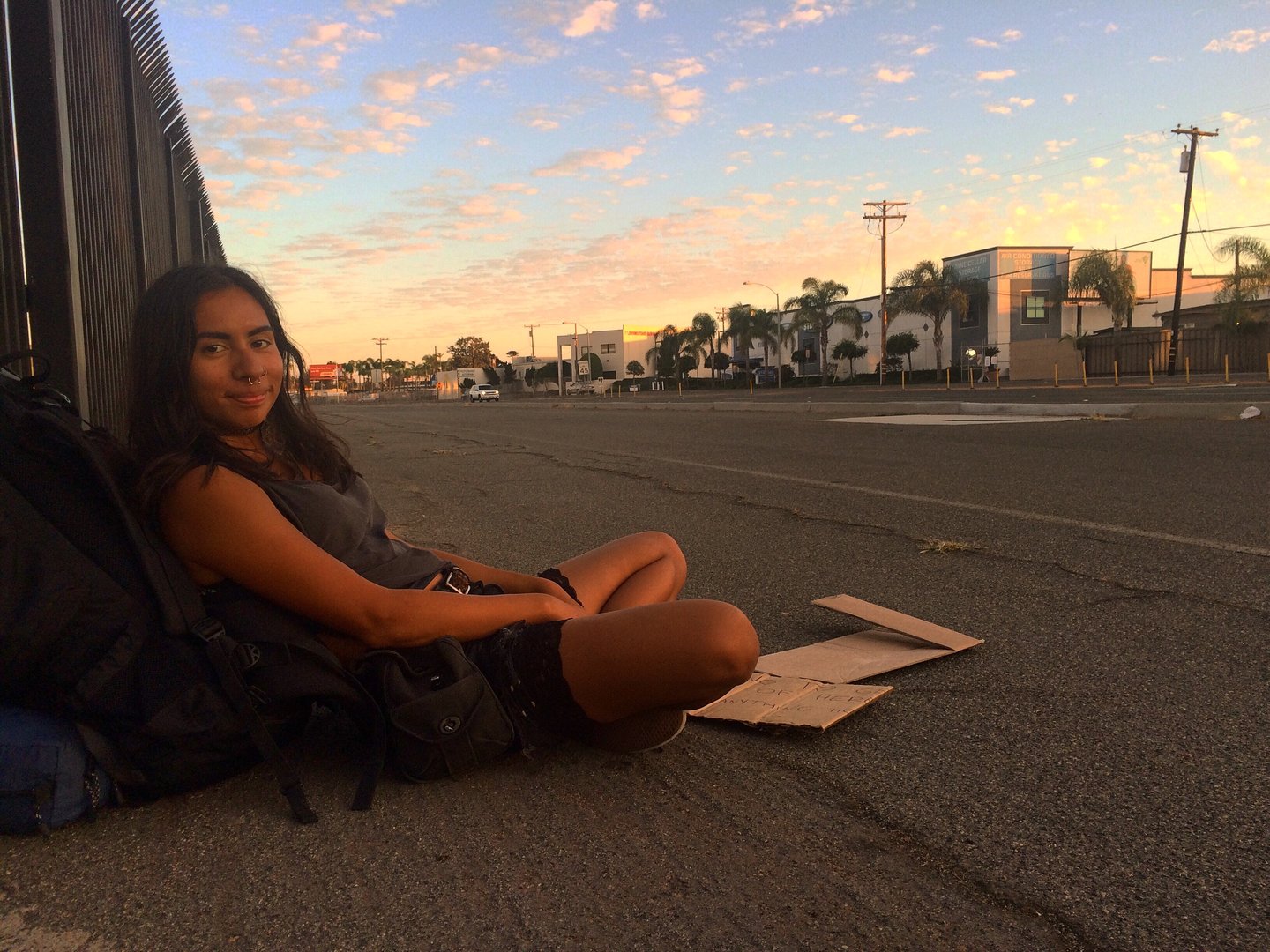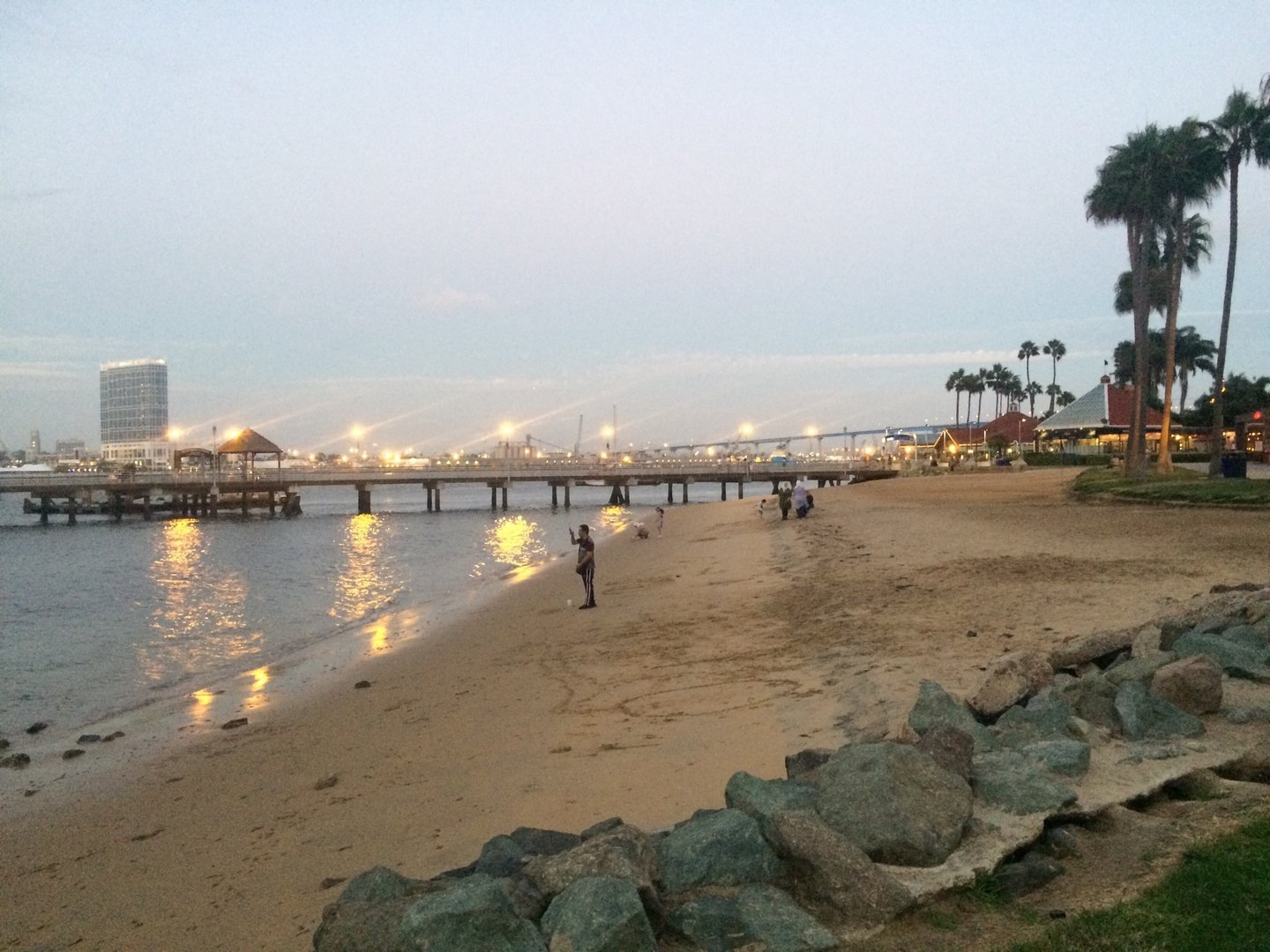 Hitched from here to Del Mar to see Red Hot Chilli Peppers from across the river. Got picked up by a hannibal lector ass dude with an English accent on his way to a tea party Lmao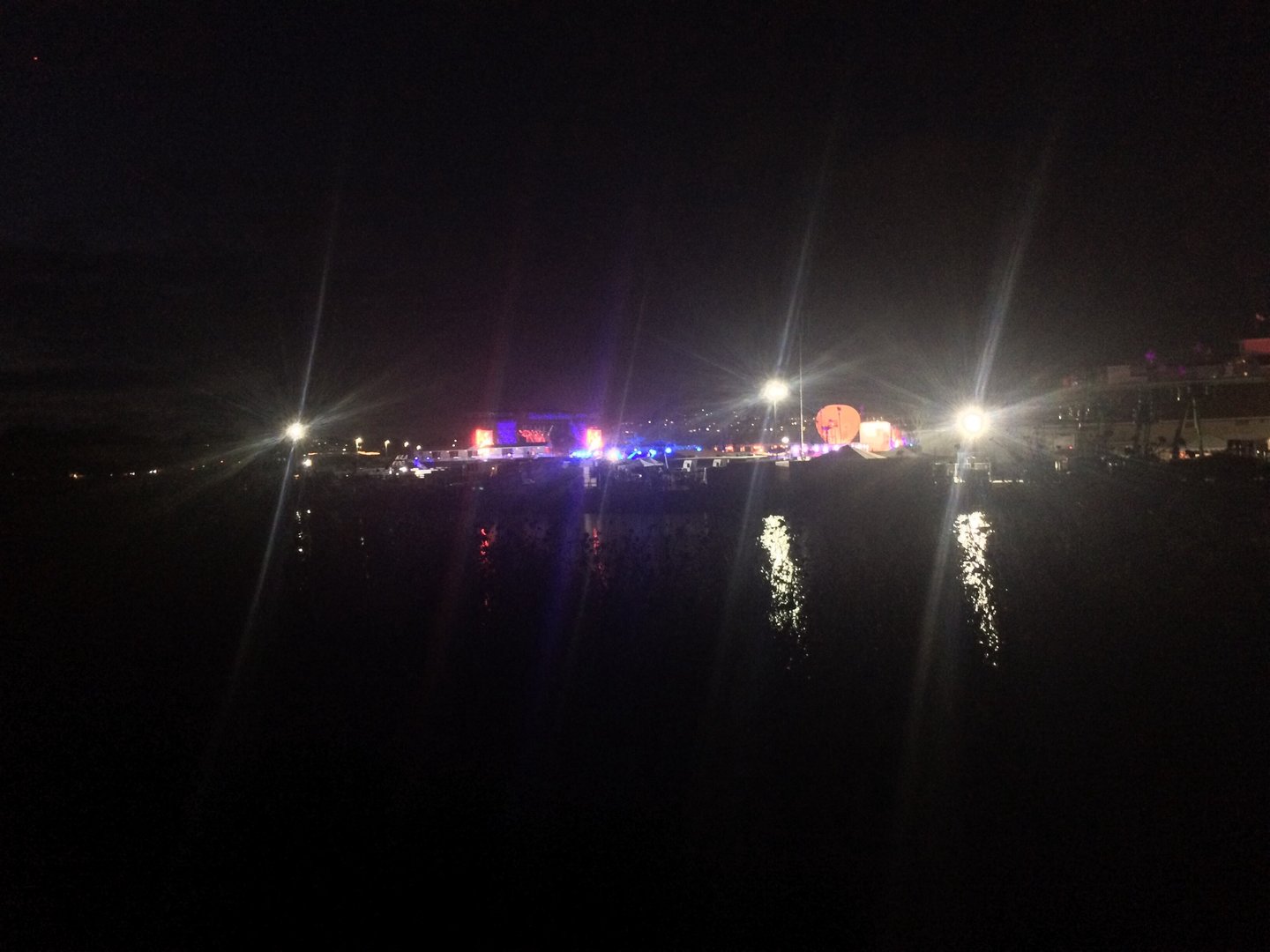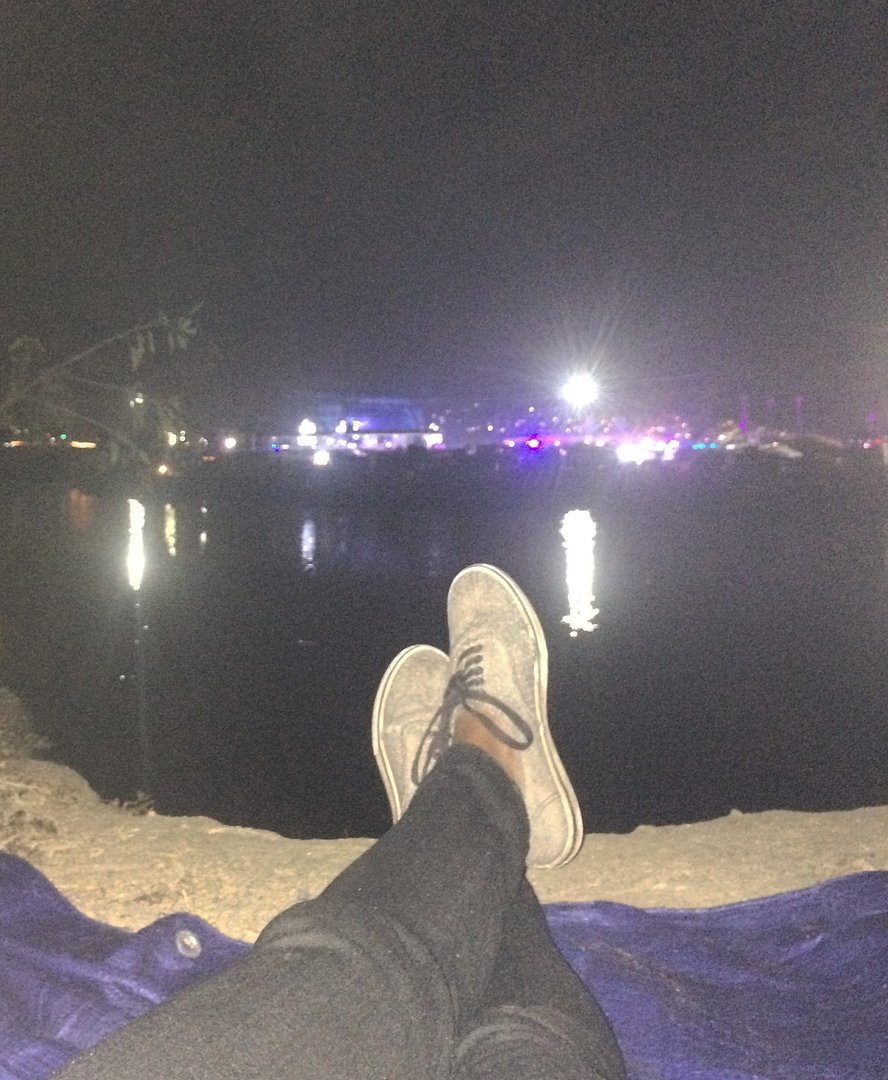 RHCP across the river.
A bunch of Santa somethings/somewhere's, dont remember: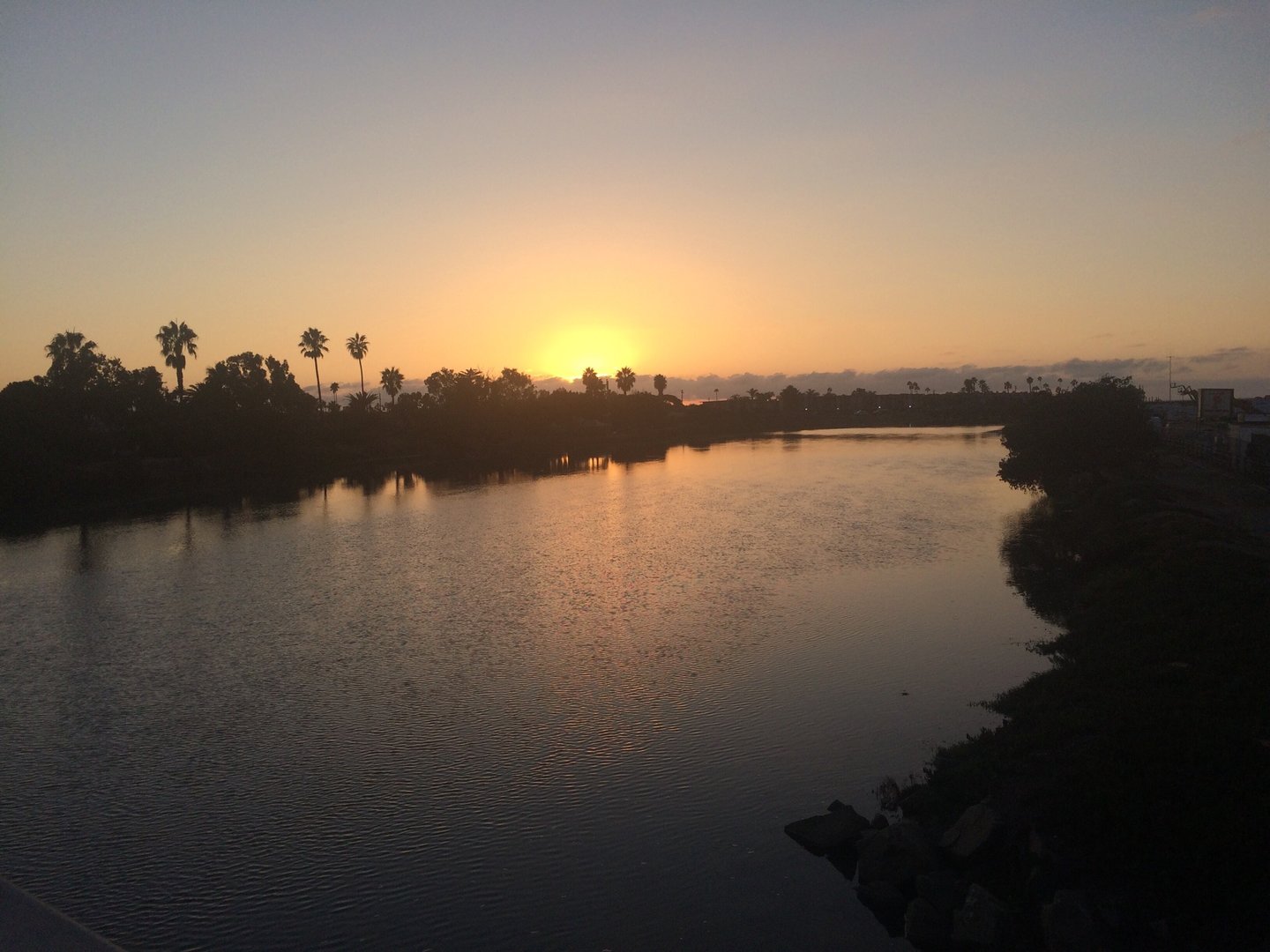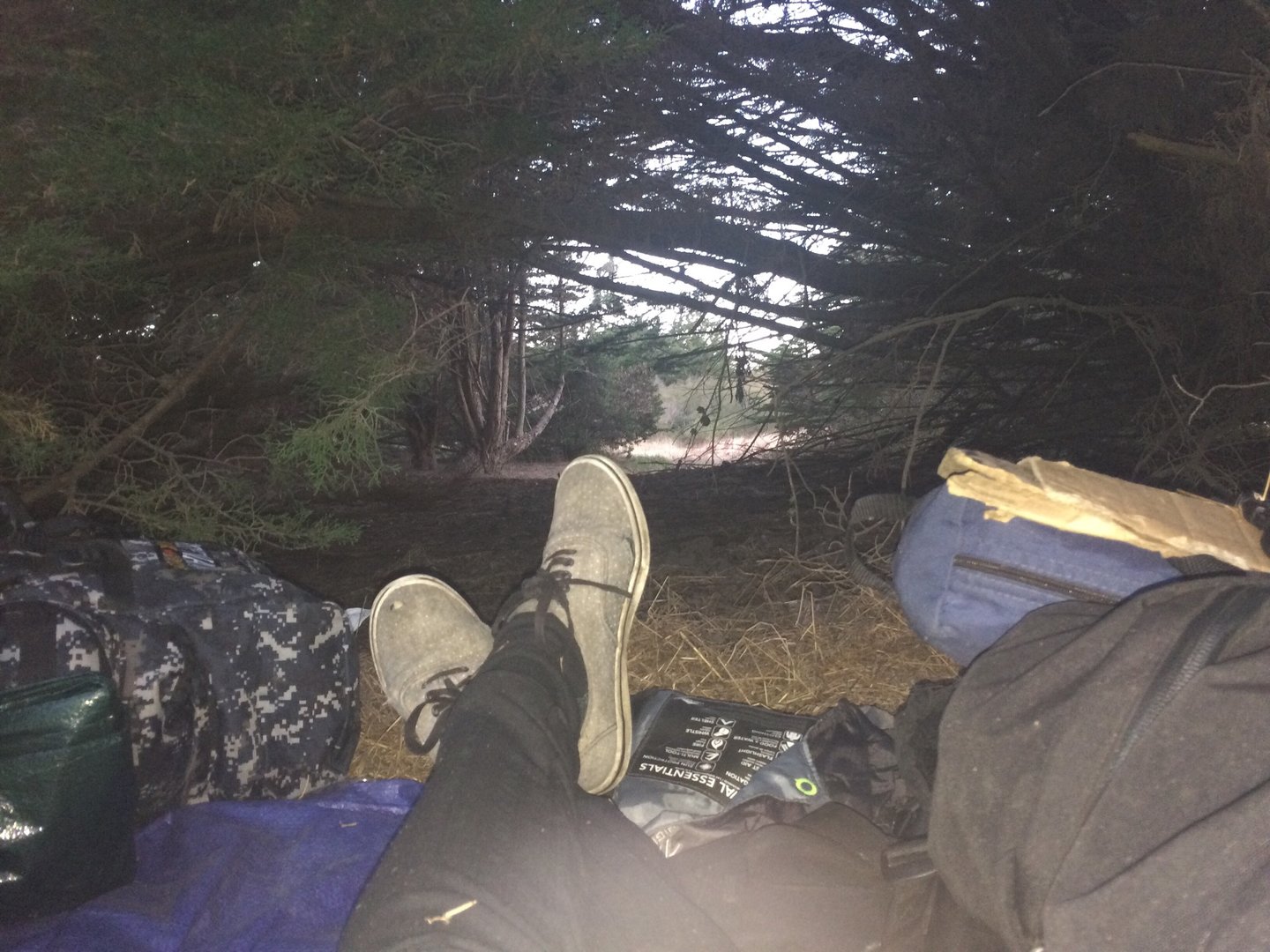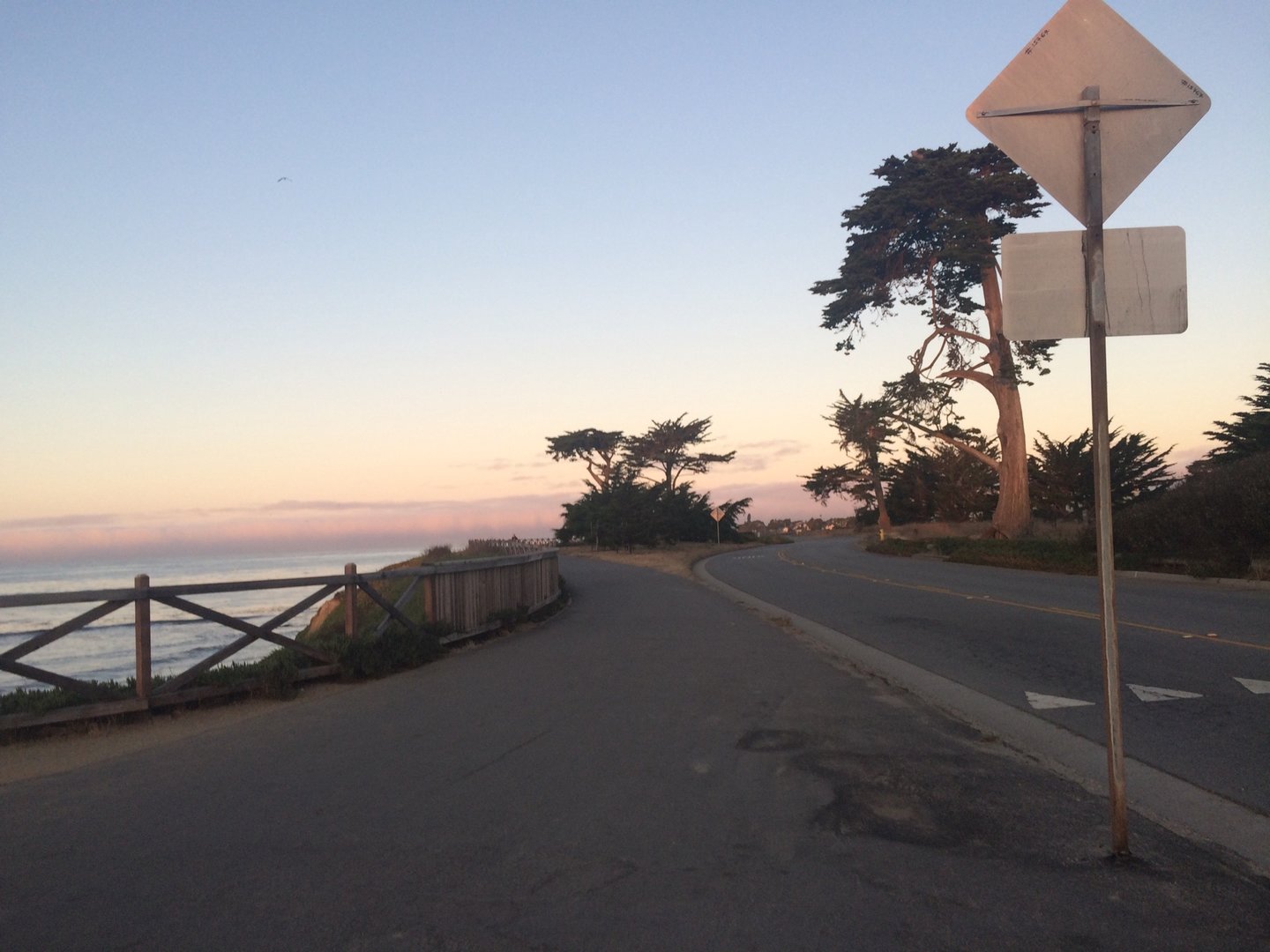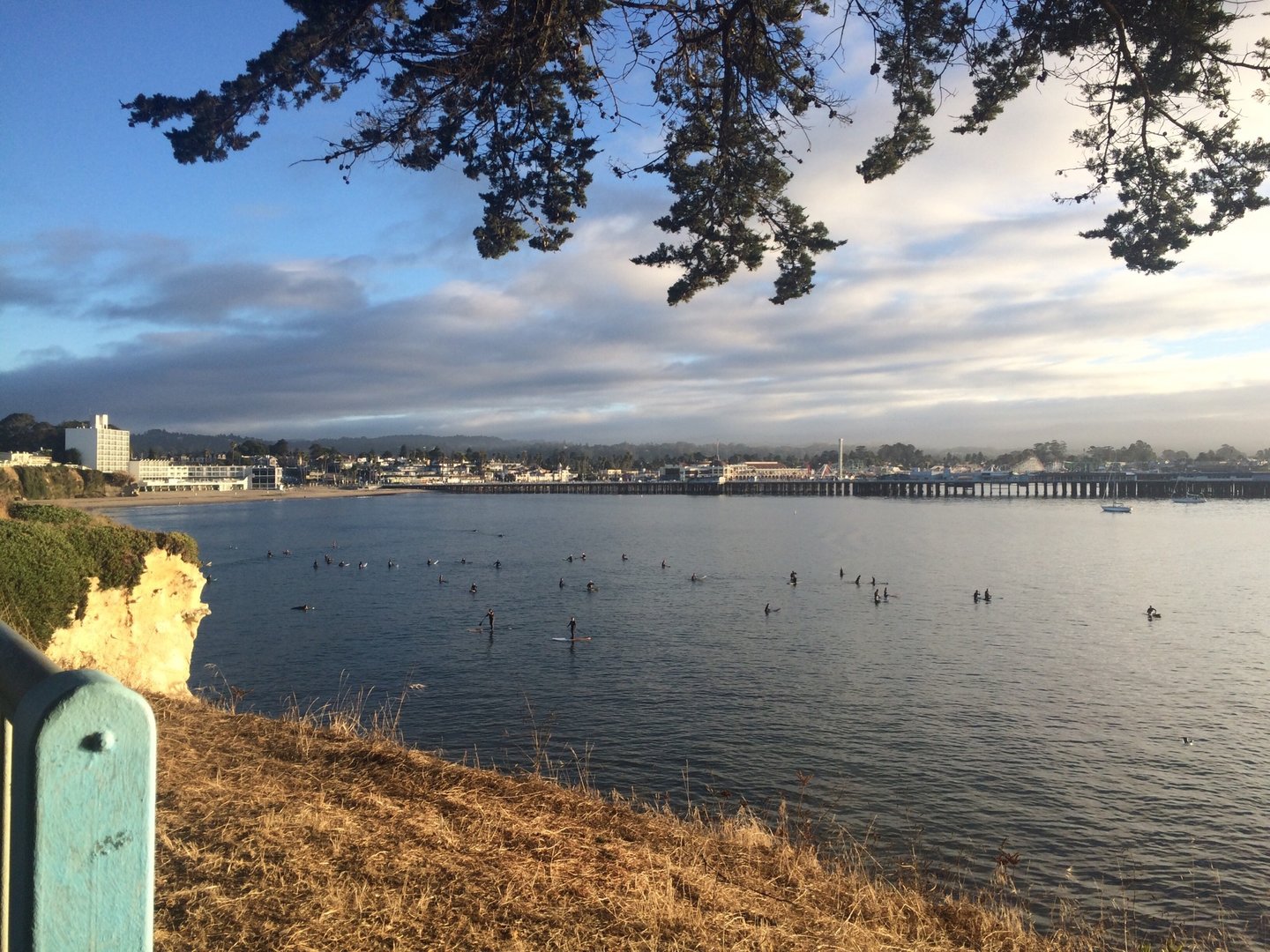 San Francisco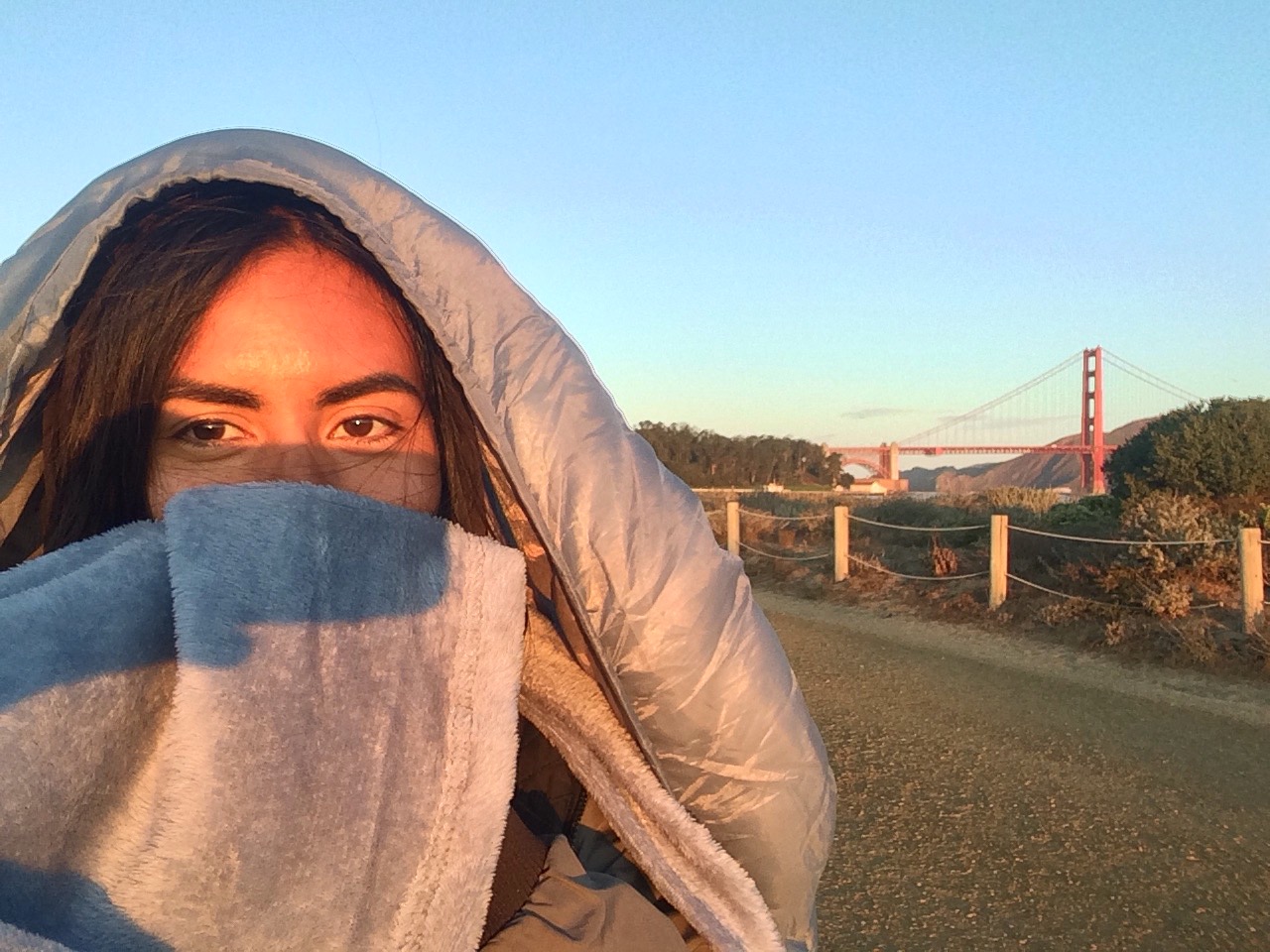 It was fuckin zero degrees and a half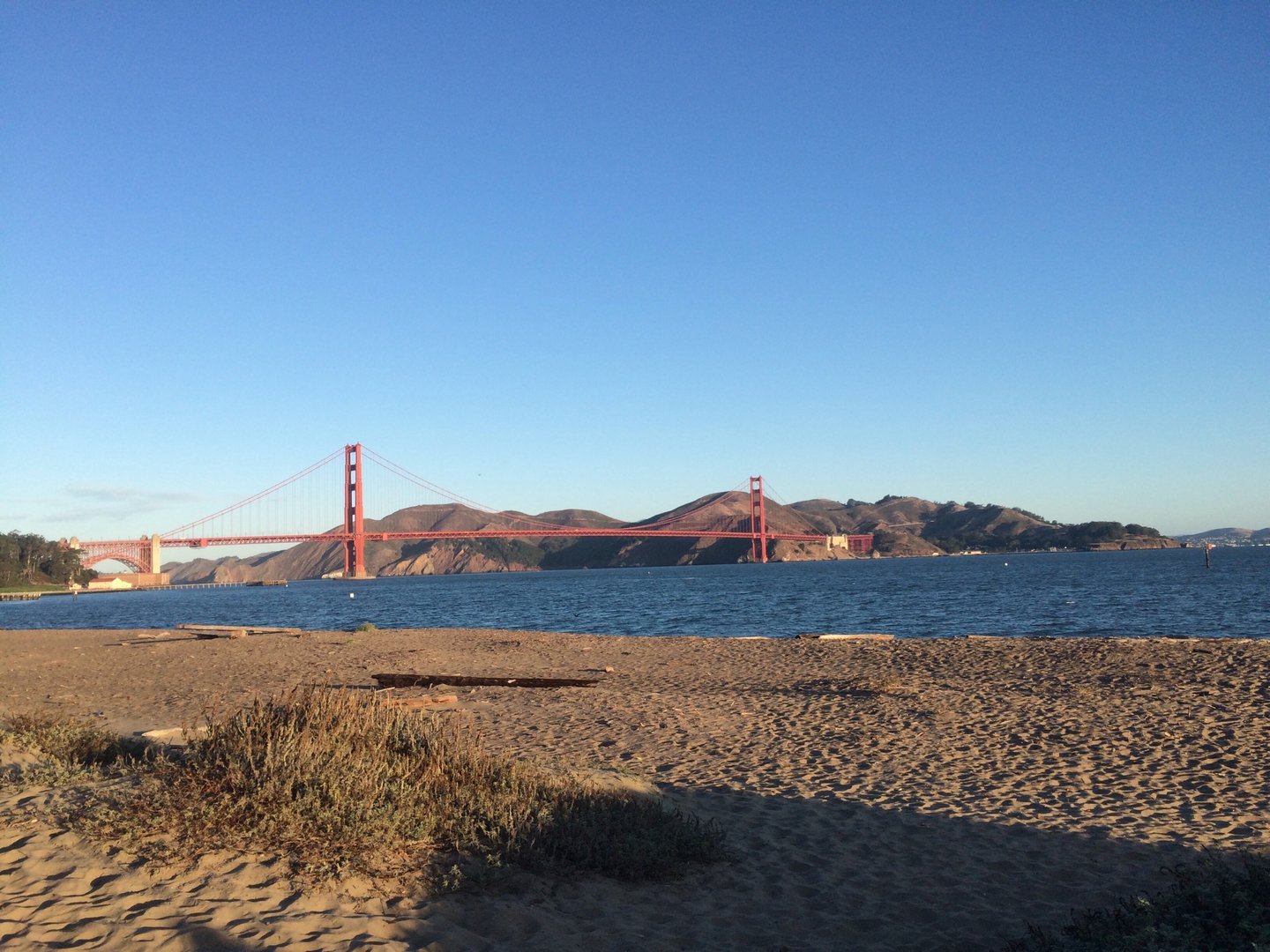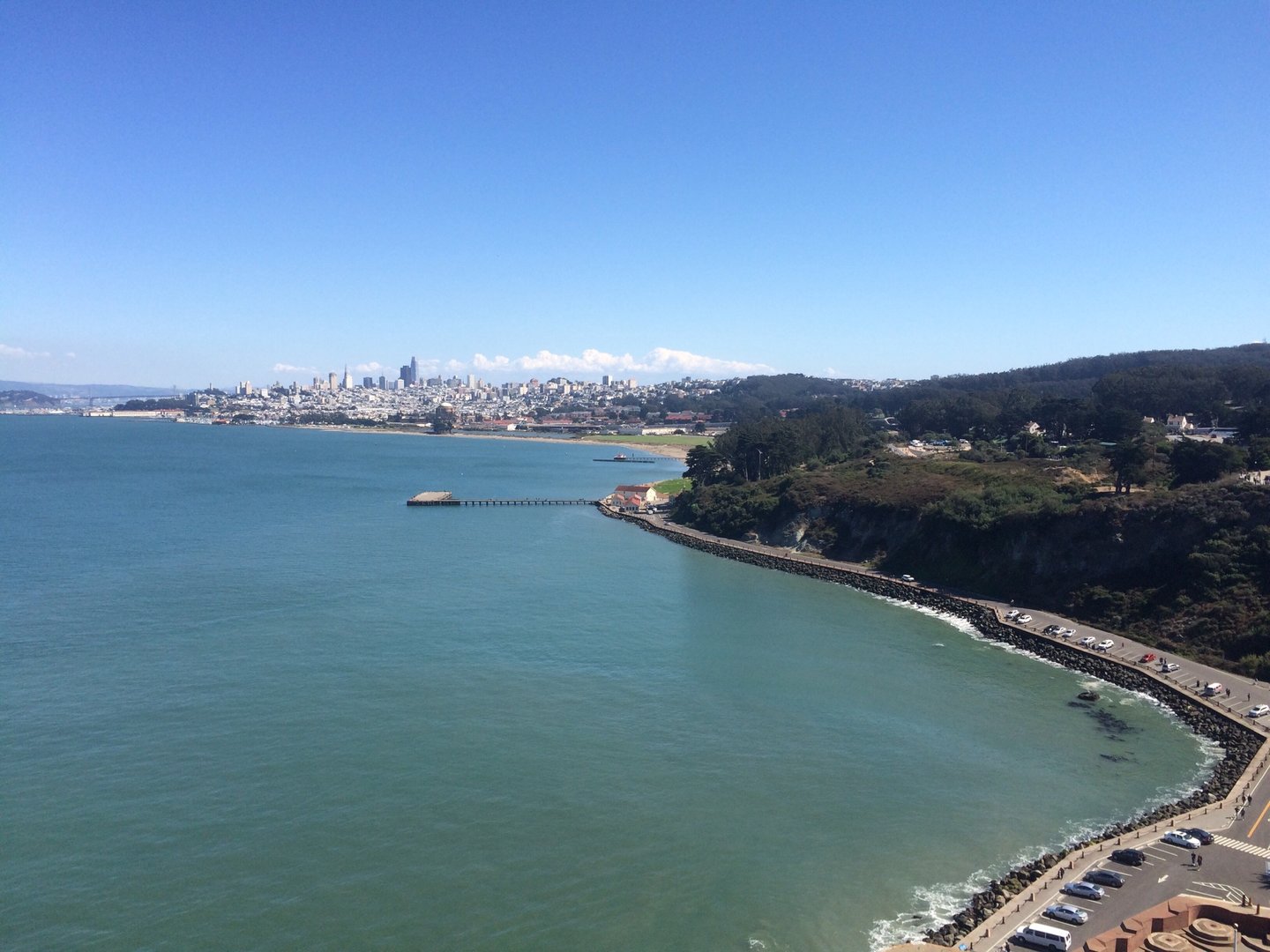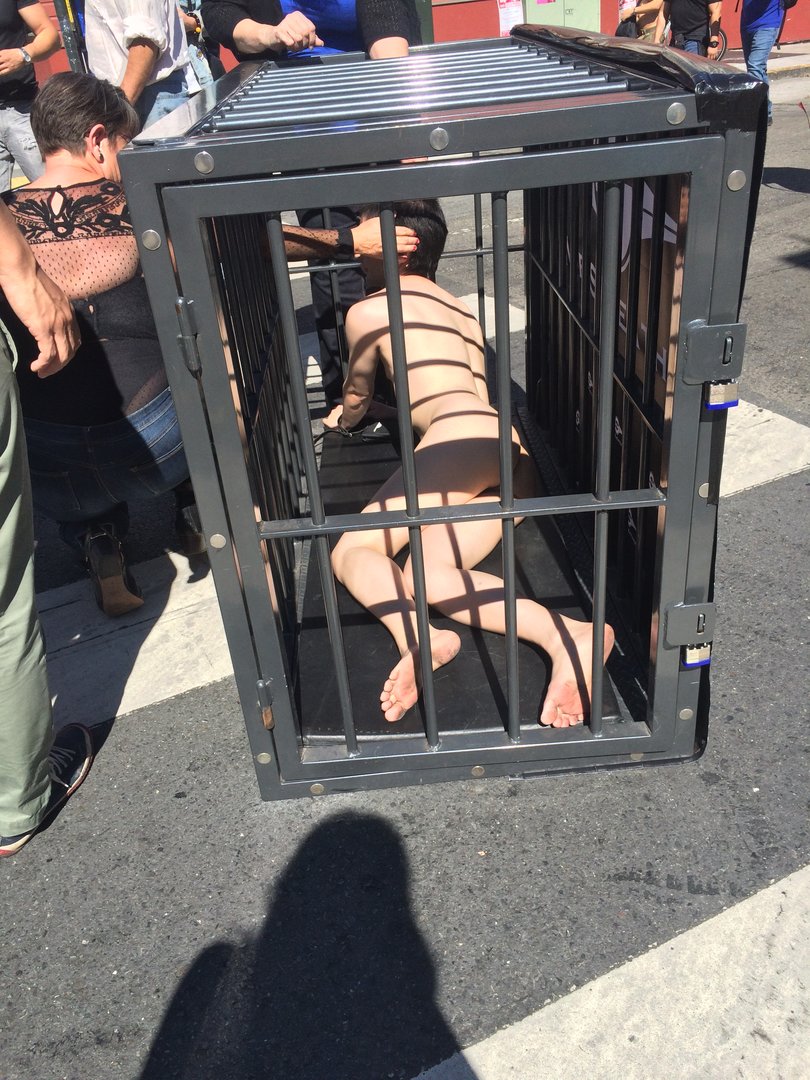 The bondage festival in SF forgot what its really called but this dude was in a cage so people could pet him and shit haha
Seattle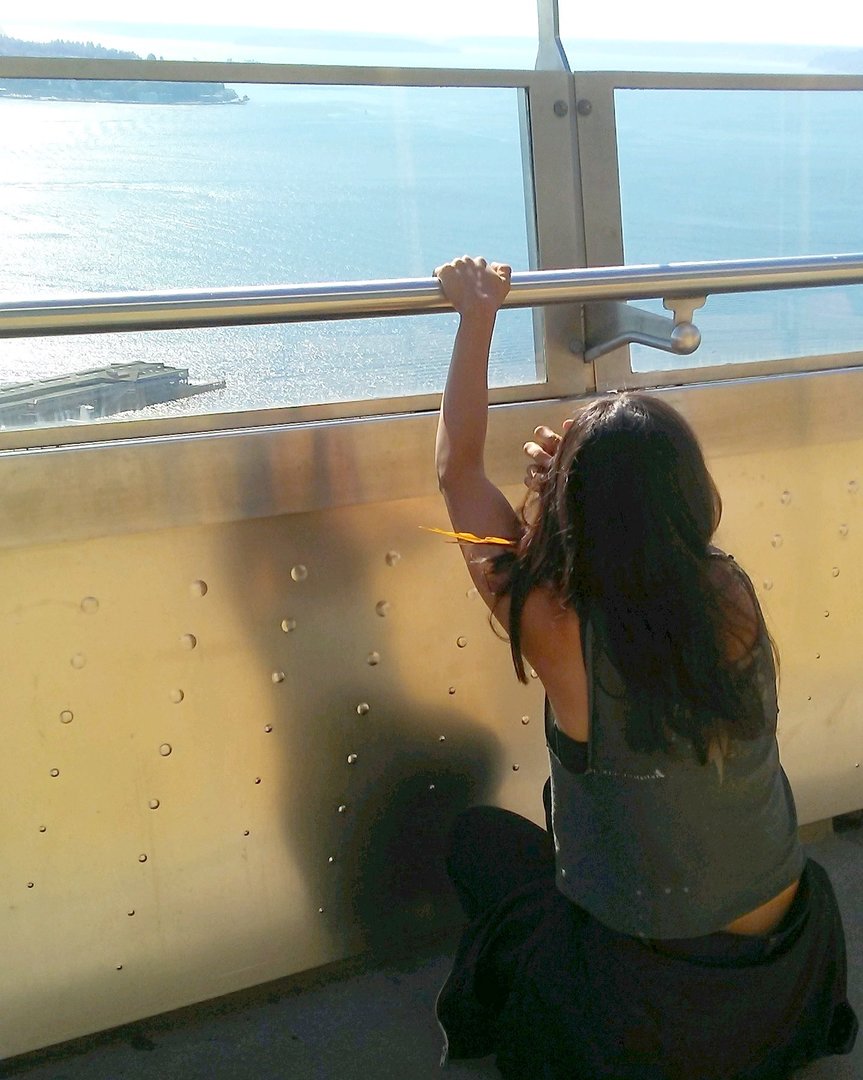 well im scared of heights so this the best pic i got from the space needle, dont even know why i agreed to go up there it was mostly me crying, about puke and shit at the same time, and everyone laughing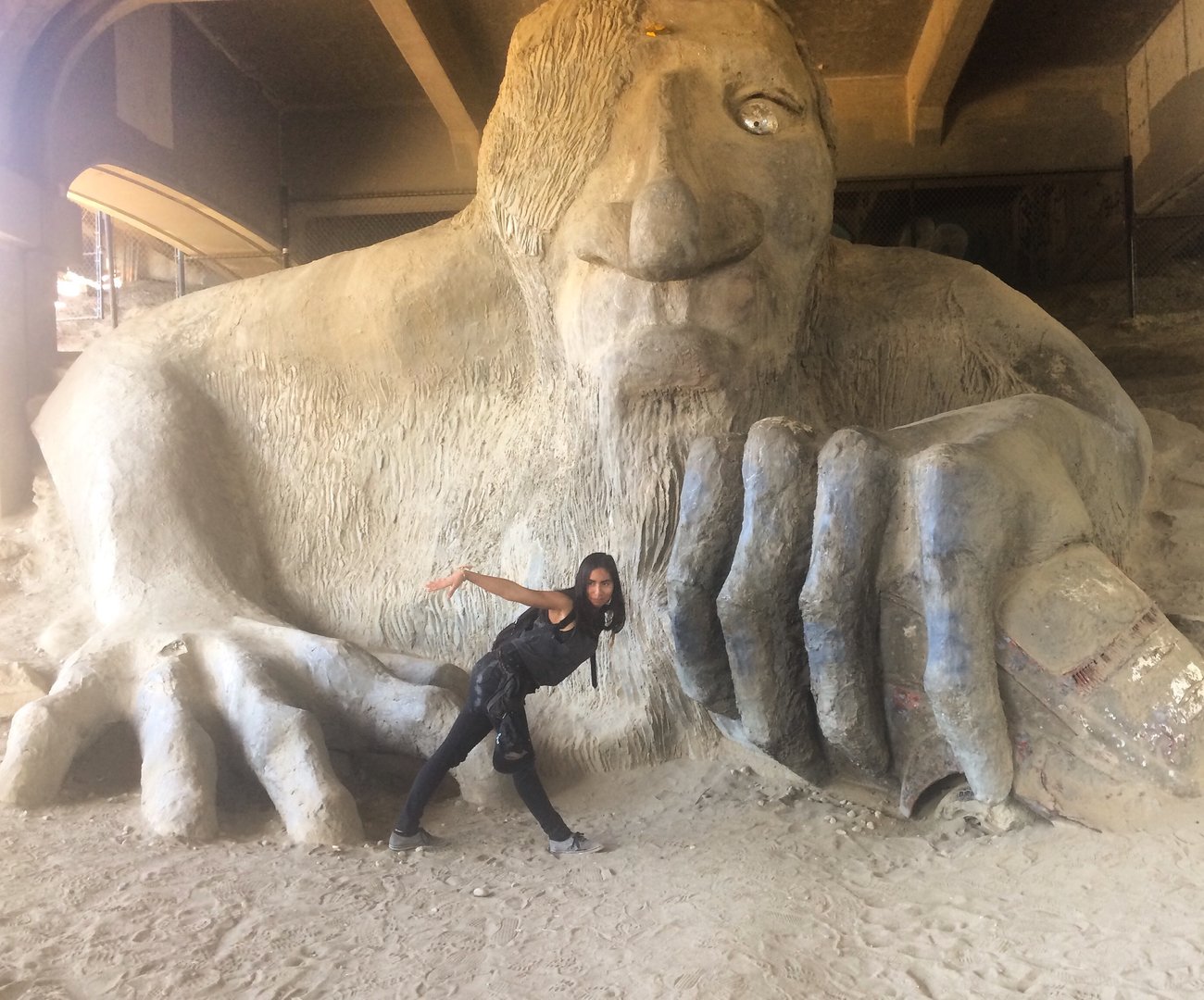 The freemont troll, it was made to keep homeless people from sleeping under the bridge however i can name 10 spots on the troll that i would sleep on and im sure you can too lol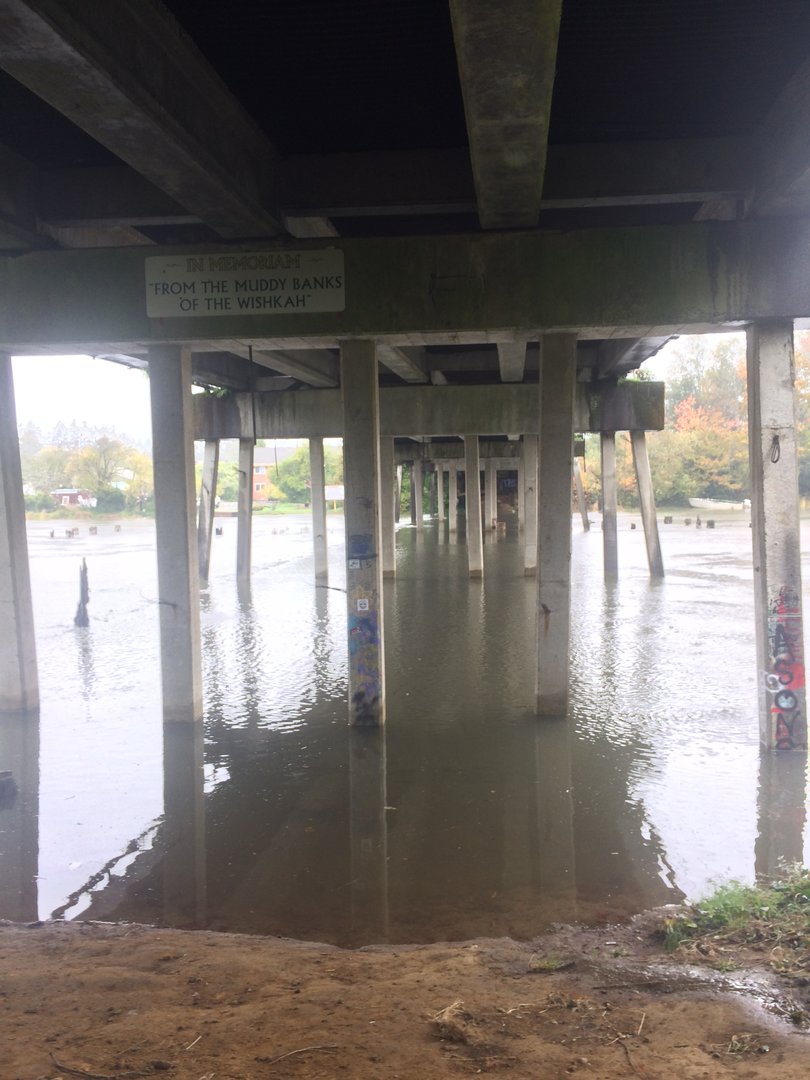 The kurt cobain bridge or whateva? I dont really know i dont really fucks wit it lke that someone just took me there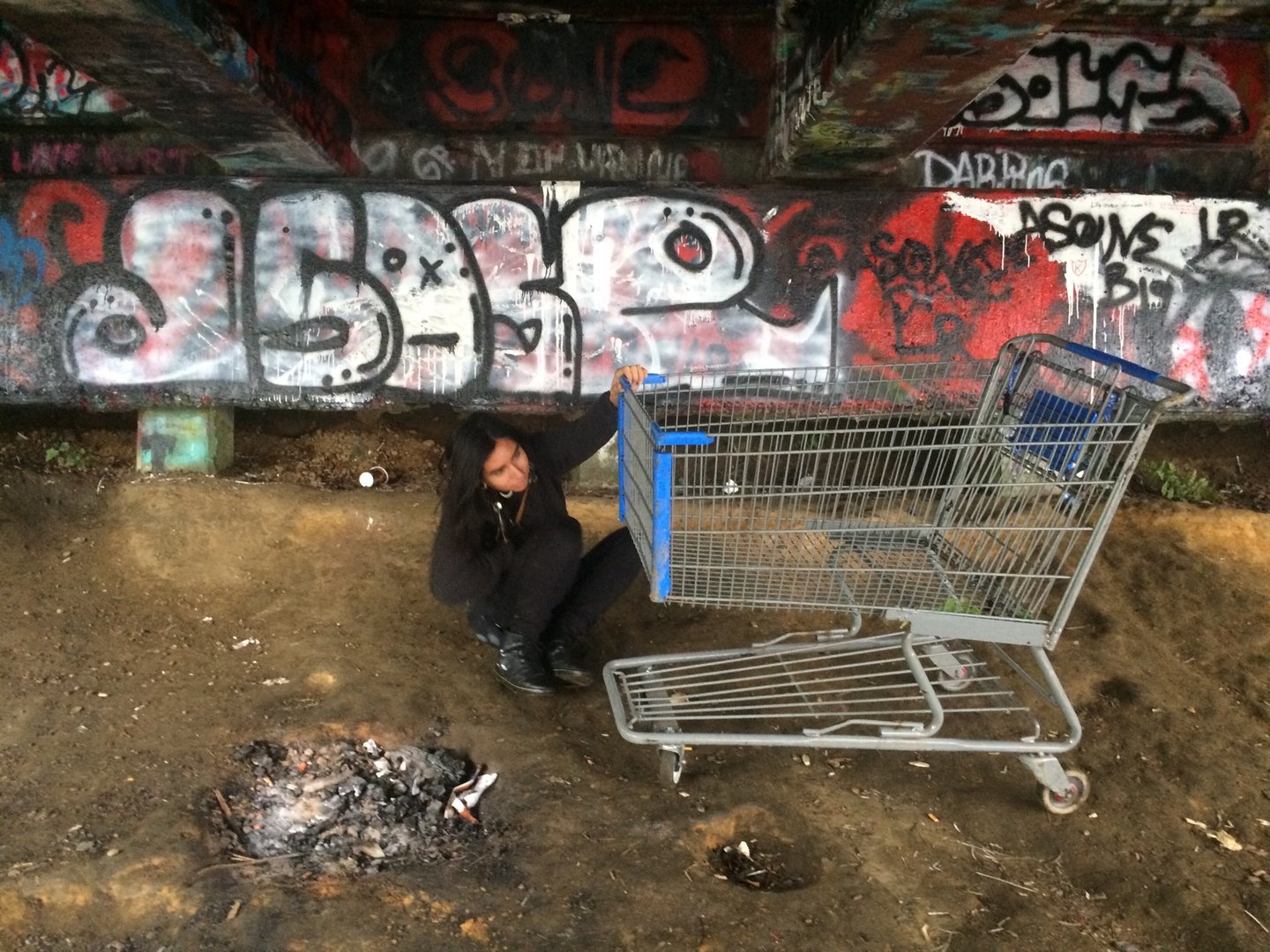 Thats kurt cobains shopping cart Lmao nah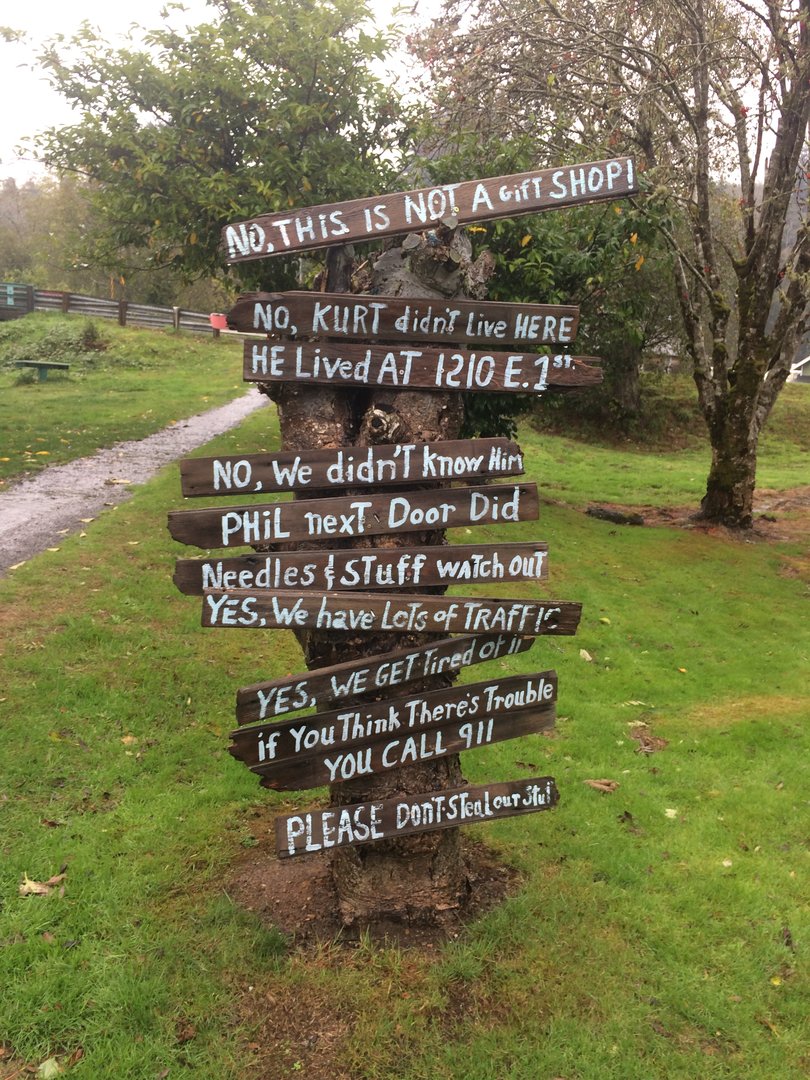 Oregon
..shit was whack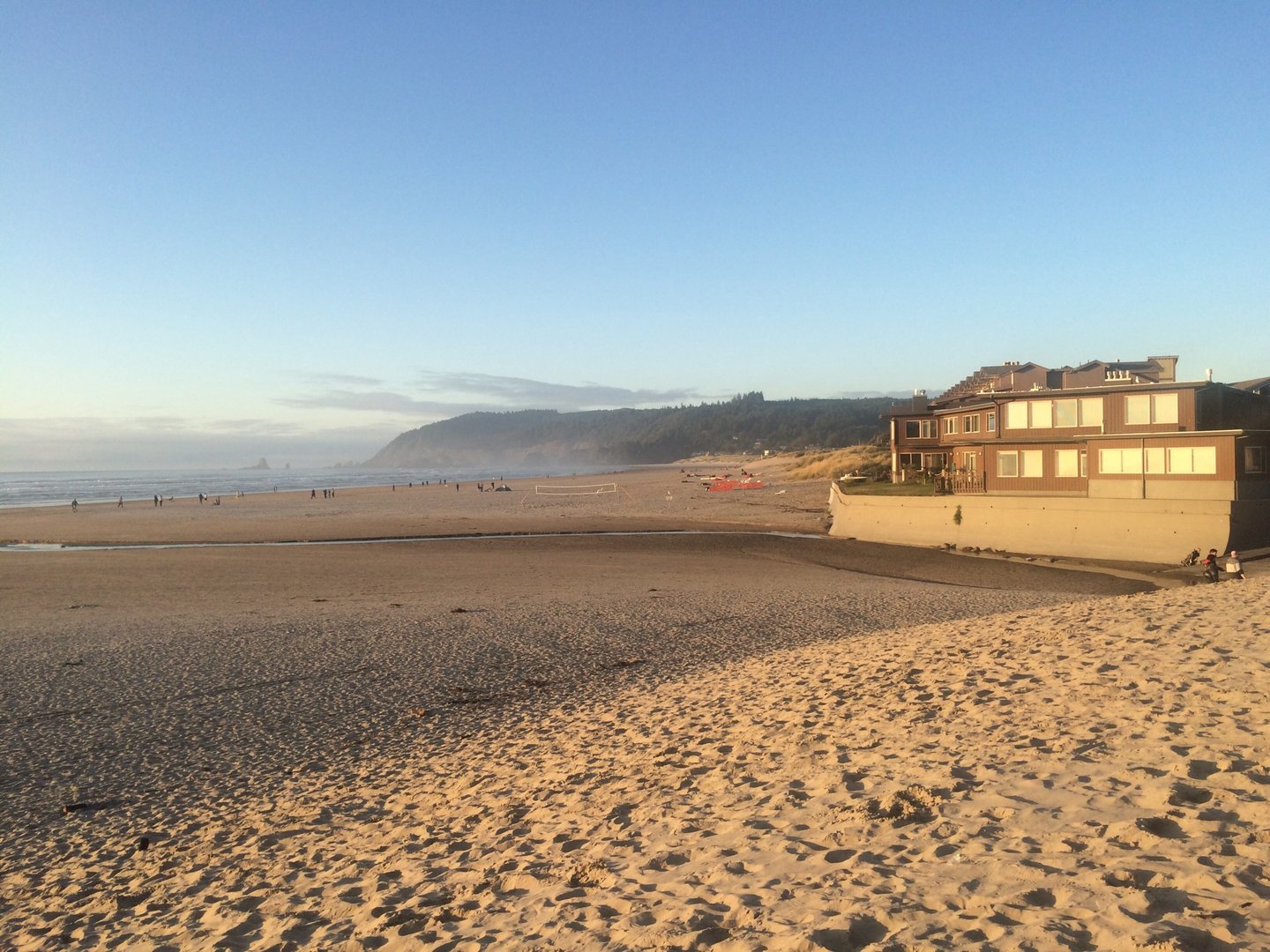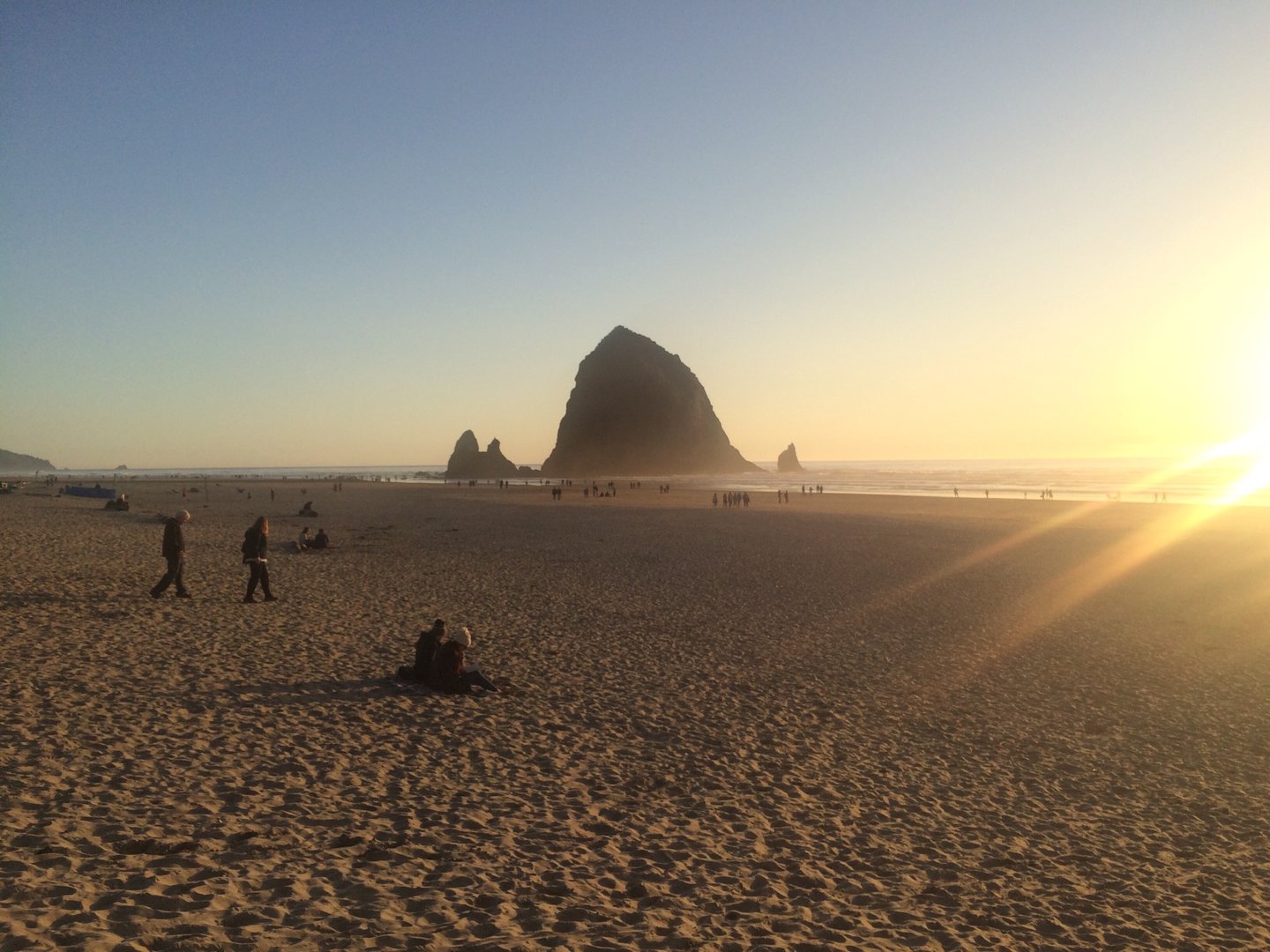 Cannon beach where they filmed the Goonies
Nola
..what a shit show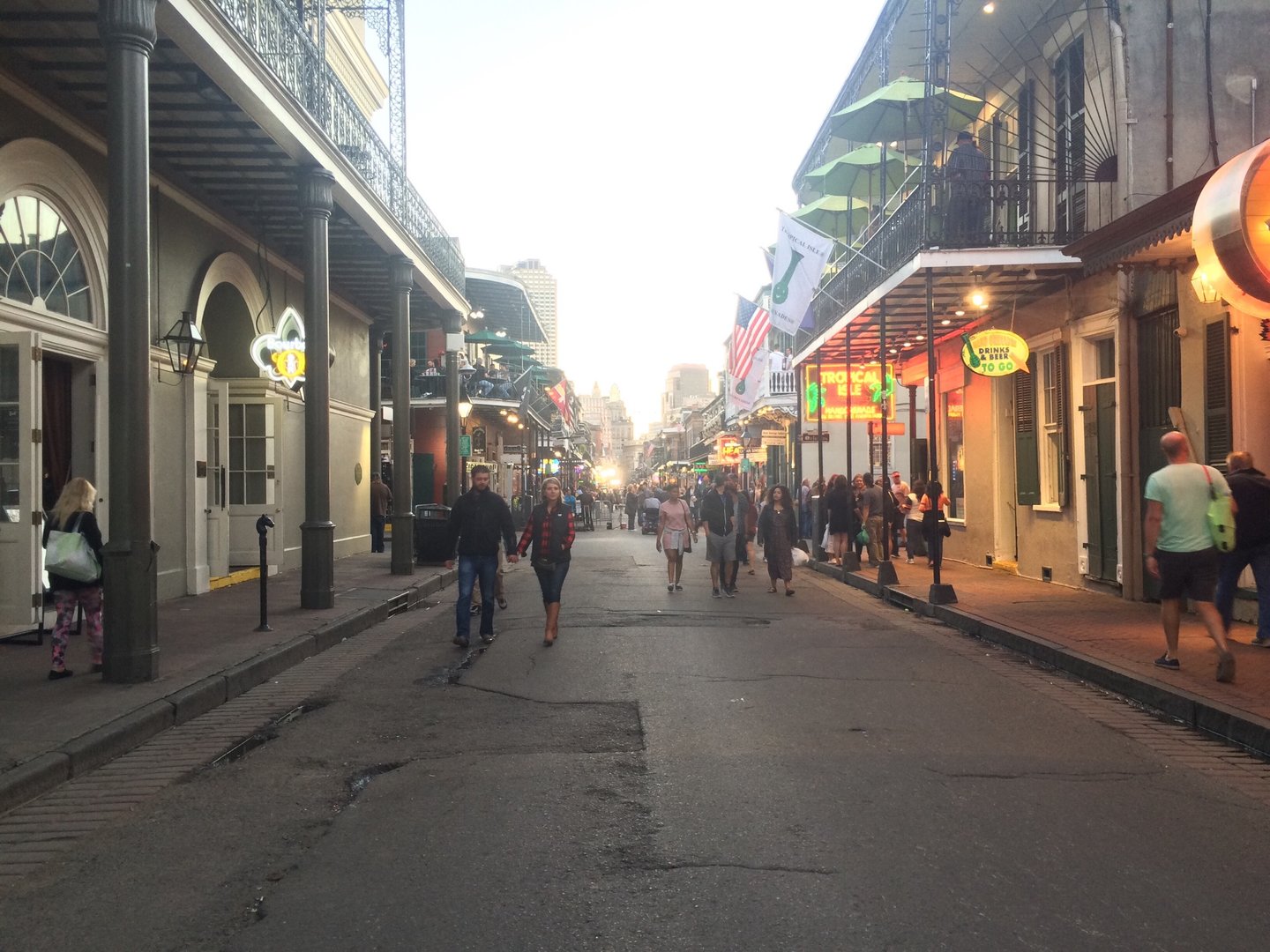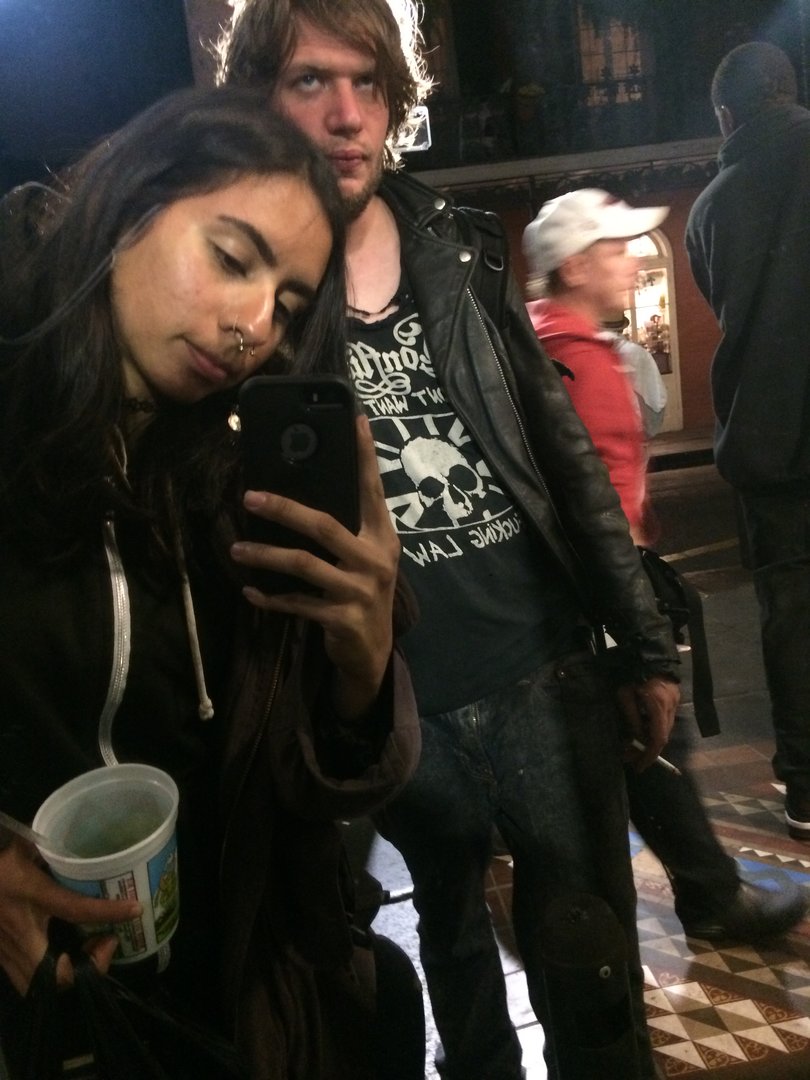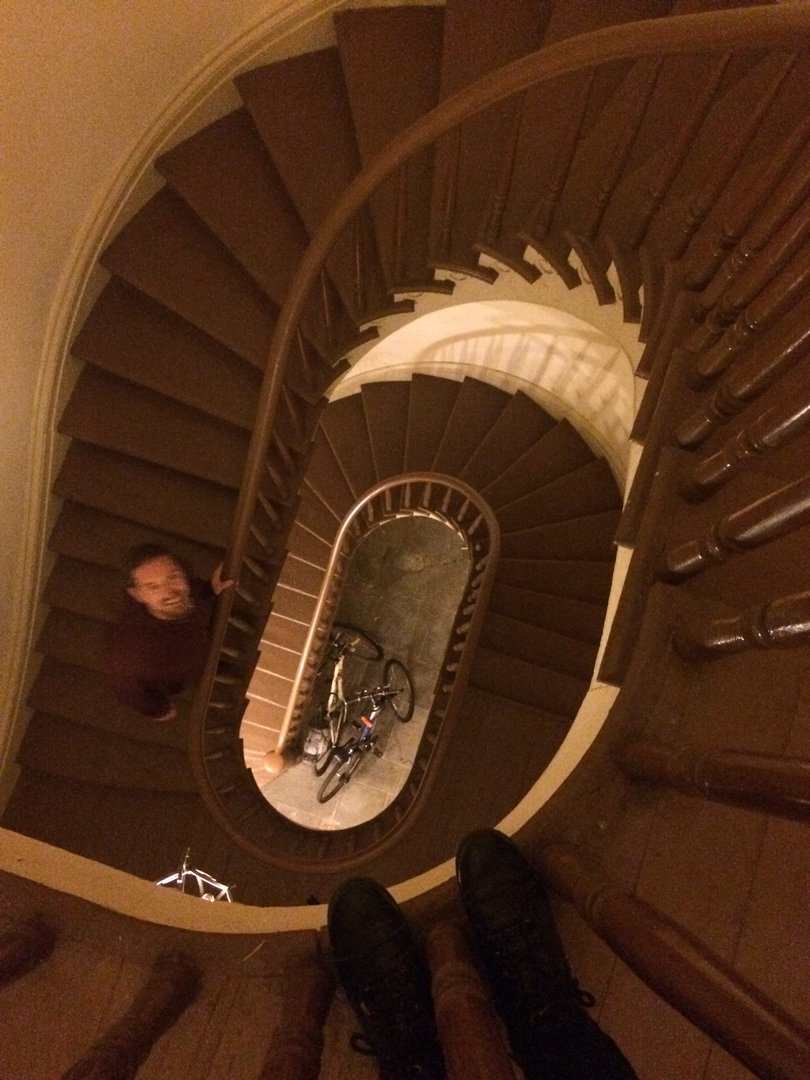 Some dude housed me up in this crazy ass house with a spirally staircase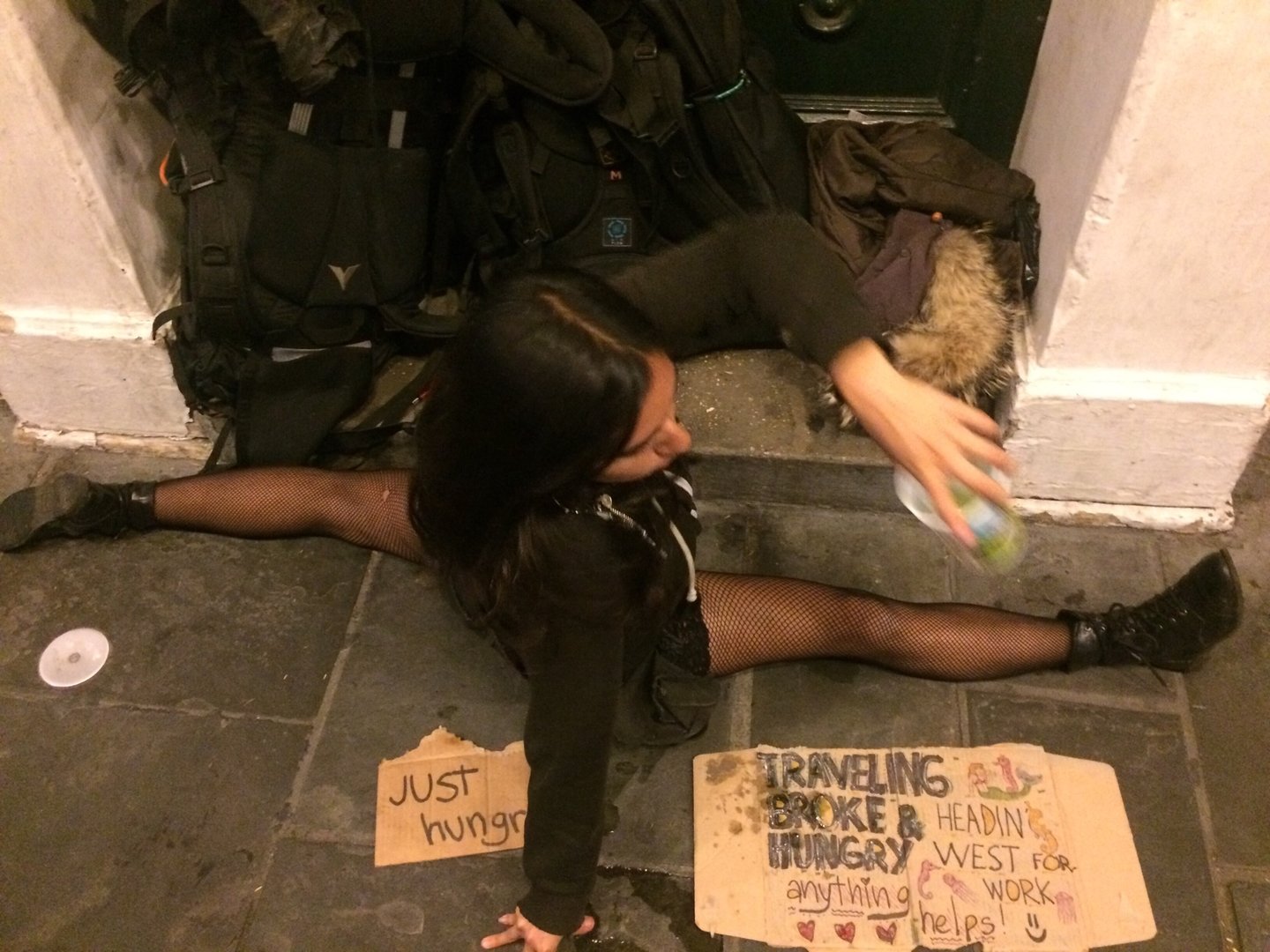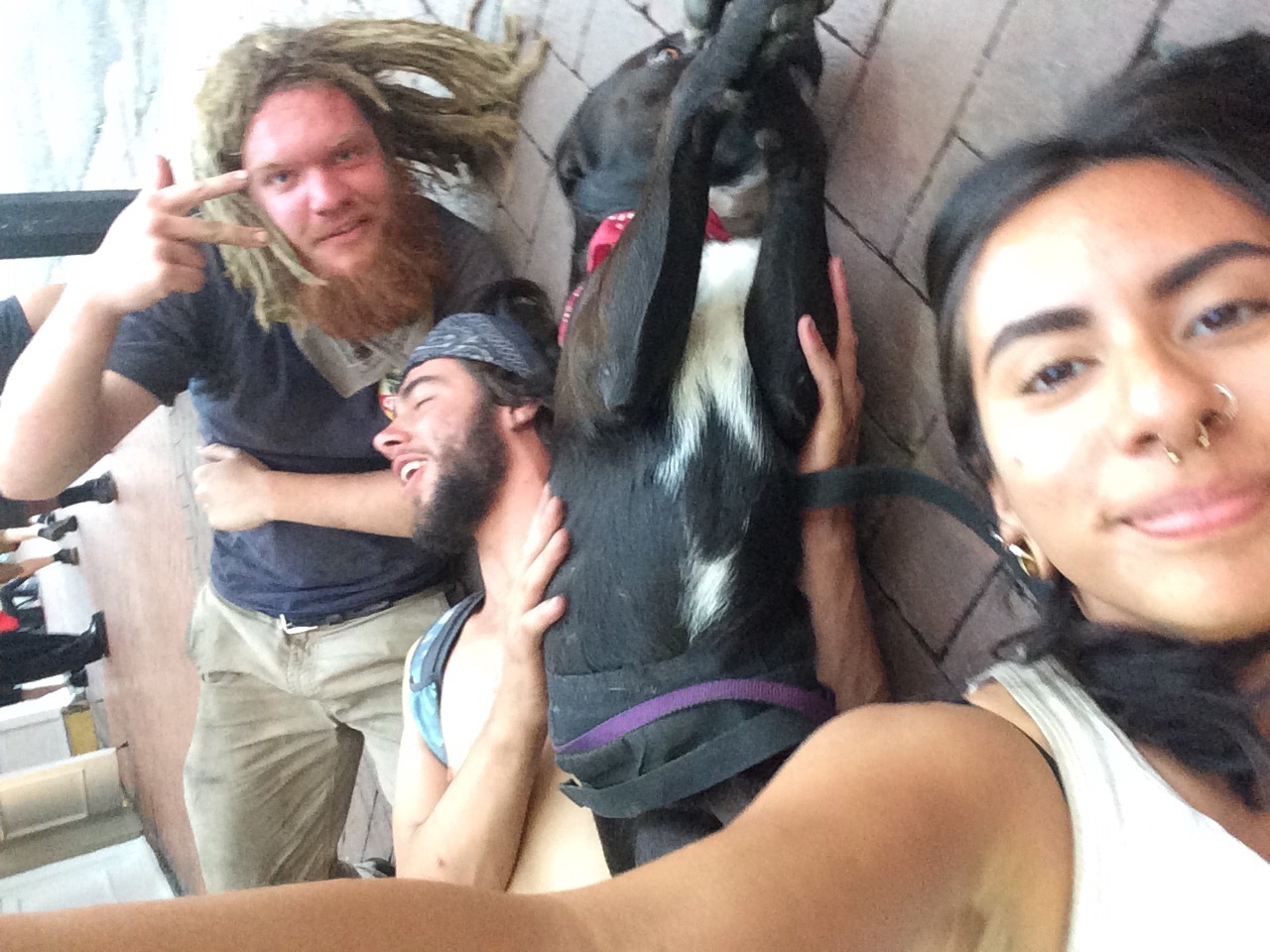 hopped west from Nola so the following shits are from somewhere in
Texas
: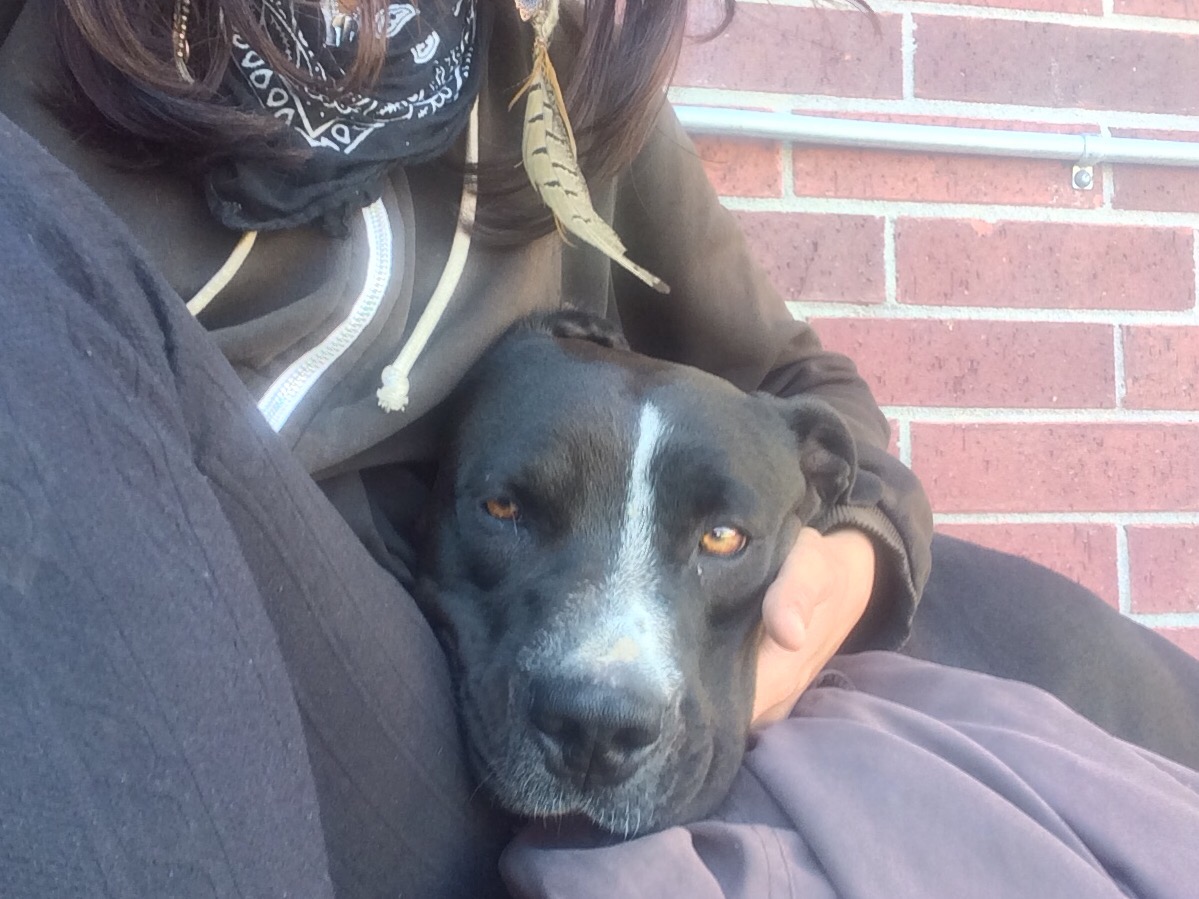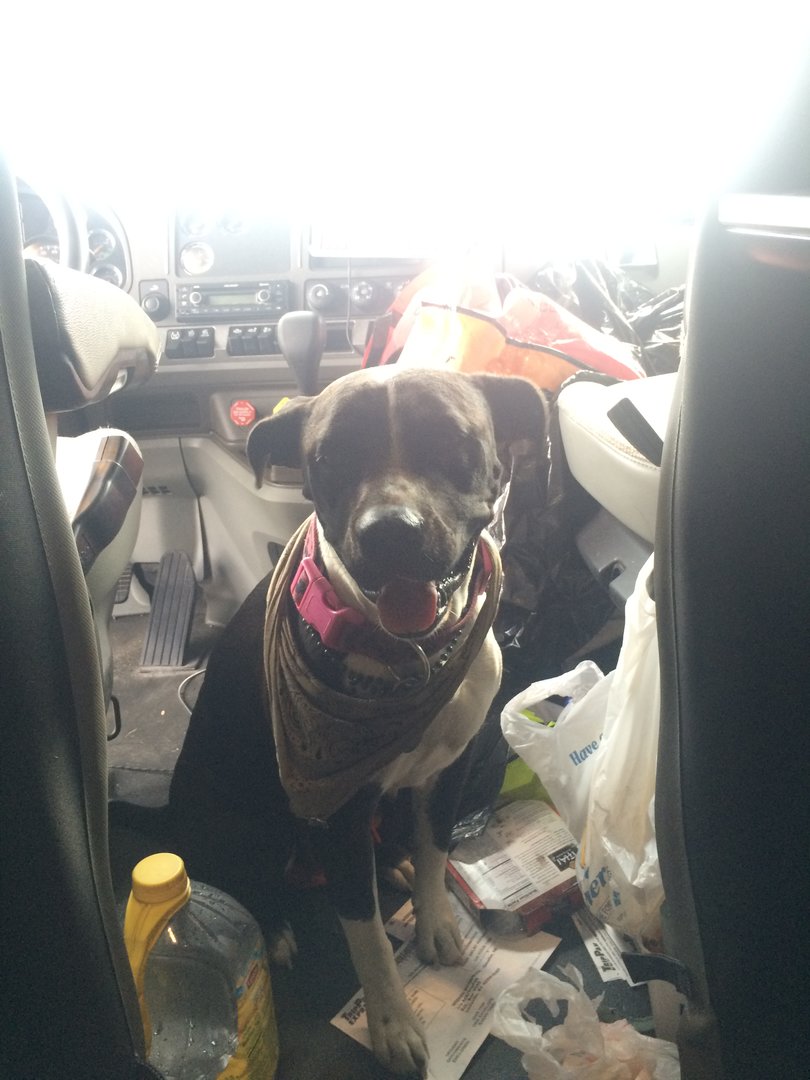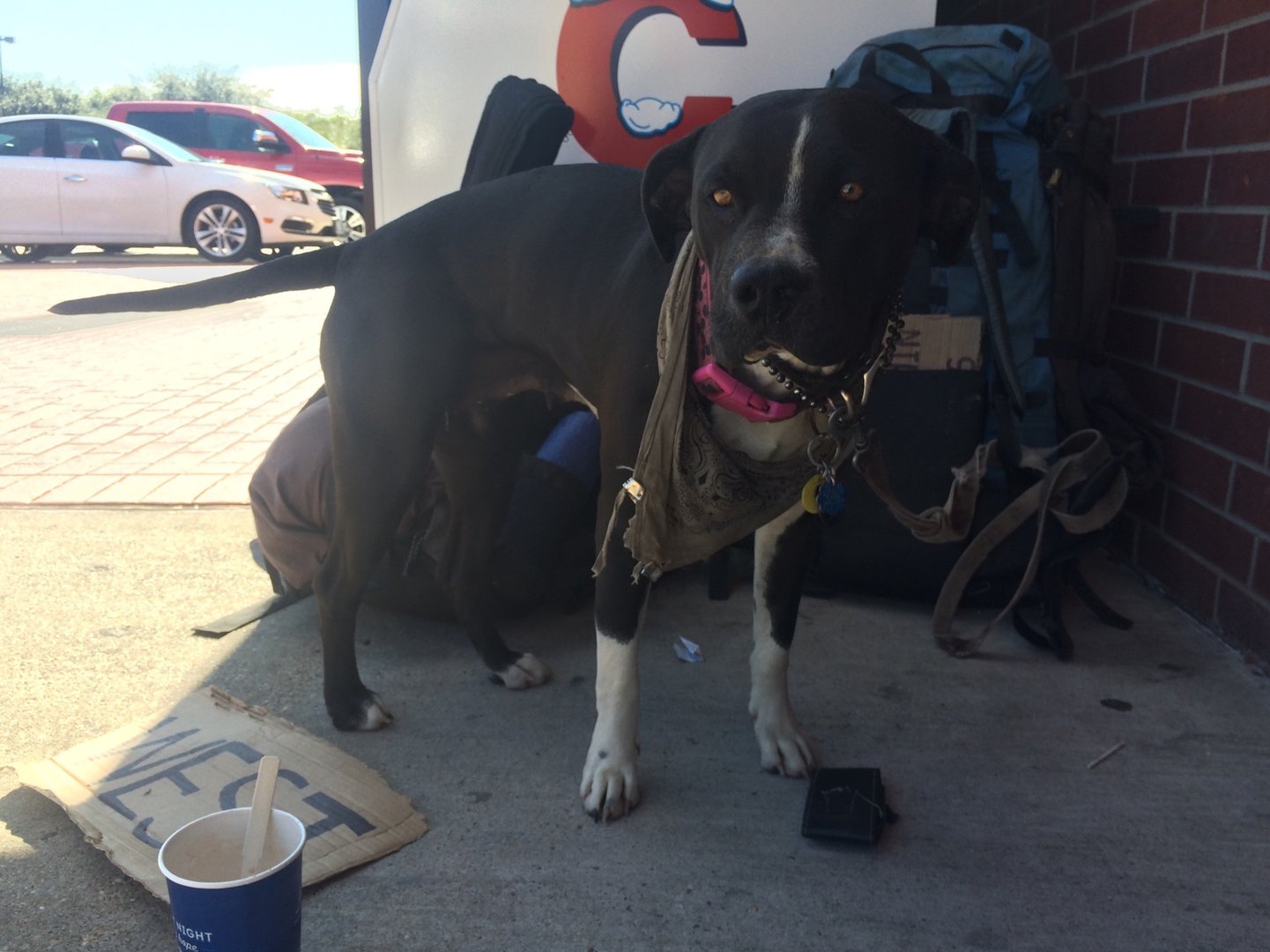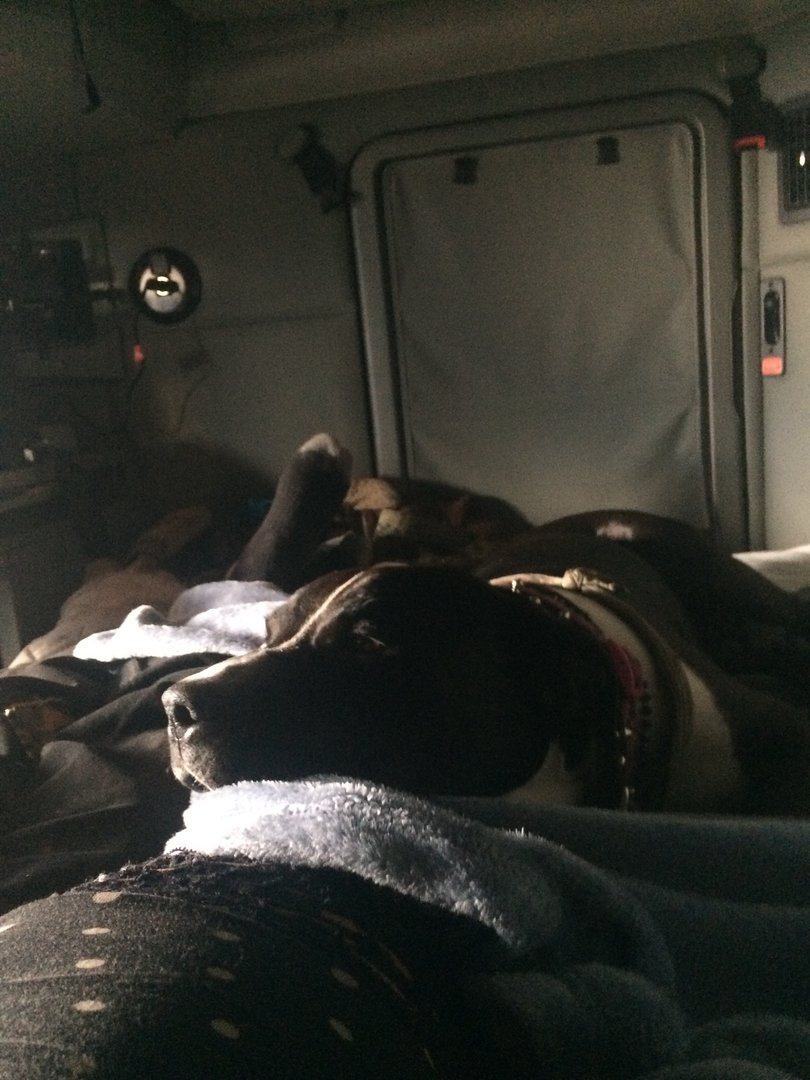 truck bed ride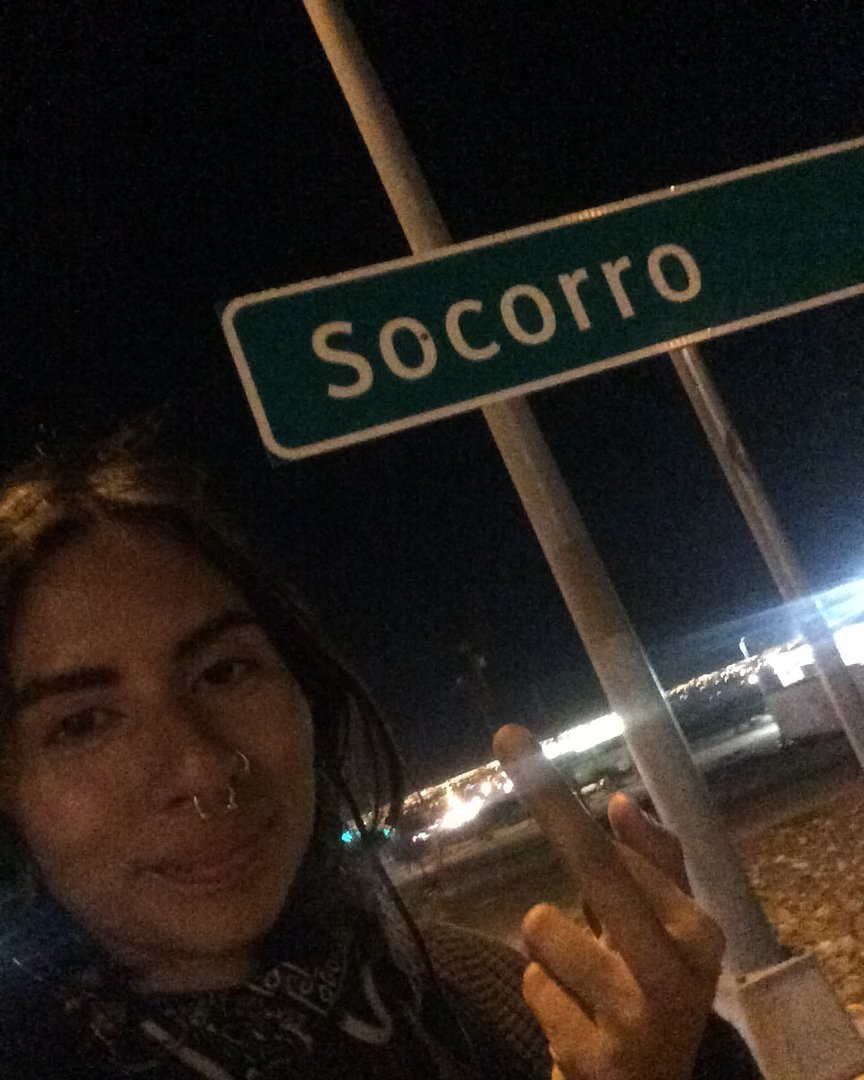 lol it was a sign that said the town of "Socorro" was 3 miles away. Socorro means "help" in spanish and bitch did I need help on this night lmao.. Some fuckin foreshadow
Las Cruces, New Mexico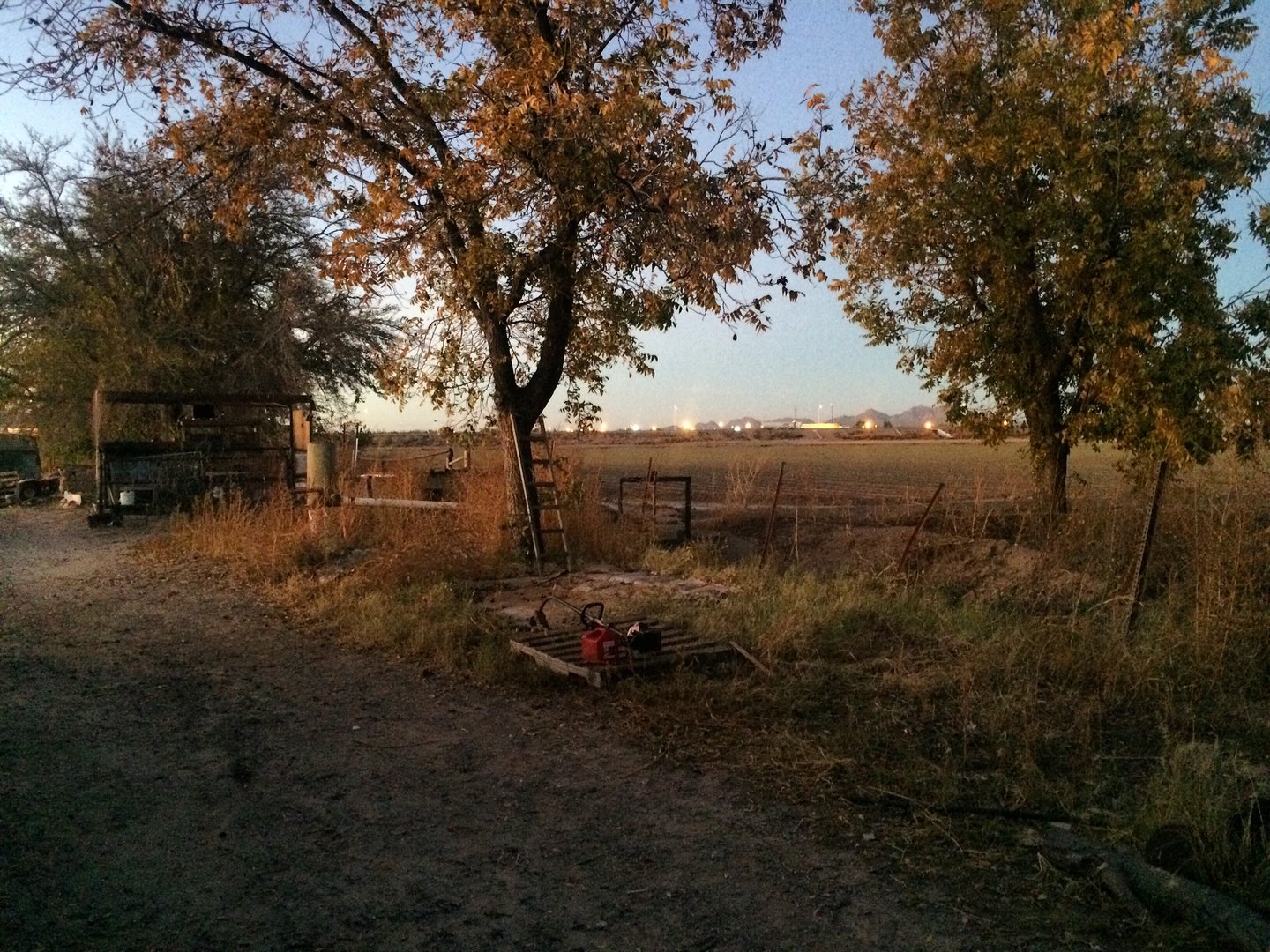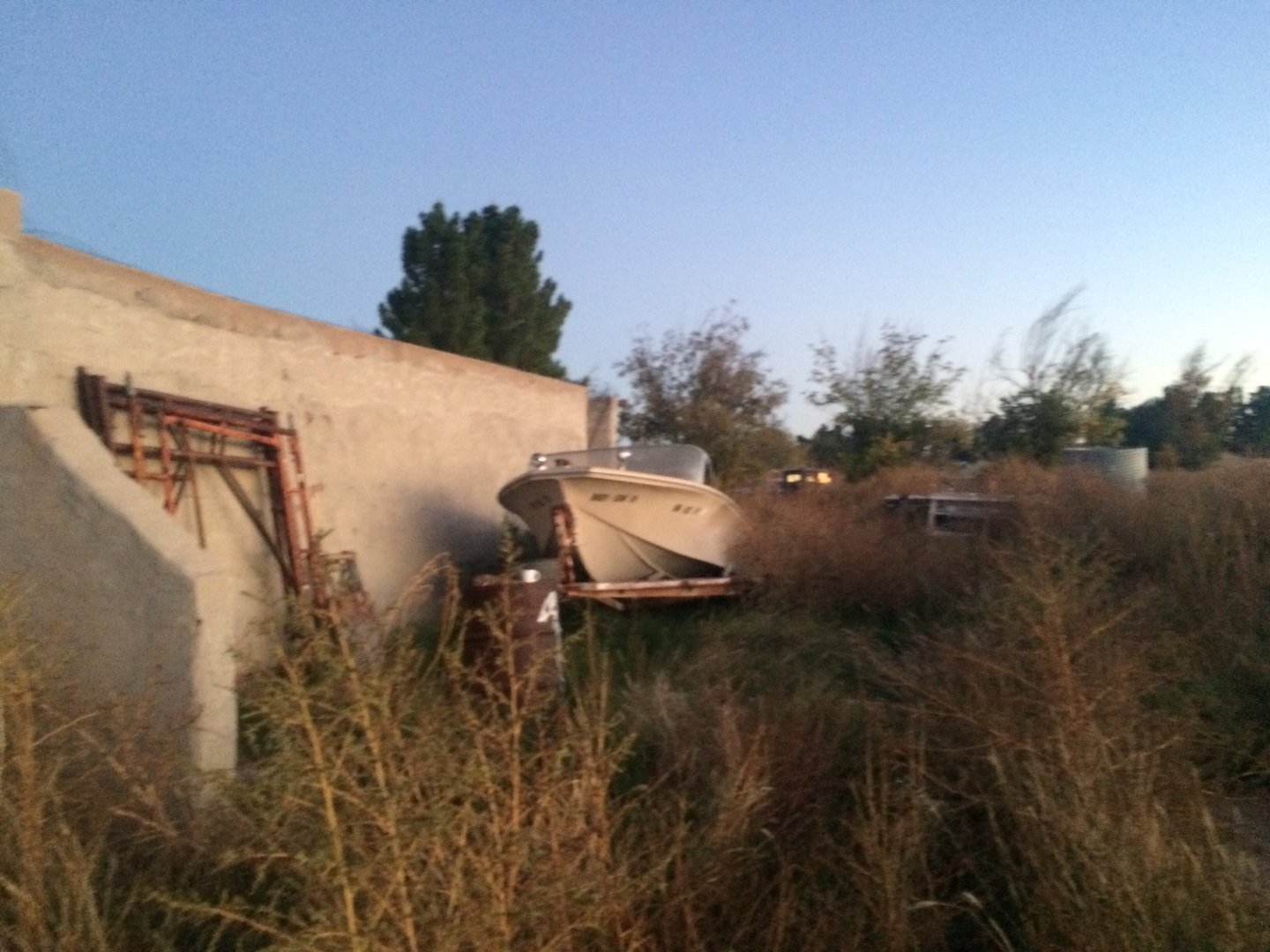 L.A.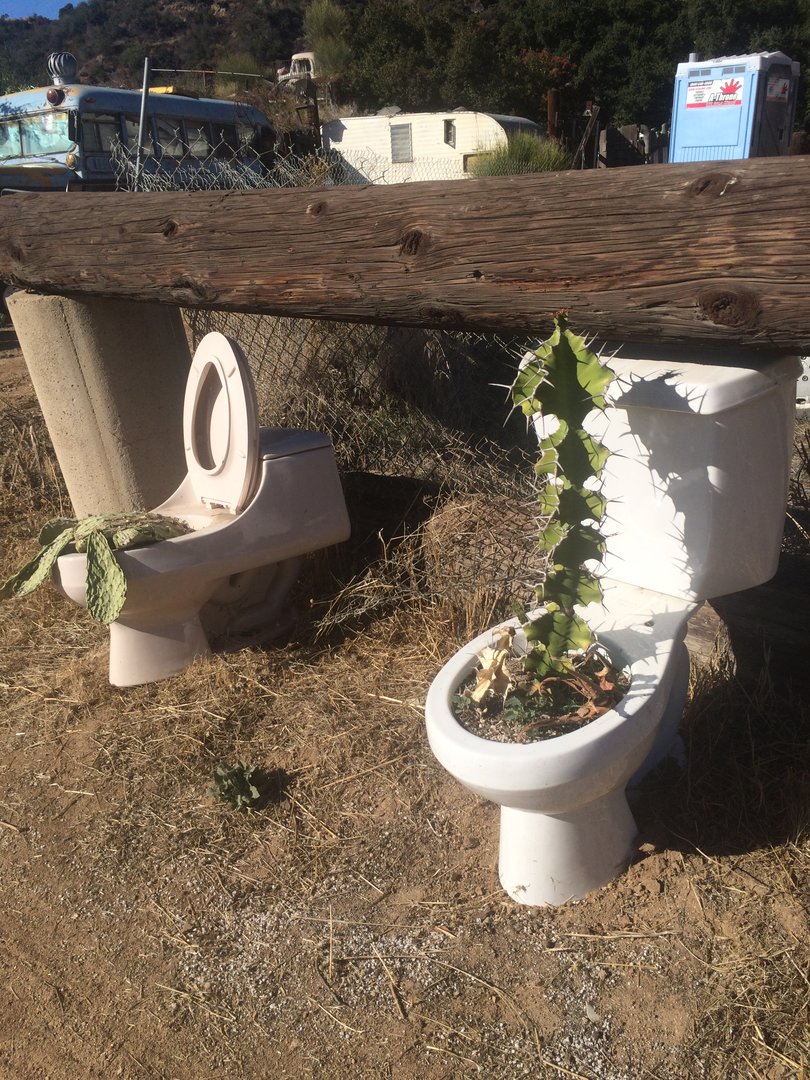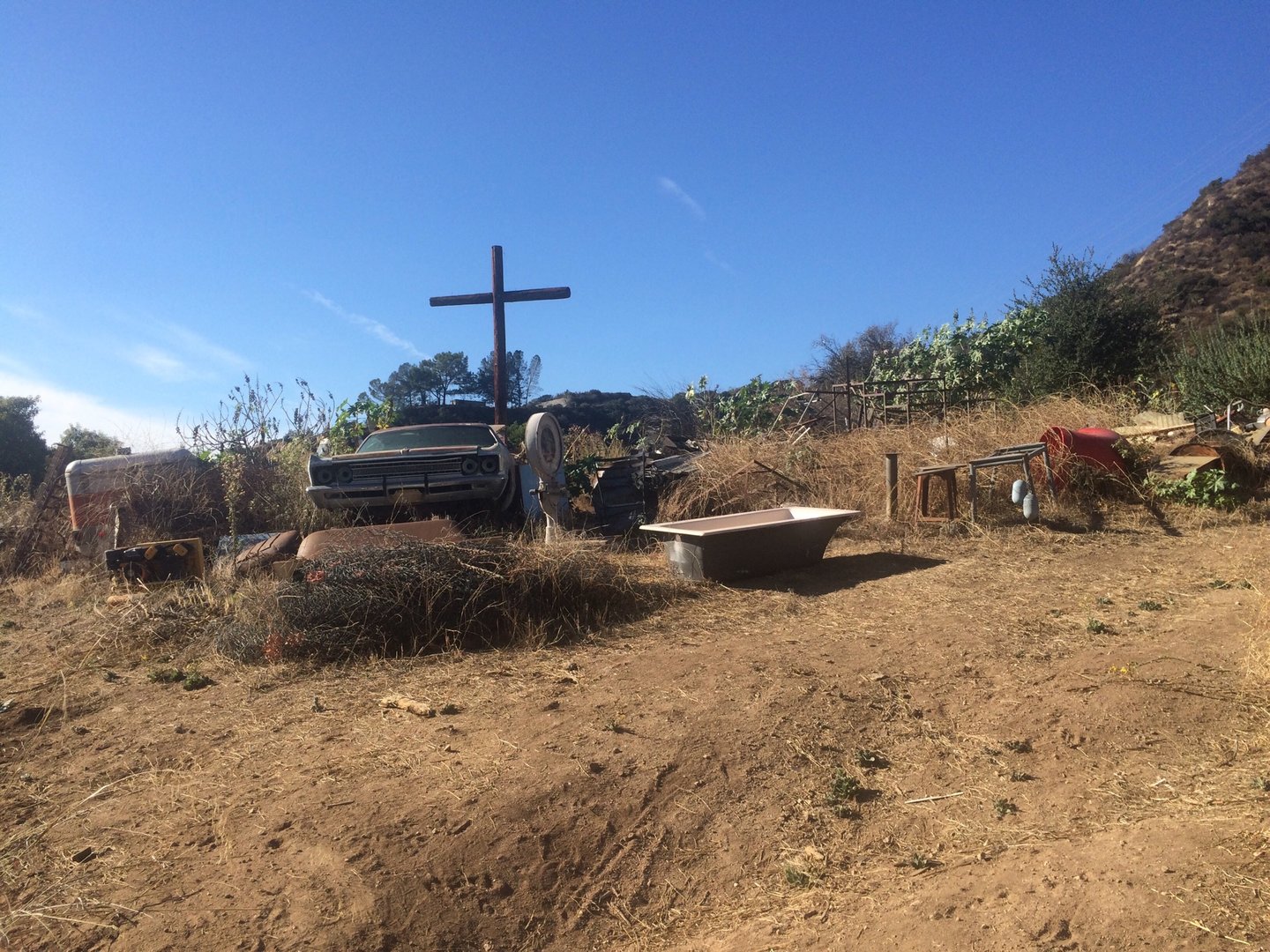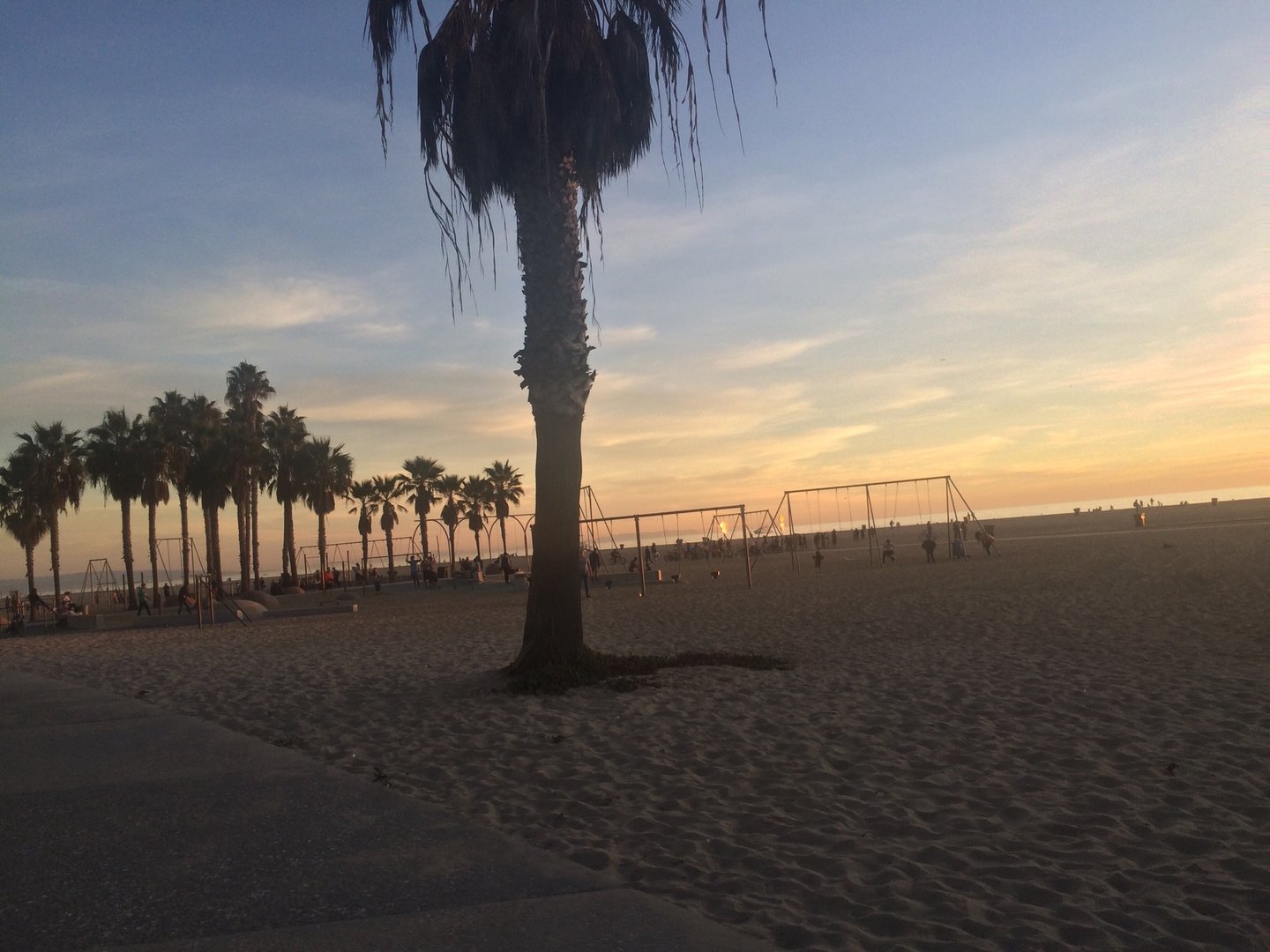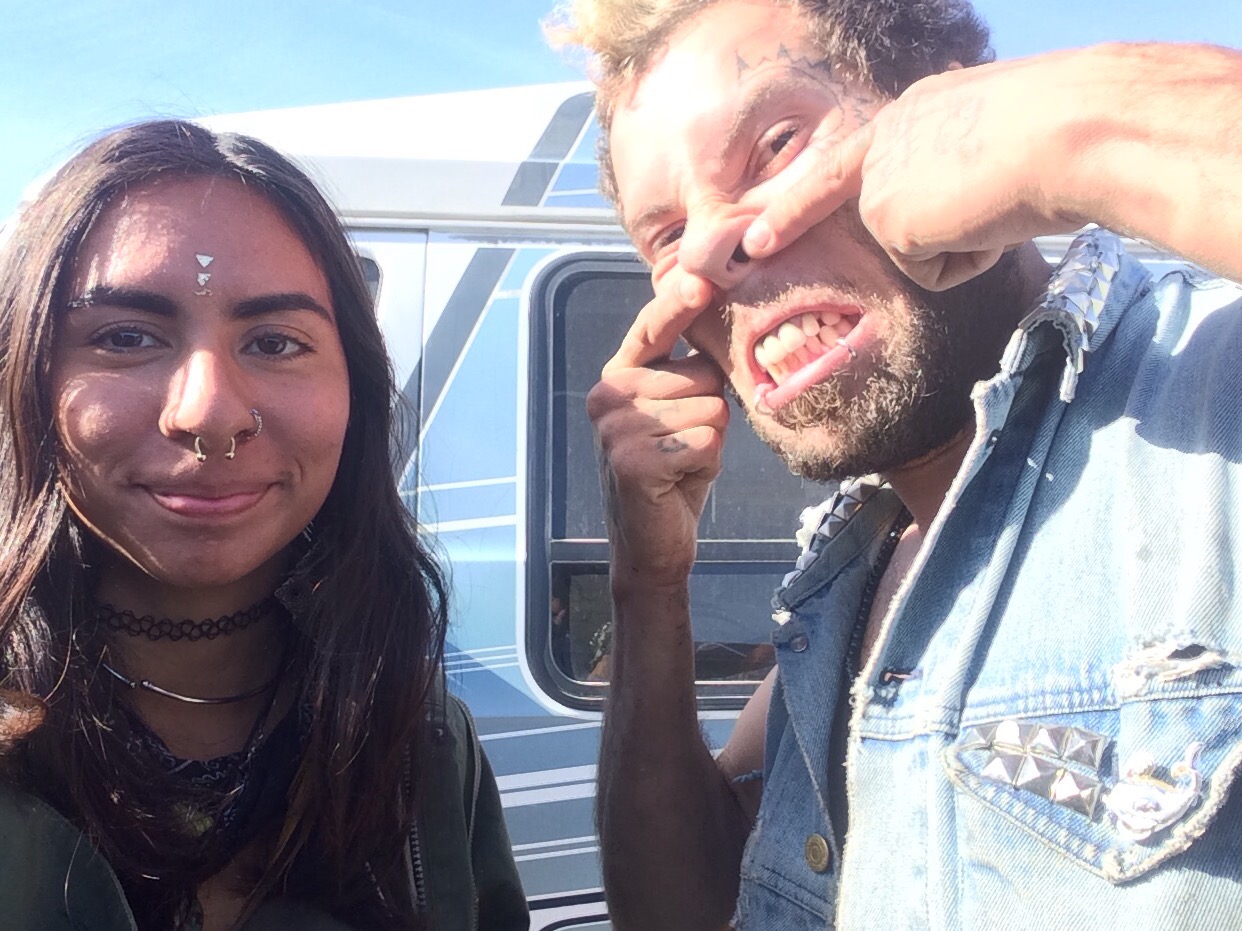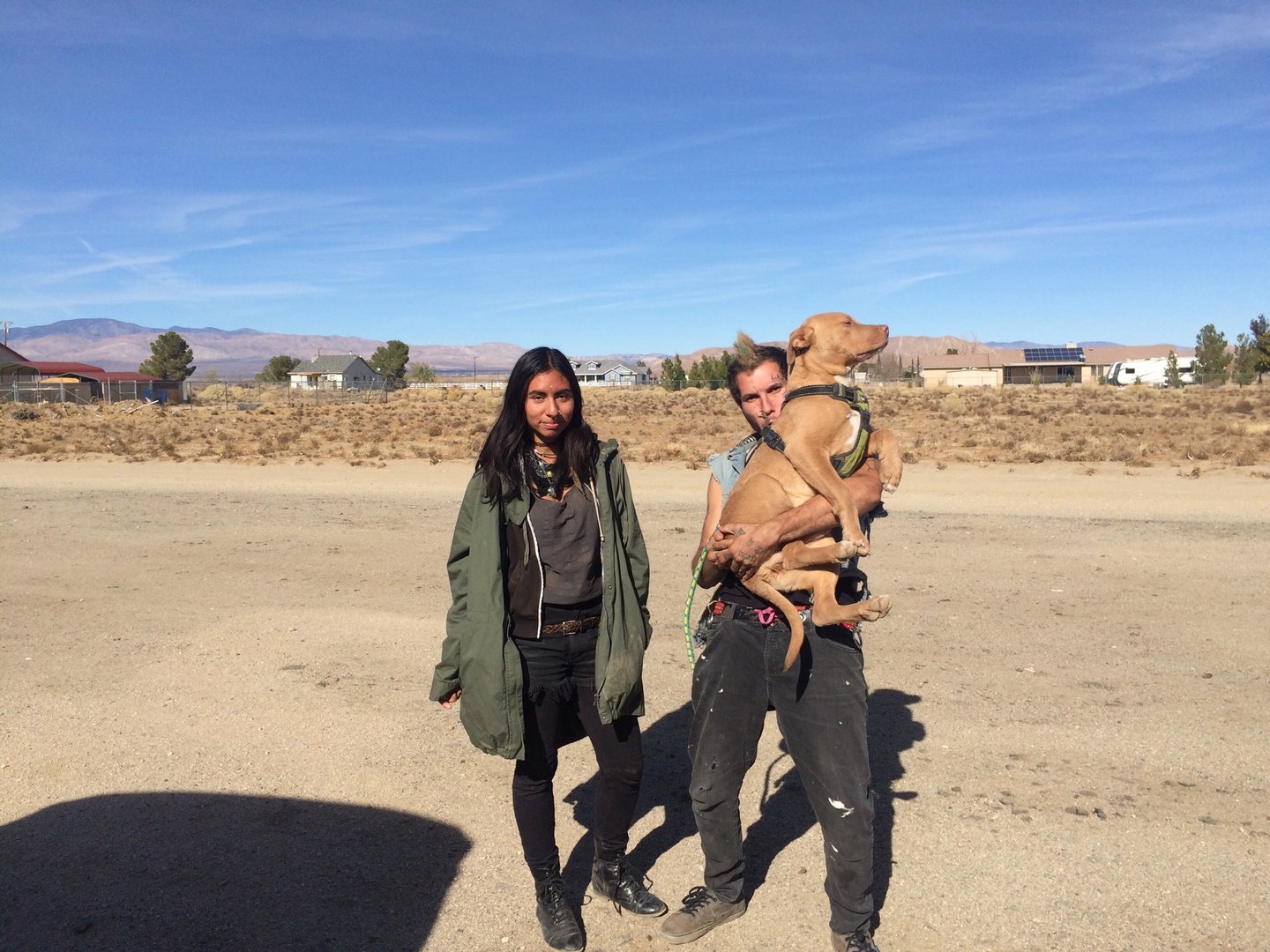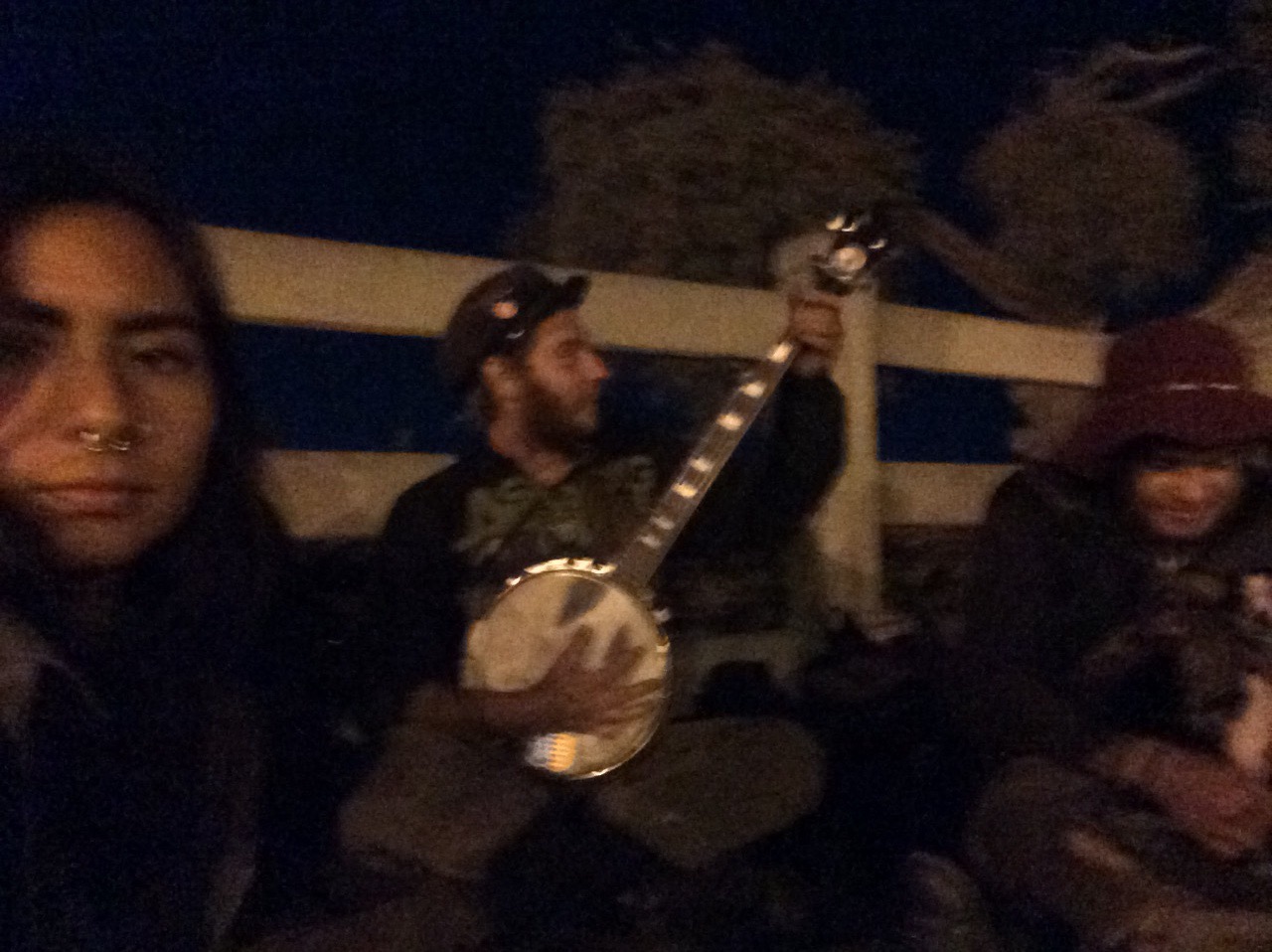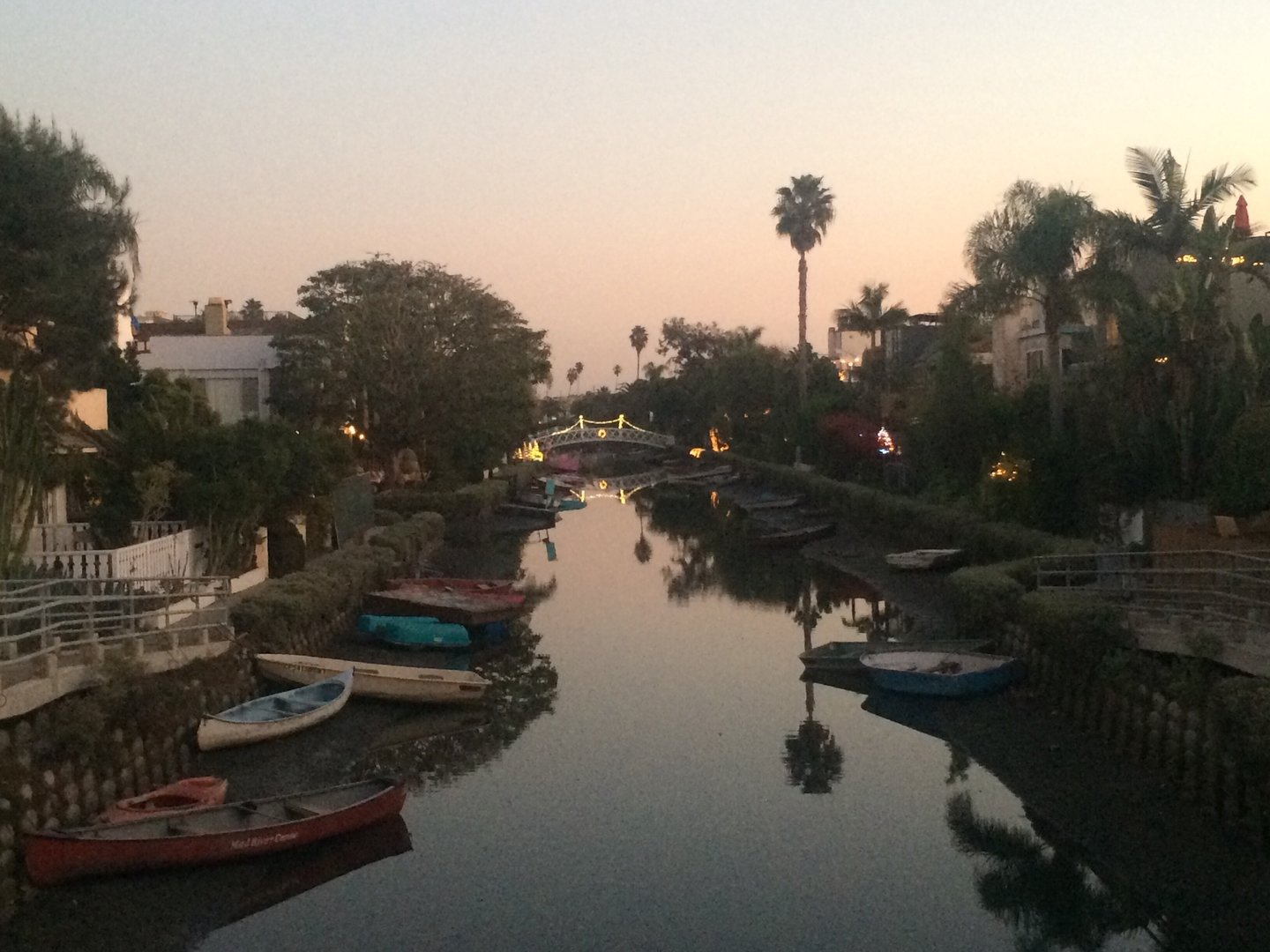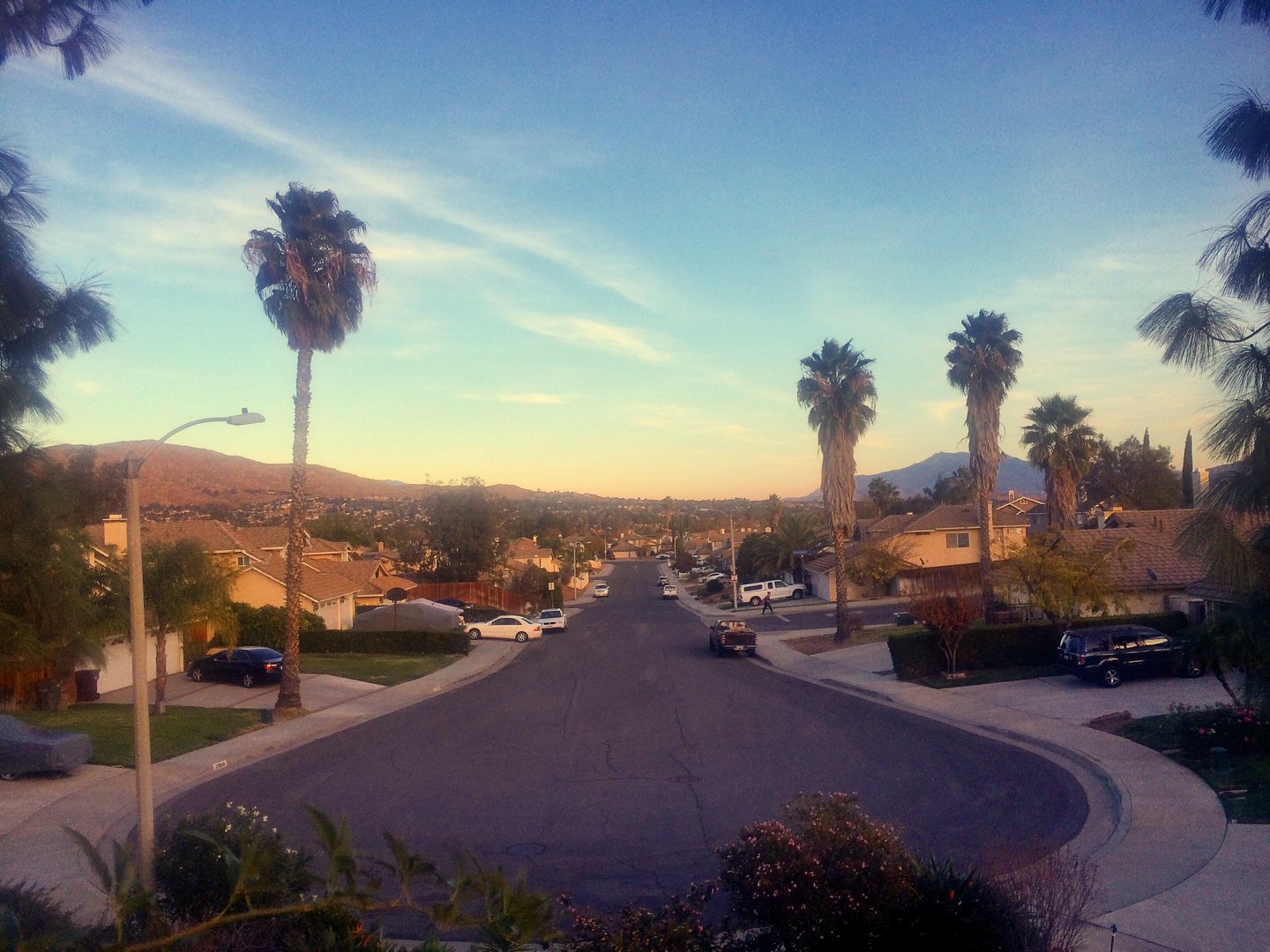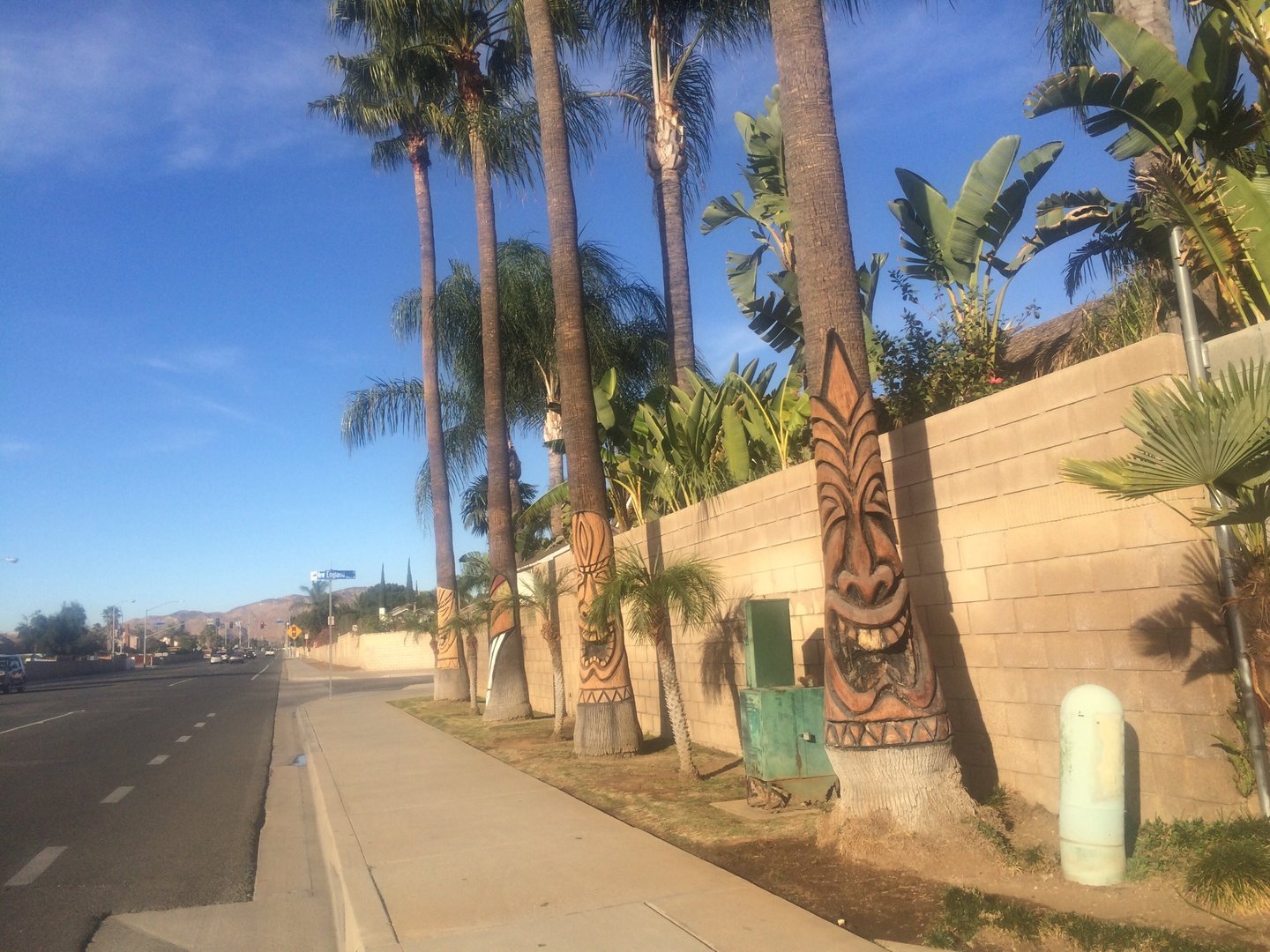 yea
Last edited: