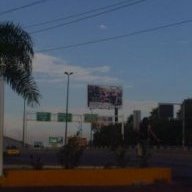 Joined

Jan 6, 2010
Messages

41
So I just got my new old truck; 92 Ford F350. Going to start with another Veggie oil conversion. But I thikn it may be time to start researching something new. Don't wanna be collecting veggie oil all my life.
What is plastic & rubber made from? Well thats easy, petroleum. So why not reverse it? This machine looks simple enough, why not build one?
Plastic to oil fantastic, Japan | OurWorld 2.0
I have also been interested in Water Engines, I read A book on the subject, somewhat complicated. I don't imagine I could explain it, but I do have a mild grasp on the subject.