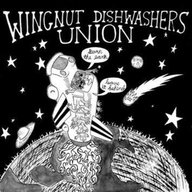 Joined

Dec 10, 2018
Messages

5
Location
Hello, I just made an account and figured I should make an introductory post.
I am going to be in the same place until july-ish and I don't have experience with hitchhiking or
train hopping
. I was glad I came across this website because there aren't very many sites about these subjects, and ones that do cover them seem to have little content.
I like reading and fishing. I enjoy music but I don't really play any instruments. It does seem like it might be a good idea to pick an instrument up though (if anyone has suggestions or advice on that, let me know).
Sorry for using "I" so much, my writing skills aren't the best.