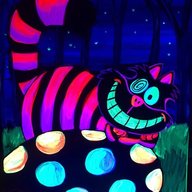 Sometimes traveler is traveling.
Joined

Jul 28, 2011
Messages

4,157
Reaction score

3,888
Age

63
Homebase
I wonder what kind of chemical mixture will be found in this! I don't smoke the stuff (makes me ill
) - but came across this article. Ha and check out the Monsanto art at the bottom. The artist, David Dees, takes stabs at everything - google him -fantastic stuff.
____________________________________________________________
http://blog.amsterdammarijuanaseedbank.com/2014/05/monsanto-about-to-produce-gmo-marijuana.html
Monsanto about to produce GMO marijuana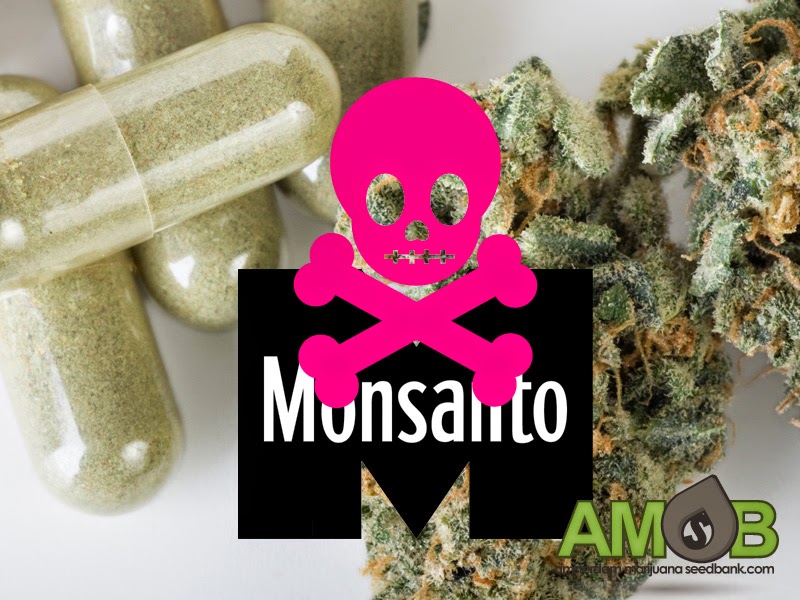 The U.S. biotech giant Monsanto is planning to turn genetically engineered marijuana on the market. Companies like "Drug Policy Alliance " and "Open Society Foundation " want to produce their own brand of Cannabis.
The organization of the " Open Source Foundation " has been under the control of, billionaire George Soros, A major Monsanto's shareholder. The company " Drug Policy Alliance " responsible for the market development of genetic manipulated marijuana seeds is funded by Monsanto and will be largely active in Uruguay.
As one of the first countries in the world, Uruguay officially legalized marijuana production and sale. Initiator of the law was the government of Uruguay led by President Jose Mujica. According to the authorities, the legalization of marijuana guarantees success regarding the regulation of prices for hemp in Uruguay.
Their are many reasons why Monsanto and other GMO companies show interest in a new product. Marijuana could be the next big thing that can be genetically manipulated on a large scale. First, Monsanto plans to develop GMO medical marijuana. If pharmacists work along with biotech companies, like a kind of pharmaceutical mafia, and have the opportunity to patent the active compounds, it can be used as a patented drug.
It is also worth mentioning that "Jamin Shively", Microsoft's former strategic director, has announced that he intends to patent the first national brand in the U.S. that will be produced from imported Mexican hemp. The new companies homebase will be in Seattle.
The businessman said that the initial funding for the project is budgeted at $ 10 million to launch production, distributed over only two U.S. states, but at the request of Shively : "We will try to ensure that 40% of the trade in cannabis over the world wll be in our hands . "
Welcome to the world where money never sleeps!