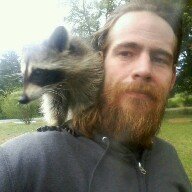 Joined

Feb 3, 2013
Messages

211
Age

35
Location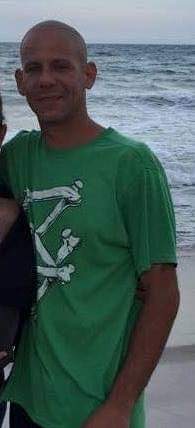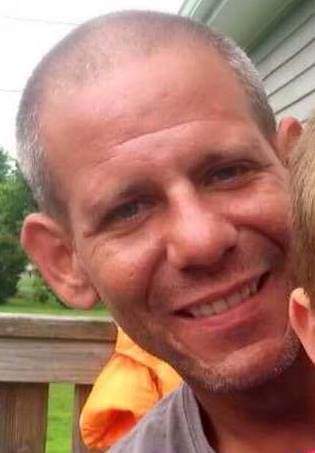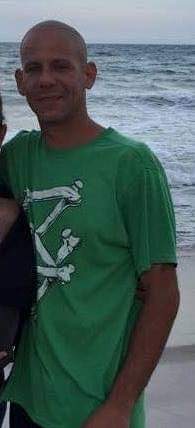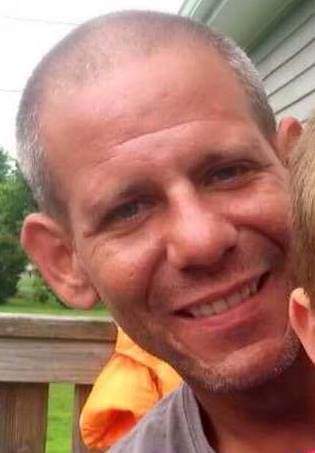 This is my cousin jason everybody,
He's been missing since thanksgiving 4 years ago.
He's never been a vagabond or "hippie dirty kid" or "backpacking traveler type"
I'm requesting the help of this community to try and find jason.
He's presumed dead by foul play,
And the culprits have been named but not held accountable because of lack of evidence.
The brief story is this:
Jason had been contacting me from my family's home in Fayetteville tn, trying to get ideas together to start a clothing line, he wanted to run screenprints and start a small home based bussiness. One day he messages me, says he's in trouble and fears for his life, asking if could help him out and send him some money. I didn't have it to give so I had to say no. If he could just wait a week... I'd send it then. (I was unaware of the actual situation at home at the time) I did give him all the info I could think of tho, to get him on the road or a train coming to denver.
A week goes by, no response, I figured if he still needed help , he would ask. Another week goes by and now his mother is asking if I had talked to him..i said no , she needed to talk to our other cousin whom he lived with at the time.
It's been 4 years now and his mother, who used to get birthday calls and motherday wishes and never once turned her back on her son, still has no clue where her son is.
Investigations have been held, with out a body or a weapon you can't prove death.
So here I am, asking each and everyone of you to share these pictures with your friends and family, please help search for jason.
You can't mistake his voice, he has a very unique voice (kinda like frog in throat) he's kinda going bald,
He's a black belt in karate, so the police think he could have defended his self from any attacks but he has a dependency for percocets....especially the powder form straight from the factory... I don't know much about that stuff just remember him talking about it one night.
He has several tattoos, 2 are on the backside of his hands, 1 is a weed leaf l, the other is a mushroom, both done in blacklight ink and over 6 years old,
He has a tattoo on his ribcage of a surfboard that reads "annicelli"
Which is his father's mothers maiden name.
He's a great guy, and is sorely missed.
He's involved in a series of crimes that he didn't actually commit, he drove the getaway car tho and was never paid for the "jobs" he did.
He went missing right before thanksgiving and right after a crime was reported.
My cousin is not a bad man, he got coerced into driving a getaway car under promise of a big payout only to turn up on a missing person list.
He's got a page set up on fb
His names jason gene turner, you can read his info @ findthemissing.org page #32858
The cops swear foul play but can't prove anything, several story's didn't collaborate originally, now 1 guy ain't talking till he gets out of prison, and is sitting on deathrow.
So I ask you people of the streets, look high, look low, he's a surfer dude from Brevard county florida.
He went missing from tennessee.
The house he lived in was demoed before police could investigate, septic tank has been dug up and removed. The last people to see him alive have been arrested but let go on lack of evidence.
His sister thinks he's in witness protection, but jason has not been present for the trial at all.
The sherriffs office had t
Last edited: