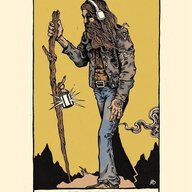 Joined

Apr 5, 2015
Messages

308
Location
Website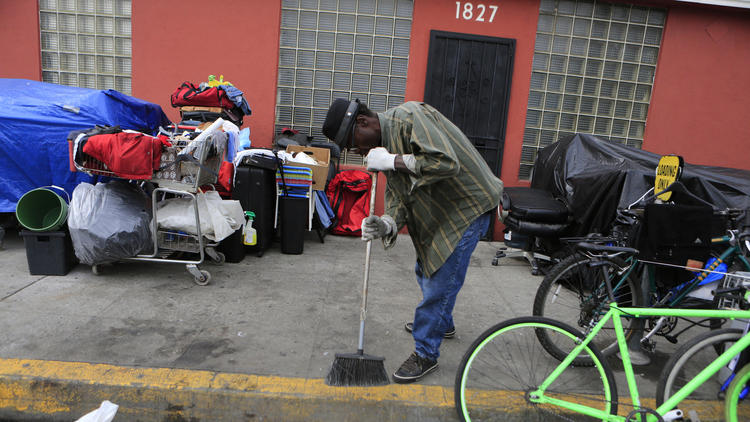 Link
:
http://goo.gl/uUVtct
The Los Angeles City Council on Tuesday is scheduled to consider making it easier to break up homeless encampments, which have mushroomed across Southern California.
Two measures before the council would reduce to 24 hours from 72 hours the warning time homeless people are given before authorities seize their belongings from public sidewalks and parks. Bulky items including couches, tables and larger tents -- anything that won't fit in the city's 60-gallon trash bins -- could be confiscated without notice.
The proposals come as the city, hammered by a 12% rise in homelessness in two years, struggles to rein in the encampments without violating the rights of its 26,000 homeless residents. Previous attempts to crack down have prompted civil rights litigation that left the city on the losing end.
City Atty. Mike Feuer said the ordinances up for debate Tuesday are "more specific and mindful of individuals' rights than the current ordinance."
Some homeless advocates, however, say the measures are written so broadly that their impact could vary widely depending on how they are enforced. Violations can be punished by citation or misdemeanor charges.
Opponents say the measures will do nothing to reduce homelessness, but rather will drive people underground.
"They're only concerned where the visibility of the homeless has become a problem," said longtime skid row activist Alice Callaghan. "They don't care about homeless people."
The mayor has not taken a position on the measures, a spokesman said.
"Our office has been in discussion with the City Council about both ordinances to ensure the city's approach is smart, thoughtful and calibrated to reducing homelessness," the spokesman, Jeff Millman, said in an email.
Under a settlement agreement, homeless people can sleep on public sidewalks overnight but are supposed to fold up their tents from 6 a.m. to 9 p.m. In practice, homeless shantytowns have not only proliferated but grown more elaborate, and many remain in place all day.
A federal appeals court in 2012 issued an injunction barring the city from seizing and immediately destroying homeless people's unattended personal property. The underlying legal case is still active.
The city will continue to store homeless people's belongings for 90 days at a skid row warehouse, where they can be reclaimed.
City Councilman Mike Bonin has proposed adding more homeless storage throughout the city. His motion was referred to the council's new homelessness committee, which is slated to meet for the first time Thursday.
Civil rights attorney Carol Sobel, who won the injunction on behalf of homeless people whose property was seized, questioned why the city would tighten enforcement before the storage can be expanded.
"It looks like, once again, the city is going to put enforcement way ahead of services," Sobel said.