Joined

Nov 8, 2018
Messages

70
Location
Website
Awesome Pics! Keep them coming! Damn I wish I was traveling with you!!! Maybe next time!!! That's nice about the saddle, can't beat that at all!!! Thank you for sharing as always!!!
No problem, just glad to share them somewhere. Figure also is the first thread of its kind and gives people more of an idea of what touring is like as it is happening. Yesterday was tough. Had to do 80 miles on a freshly loaded bike, because all the campgrounds without bike space were filled up.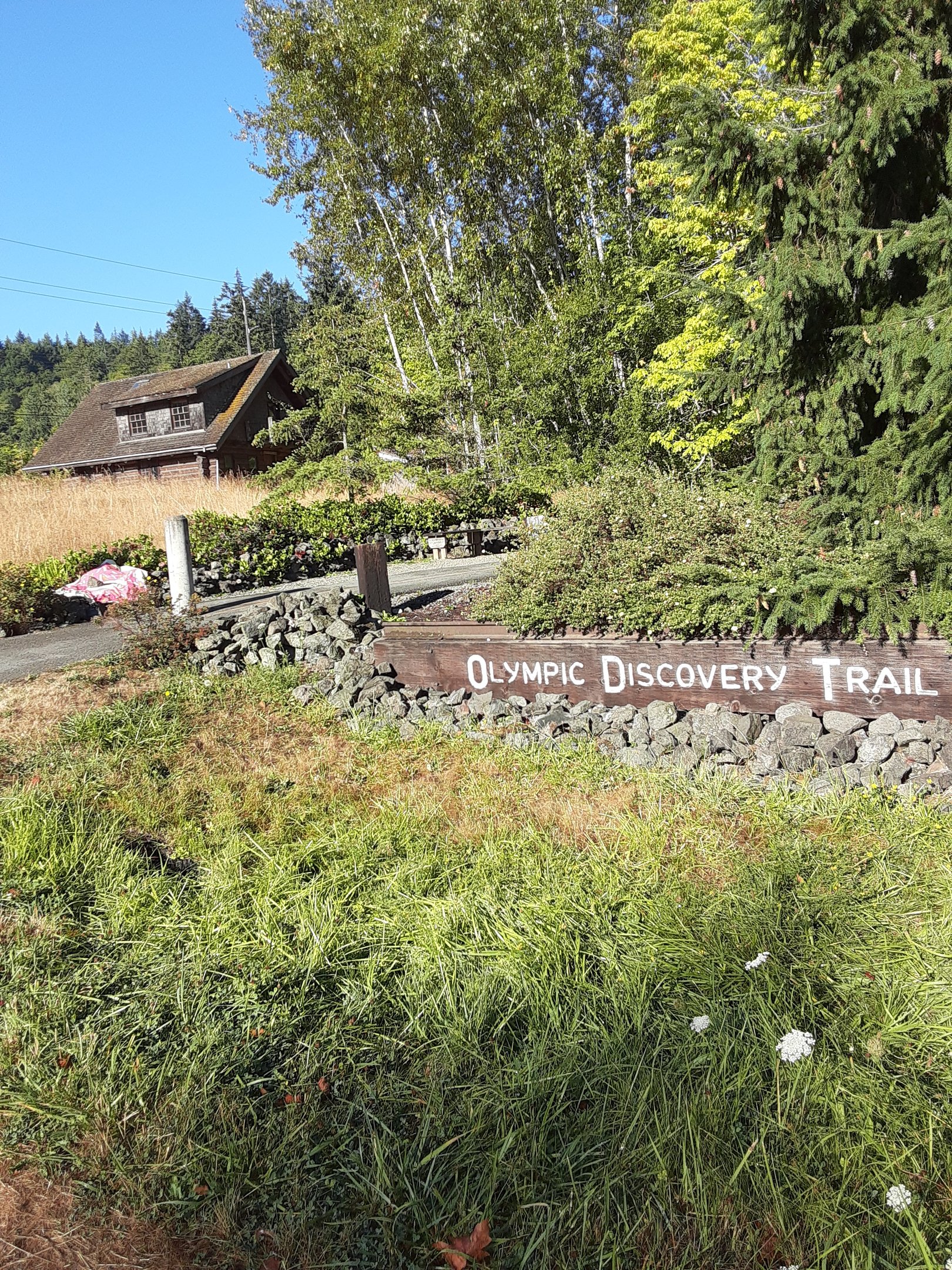 All the bits of the Olympic Discovery Trail I've done have been nice and paved.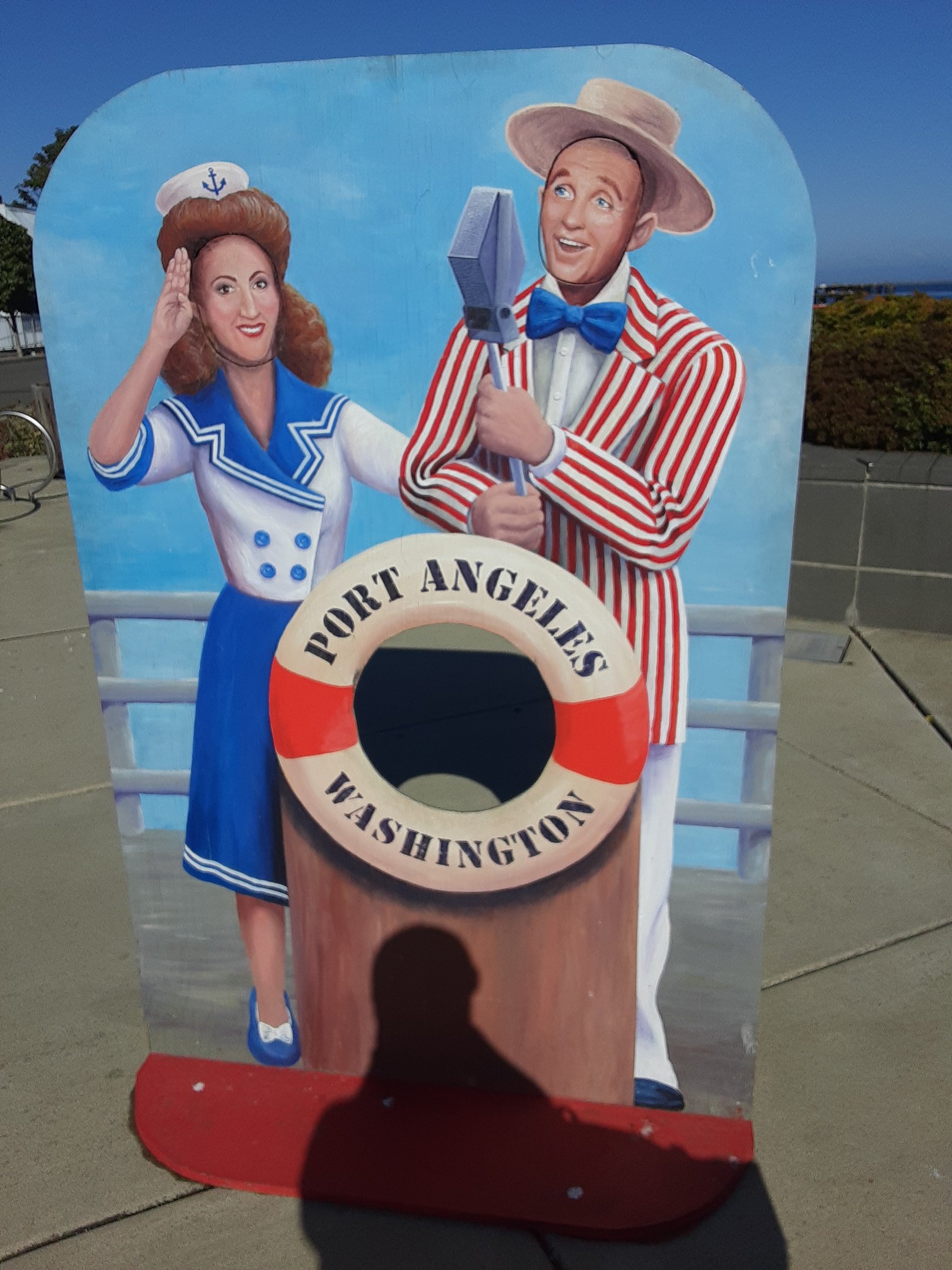 Port Angeles was pretty blown up, so I just pedaled right through it without stopping.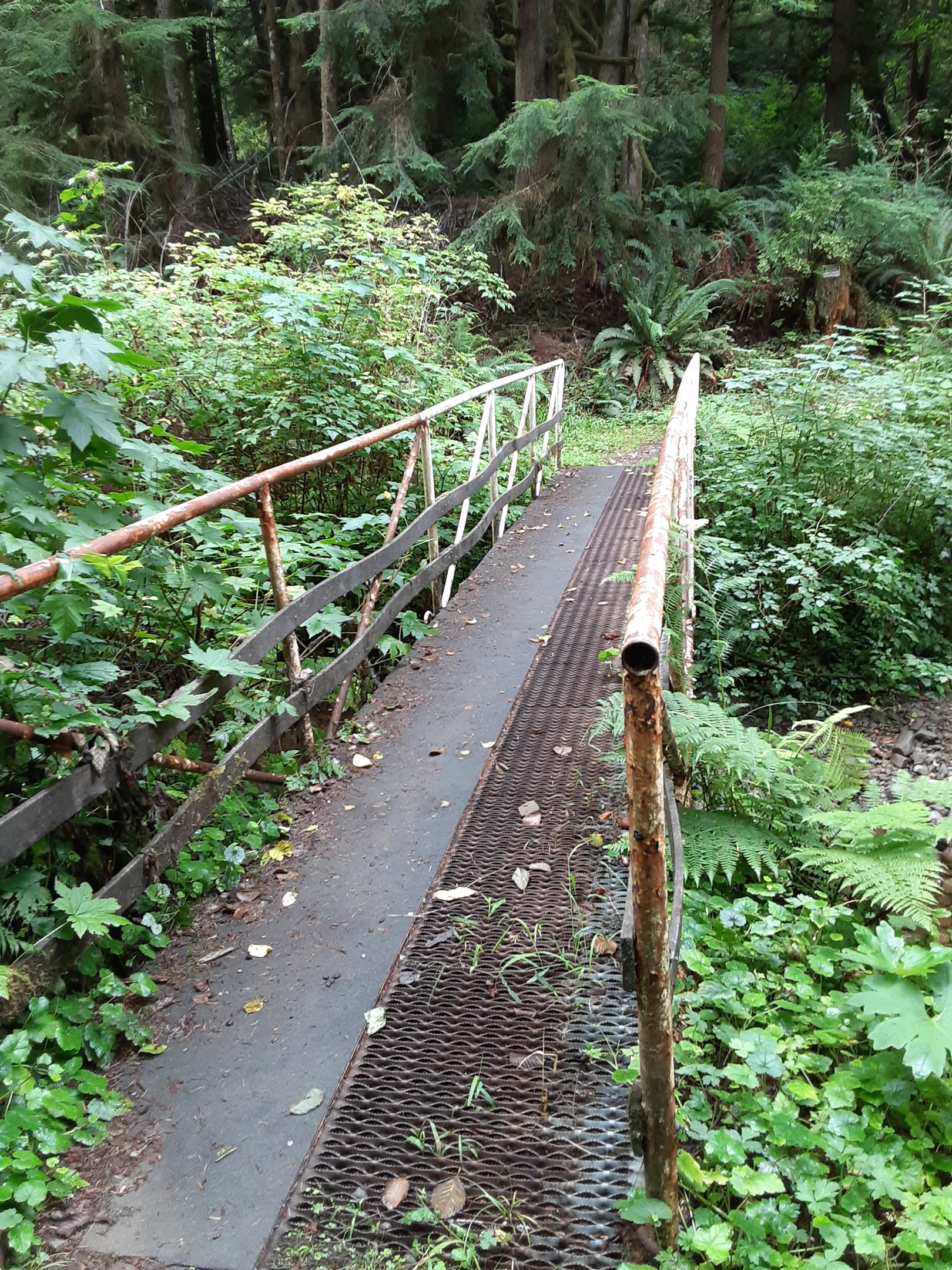 Small portion of the Olympic Adventure Trail.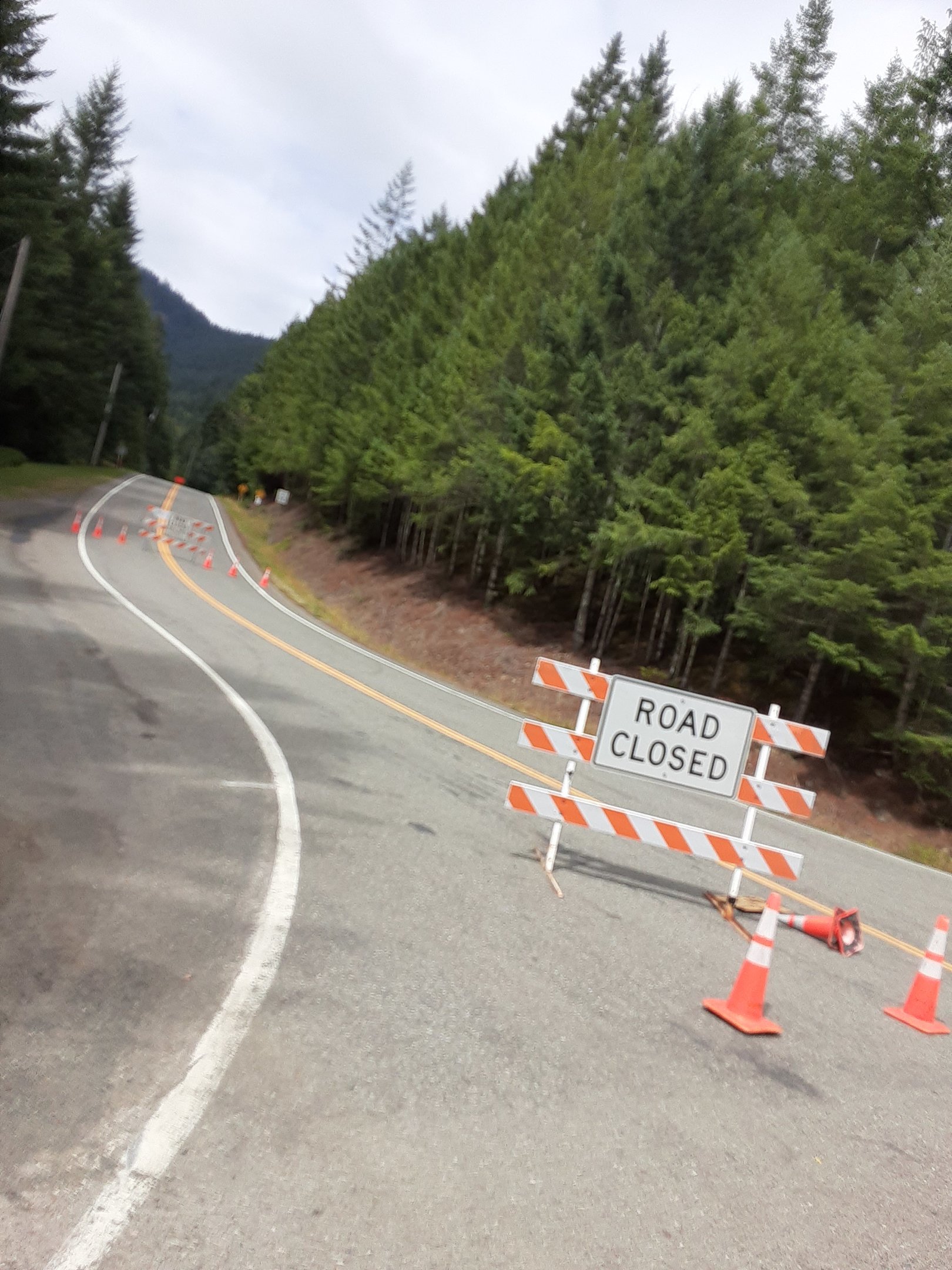 The Adventure Trail is definitely more for Mountain bikes, so I bailed onto a road that turned out to be closed to all traffic (even had a sign telling bikes not to pass). Guess a fire had been on it and trees were down at one point. Lucky for me, it was clear and I got across without running into the law.
Usually there is a paved rail Trail across the other side of crescent lake but it is closed due to a tunnel construction and a fire in the area, so cyclists are stuck riding this fairly sketchy part of 101.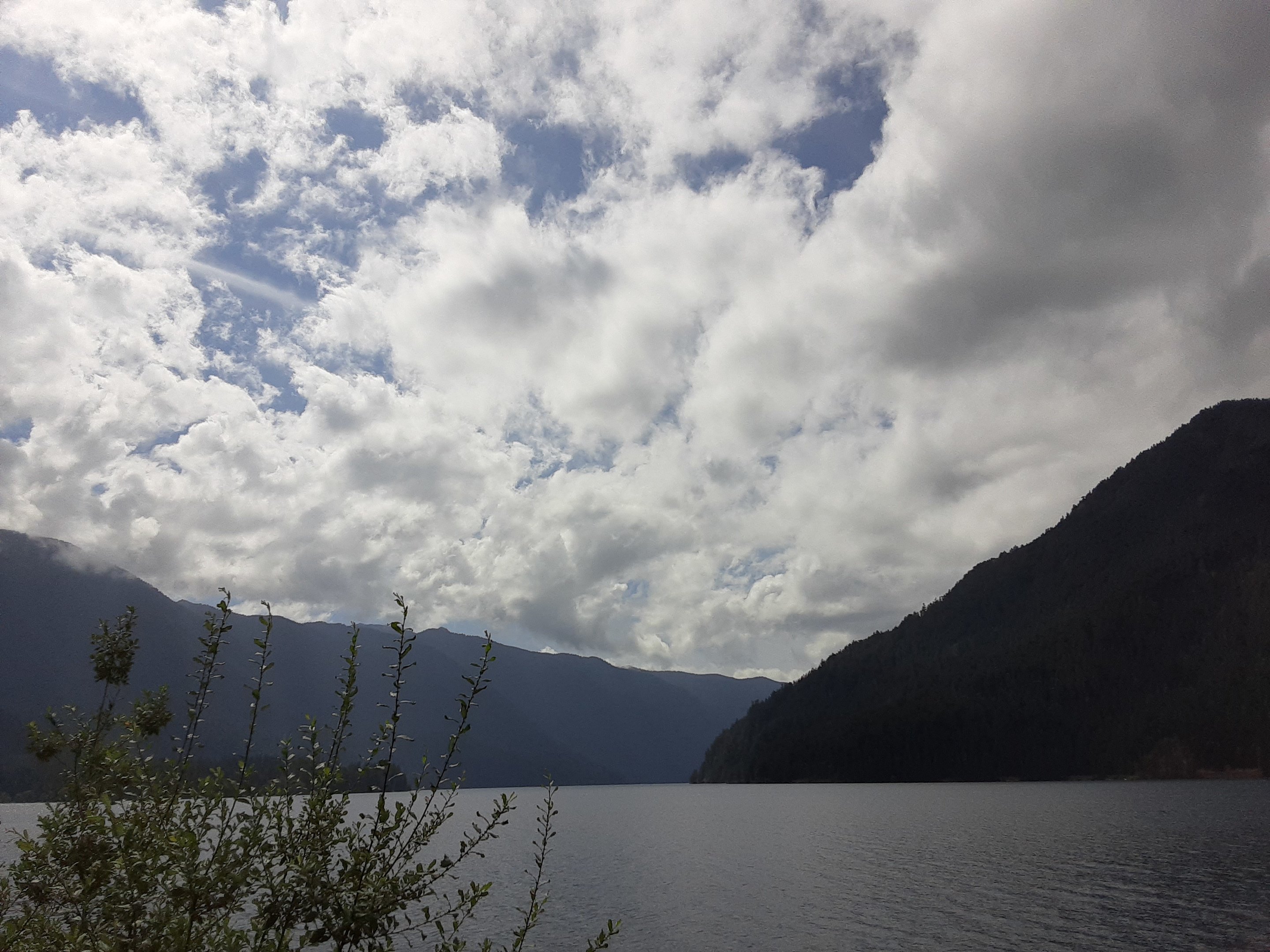 The lake sure is pretty though.
Some old history about Crescent Lake.
Due to the surge of campers on weekends I had to go all the way to the next state park to get a camp. As state parks have separate bike camps for when the car ones are filled. Ended up getting in late, so the ranger wasn't around until check in the next day. Two nights for the price of one.