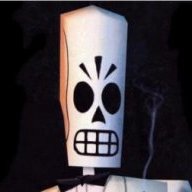 Joined

Mar 2, 2010
Threads

11
Messages

31
Likes

9
Current Location
I'm being kicked out of my home due to arguments regarding a various list. If you are willing to listen, I'll tell them to you.

I would require one thing, and that is "instacare". I'm a type 1 diabetic, and unless I'm running or biking every day, I run the risk of severely damaging my body to the point of death.

If there are no people willing to take in a borderline homeless from south Jersey, I am willing to pay what little money I have.