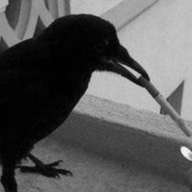 Joined

Jan 20, 2020
Messages

14
Reaction score

60
Homebase
Hey, guess this is kinda an intro post but I'll just cut right to the chase.
I was looking for other sail bums on the internet, so here I am. I got started back when I was a little lad of 16-17 when I bought a cheap sailboat with some friends of mine. We fixed up that boat for a year or two, lived aboard for a few months sailing without an engine, and it got me on my first tall ship.
If anyone has questions about finding a good sailboat, renovating it to be a liveaboard, etc, feel free to ask, we made many unnecessary mistakes in the process, like buying a boat with inboard engine trouble lmao.
I can answer some questions about tall ships also, some can be a good way to travel with free room + board + maybe a paycheck, some can be the opposite.
To add a bit of info to contribute something, the Kalmar Nyckel has a pretty cheap square rig crew training course, $140~ ish dollars for two weeks of training in spring and fall. All volunteer based but they're used to training unexperienced retirees, so you don't need any prior experience. It doesn't get you any certifications, but the US tall ship community regards the Kalmar pretty well and there's some int'l recognition too.
For online resources, the Billet Bank (
Billet Bank - Tall Ships America - https://www.tallshipsamerica.org/billet-bank/
) is the main listing for available tall ship jobs, most require experience and ratings, but there's also a lot of entry level jobs, like working daysail schooners.
If you're in Sydney, the harbour tall ships are hiring in the summer. (
Deckhand - Permanent - $150-$300 p.w. + meals + bed + tall ship training - Australia - https://www.crewbay.com/job/2581
) But watch out, everything I've heard is negative, low pay, long hours, expensive beer, and poorly maintained ships with cheap captains. Could be pretty interesting.
If you're in Gothenburg, Sweden, the Ostindiska Göteborg is accepting volunteers, free lunch during dock work and a free place to stay in an expensive city, although it's basically full time work there except for weekends if I recall correct. (
Volontär ombord | Ostindiefararen Götheborg - https://www.soic.se/volontar
) The Swedes are really great sailors though, so worth a look into.
Maine is a pretty popular spot for daysail schooners, especially in Casco bay.
Then of course there's the sail hitching websites like crewbay, crewseekers, and find a crew, sometimes there's paid stuff too.
BUT
, if you actually want your own boat, craigslist and facebook marketplace are actually really great, especially at the end of summer and fall when people want to get rid of their un-lived in and un-loved sailboats. Anything under 30' is what you want to be able to one hand it, and remember
PROJECT BOATS ARE MORE EXPENSIVE THAN GOOD BOATS
no matter how cheap the listing is. Good sailboat meaning something you can at least put into the water and sail away, usually around $3-5k. Or if you wanna say fuck it, here you go lmao:
Home - Free Boat - Free-Boat.com - https://www.free-boat.com/
Also all the videos and whatever we took while sailing are on the channel in my signature, mostly boring stuff and just sailing footage lol
Cheers dudes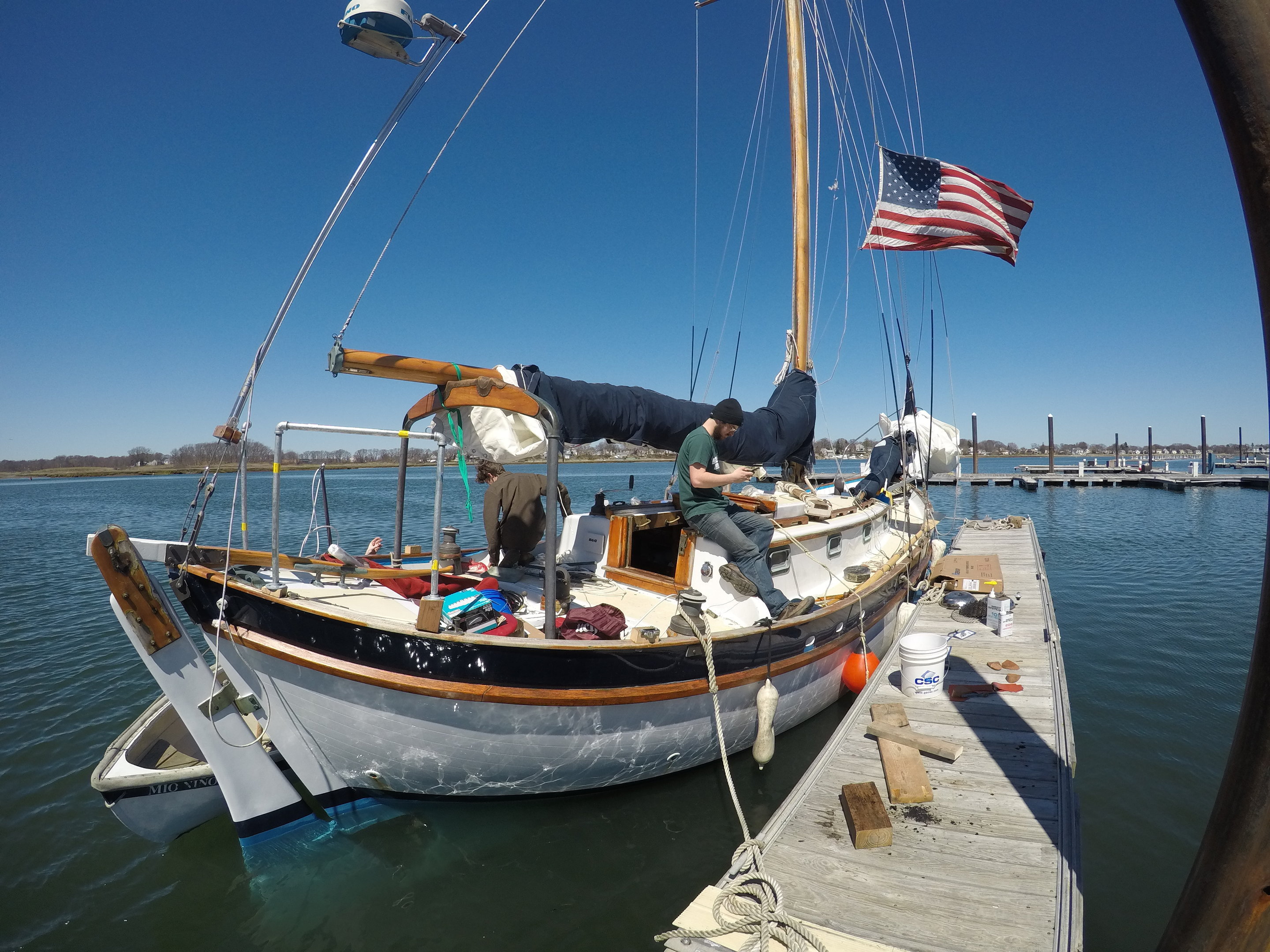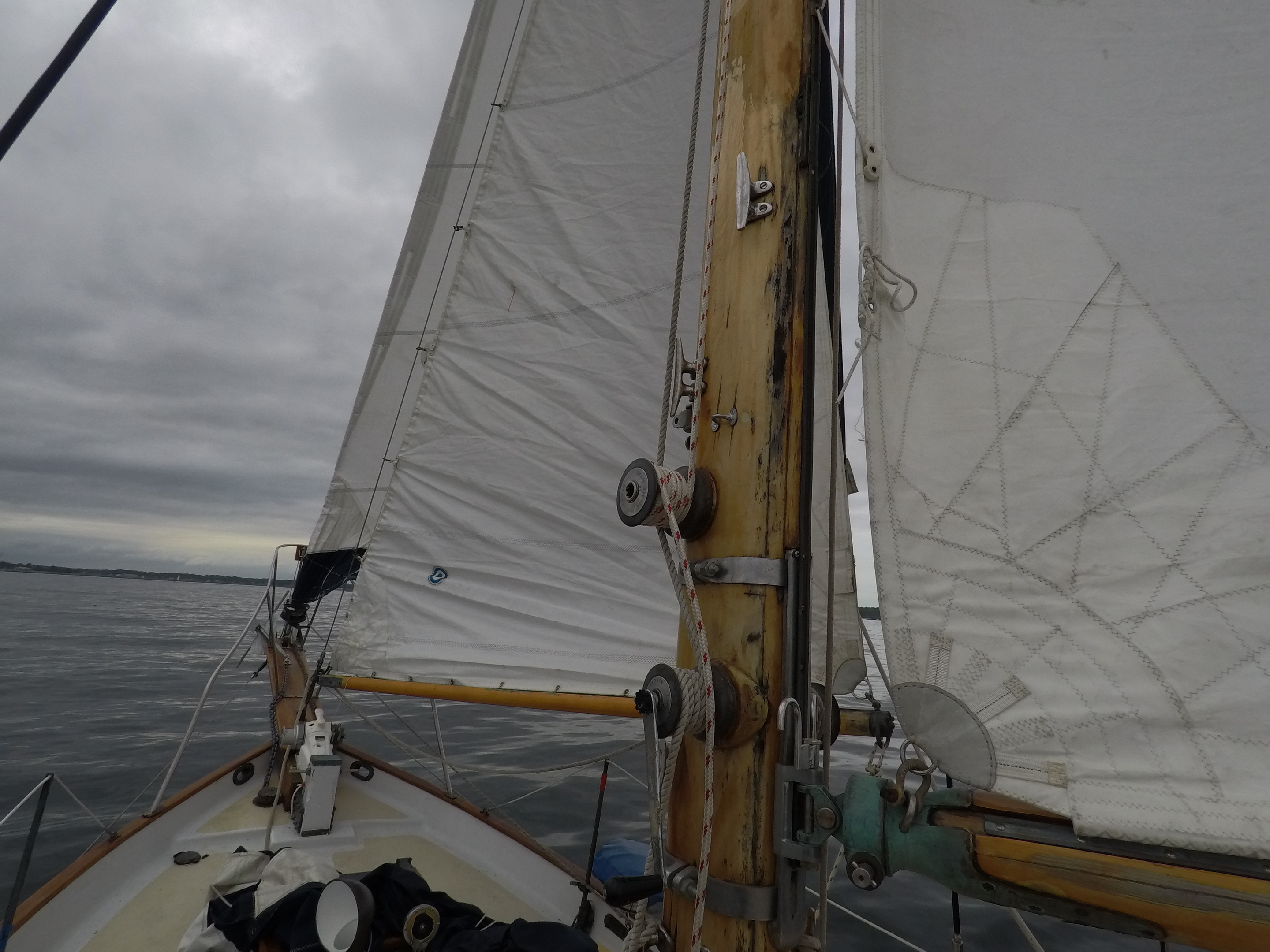 Last edited: