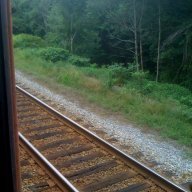 Joined

Jan 26, 2012
Messages

207
Age

34
Location
Well here is a use for empty sterno cans ya might come along or ya might buy.I never seem to figure out why people use sterno as it seems like such a weak fuel to cook with and i really fancy alcohol stoves to begin with.This is one hell of a stove after ya convert it over to run on alcohol.I try and get 91% rubbing alcohol which can be bought at any walmart/target/cvs/ and its pretty common plus its afordable runs about $2.38 for a decent jug of it that lasts a few months.
I was able to get a boil going in under 5 mins with this stove.And also its pretty much spill proof as well.And seals up pretty damn good with the lid on it too.
All ya need are some cotton balls.And to pull or cut the fuel tablet out of the sterno and replace it with cotton balls that you spread out into layers and just layer the inside of the can with about id say 10 of em or as many as you can fit in lol.Also this damn thing holds plenty of fuel which i really love.
Also puts out one hell of a flame and ALOT of heat.
I got these 2 old cans of sterno plus the cook ring at a thrift shop for $2 lol.The other can is nearly full.One heck of a good buy!Doubt ya can get the cook ring thing anymore.
Onto the pics!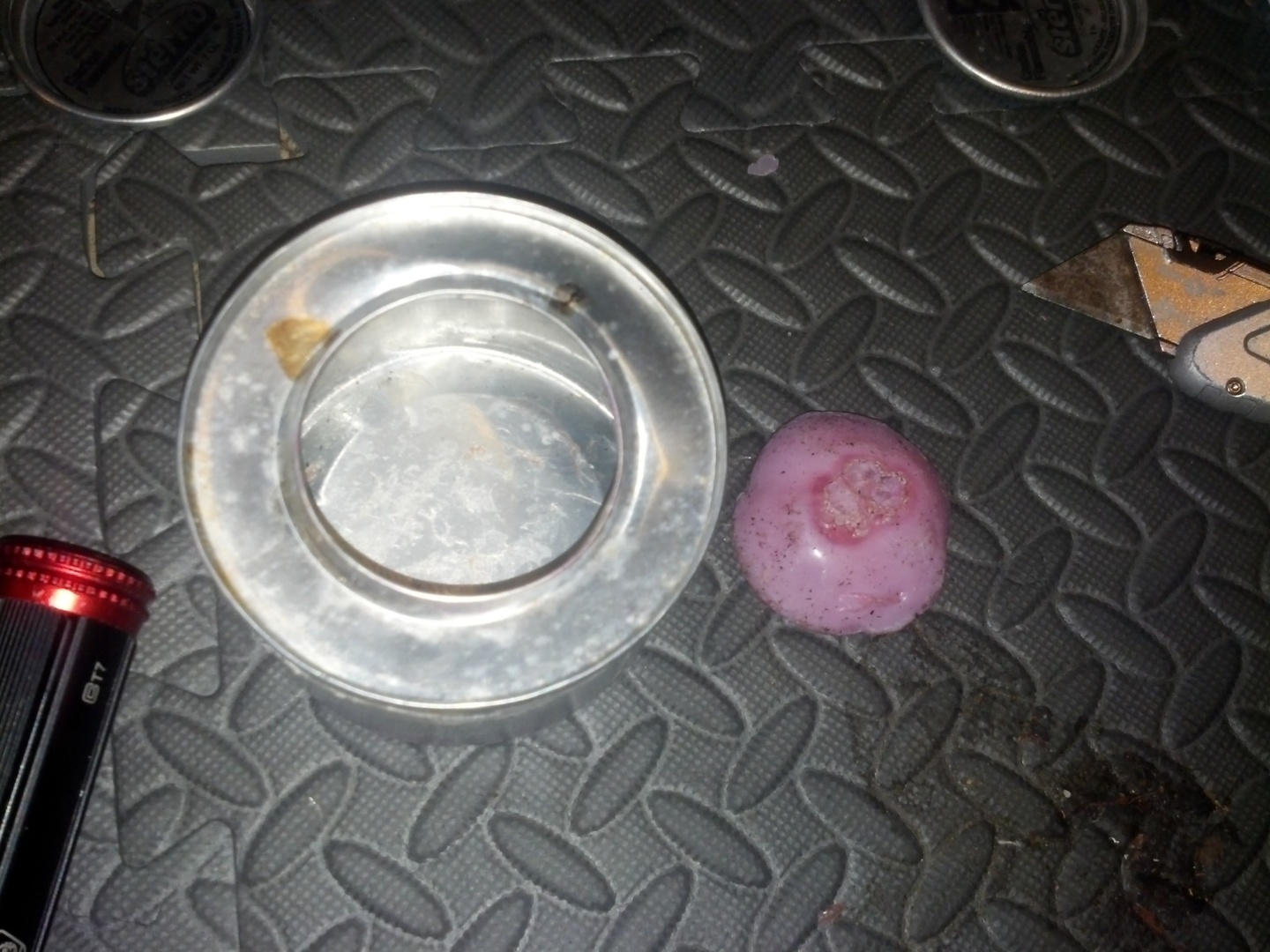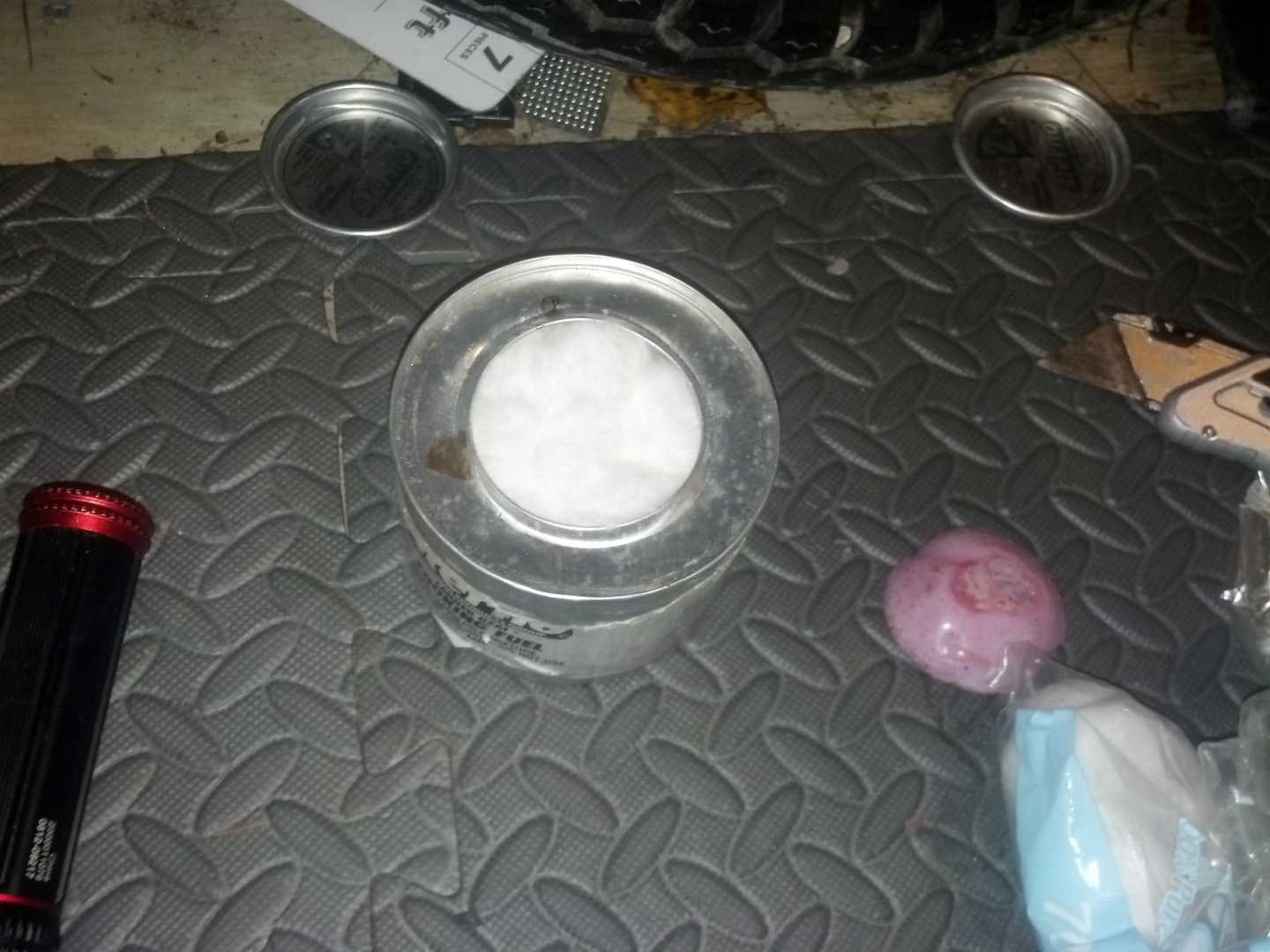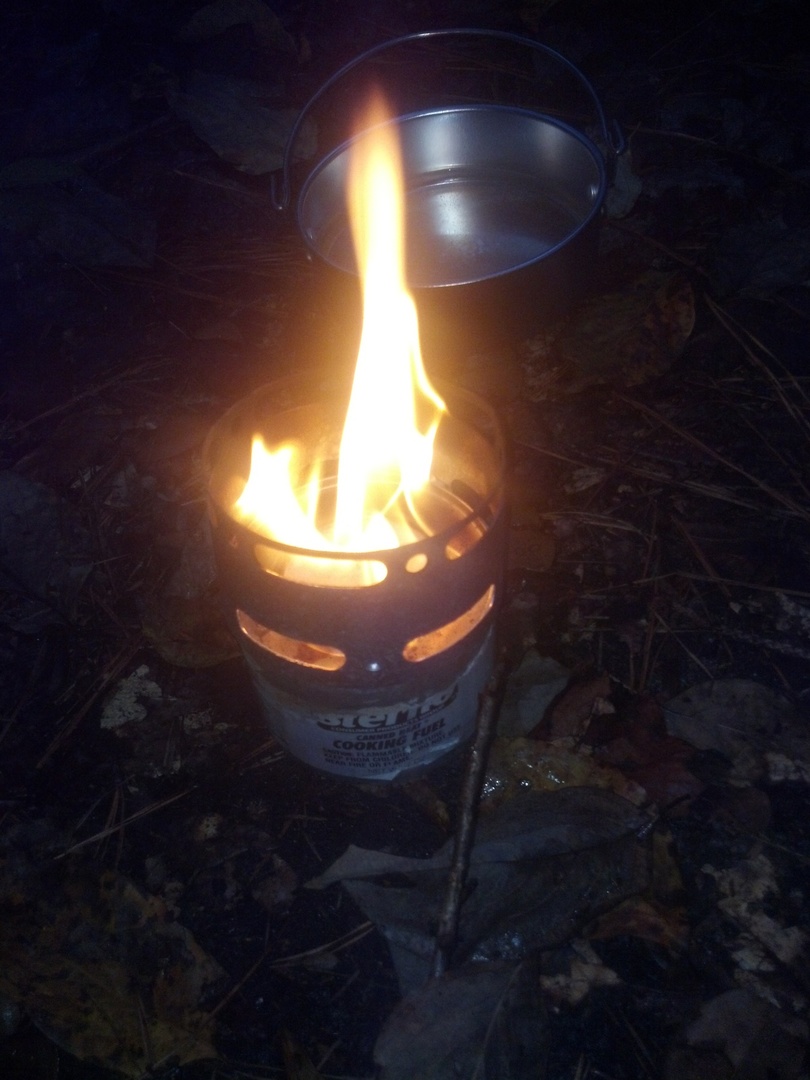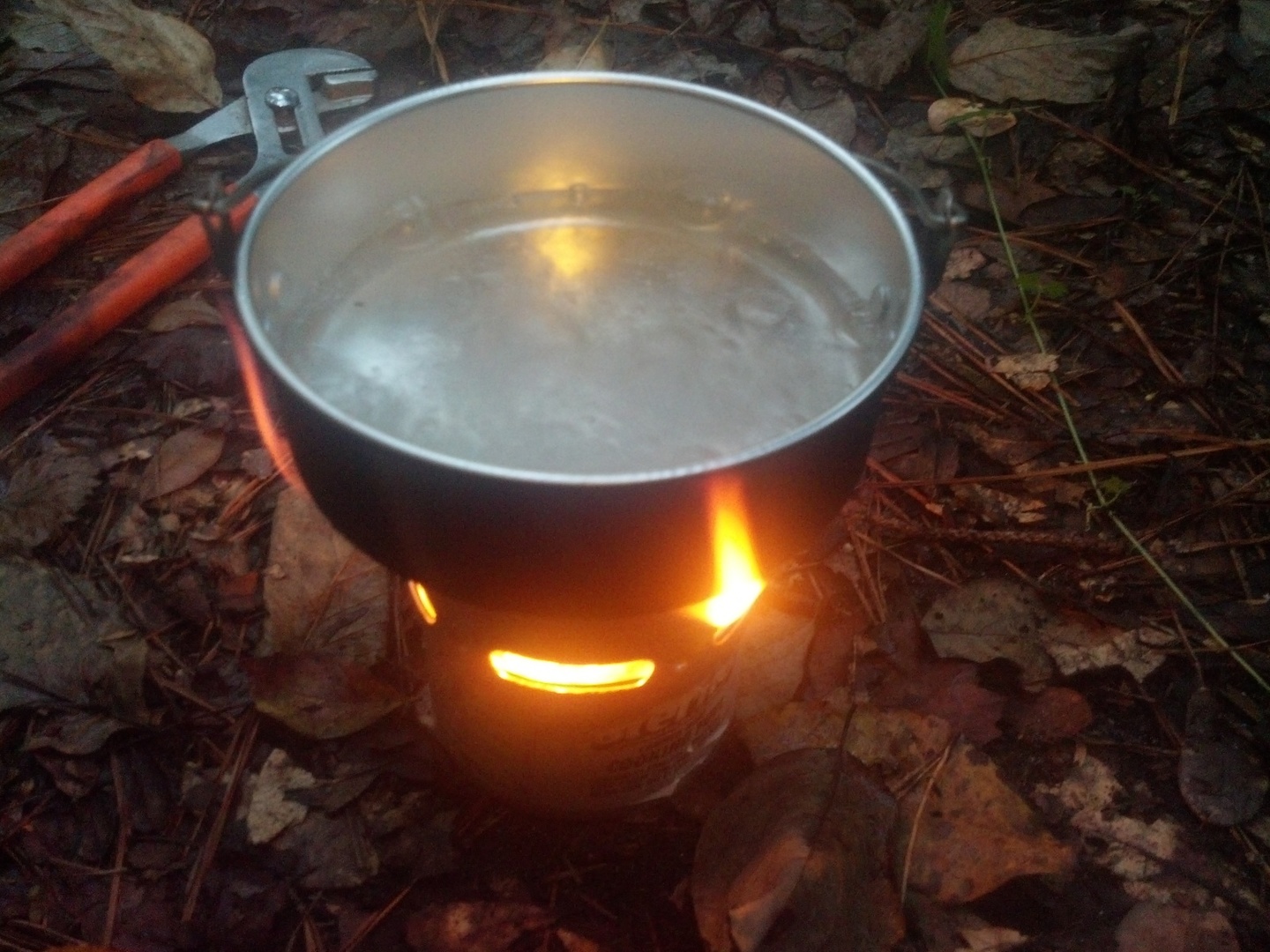 Enjoy YERRR cookin!!11