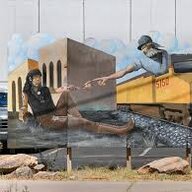 Make America Freight Again
Staff member
Moderator
Joined

Dec 12, 2014
Messages

2,398
Age

33
Location
Website
This rain event in the southwest US right now is pretty incredible. I am cautioning anyone out there camping near water drainages to take caution, this is going to get alot worse.
Always remember to scout your spot before you go to sleep, what looks like a dry wash now, could be under feet of water in an instant.
I just had to vacate a campsite that was 4 feet above water line, on a usually dry creek that hit flood stage. I could tell my camp would be under water by morning.
Look for the high water line, usually debris that looks like small pieces of leaves/twigs stuck in vegetation, or on the surface above the creek bed. It will usually tell you how high the water CAN get in that area: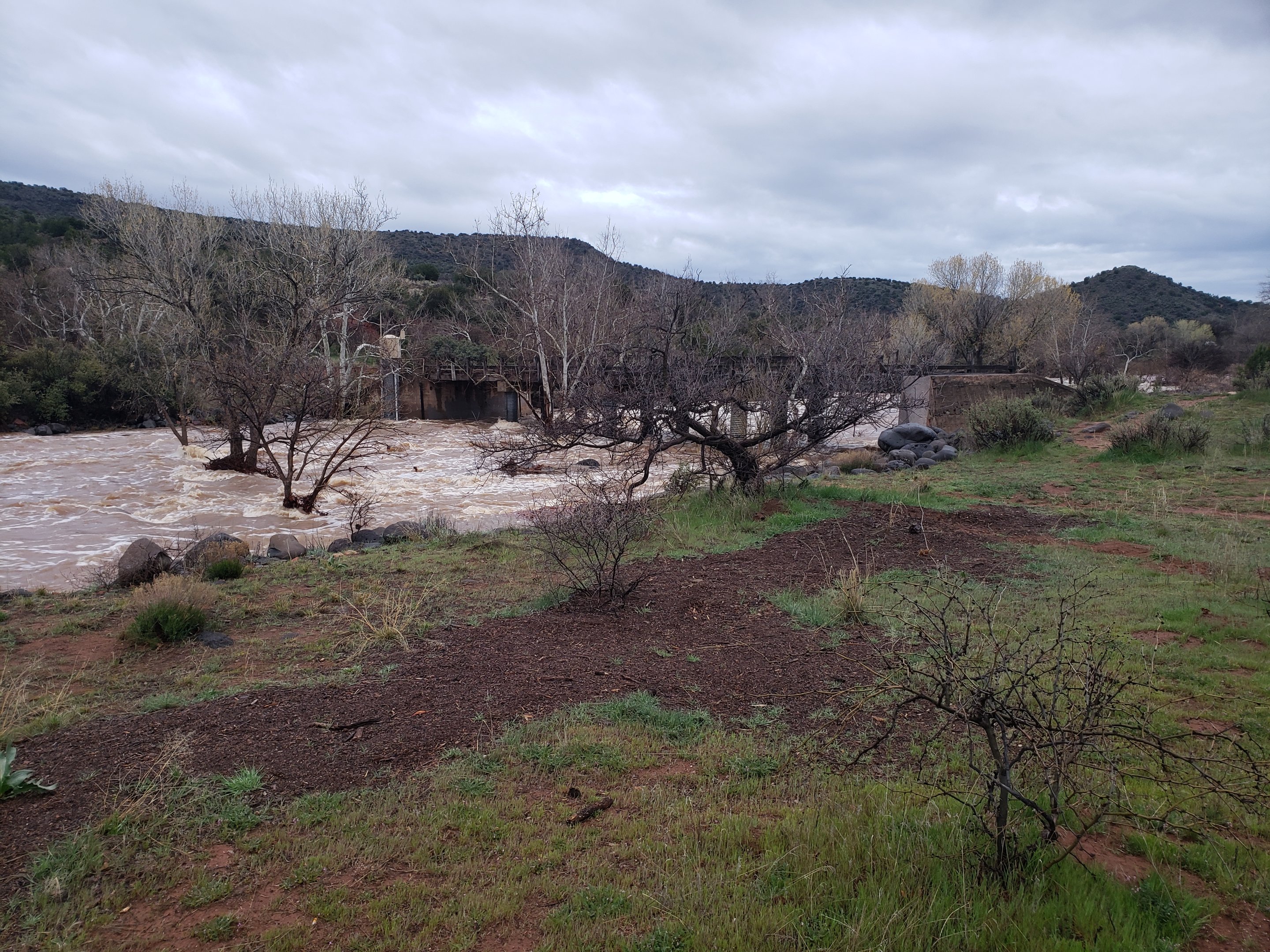 That is the view from my campsite, and the high water level from the night before. That is usually a dry creek bed, that is now at 4000 Cubic Feet per Second flow. That is 20x the regular flow of the largest river we have in this area.
We are expected to get much more rainfall (inches) in the next few days. Be safe out there!