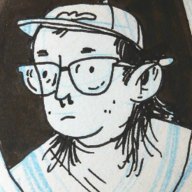 Joined

Mar 7, 2016
Messages

101
Reaction score

186
Homebase
Website
Years ago I used to commute to work by bike in New
Mexico
. I had to sell my vintage Fuji in order to get some cash to live in my car and eventually move back to Texas. Since then, I've always been infatuated by
bike touring
, and just never committed my time to it until recently. Thankfully, having a full time art job where I make my own schedule has helped immensely in being able to put in time and some cash.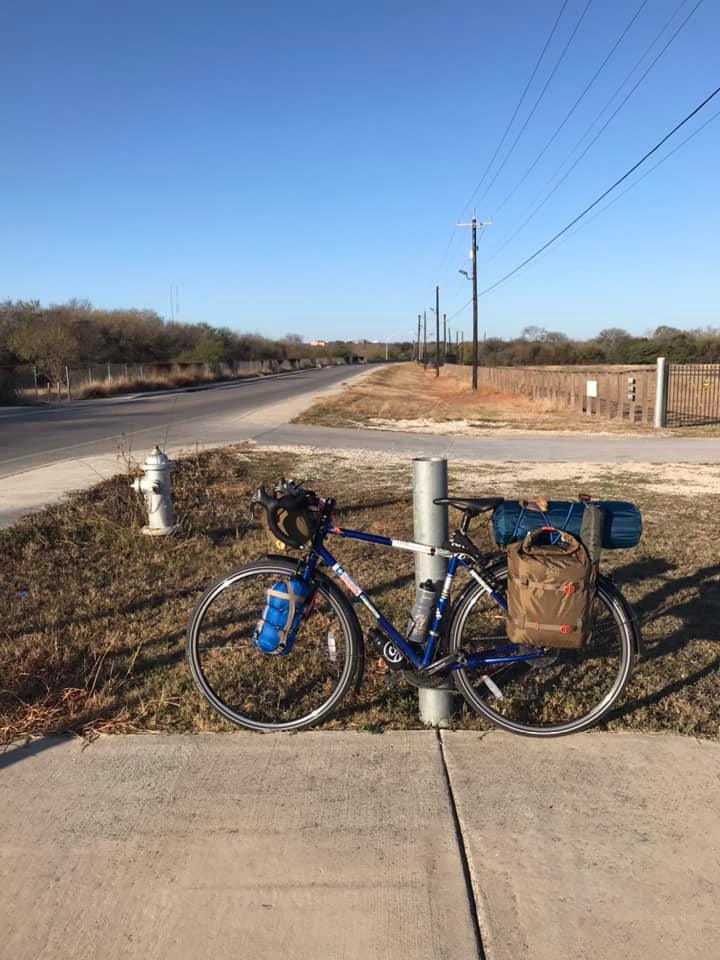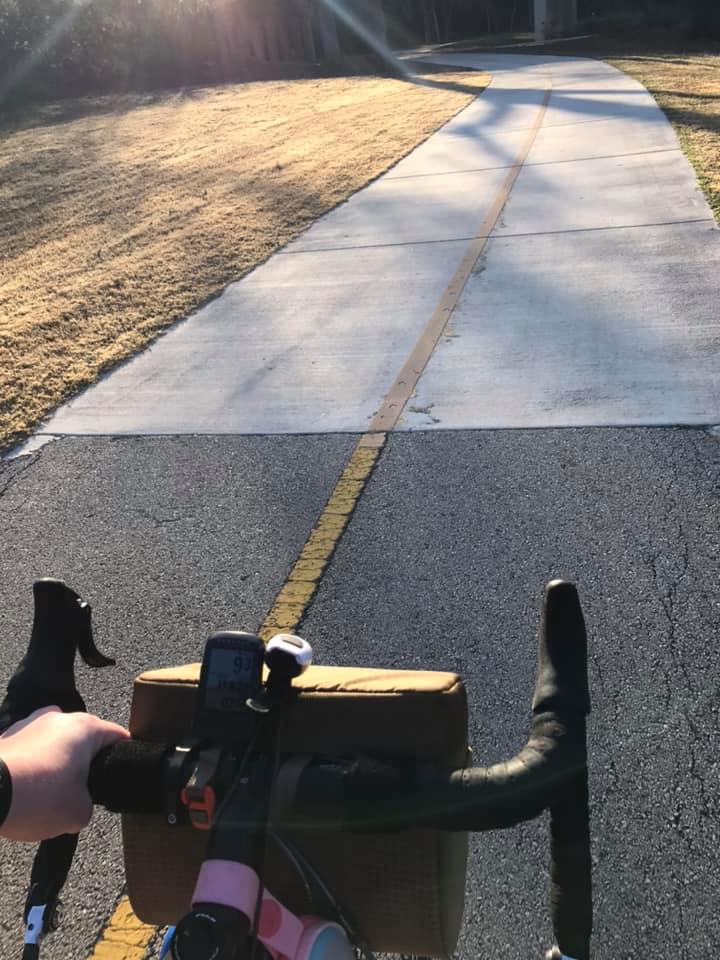 Last night, I packed up my bike and headed to a campsite a short distance away from my house to test my gear out. All of it was perfect, somehow I managed to pack both panniers to be the exact same weight on the first try. The only complaint is that I read the degrees wrong on my walmart
sleeping bag
, but I still managed to stay pretty toasty. Can't complain too much though, it packs pretty small and was only like $30 or something.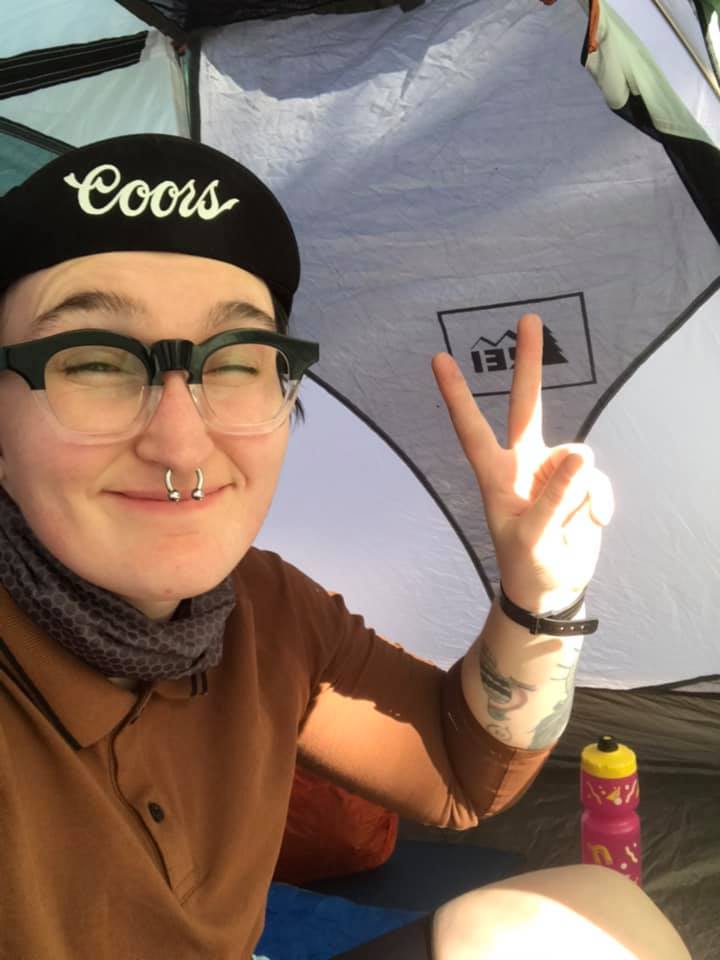 .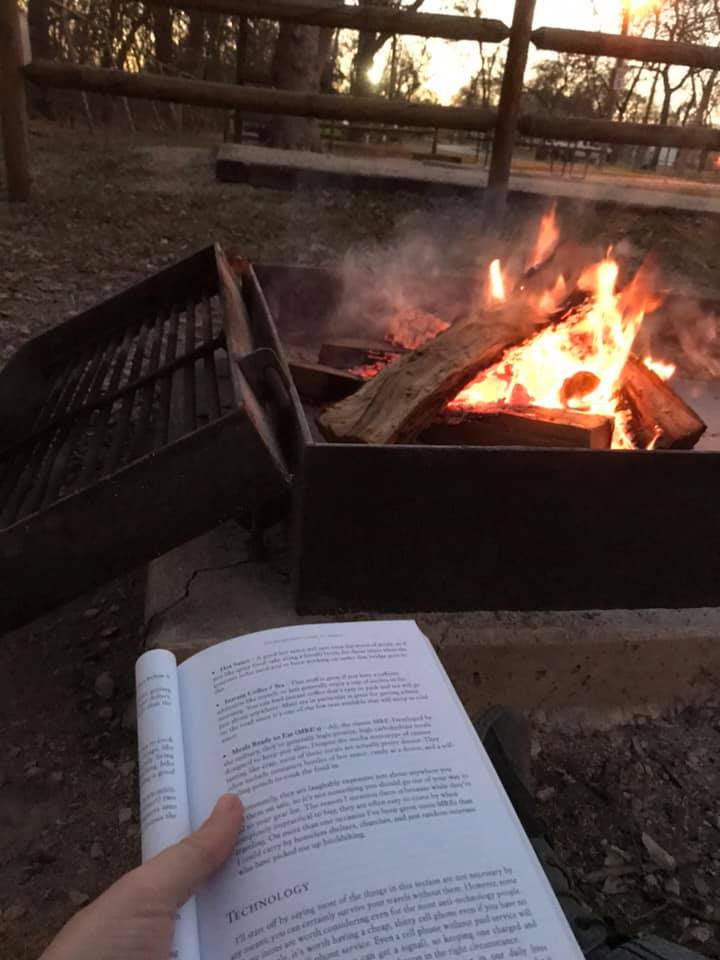 Every one at the campsite was rad and kept their distance, I had a few duck visitors trying to weasel some food out of me, and the motorcyclists next to me chatted about saddlebags. I even managed to reread
@Matt Derrick
's
The Anarchist Guide to Travel
in one go to help brushen' up on a few things.
Stoked for more adventures in the future and more with friends/new friends. Also hoping for much safer times ahead for us all.
Checking this off my bucket list was one of the best ways to end a shitty year.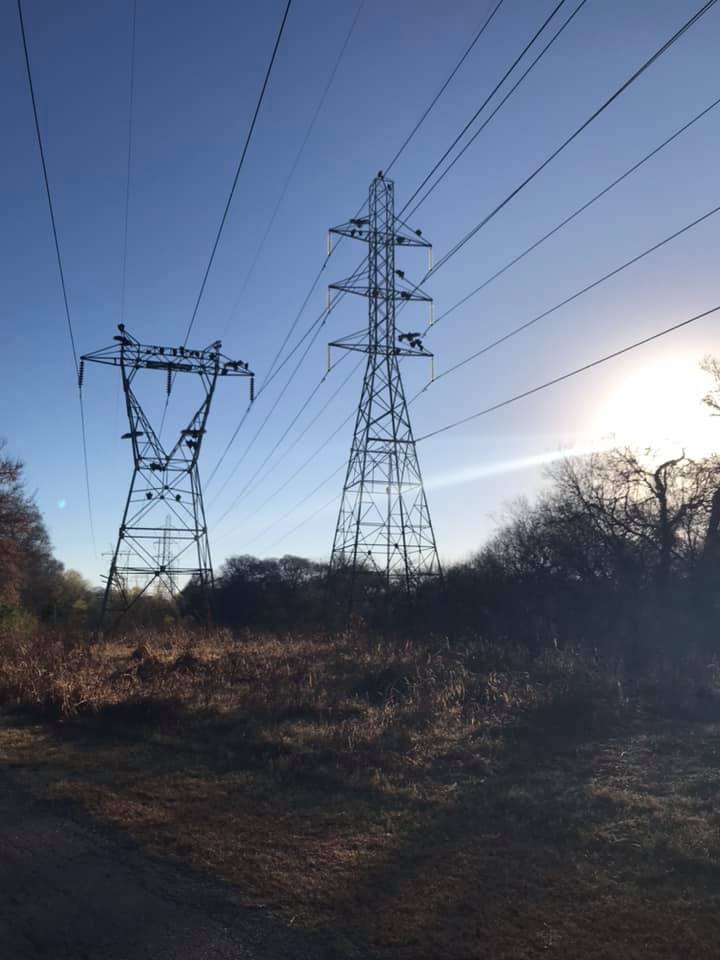 .