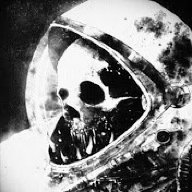 Joined

Feb 21, 2014
Messages

178
Hometown
I just learned a few hours ago that on saturday afternoon my girlfriend was killed trying to hop a train. We think she was trying to run from the cops while high. She and I are members of Narcotics Anonymous. I almost have six months clean. I can't even process this properly right now.
Here are some pictures of her talking to the congress guy for el paso. I loved her very much. Our spot was an arroyo tunnel near the UTEP campus. A big drain tunnel bridge where sunflowers grew in a little pond on the one side. We'd get wifi from the college. Just last week, we were naked down there, eating pizza and watching john oliver talk about Missouri on Youtube.
I haven't stopped crying all night. These obituaries aren't for the dead. They're for those of us who are left. And my message is very simple. If you want to stop using drugs or booze, please, please give yourself a break and go to a meeting. Go high if you need to. I'm in so much pain right now, that I can barely move. But I'd be spitting on her lifeless corpse if I used her death as an excuse to go use. This last week was my first week in college. I haven't seen her in nearly all that time. Beyond the agonizing misery of picturing her body torn to pieces by a train, is the feeling that I'm somehow to blame. Oh god... she's fucking dead.
Live life guys. Happy, Joyous, and free.
http://www.elpasotimes.com/latestnews/ci_26442014/woman-killed-saturday-central-el-paso-was-trying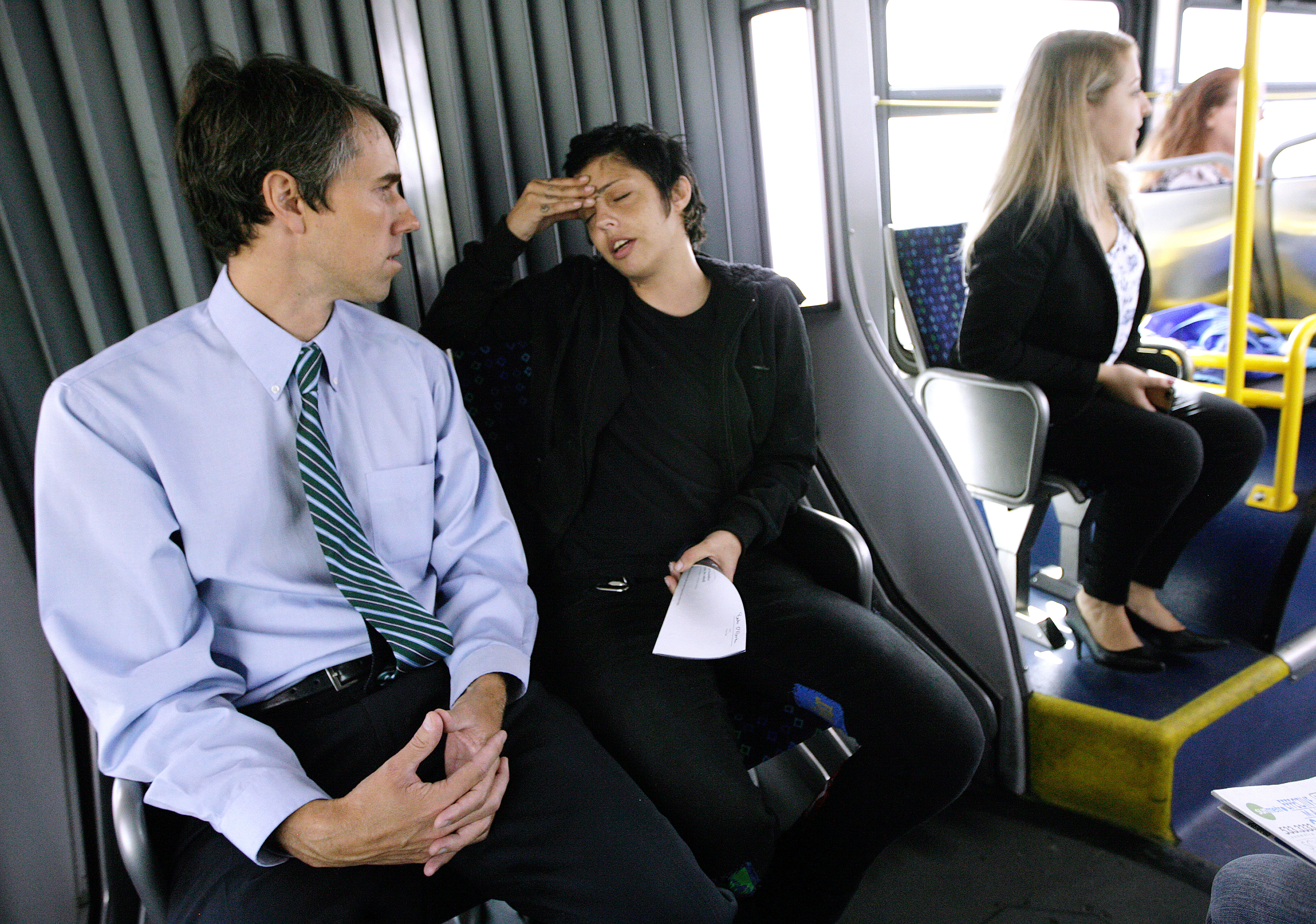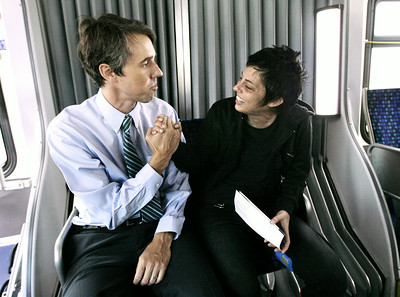 Last edited by a moderator: