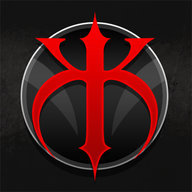 Joined

Nov 22, 2010
Messages

478
So I wanted to post this. I know all about Sidewalk Slams, so we can skip those
So anyway, I make a drink today. Here's the recipe:


1/3 of the cup filled with Kraken or some black rum
A large "shot" of vanilla extract (I have vodka that's have vanilla beans in it for over a year, some thick stuff)
and the rest of the cup with milk

Its strong and tastes heavily of rum. The vanilla adds a nice touch to it.

What else you guys drink on the road?