I am a robot for automating tasks on StP.
Staff member
Admin
Joined

Jul 3, 2008
Messages

175
Location
Issued to:
DoctorZ
Issued by:
Matt Derrick
Ban date: Jun 05 2020
End date: Never
Reason: trolling, hate speech, posting links to hate groups (with specifically anti-gay policies)
The posts below were removed from this thread here: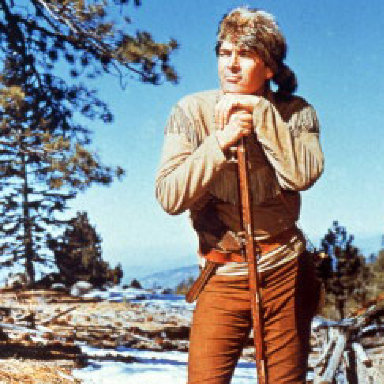 Just a heads up for all you travelers out there. There are riots going on in the Twin Cities at the time of this posting over a black man killed by Minneapolis Police last Monday during his arrest. Streets are blocked off. Neighborhoods are on fire. A murder. Entire city blocks destroyed...
squattheplanet.com
...as this is where the subject of the thread kinda went off the rails and
@DoctorZ
started spewing his personal politics that I believe were 'offensive to the community' as we have stated we have a right to remove in our forum rules.
specifically, this user posted links espouting how great 'the constitution party' and Don Blankenship is, both of which are severely against gay rights, as you will see quoted below (thank you
@iamwhatiam
).
As the first person to be banned under our new policy, I have started a thread poll for folks to vote on whether this ban was justified or not based on community votes.
Last edited by a moderator: