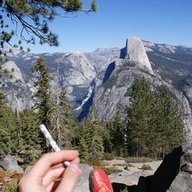 Joined

Apr 13, 2017
Messages

43
Location
Why the fuck does hitting ctrl+c when typing a reply delete everything I've typed?

I often connect through shitty internet, so I get into the habit of doing a ctrl+a (select all text) followed by a ctrl+c (copy selected text to clipboard) immediately before I click "Post Thread." This way, if there is an issue with the internet, I don't have to re-type my post. I can just refresh, paste, and click "post."

I can't tell you how many times I've done this on stp, only to have my post forever trashed. When I type "ctrl+c" it just deletes everything I've typed. Why?!?!?!

Can this be fixed?