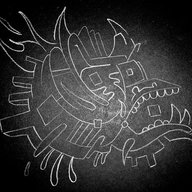 Joined

May 17, 2020
Messages

11
Reaction score

66
Homebase
5/18/2020
I haven't really gotten to far out of city in a while and we are headed back north again to go hang with the redwoods. Left SF around noon after meeting up with feast and bails, plan was to make it to the trees we couldn't find last time because of some minor setbacks hah.. Quick stop at Walmart to grab a couple new sleeping pads/bags after someone broke into our truck and took all my gear and
backpack
, also needed to grab some groceries because when we camp with feast he has the whole kitchen setup in the van so dinner will be gourmet.
Driving up the 101 til we hit 128 and headed west to the coast with plans to stop at Hendy woods before. It was still the shelter in place at this time so the entrance was closed, and the rain was starting, of course. There was what seemed to be a stray dog just chilling but he wouldn't come near us or our dogs, we made sure he was out of the road and safe while some huge trucks went by and packed up our gear and checked out the river/bridge we drove over before actually heading into the park.. Found some old cans smoked some pot waited for the rain to slow up a little.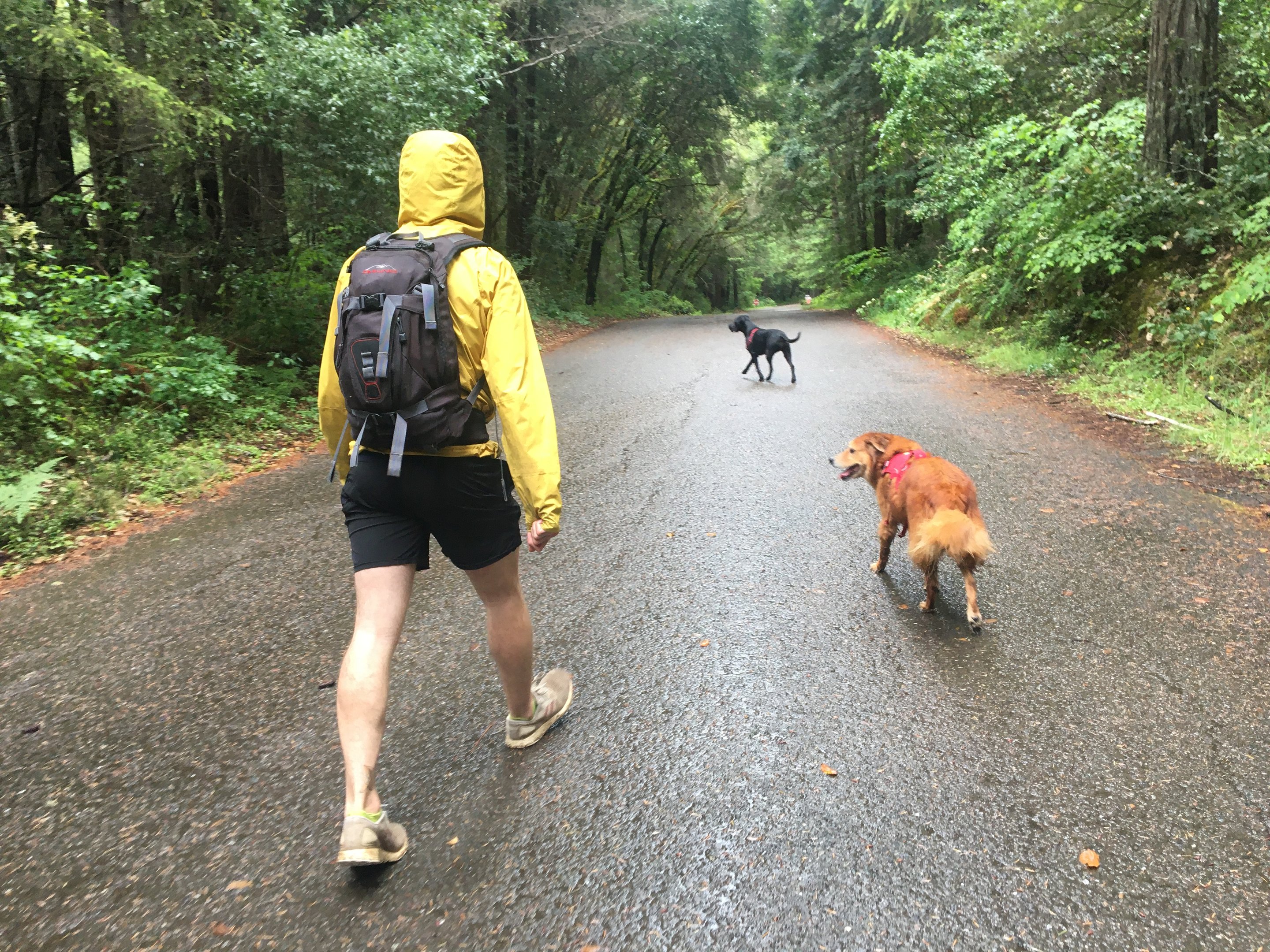 The enterance road wasn't long before we found a trail to get off the pavement. We walked into some signage of "The Hendy Hermit" Petrov "Petro" Zailenko. He lived in
Hendy Woods State Park
more than 18 years during the 1960s and '70s, he ate small game and produce from the surrounding farms. Pretty cool history to walk into unknowingly. We could feel his presence as we explored his huts that still remain and proceeded into the redwood grove for some of big trees and relaxation.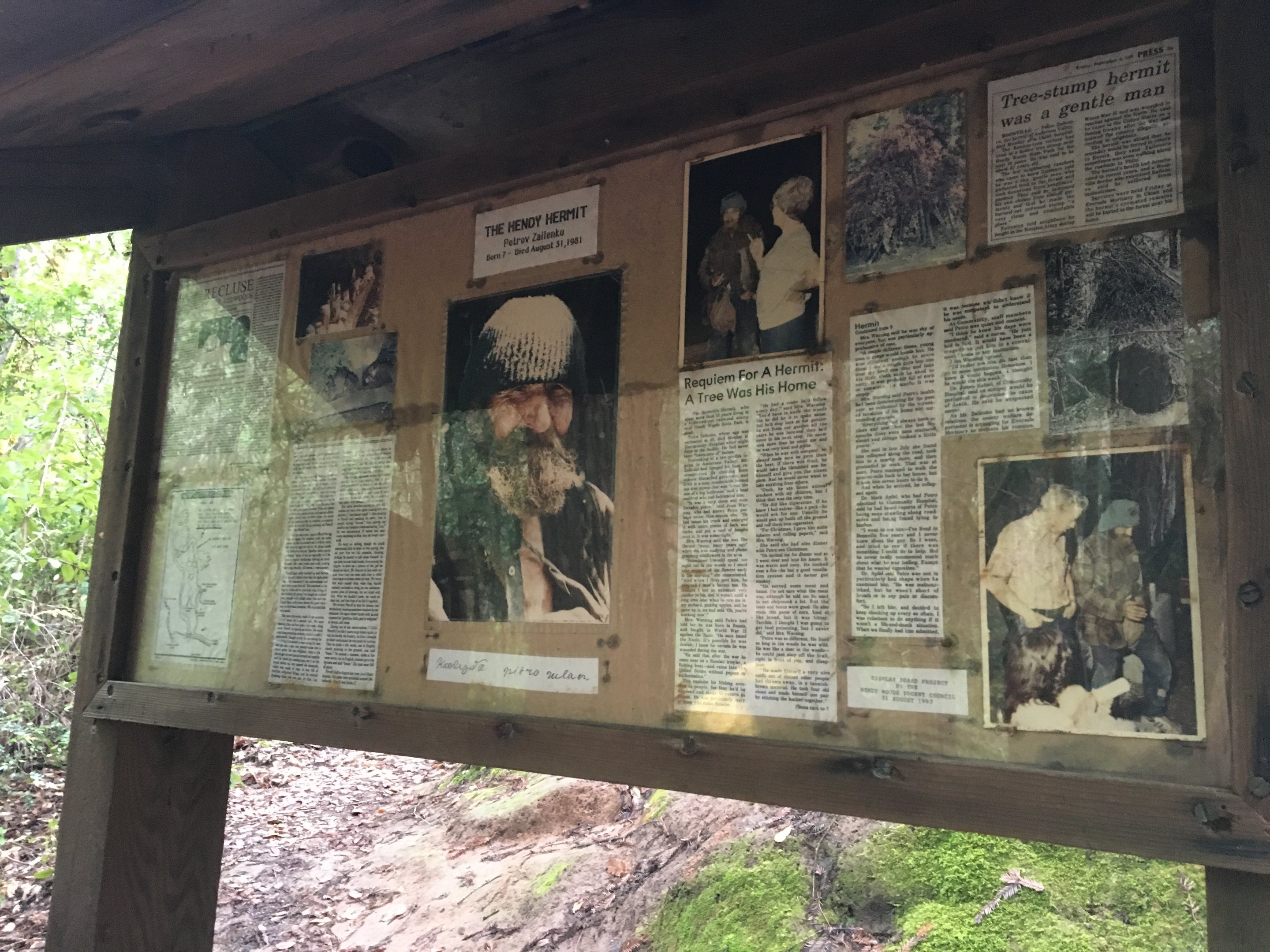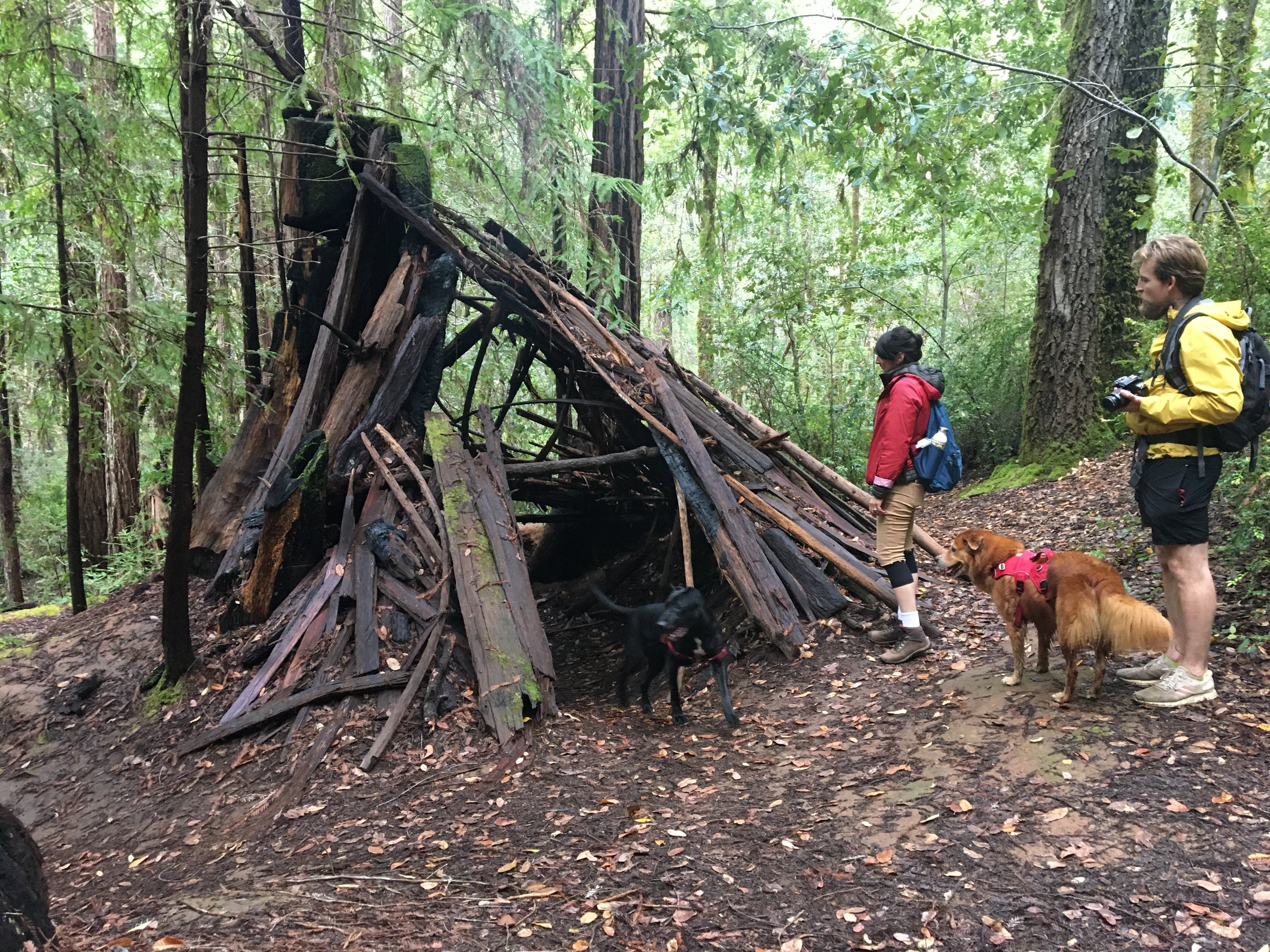 Made it out of the grove with just enough time to get to the coast before sun down. Pretty awesome drive that ill be back to check out some other spots along when we arent in a rush to find a place to crash. There was a mini cooper burned out in the middle of the forest that i haven't been able to find any info on but want to check out, next time. Pickings are slim on the highway pull offs so we headed to our typical spot thats always a go and set up camp.. and i mean full on set up chairs, coolers, music, and a 3 course meal. Starting with an elote con queso that we got fresh cotija from a mexican market in cloverdale, and homemade chips and salsa. For dinner we had veggie burritos with roasted veg, black bean puree, cabbage, pickled everything, cotija, in a spinach tortilla with a store bought flan for desert. Straight up glamping at this point. We all passed out soon after this feast and woke up to the sun. In the morning we realized the spot we stay at is a parking lot for some dunes that seem to go on forever. Couldn't even get to the ocean. We headed out back through Fort Bragg and onward to Montgomery woods, the big trees Maria couldn't find on our last trip.
She wasn't wrong though, these were some of the biggest trees i've ever seen in my life. We enjoyed our day here and got the place to ourselves for the most part.
We decided we weren't ready to head back to the cities, and the amount of food we still had after last night means we can stay out another night. We decided to go to this spot on lake sonoma that maria pretty much used to live at. Luckily we pulled up just before sunset with the only 2 spots to park left, and our neighbors drove this huge Mercedes RV? They had some sort of travel blog website on the side of the truck. It was intense. Went for a hike to the lake and checked out the backpacking sites around the lake for future reference, and then back to the spot for round 2 of fine dining in the van with an amazing sunset backdrop over the lake. Food started off with some chips and salsa and some black bean and cotija hardshell taquitos. For dinner i made a black bean veggie soup topped with cilantro, chipolte crema, cotija, and some chips a lime wedge and all the pickled everything.. Desert was some spicy mango lollipops followed by a "friendly" game of Catan.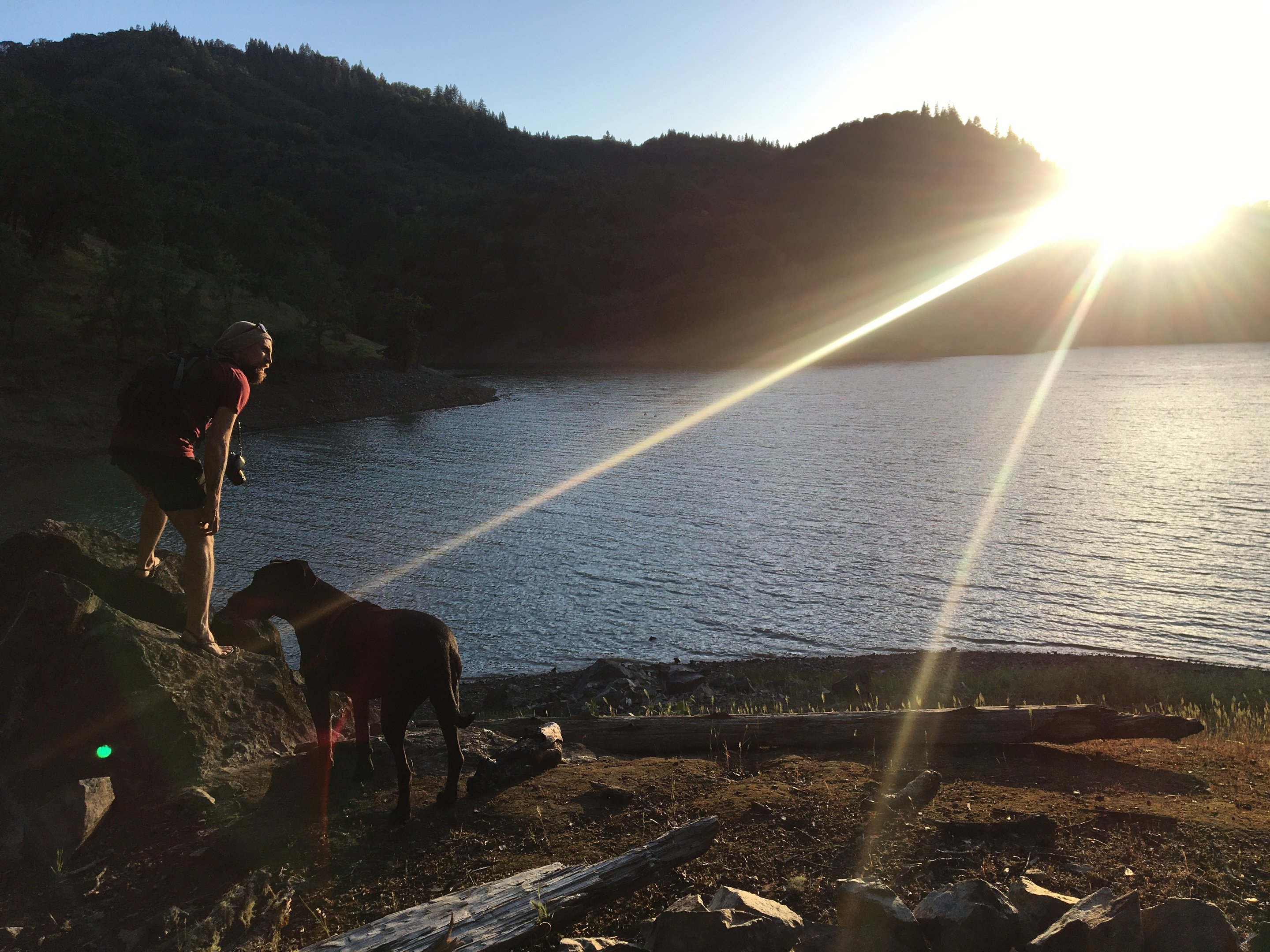 That was all for this trip, it was fun to get out of city and do some exploring with friends.. until next time.
Marble