So I decided this morning I was gonna build a small boat from scraps harvested from the local community college.
I'll post pictures as the build gets along. I've thought about maybe trying to make a small motor for it but I need to focus on actually building it first.
Tomorrow I'm going to be working on more of the frame and siding. If anyone has any experience with building boats I'd love any advice.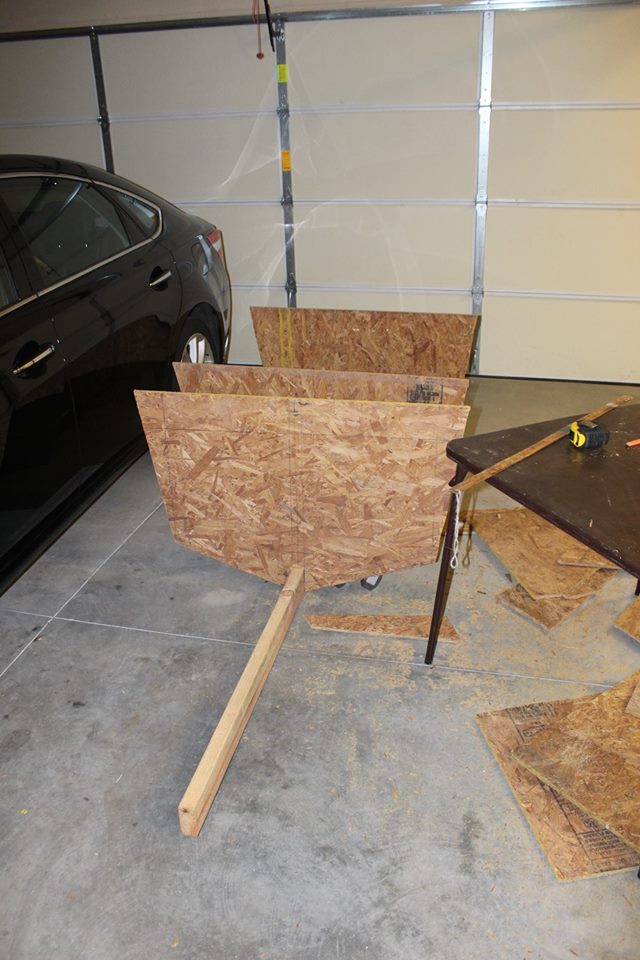 These are some rough cut outs to guide the siding to the general shape. 12/21/15
Did some more work today.
Trimming edges of broken sheets of luan 12/22/15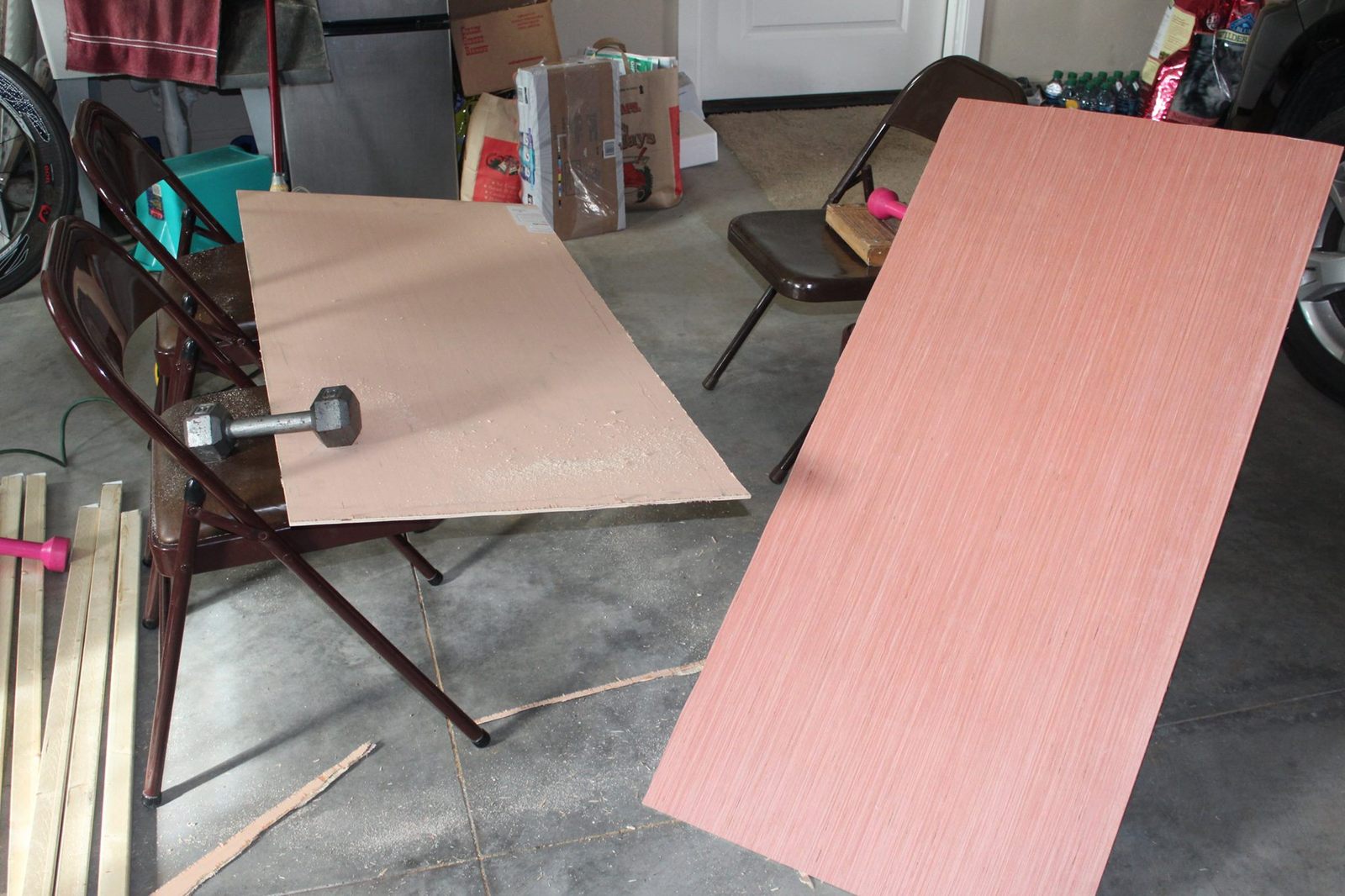 split for paneling 12/22/15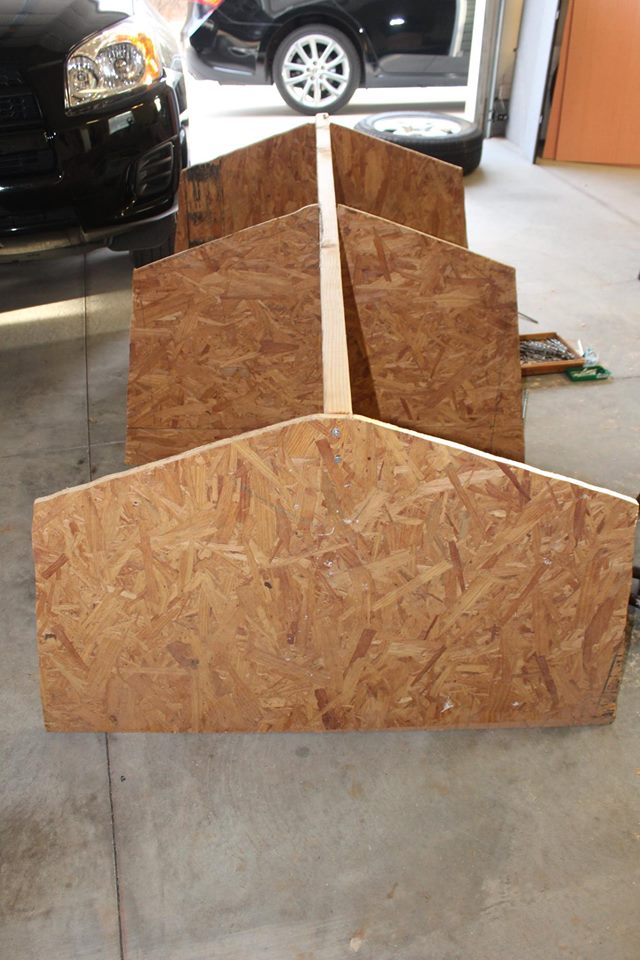 Rough shape 12/22/15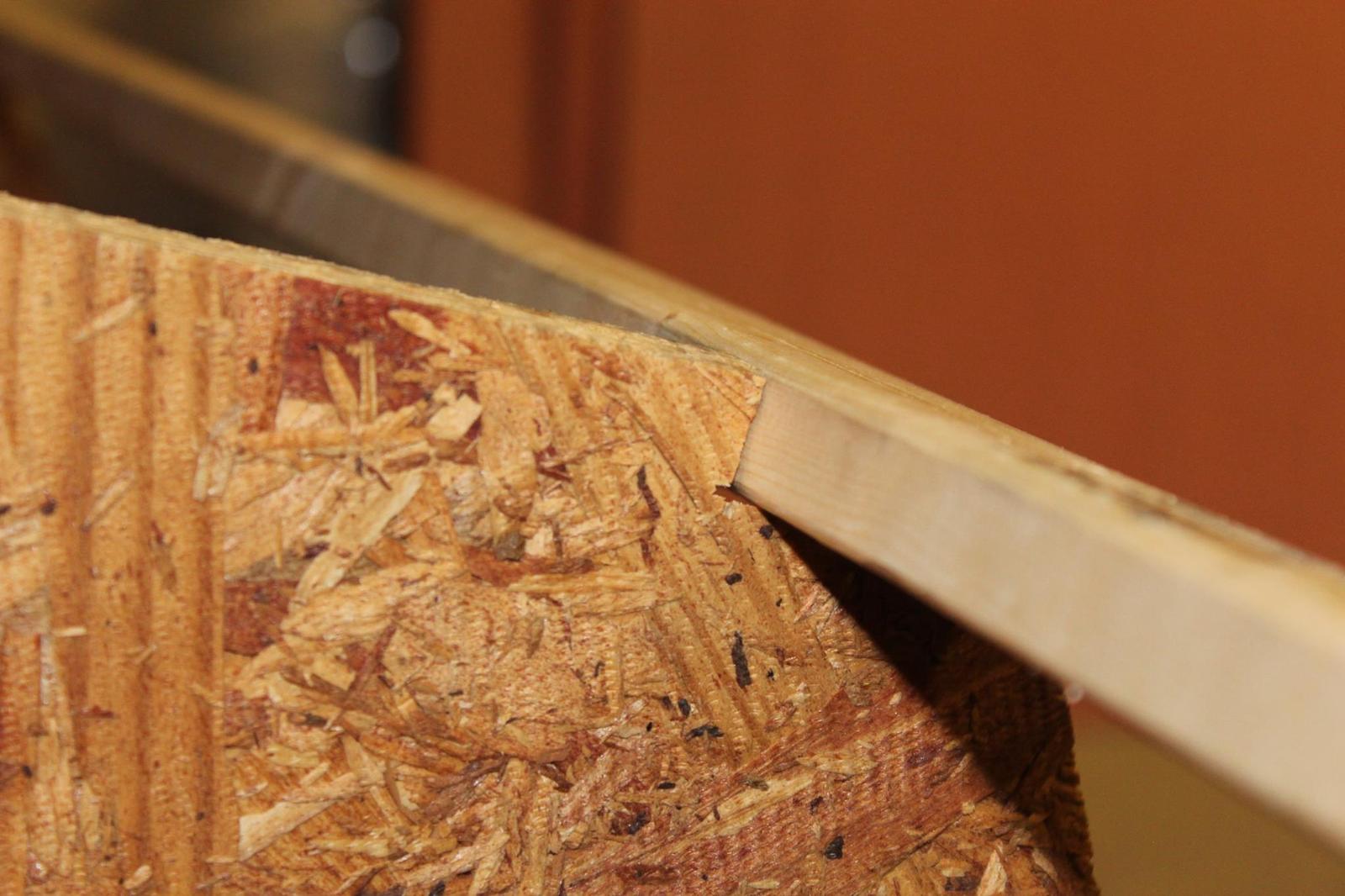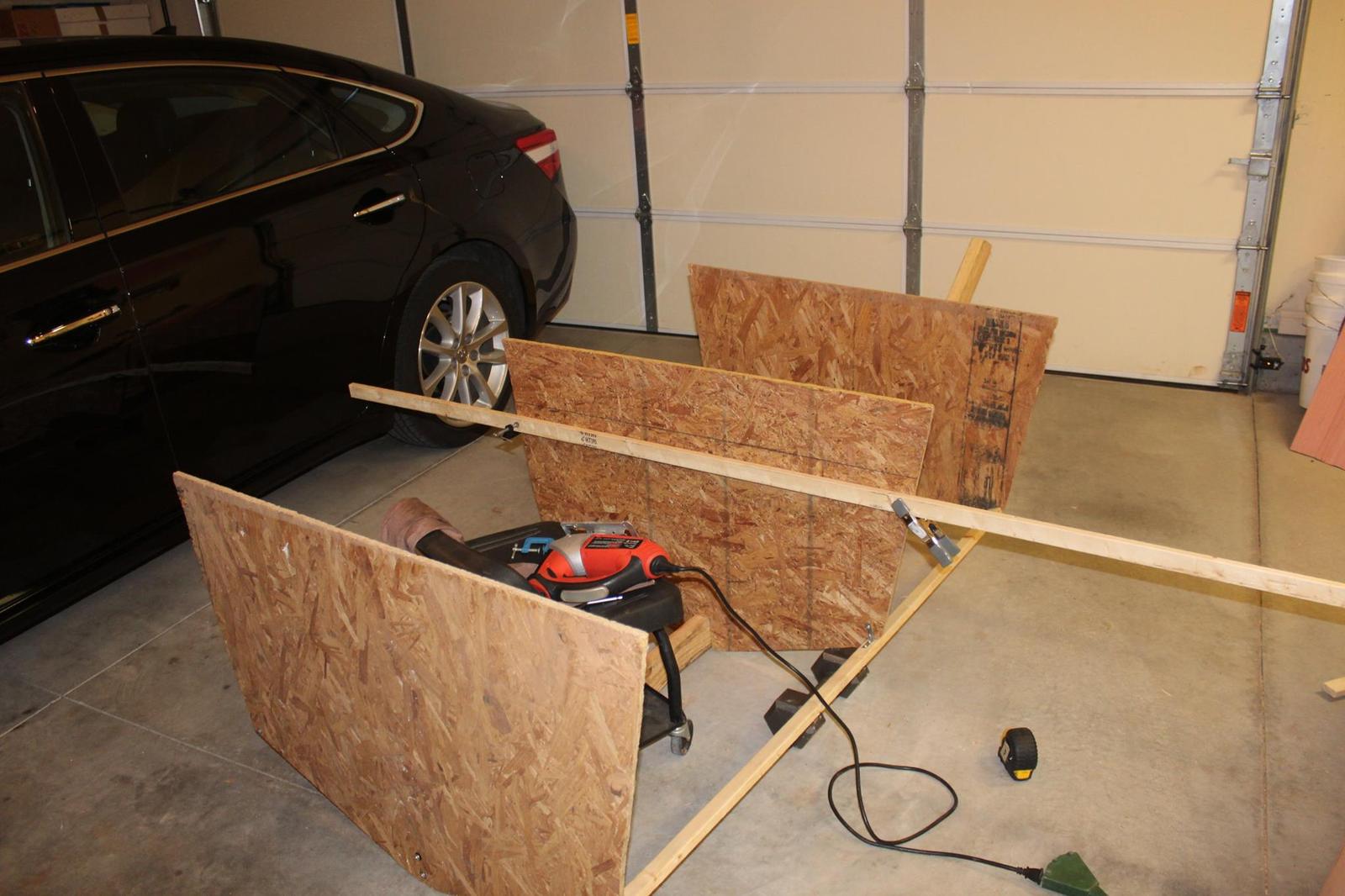 Shaping and such 12/22/15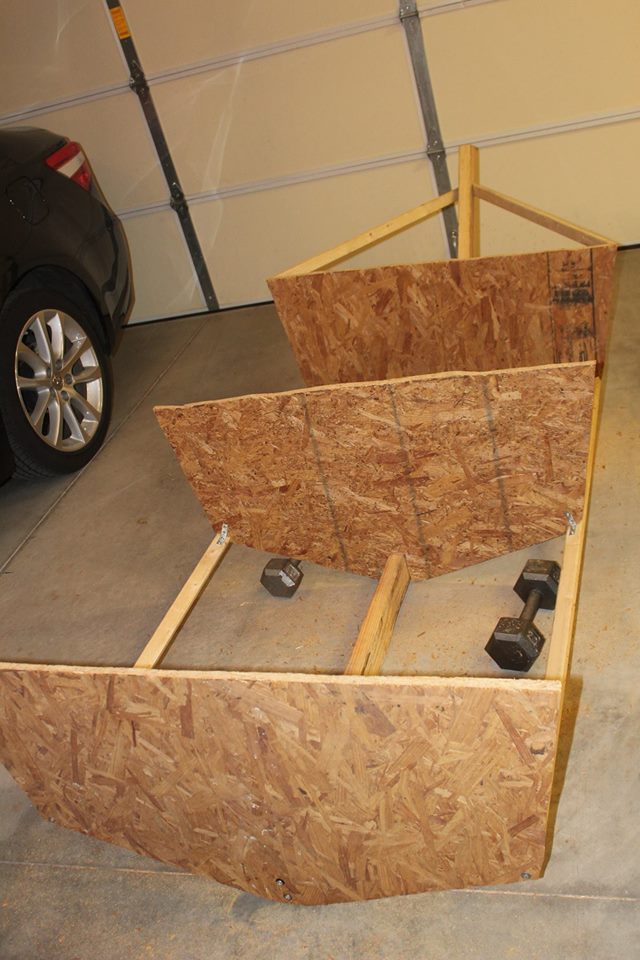 Taking more shape 12/22/15
Here's where I ended up today. Tomorrow I'll gut the inside and start puttying the heck out this thing.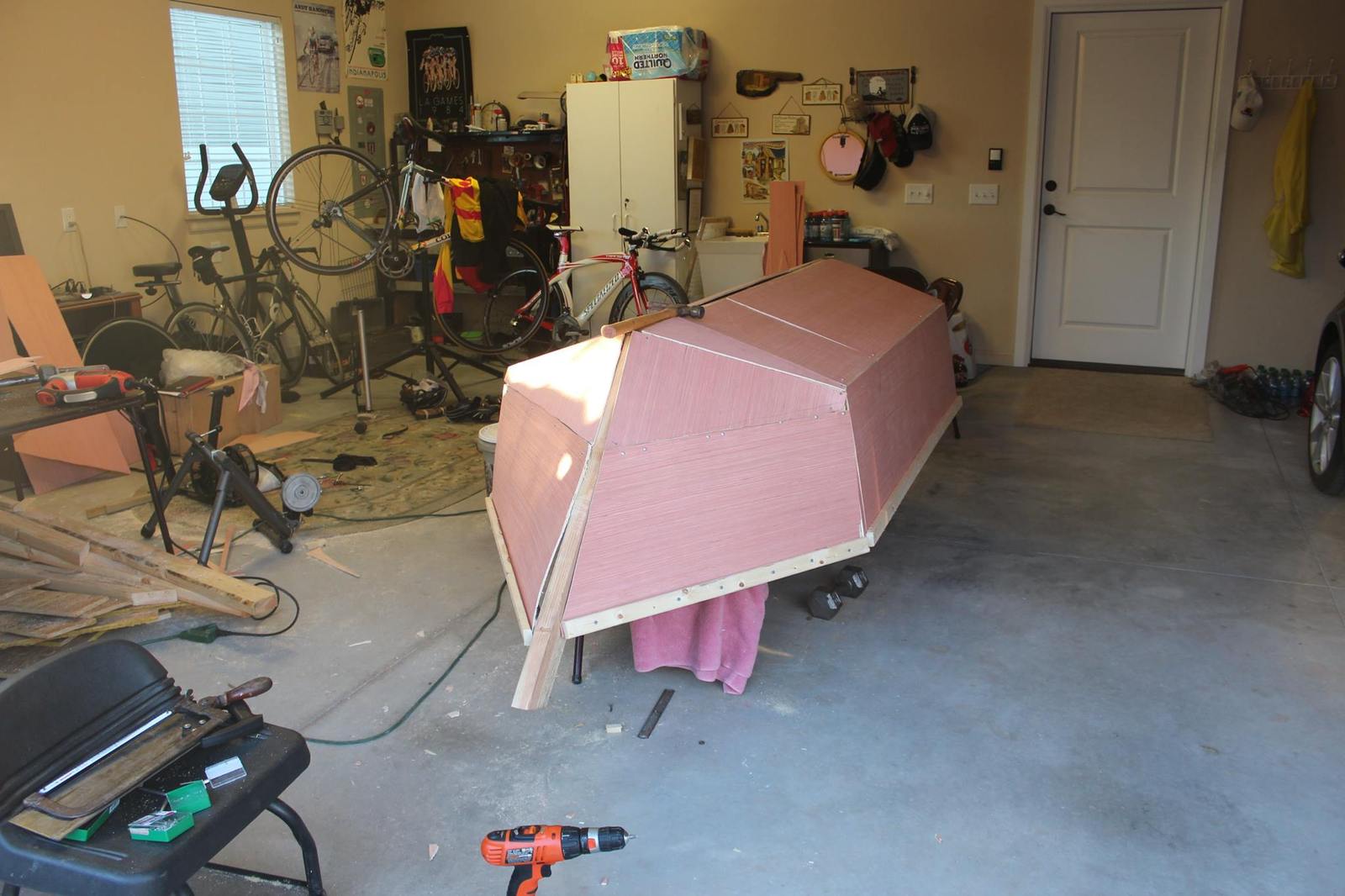 paneling before being fully secured 12/23/15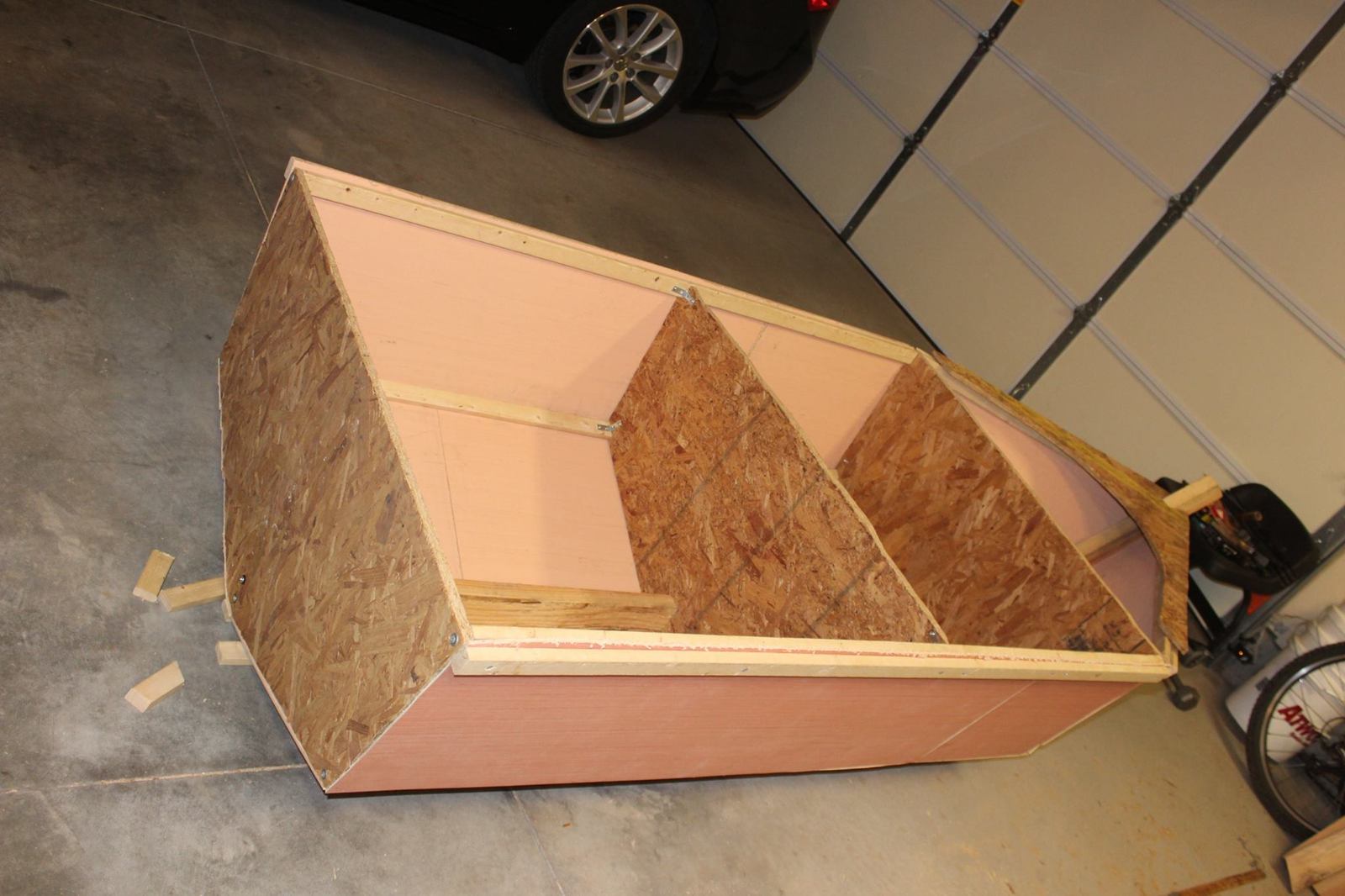 Started a pattern for the forward boat hook. 12/23/15
Last edited: