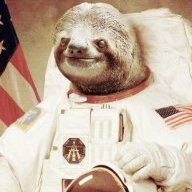 Joined

Sep 7, 2014
Messages

204
Current Location
Hey guys, I'm planning a trip soon and I don't have a lot of $$$ so I plan to be flying a sign along the way. I'm gonna be traveling from Los Angeles up through California then through Oregon to Portland over through Idaho into Montana.

I'd like to know any good places to fly a sign along this general route. Ideally these should be places where the copa will leave me alone and where I can make a decent amount of money in 2-4 hour's time.

To anybody who thinks this will blow these spots up, let's be honest how many people in the next 5 years are gonna see this thread? 100? Maybe. But even if they do get a little more traffic from panhandlers it won't be that bad.

Any advice helps. Thanks guys!