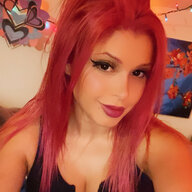 Joined

Apr 5, 2014
Messages

165
Hometown
ART
.
Recent painting. Made with pan pastel watercolor and ink. Sort of a cartoon style I guess.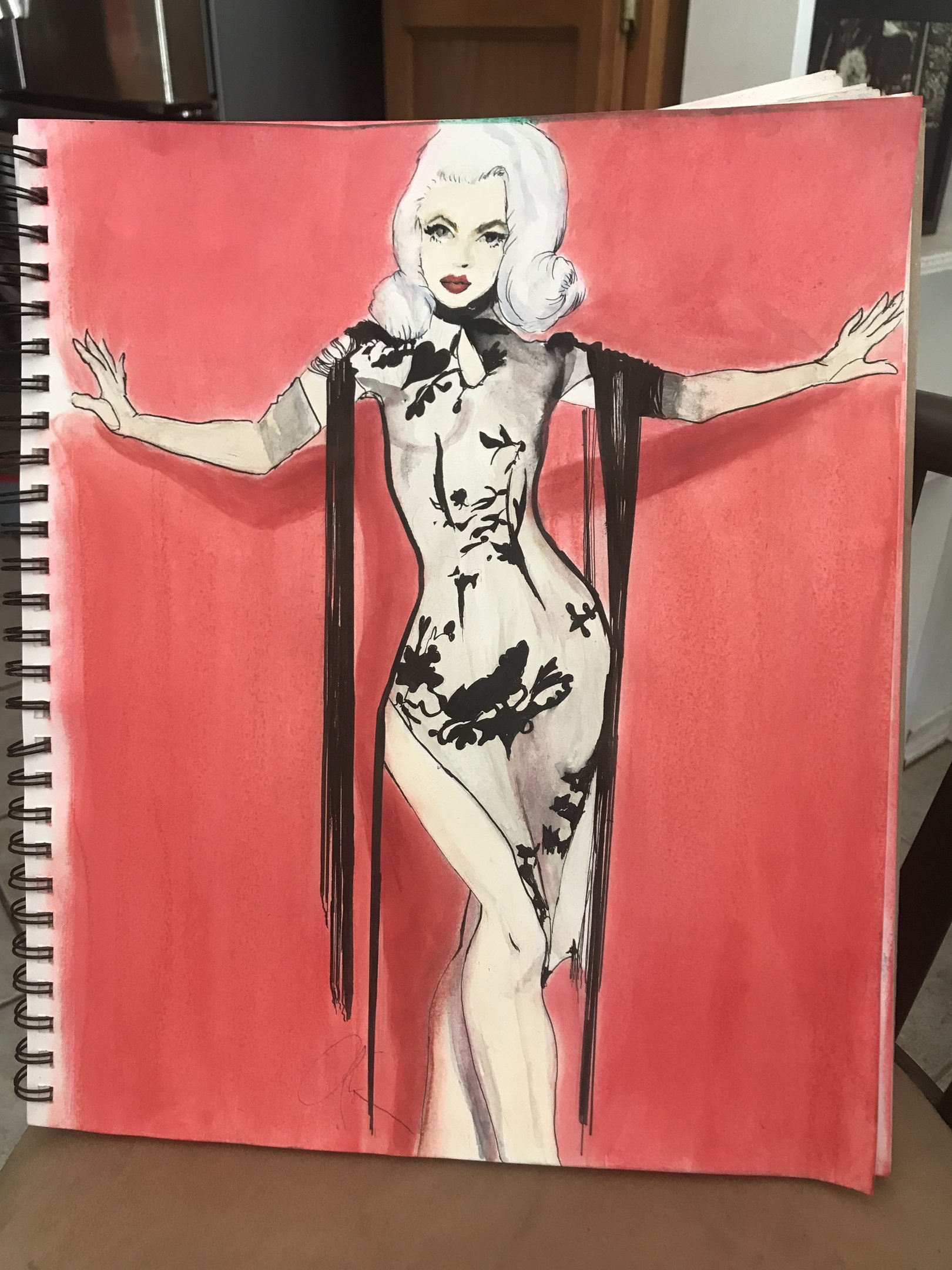 Recent drawing. Made with graphite.
More realistic I guess. Still needs a some more work done.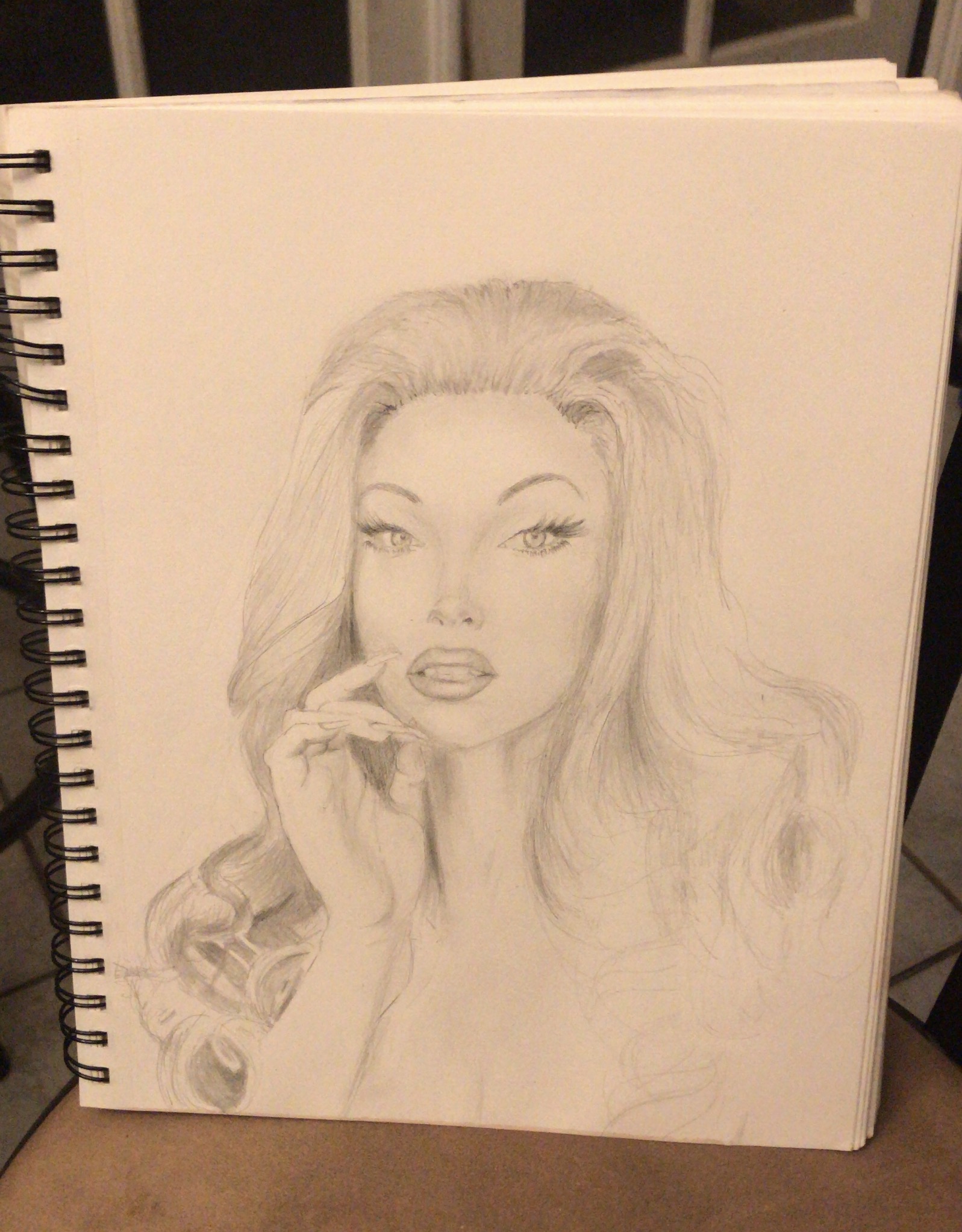 DREAMS
.
Lately I've been having some weird ass dreams; all directly related to traveling again. It's been going on for weeks now!
Don't know if it's a sign or just suppressed feelings only coming to life in my dreams. I do miss traveling and I'm pretty close to planning a trip next year to pack up and leave for a week and a half or so!
Trying to figure out where to go!
Anyone else been having some pretty detailed dreams as of late? Anything to do with astrology... maybe?