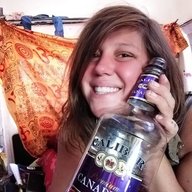 Joined

Oct 16, 2016
Messages

224
Reaction score

992
Location
So I was going through my newsfeed when I saw a news post about "drifters" facing the death penalty for murdering 2 people and a dog. Thought it was interesting enough that maybe you people might want to know. I'm just gonna copy and paste the news story. I did some further research into the story. It's not a hoax or anything. All the websites I've seen have had pretty consistent stories. This particular story doesn't mention that they were tweakers as well, but some of the other stories hit on that topic. I'll post the website I got this from if anyone is interested in further research. Stupid kids fucking it up for everybody else. This is why people are scared of us and we get a bad reputation.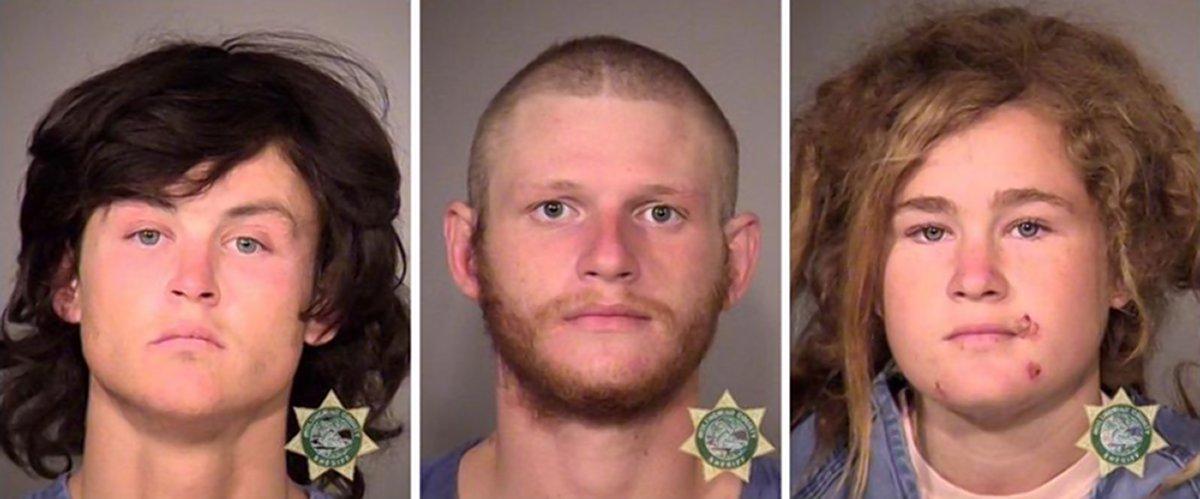 "Sean Michael Angold, Morrison Haze Lampley and Lila Scott Alligood
The three drifters charged with gunning down a
prominent tantric sex therapist
and a Canadian backpacker earlier this month could face the death penalty, prosecutors said Monday.
All three of the accused killers — Lila Scott Alligood, 18, Morrison Haze Lampley, 23, and Sean Michael Angold, 24 — are charged with two counts of capital murder, in addition to robbery, vehicle theft, possession of stolen property and animal cruelty, the
San Francisco Chronicle
reported.
The three were arrested last week outside a Portland church soup kitchen, jailed in Oregon and sent to Marin County jail in California Monday to be booked.
They will stand trial for both murders, and face life in prison without parole or death sentences.
They are accused of using a stolen gun to
fatally shoot two people
in hiking trails in the San Francisco area.
First, on Oct. 2, they allegedly killed backpacker Audrey Carey, 23, in Golden Gate Park. The Quebec resident was making her first solo trip to the United States, and explored the park while hundreds of thousands of people flocked there for the annual, three-day Hardly Strictly Bluegrass Festival.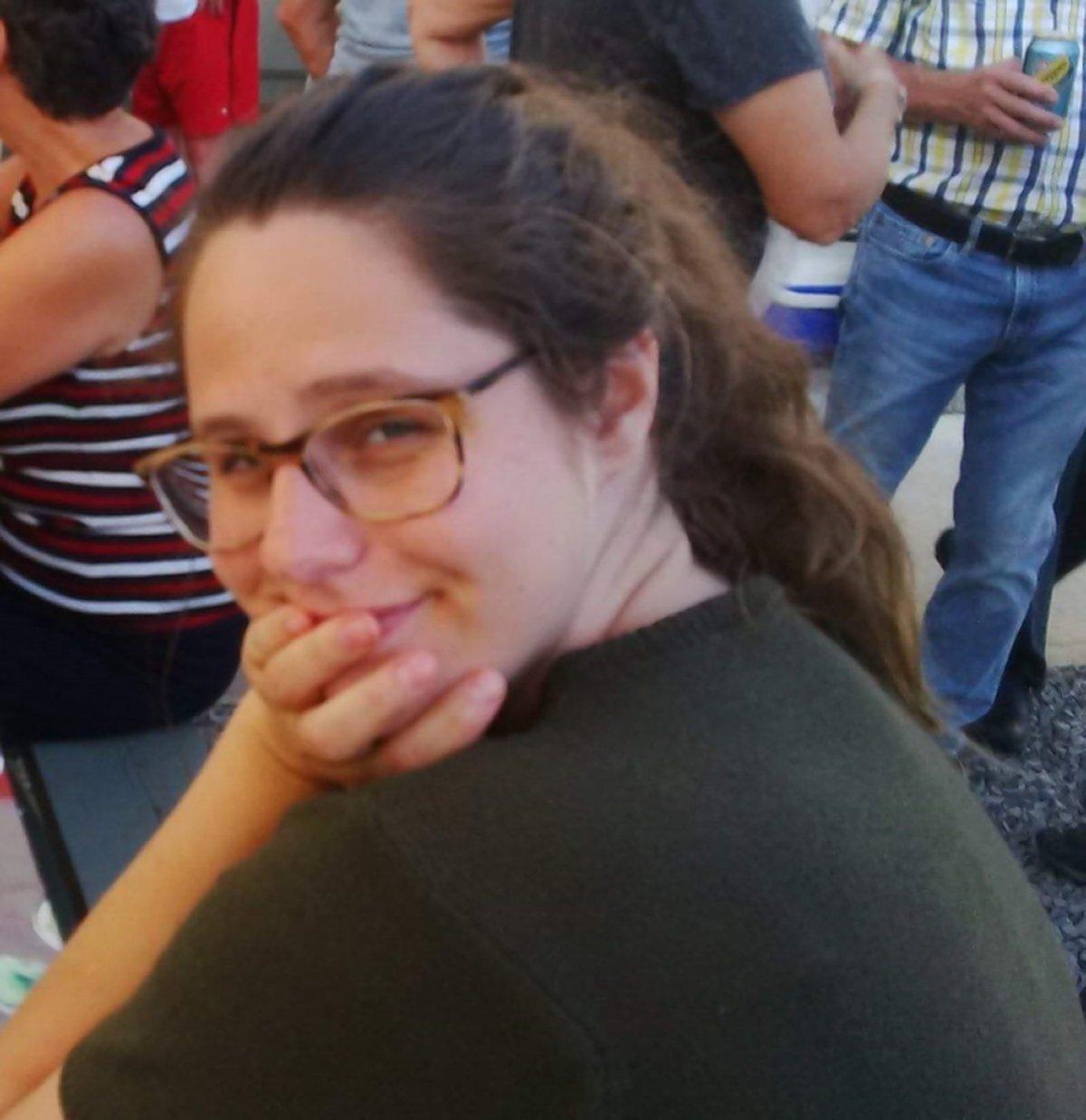 Three days later, they allegedly robbed and murdered Steve Carter, 67, who co-founded the Ecstatic Living Institution for tantric sex in Middletown, Calif. The drifters also shot Carter's Doberman pinscher, who survived the attack, police said.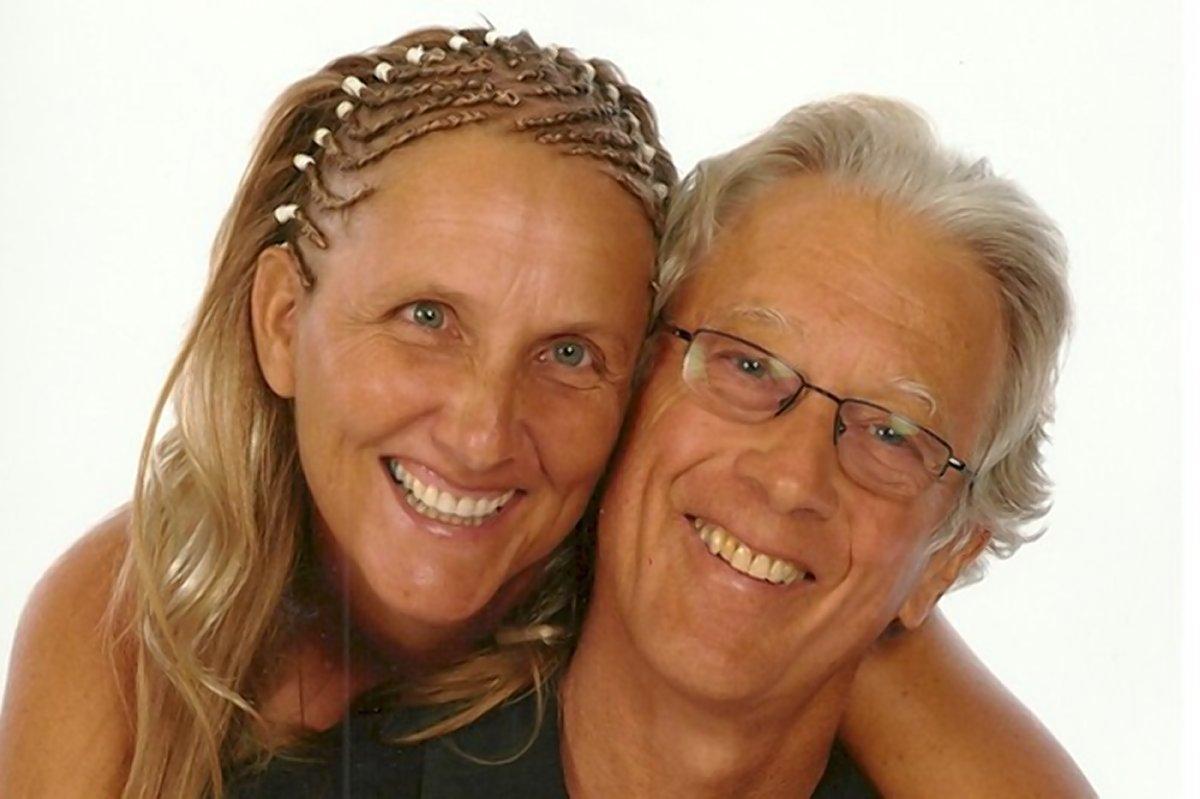 When officers found Carter's body on a Marin County hiking trail, he was still clutching the dog's leash. He lived near the trail with his wife, Lokita Carter, who founded the yoga center with him and is now battling cancer.
When the drifters got busted, they were still driving Carter's stolen vehicle. The GPS inside led police to the accused killers.
The motive for the killings remains "unknown," police said."
http://www.nydailynews.com/news/nat...alty-hiking-trail-shootings-article-1.2395275