Deleted member 22934
I closed my account
Does anyone have any big plans for 2019
bike touring
? How hard is it to find a touring partner or small group to ride with?
Ill tell you what happenned last year.
First of all, I took off and decided to live off my motorcycle. I ended up in California and I had my old Honda Motorcycle, a small tent, a
sleeping bag
and misc gear. Well life was great, I was living off a motorcycle and doing my thing until one day I was riding down the freeway, and all of the sudden.... Bang! Back tire locks up, so I quickly pulled in the clutch and coasted to a stop on the side of the road. So I get to lookin around and sure as shit, theres a big hole in the front of the motor. I could see right inside of the cylinder head. So Im standing there observing the oil dripping onto the ground when a highway patrol shows up. A hefty fella jumps out and asked me whats going on. I explained the situation and he informed me that he was about to tag my bike and that means I have 4 or 6 hours to get it off the highway or they're going to tow it. I knew I didnt have the money to fix, store, or even tow this rolling chasis, which is all it was considering it would cost more to fix it than it would to track down a whole new bike.
I walked until I had blisters on both feet and finally decided Id better try my luck at hitching. Well I got a ride into Redding California and spent my last $30 on a mountain bike at goodwill. This thing had two flat tires, and was missing a pedal. It took me a week of walking around collecting cans to even make this thing rideable. The next few weeks were considerably the most enoyable of the whole summer. I put a rack on my bike and got some panniers. Collecting cans became easier and I was completely content just riding my loop everyday for food money and living under a bridge. Nobody was harrassing me or giving me a hard time. I was happy.
One day I was at Mcdonalds digging thru the trash for cans, and a fella in his early 40's offered to buy me a burger. So we struck up a conversation and he explained that he was headed for Seattle to meet his wife and wouldnt mind company if I was trying to get anywhere in that direction. He seemed, very friendly and non-threatening so I pondered on it a while. I had no reason to leave where I was and I was just exited to be in a spot where nobody was screwing with me. Although it was rather hot in Redding at the time and the thought of this guy dropping me and my bike off in Portland, and spending the summer bike touring right back to my curent location, was a very interesting thought. In fact, the more I dwelled on it, the more I was sure that this could be the first page of an incredible summer story.
As promised, he dropped my off in Portland, roughly four and a half hours later. First thing the next morning I started riding south. Over the next couple of weeks, I made my way to Albany. Im not sure how many miles it is exactly, but the biggest problem was the fact that I was flat broke! Every town I got to that had a Bottledrop, Id stay a few days or a week collecting cans and cashing in. I even bought a cheap cell phone, so I could use the wifi and send messges to family and friends.
To shorten up a really long story, I decided to stay at a homeless shelter and look for work. I must have gotten pretty lucky because I found work pretty fast with a guy who was even willing to pick me up and drop me off at the shelter everyday. Before you know it, I started thinking about how much safer it would be to live out of a van. I also considered the idea of just upgrading to a better bike, buying some new panniers and continueing my
bike tour
south with plenty of food money to not need to collect cans for a while.
I did buy a van and enjoyed the hell out of it... But work started to slow down toward the end of summer and I now had a cell phone bill and insurance to pay. Because it was getting to be wet and cold, I ended up going all the way down to arizona to stay with some relatives for the winter. Once I got the van, I basically stopped riding the bike. Ive since put on about 30 pounds and I dont feel nearly as healthy as I was when I rode the bike everywhere...
Ive wondered alot lately, if I made the right choice. I find that Im actually happier and more content when living out of a tent and "bike bumming" or "bike touring" or "living off a bike" or whatever you want to call it. After living that lifestyle on and off for a few years, Im never truelly content owning a vehicle and living in a house. The best word I can think to describe it is "unsatisfied". Theres something so satisfying about, exercising on a bike all day and going to bed each night knowing that youve spent all of your bodys energy doing something you enjoy, and your far more healthy for doing so. When working, and living in one place and driving a vehicle, I find that Im so much more likely to smoke ciggarretes, spend too much time on youtube, and feeling unsatisfied with my life and my daily activities.
Does anyone else share these feelings? What if you want to go back to living off a bike but are tired of riding alone? Has anybody ever had any success in finding a decent touring partner \ companion \ friend
The whole idea of a travelling partner, almost seems like an unrealistic fantacy. Has anyone ever had any luck with this? Dont get me wrong, Ive made alot of interesting friends on the road. Ive met lots of cool people in towns all over the place. In other words, my path has crossed with lots of other peoples paths. But never has my path lined up with someone else's. They either Have a girlfriend who doesnt travel, or court dates they cant miss, or a job they cant leave. Some are just too lazy to hit the road. Some have been on the way to montana at the beginning of winter.... LOL Have fun dealing with the snow buddy, Im going south. Ya know? And the few times I have met someone who I could totally see myself befriending and travelling with, I was working, or I had a vehicle and they had a bike. Sometimes they dont have a phone when I do, or vice versa. Finding a touring partner is like thats a chill, reliable person, is like mission impossible. Or so it seems.
Feel free to share some of your stories, Id love to hear em. Tell me what you think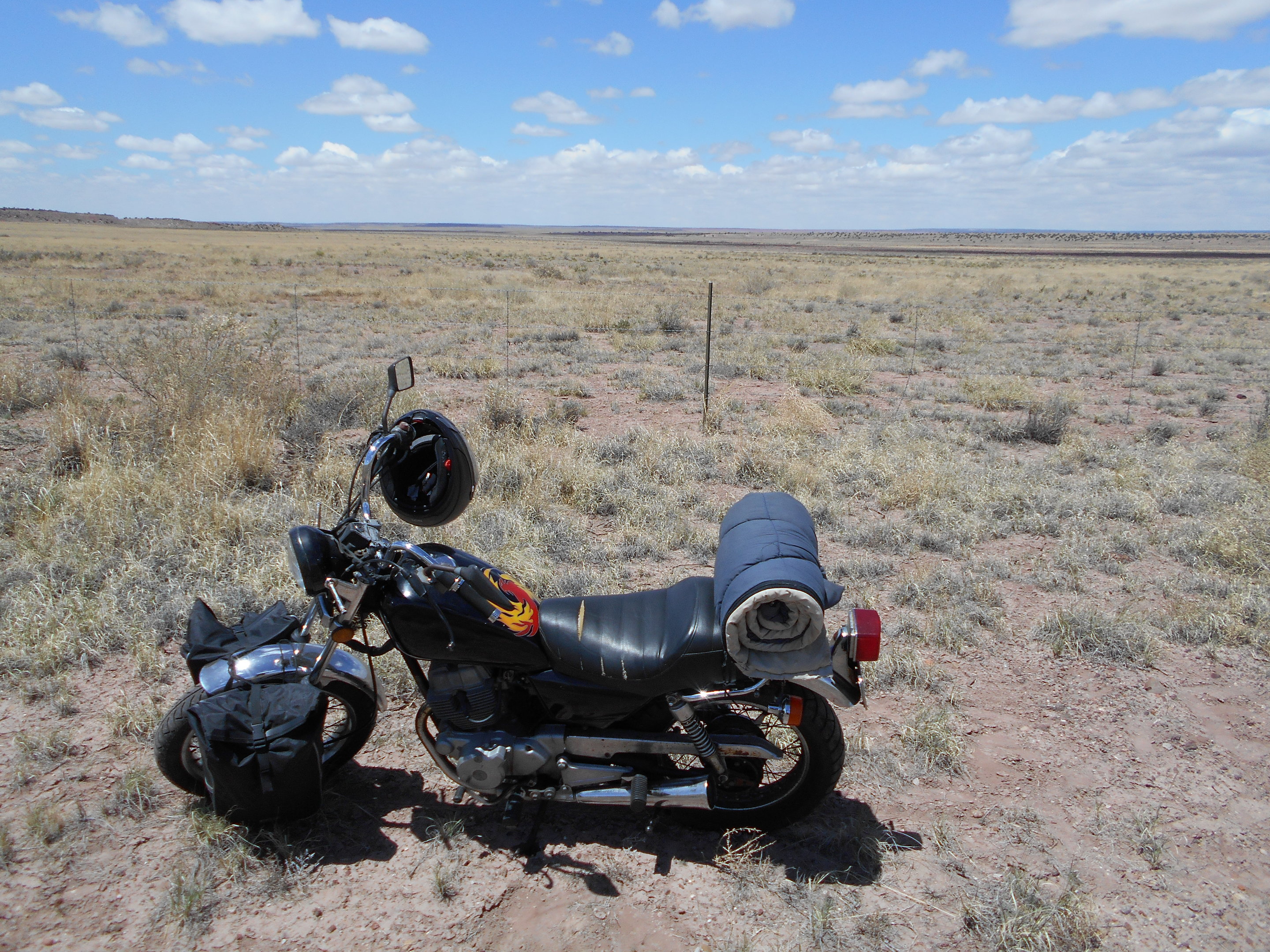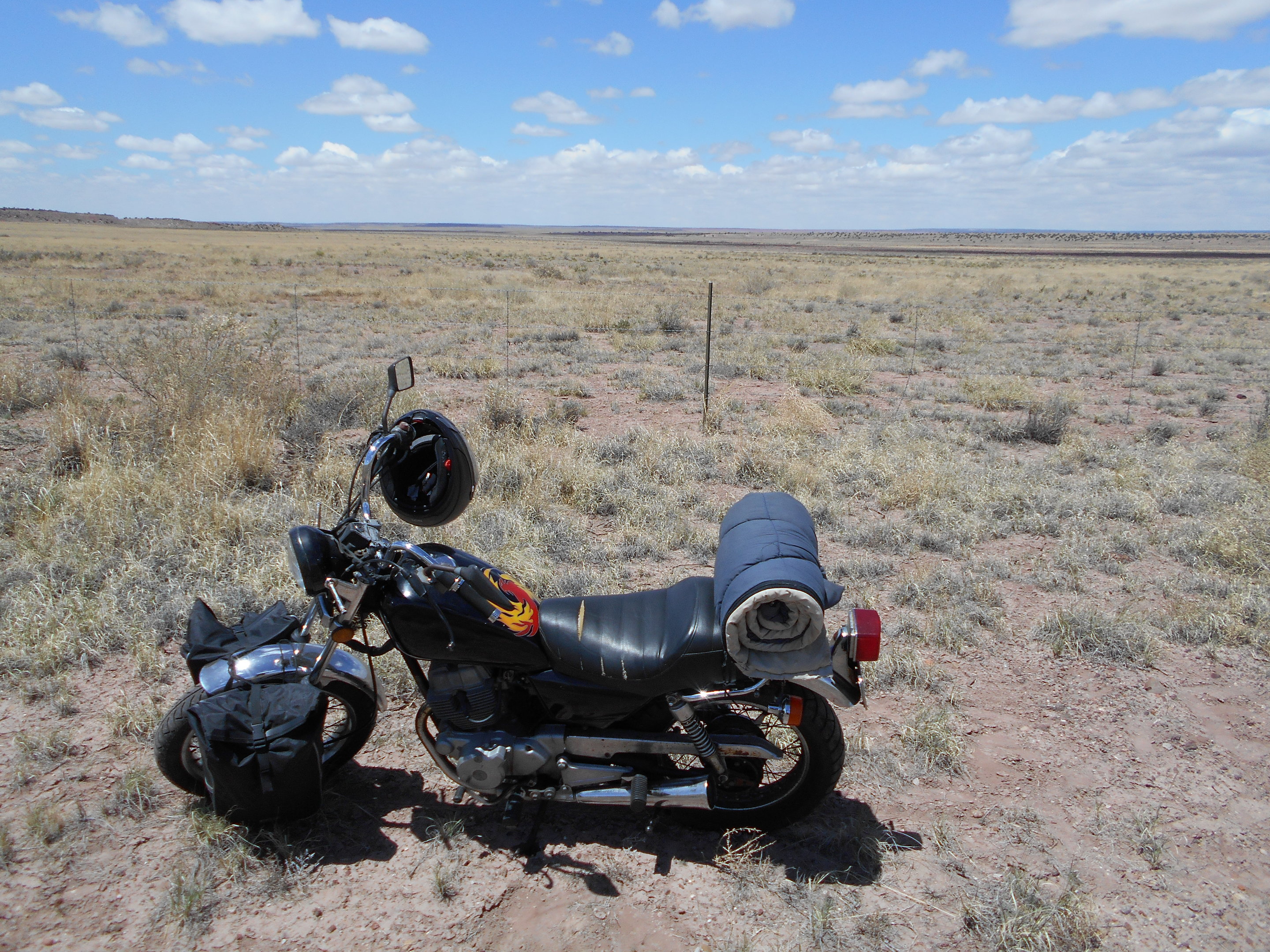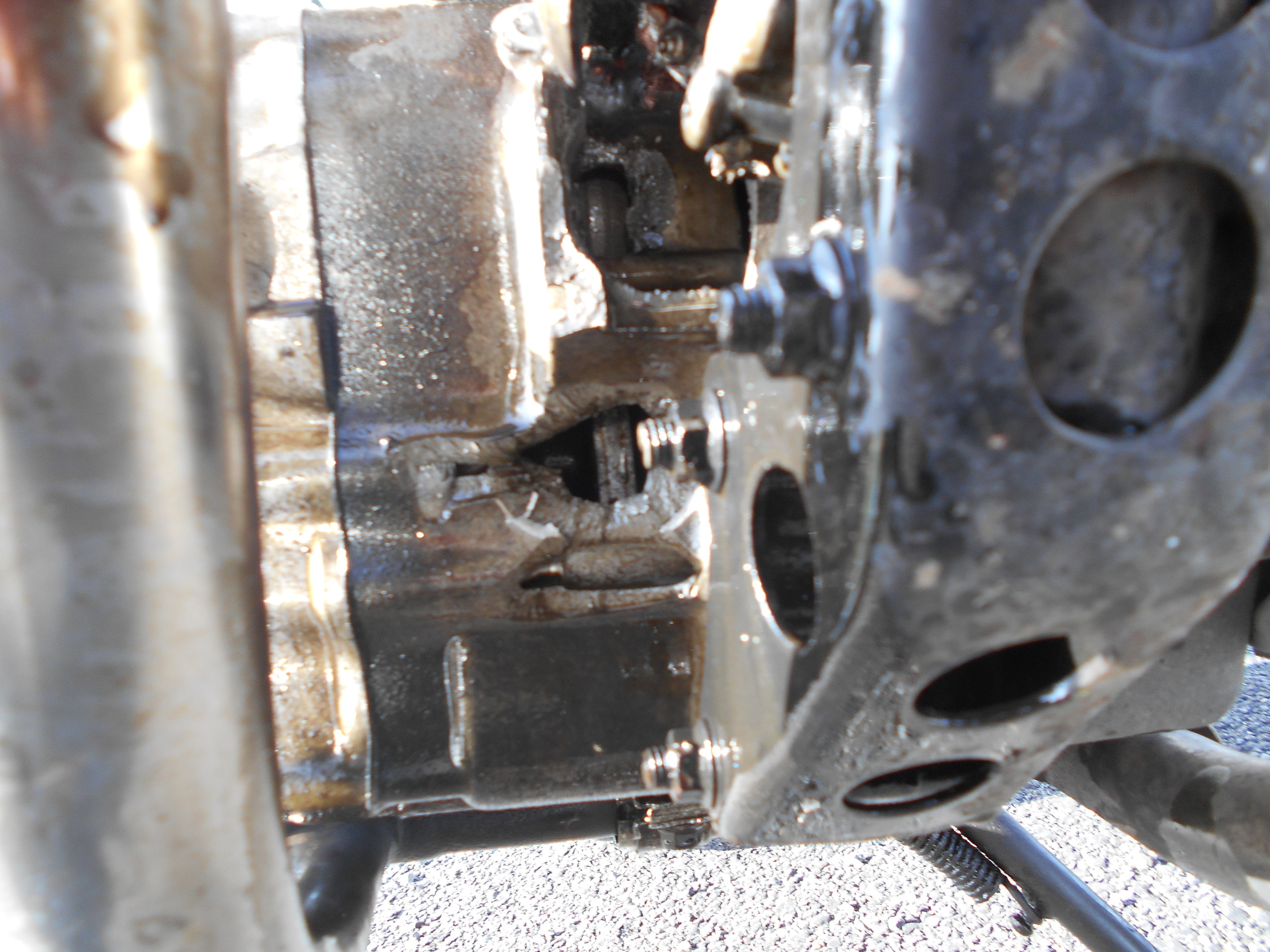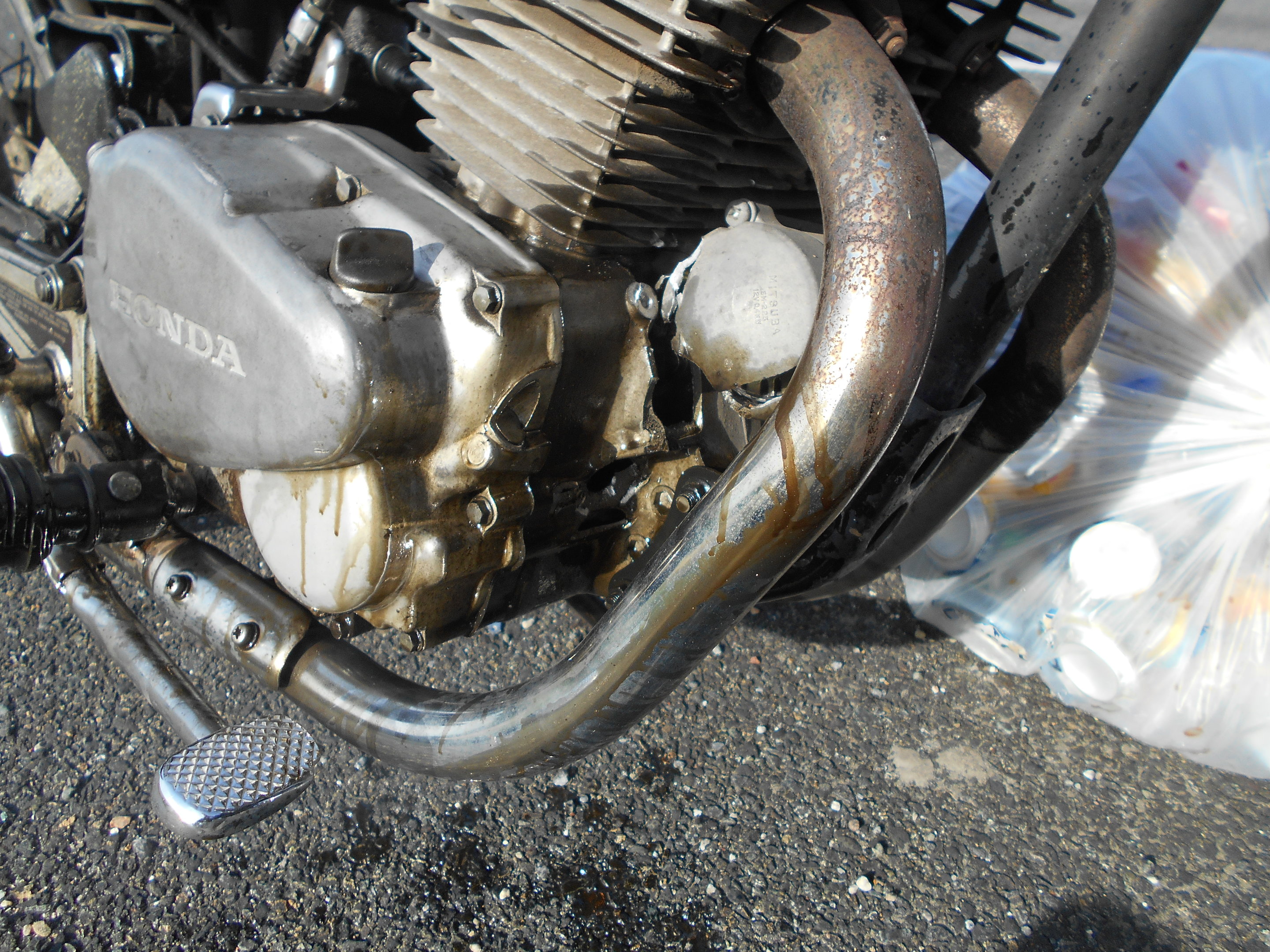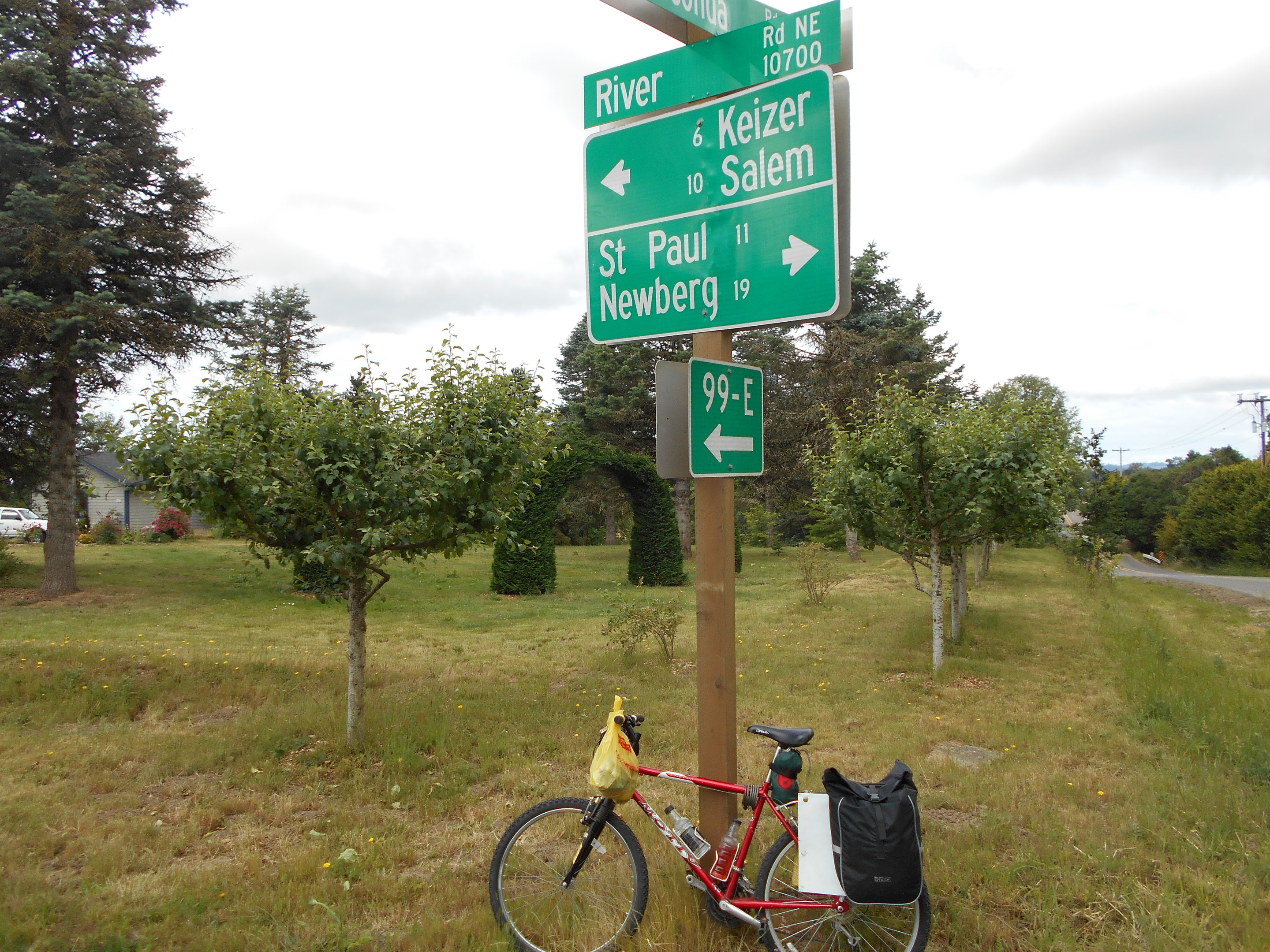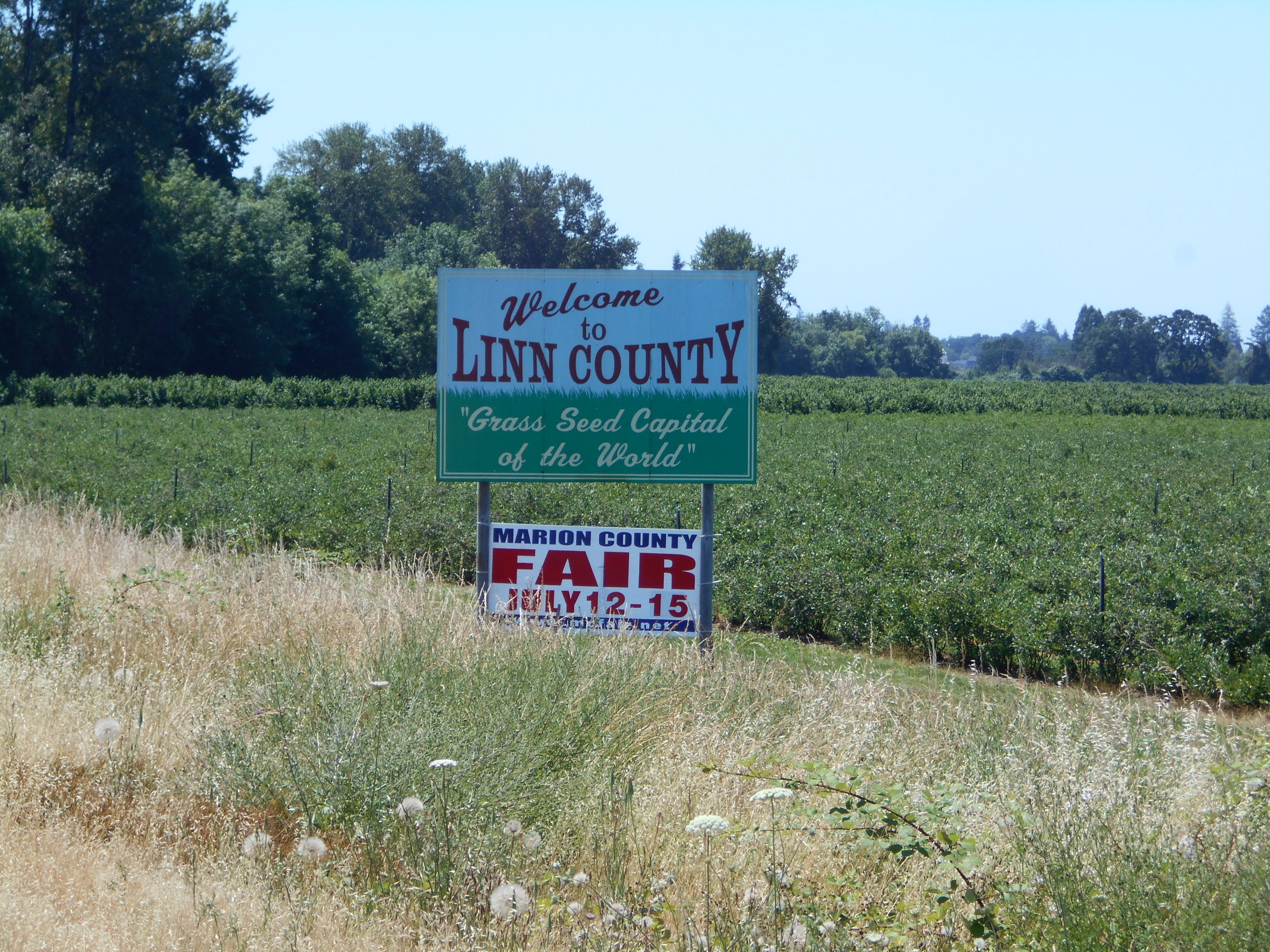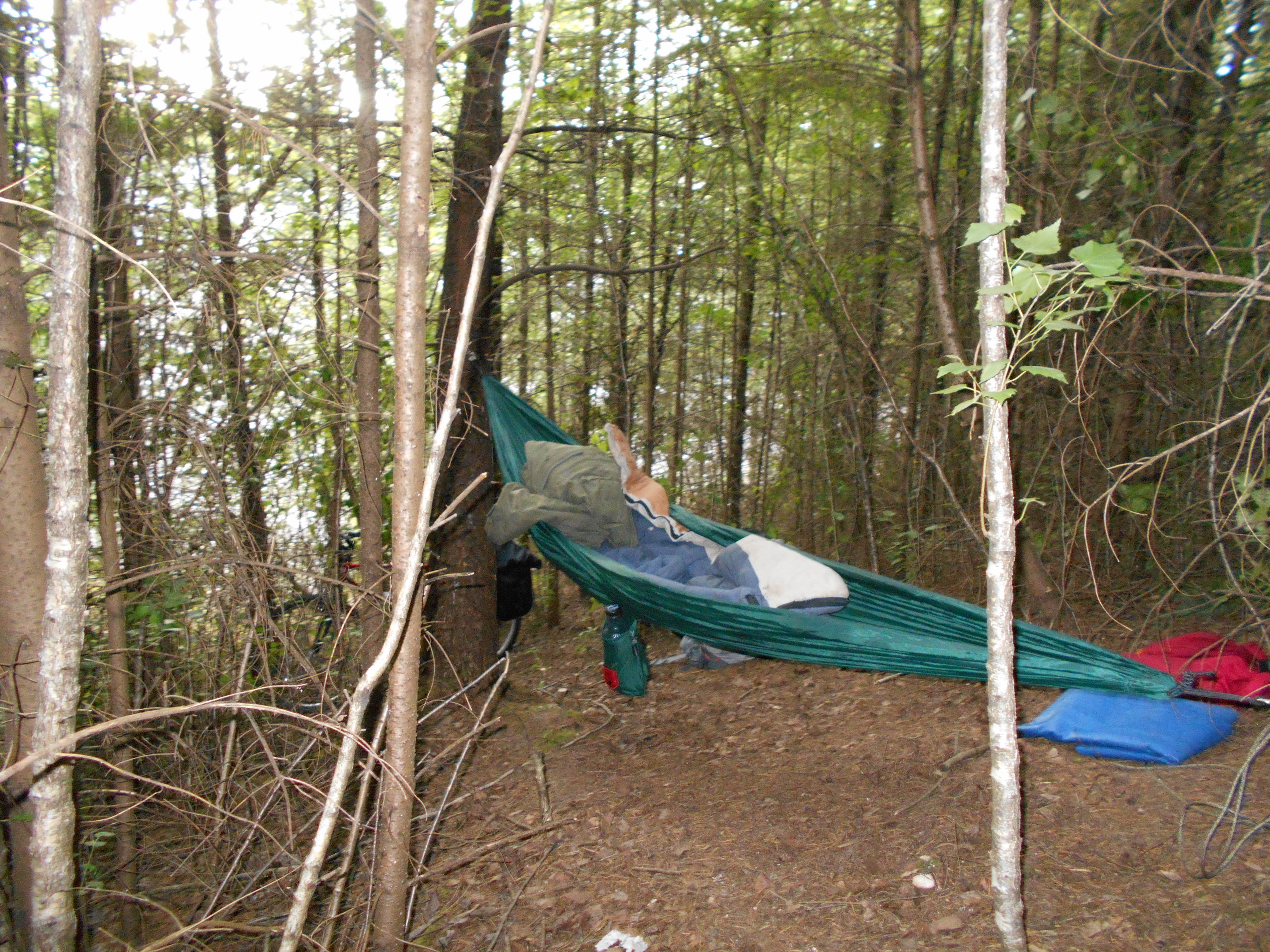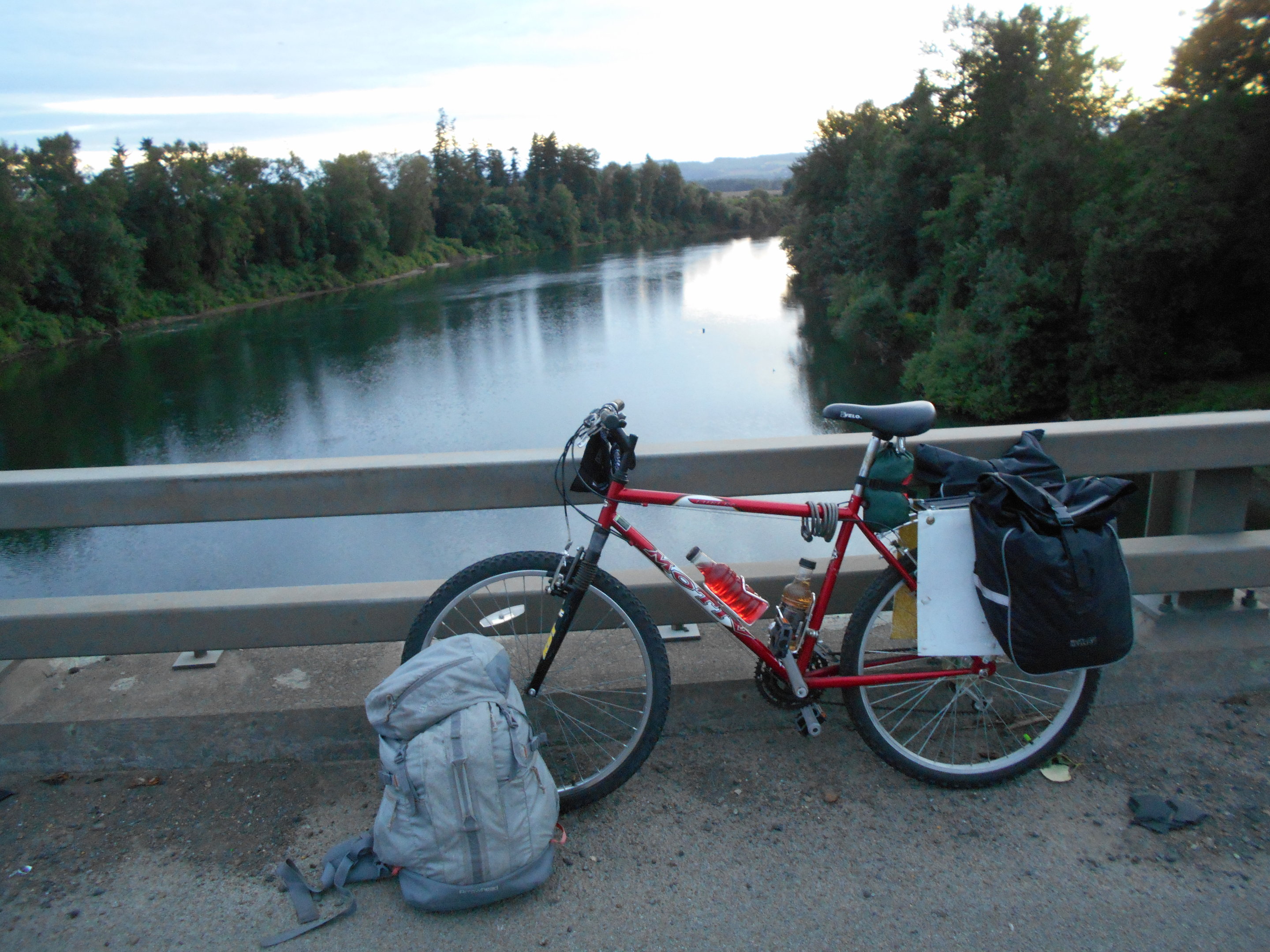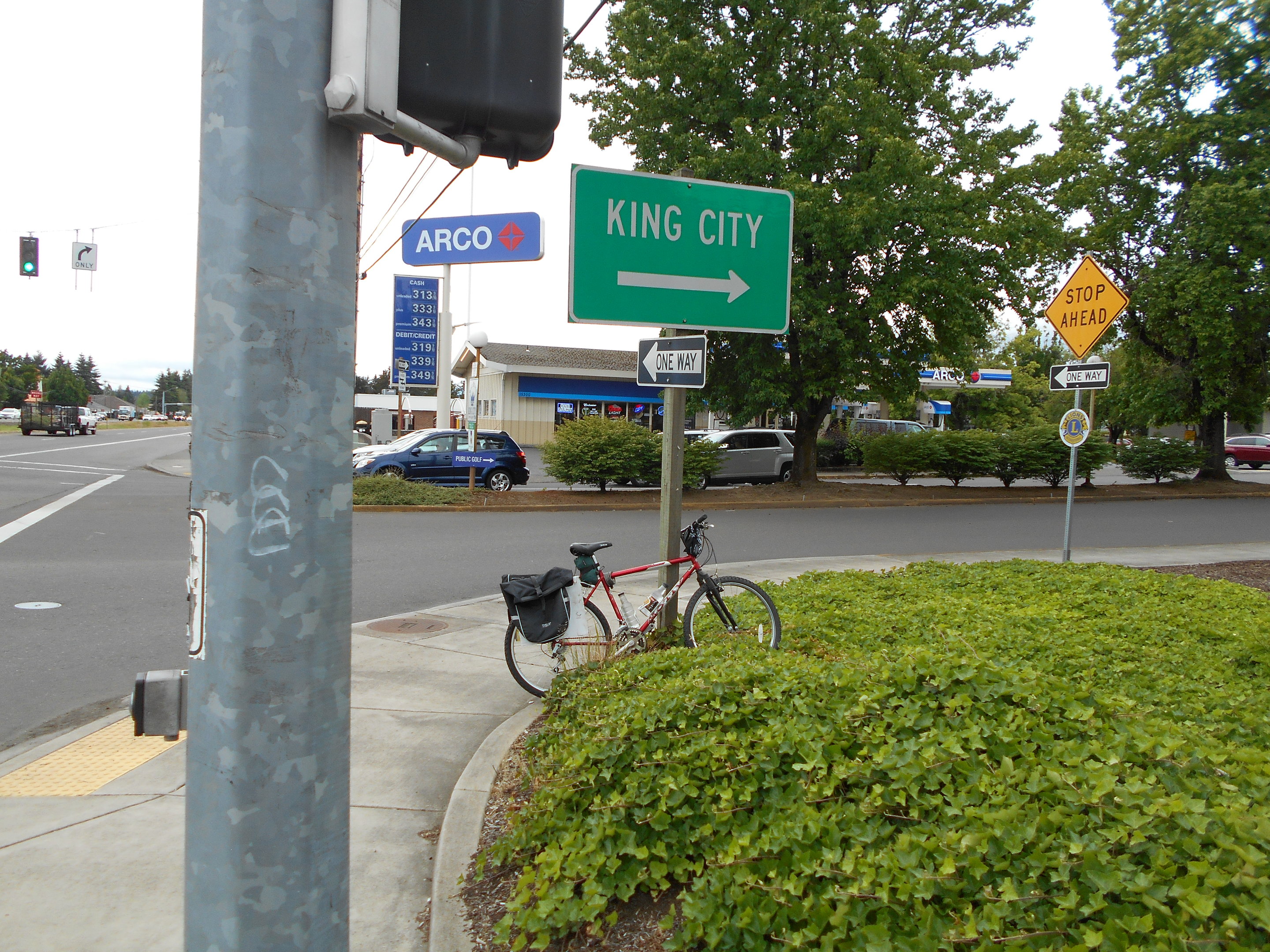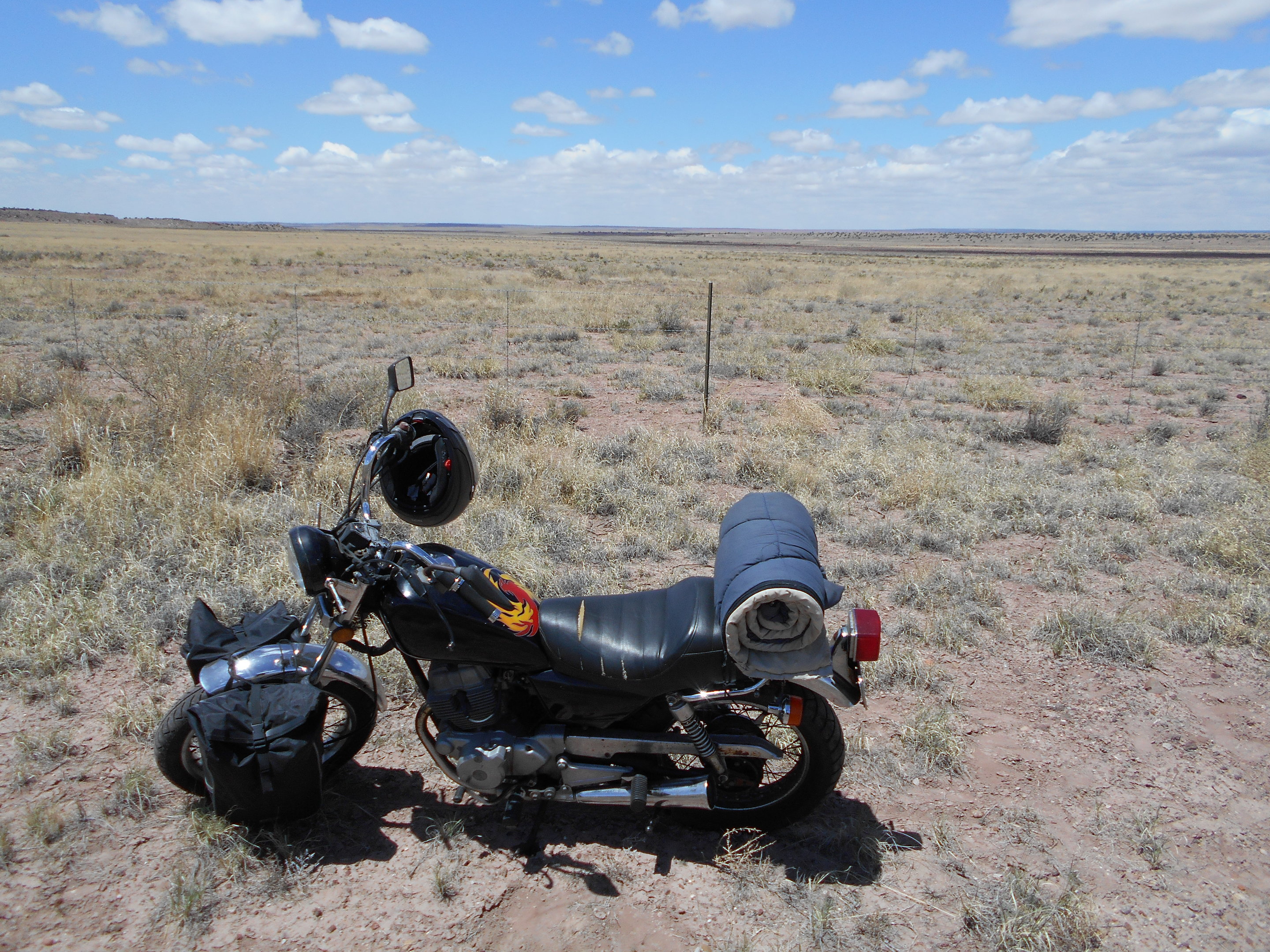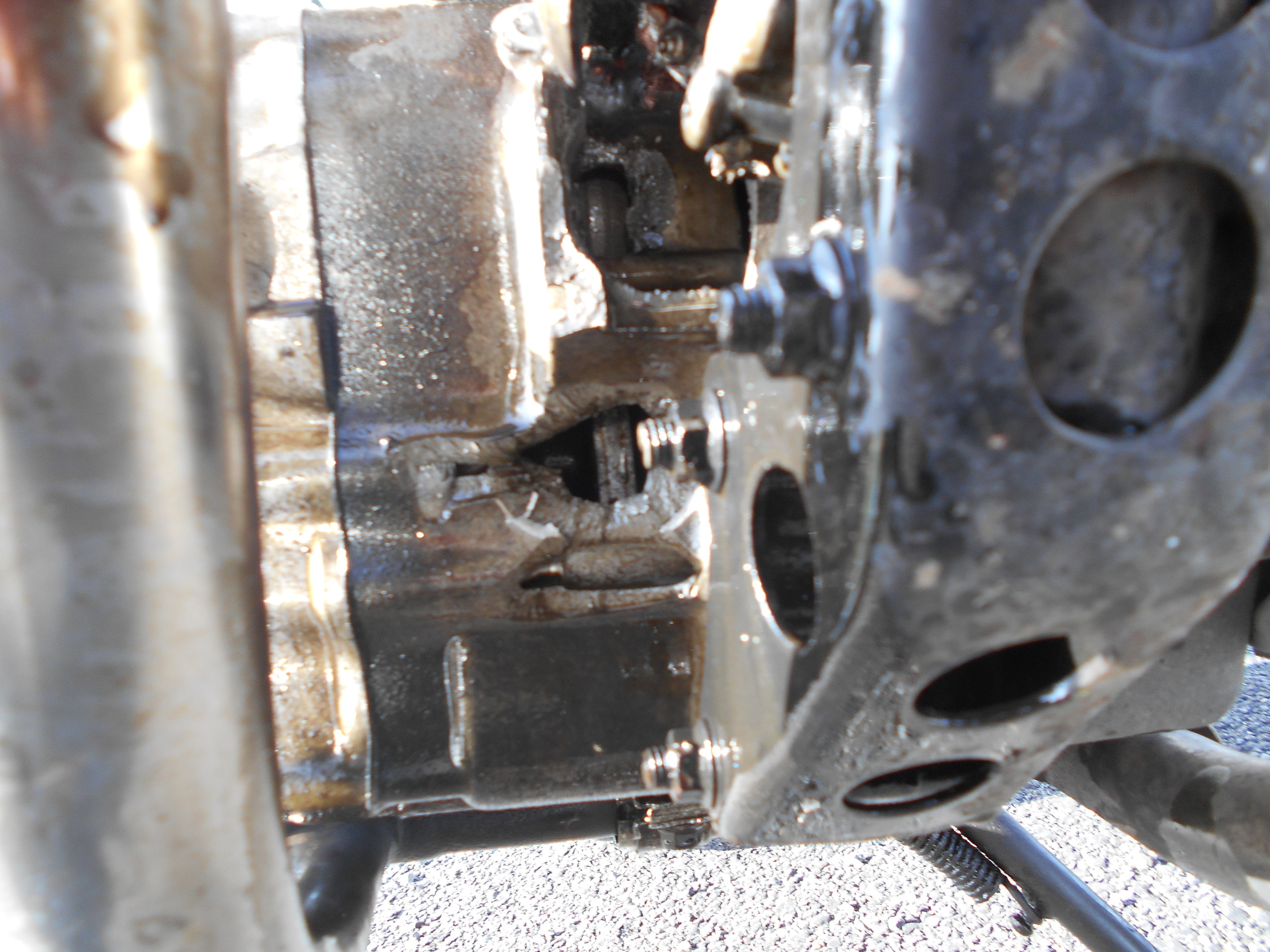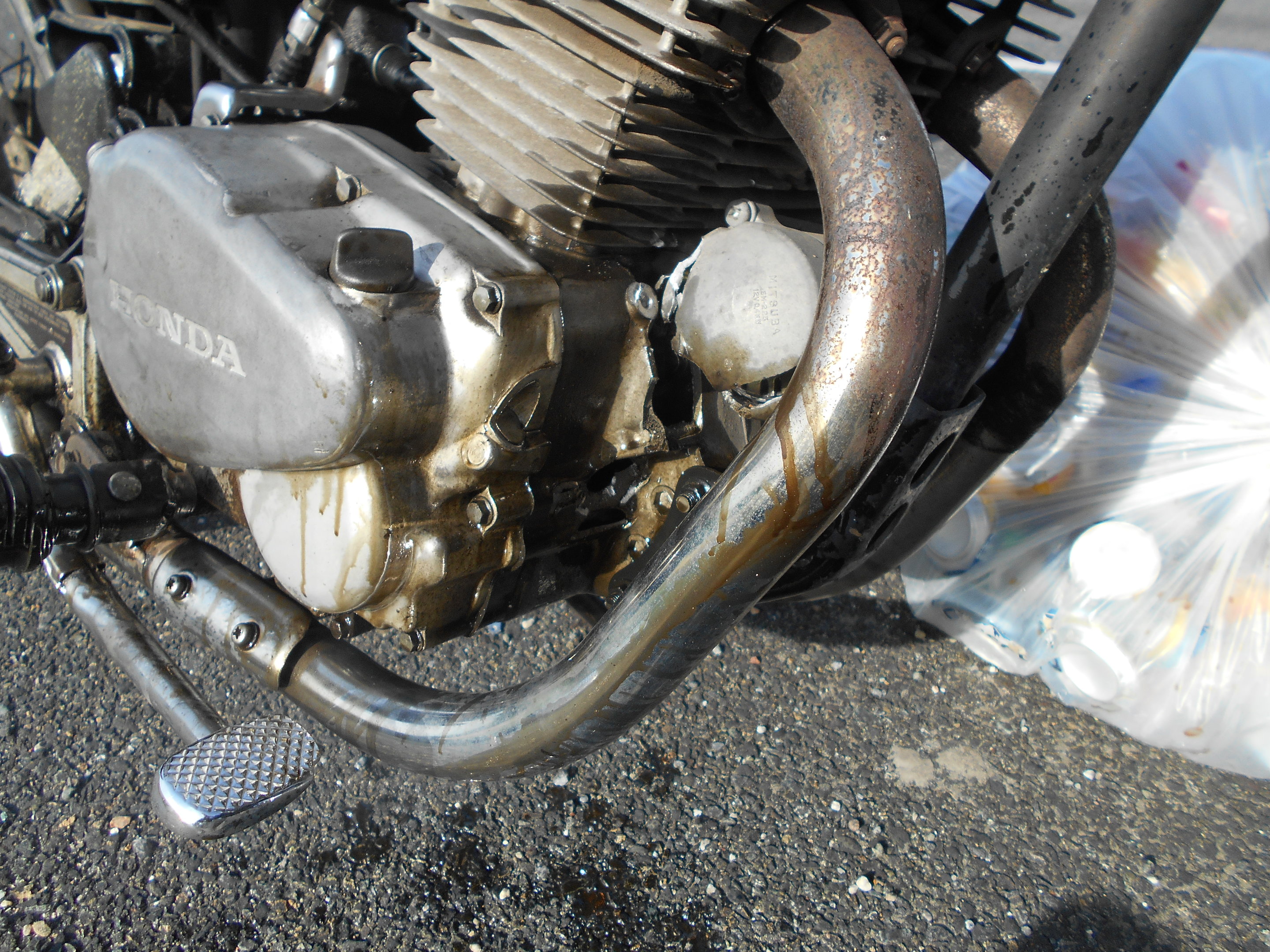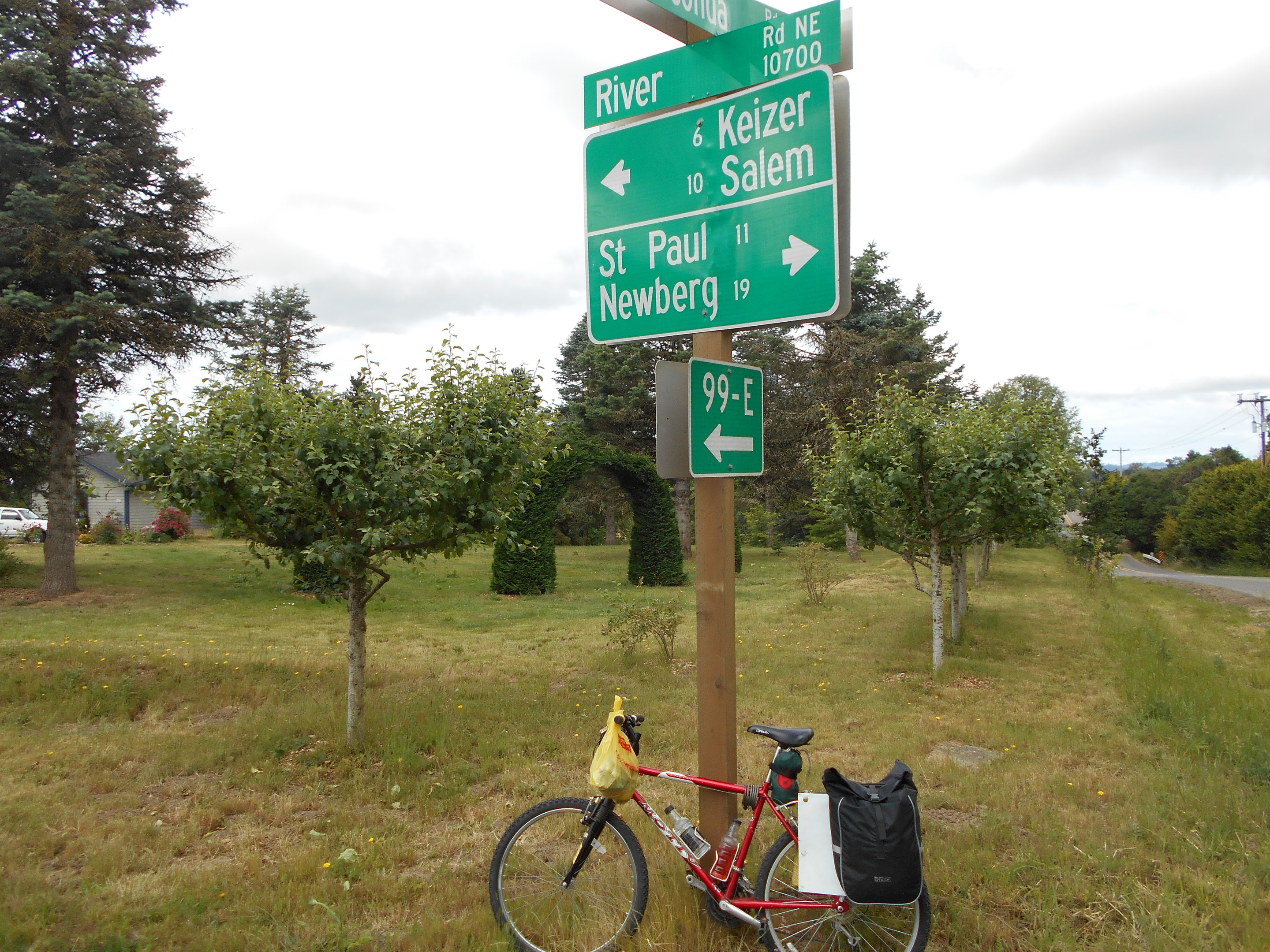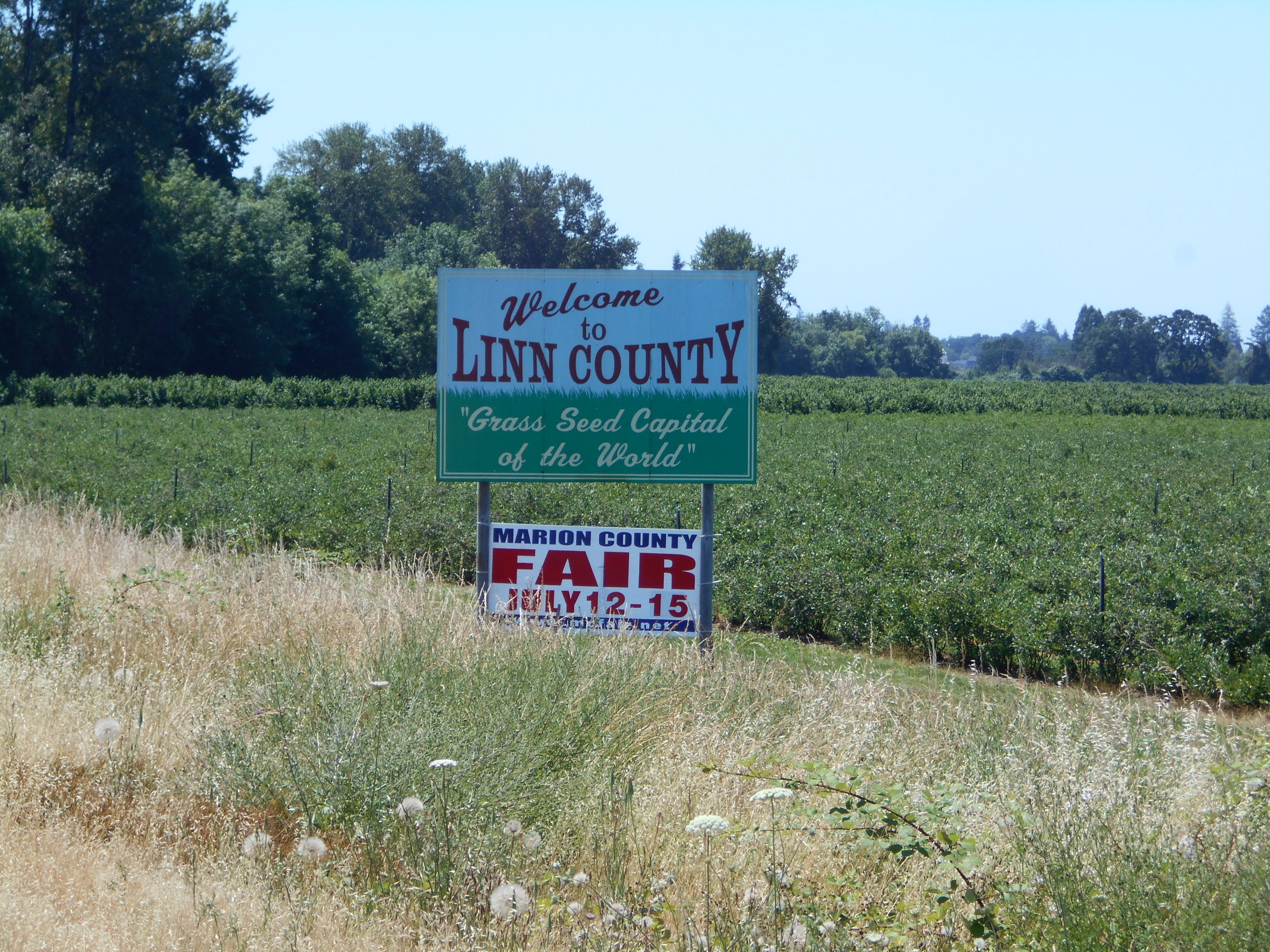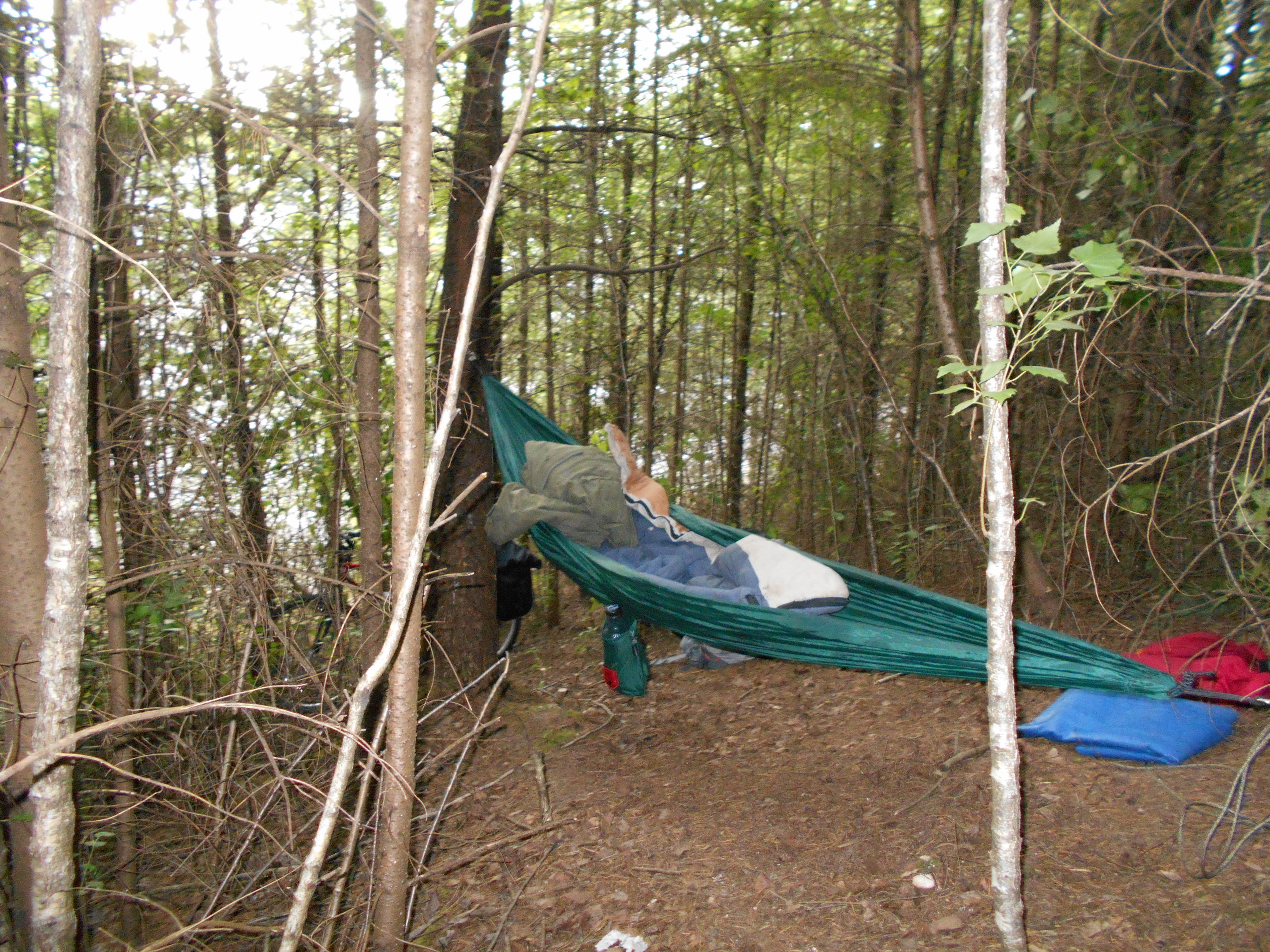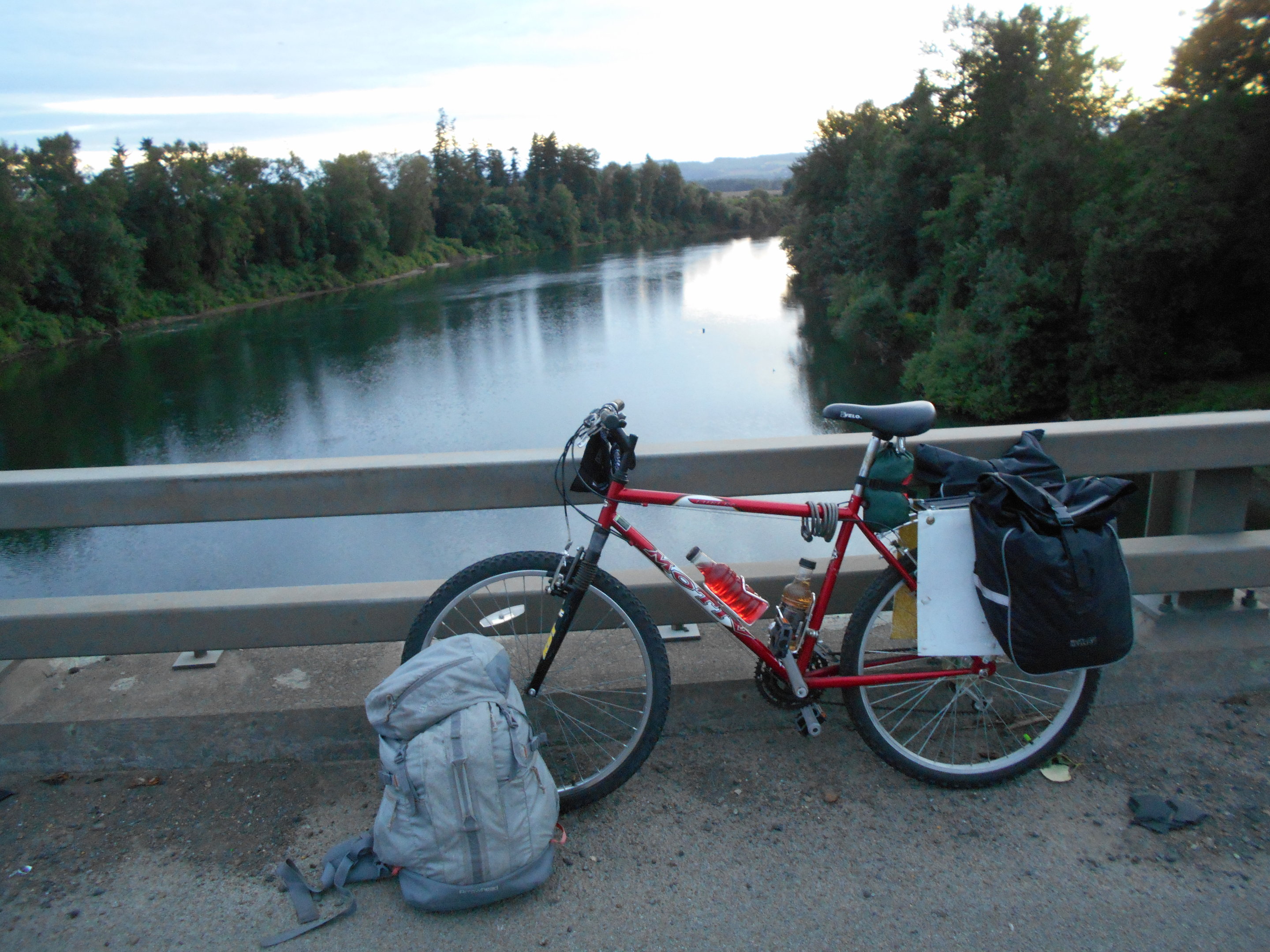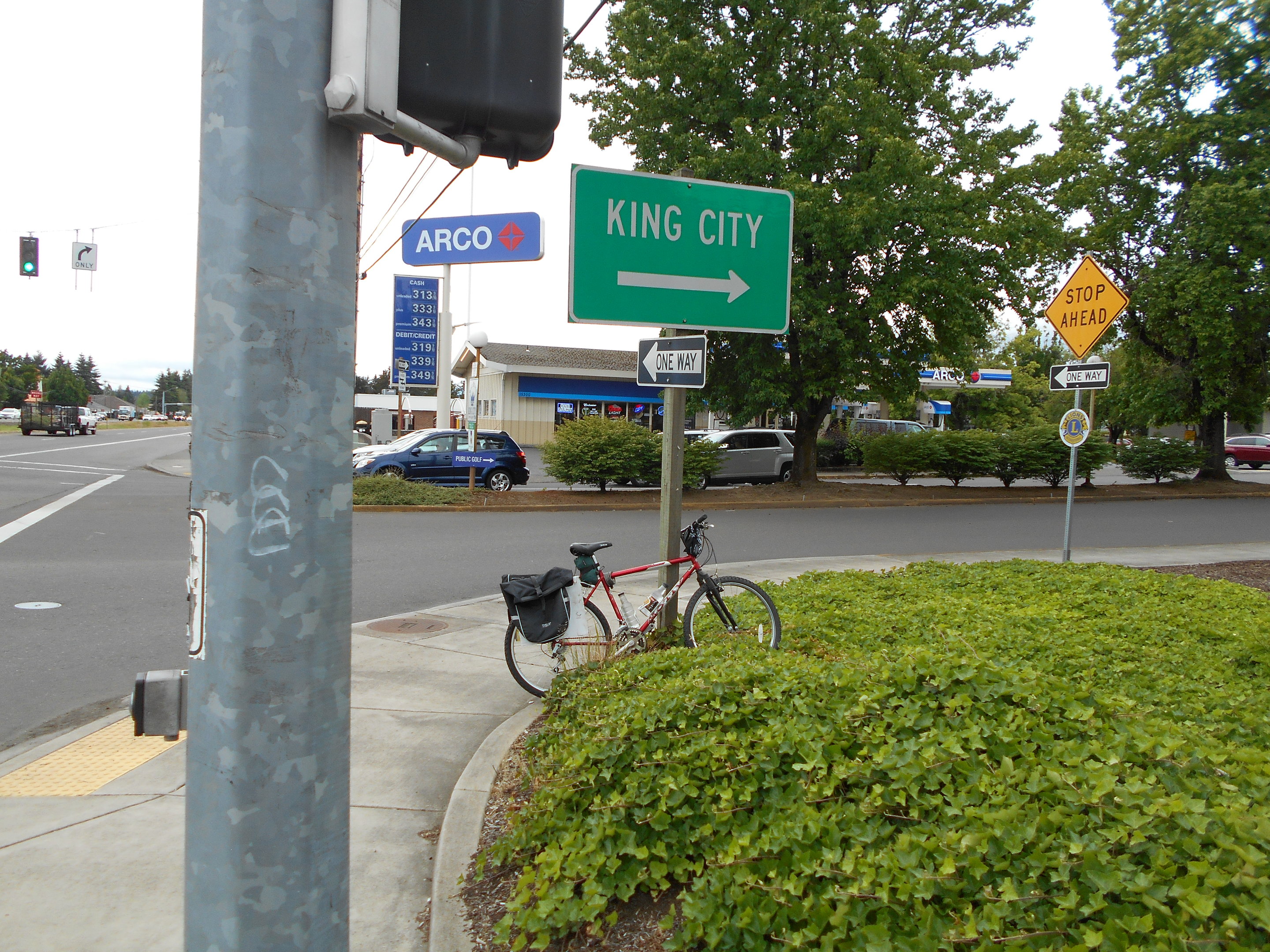 Last edited by a moderator: